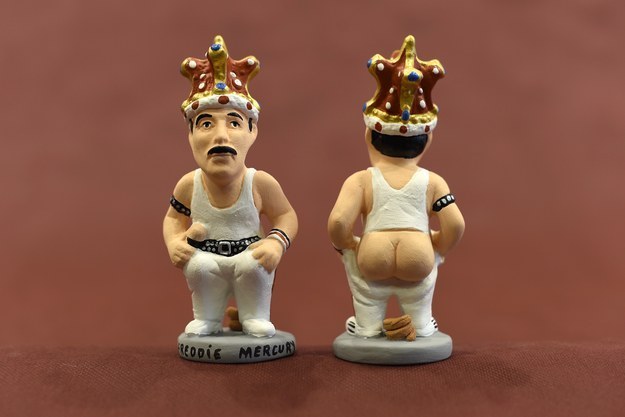 Vine user Cody the Payne enlisted the help of 59 different viners by having them put their own unique spin on the classic Queen song in increments of only six seconds. So far, the vines that were created have a cumulative loop count of over 2.2 million.
For those familiar with the 2+ year-old Vine community, the end result perfectly encapsulates the range, creativity, humor, and collaborative spirit of its users.
Here are some noteworthy vines that were created. Be sure to scroll to the bottom to check out the YouTube compilation of all 59 vines stitched together!