1.
"A little bit of homework goes a long way."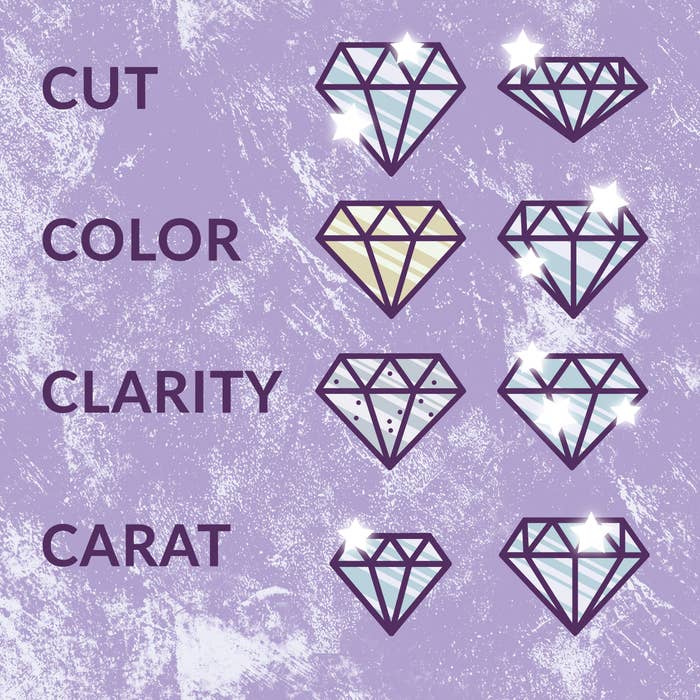 2.
"Think more timeless, less trendy."
3.
"Enjoy the process no matter who picks the final product."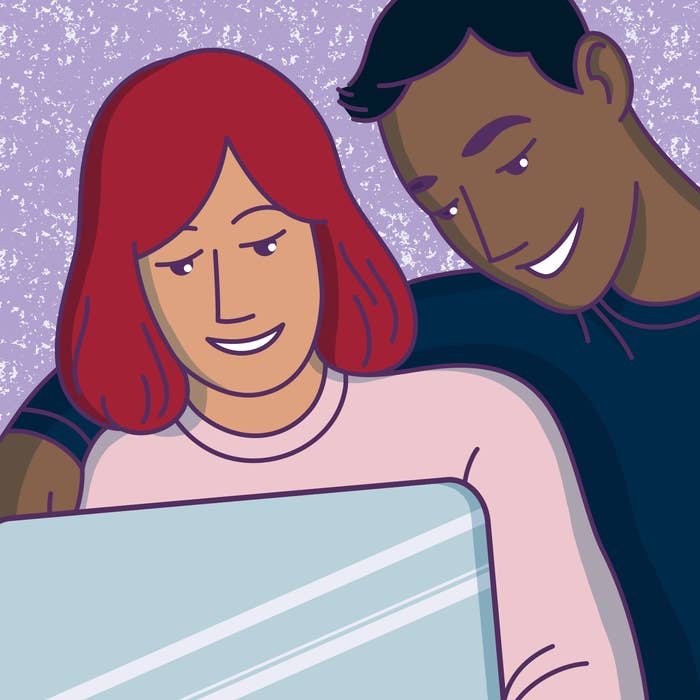 4.
"Remember that the only opinion that matters is your own."
5.
"Always trust in the experts."
6.
"You don't have to go the traditional route."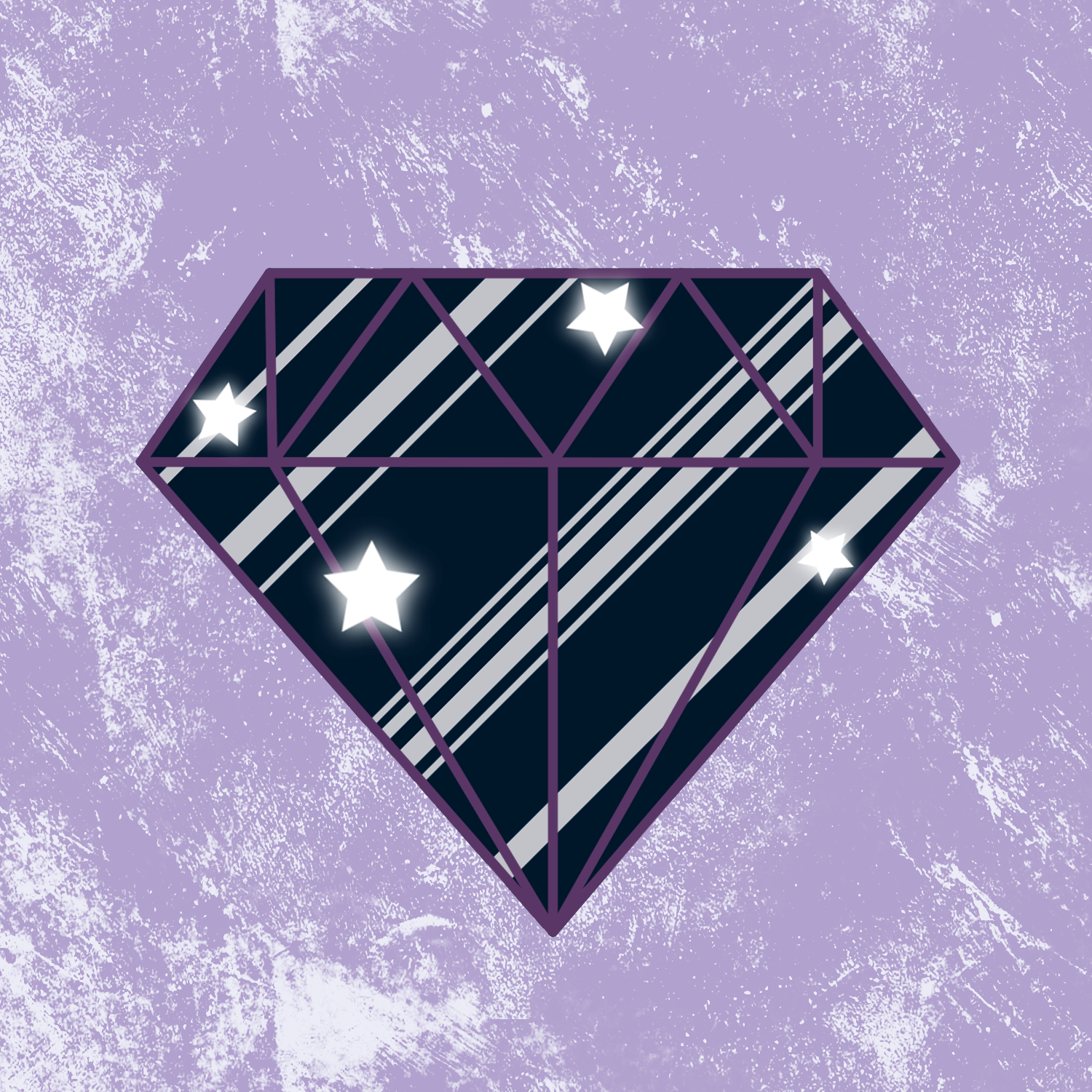 7.
"Make it a date to stop by in-store."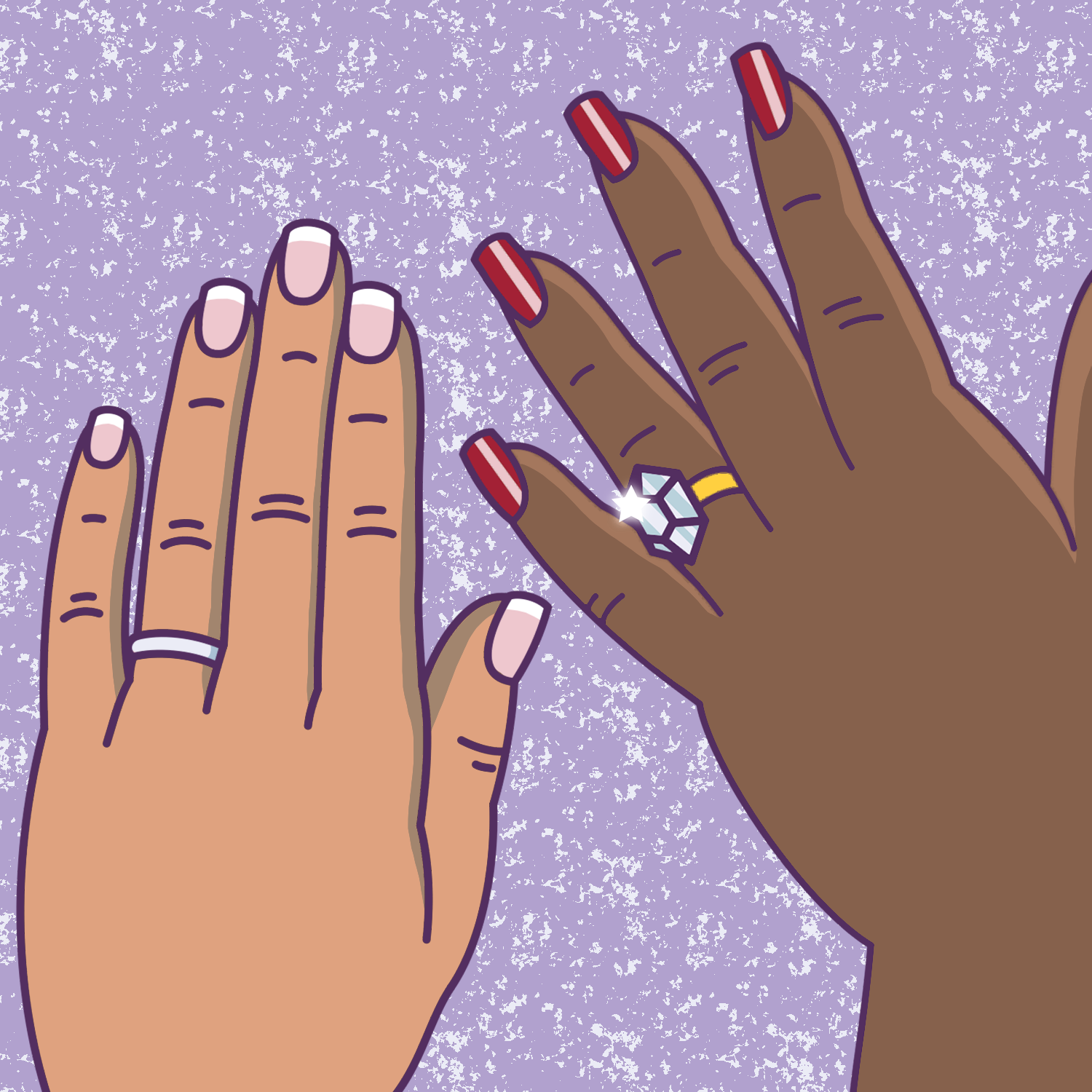 8.
"Remember what's really important."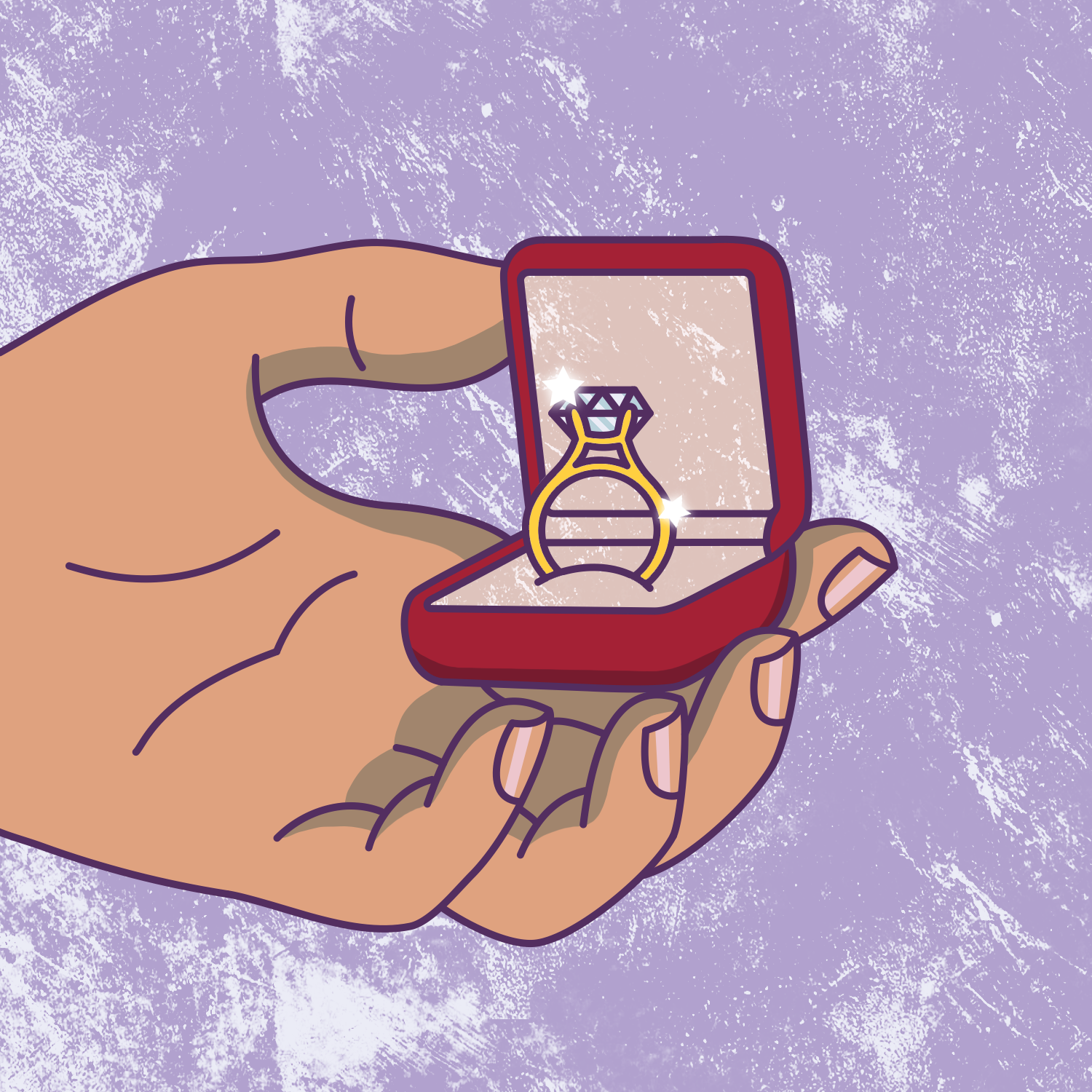 When it comes to finding the engagement ring that's perfect for you, trust the experts at Ben Bridge. Ben Bridge offers exclusive collections with unparalleled customization options allowing you to have a ring as unique as you.