What's Your Relationship Status?

Have I told you about my fiance????

I'm currently in passionate pursuit of an individual, I'm just hoping I can effectively guard her heart!

I'm with the whole world yo!

Is it not ok to be single??

I'm pretty sure I have a girlfriend, but nobody's ever seen her...

What's your idea of a good time?

Posing for pictures until a good one's finally taken

Going to Harry's and refusing to dance

Did someone say, Netflix???

Hiking sugarloaf mountain to have intentional conversation

Going to a foreign country, otherwise I'm bored

Did someone say Pokemon?????

What's Your Go-To-Move to Flirt With Someone?

Do pushups, then take your shirt off

I once did karaoke with my fiance!

Wear a shirt buttoned too low. Ladies love a little chest hair (;

Do something illegal, ladies love a rebel!

Be intentional with my feelings. I think ladies like a good heart, but idk.

Surprise her! At 2 am! Without a gift! If there's one thing women love, it's getting woken up!

I show her Overwatch, and if she doesn't like it, I don't like her!

Who's your celebrity crush and why?

Henry Cavill. He's just so chiseled, like everything is chiseled!

Taylor Swift. I've got the James Dean, daydream look in my eye, why can't she be the red lip classic thing I like??

Chris Evans. His body kinda looks like Ben's, so I have to go with him

What do people say when you take your shirt off?

Hey you should put your shirt back on...

Hey you should keep your shirt off

Where'd he go? Oh, oops, he just turned sideways for a second!

Dad bod supreme right there!
Which Westover Guy Are You??
Rumor has it he's Trevor Knight in disguise. The similarities are uncanny when you think about it, namely the beard. Your adoration for having facial hair and blowing your hand up with sparklers is a thing of legend, and you've likely been arrested once!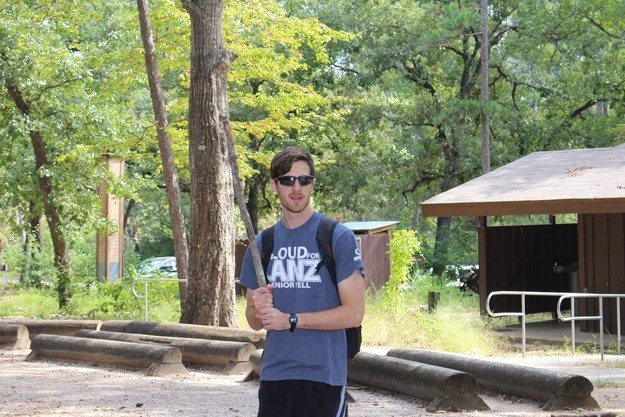 Ben Brilliant, Ben's Good, Ben's Awesome, what other nickname have they given you? You're enthusiasm for life and love of all inspire others to work out, I'm pretty sure, and you're pretty cool. But yeah, you're pretty cool I guess.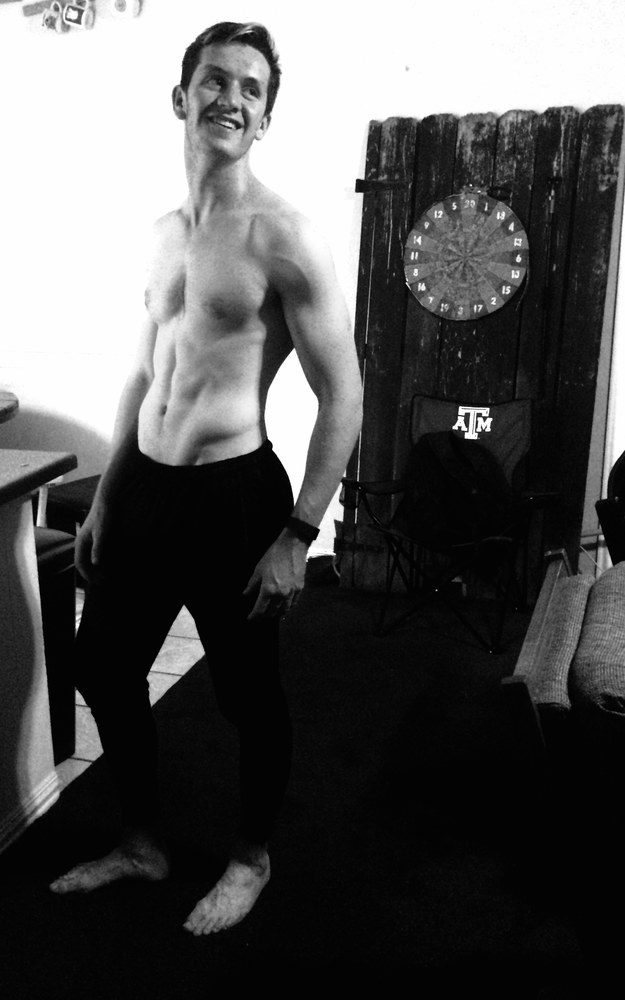 Poptarts, Cane's, Pasta with Terryaki Sauce. If these three things describe what you love, then you sure are a Jordan. You're calm nature, patient tendencies, and ability to grow a mustache are nowhere to be found, but you at least know how to have a good time.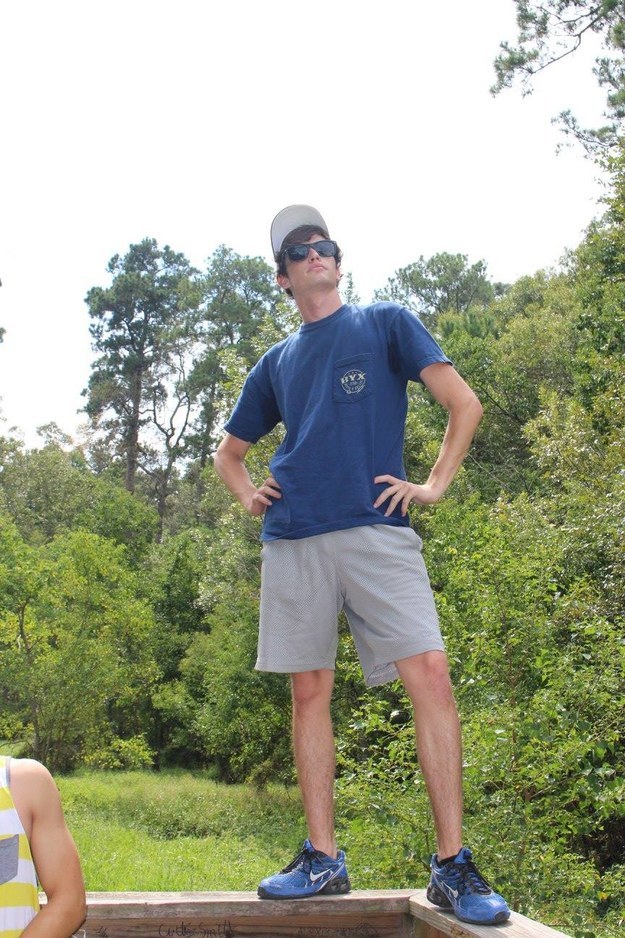 You're hatred of individuals who holistically place all Asians into the Chinese category is strong enough to start a fight. But your cooking game is on point, and so is your smash bros abilities.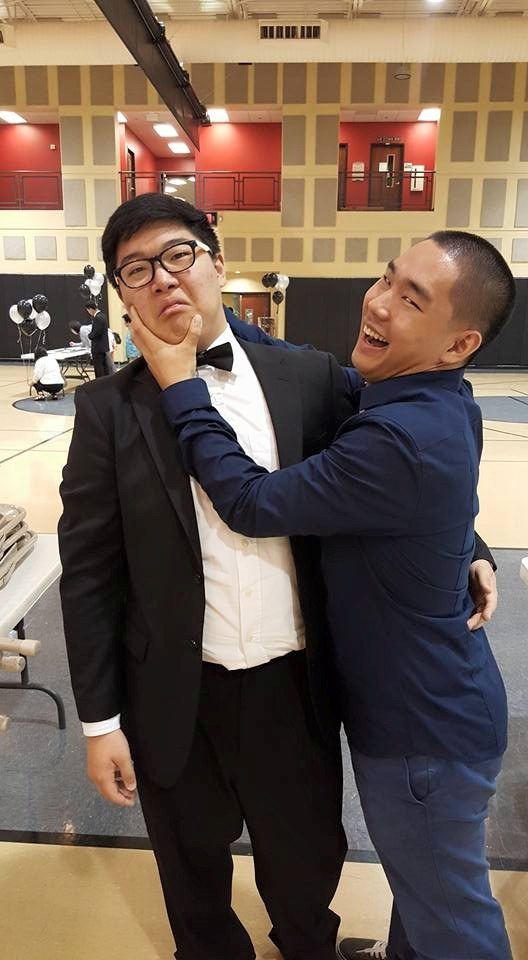 You got:

David Gorrebeeck
If you're a David, you almost certainly enjoy tornado kicks and poem writing, but most of all you love having hair. So go out and embrace your Vietnamese heritage, you David!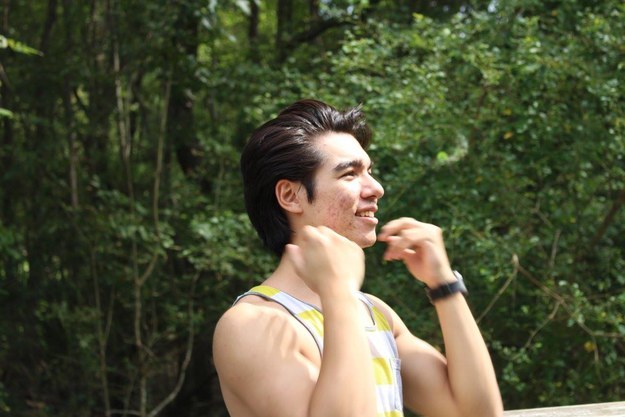 No one really knows anything about you, but they sure know about your significant other! For all your friends know, you could be a horrible person, but as long as your bf/gf/fiance is cool, we will never know!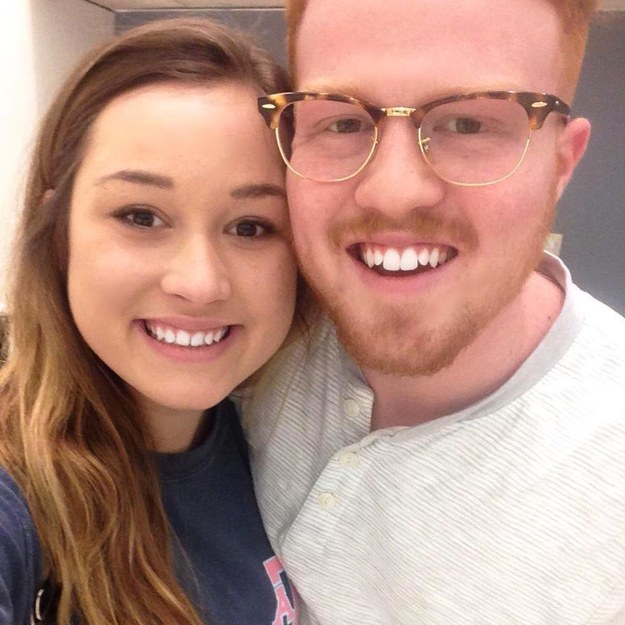 You have the ability to eat your body weight in protein powder, and work as long as the day. I guess you like your girlfriend or whatever? Idk, just keep doing stuff.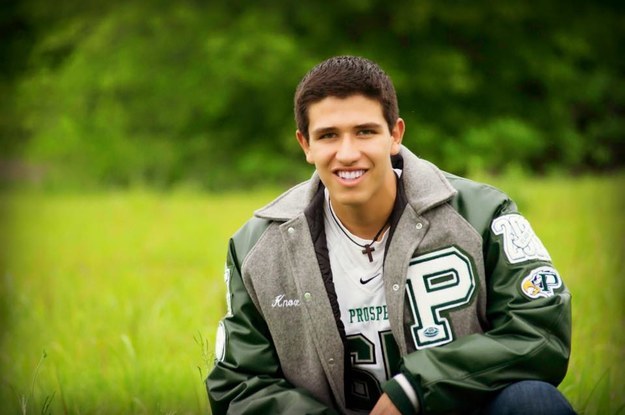 This post was created by a member of BuzzFeed Community, where anyone can post awesome lists and creations.
Learn more
or
post your buzz!