The Gay Prom On "Canada's Drag Race" Had Us Actually Wishing We Were Back In High School
And the Prom Queen is...
🚨 This post contains spoilers for Canada's Drag Race Season 2. 🚨

Shine your shoes, get your makeup appointment booked at the mall, and order that limo— it's prom night on Canada's Drag Race.
And while high school doesn't always hold the best memories for queer people, Episode 8 is about to rewrite that yearbook. Here are 18 promposal worthy moments from this week's Drag Race:
1.
Top 5?! I feel like I blinked and we're already here.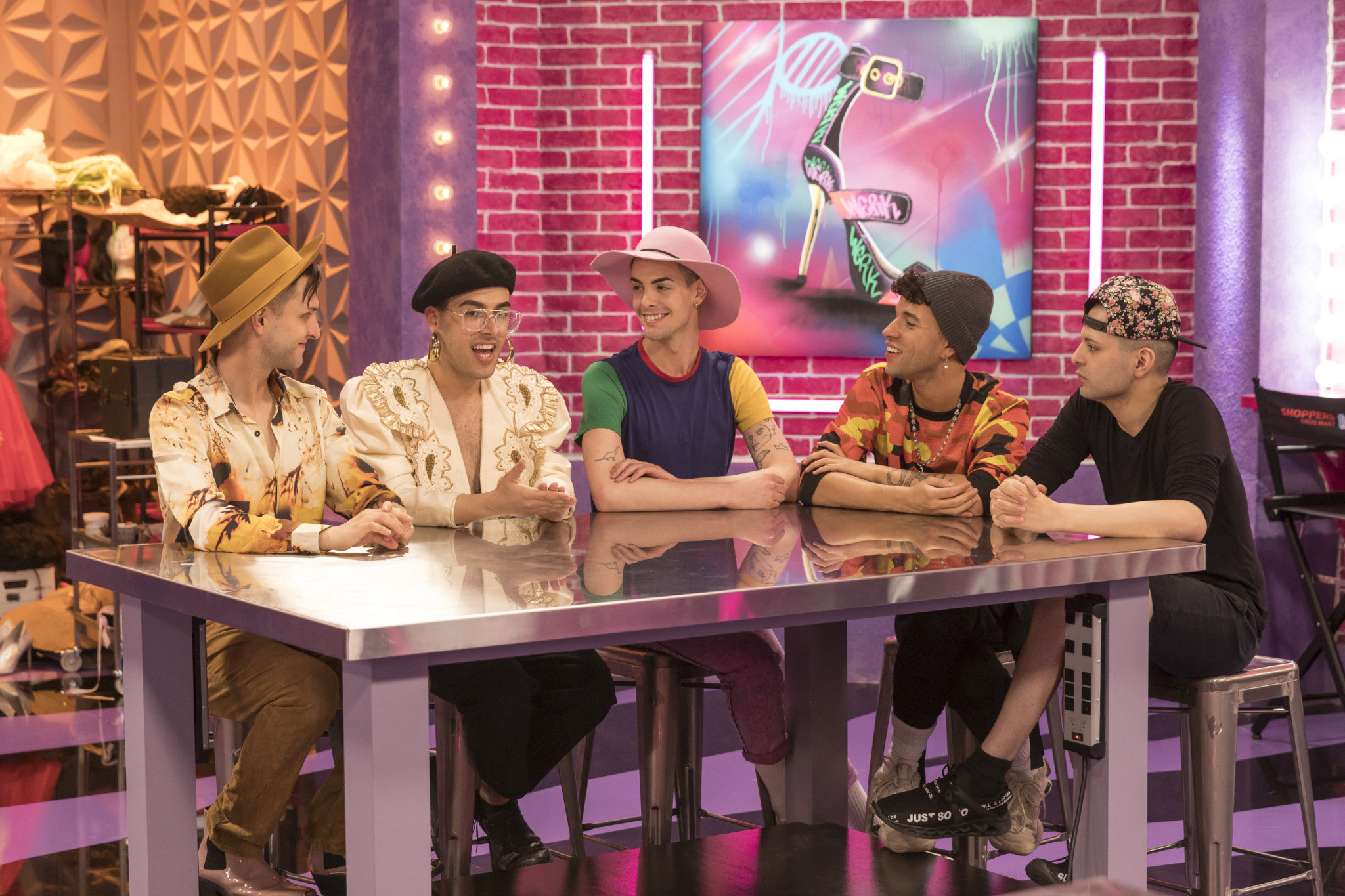 2.
Another week, another Ru riddle.
3.
Brooke and his little mullet comes out and gifts the queens video calls from their loved ones.
4.
Kendall and his partner had me in tears.
5.
The maxi challenge this week is all about celebrating gay teens at Gay Prom with a makeover! *Squeals*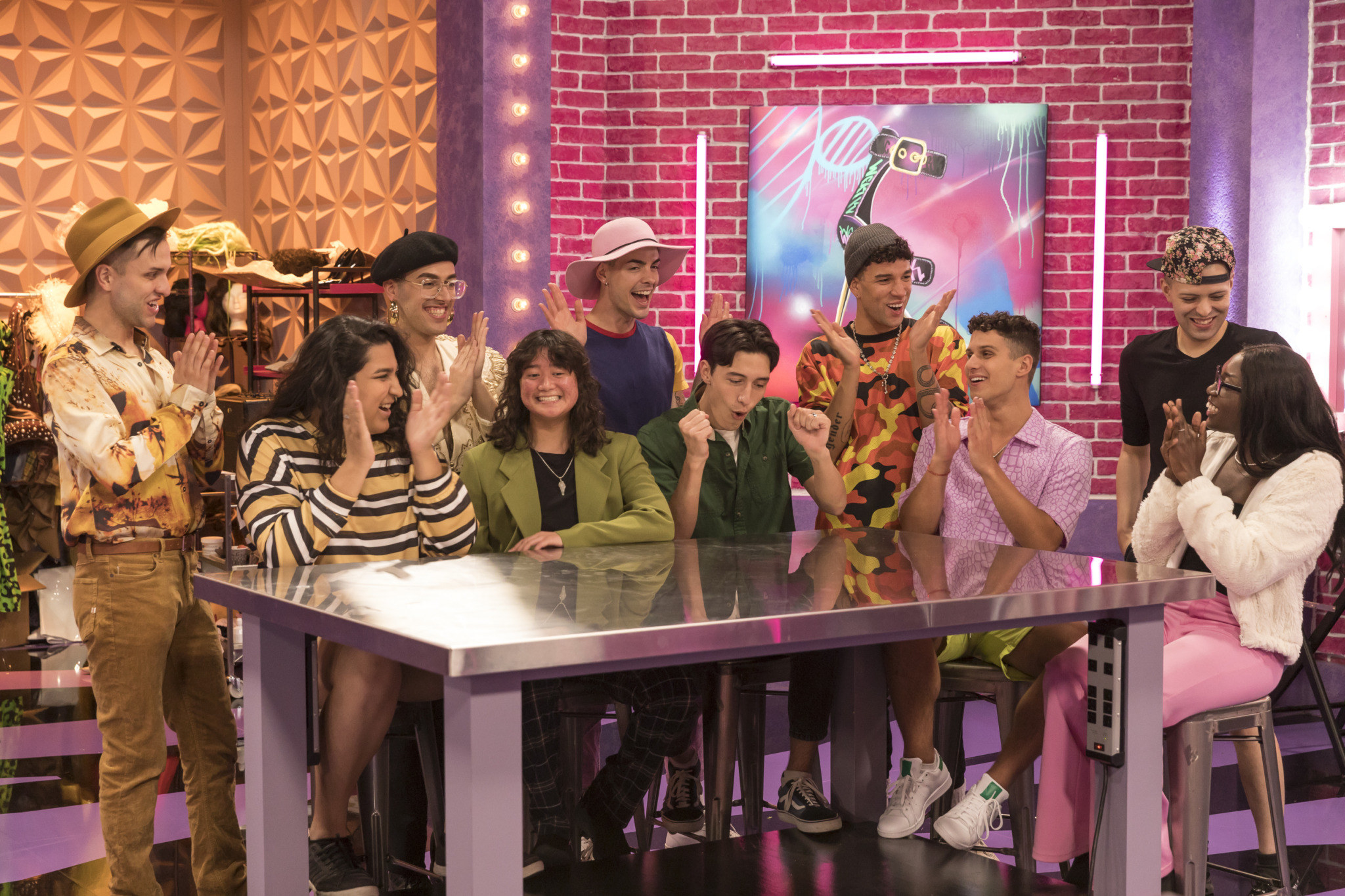 6.
Sorry, but this Fabricland Wall rivals the Neutrogena Wall of episodes past.
7.
All the teens are introduced, and Kendall matches them all up with the queens perfectly.
8.
These kids are so confident, so mature and SO sure of themselves.
9.
The way I was actually taking notes during Brooke Lynn's modeling lesson.
10.
The limo is here, and it's time for prom. First off, Ruby Couture's submission tape for Season 3.
11.
Kendall and Stormi Gender took us back to the stone age with their Flinstones inspired mother/daughter looks.
12.
Next up, Bella Donna stuns while Adriana squeaks in bear-ly there latex.
13.
A big brava to Pythia and Apollo who really got an A+ on the prom assignment.
14.
And finally, Gia and Electric Metric rounded out prom with amazing looks...
15.
This episode is a good reminder that Drag Race is a lot more than just a show.
16.
I think I can safely say that our hearts collectively sung as a nation when Pythia won.
17.
As someone with her whole ass on Team Icesis, I was a nervous nelly seeing her in the bottom.
18.
And even though Adriana gave us the gift of her little butt bear, it was time for her to sashay away.
19.
But before she put the bear away, we had to ask Miss Adriana what her gaggiest moment of the season was:
20.
The winner is right around the corner. Give us your finale predictions below!