1.
Quickly "un-liking" something you didn't mean to like.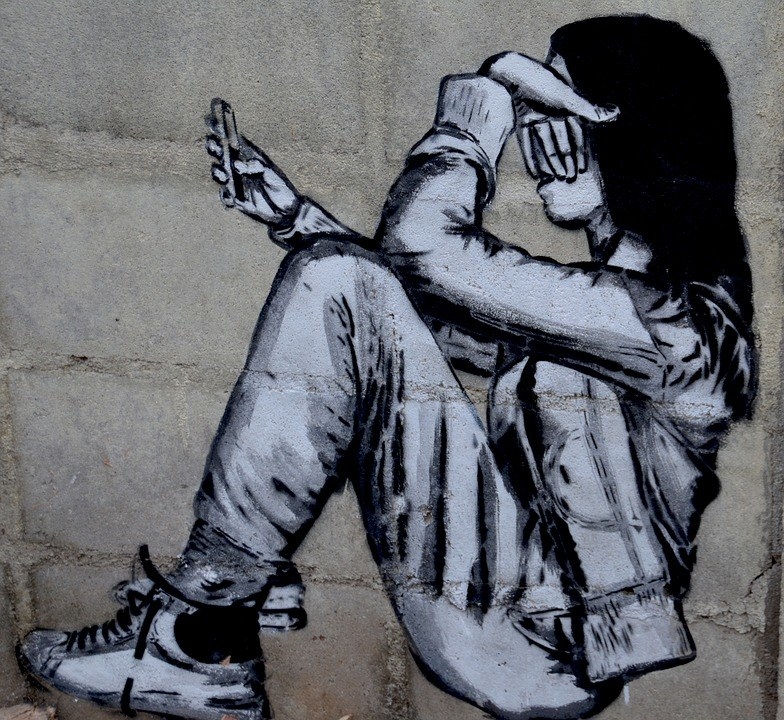 2.
Brushing your teeth twice a day.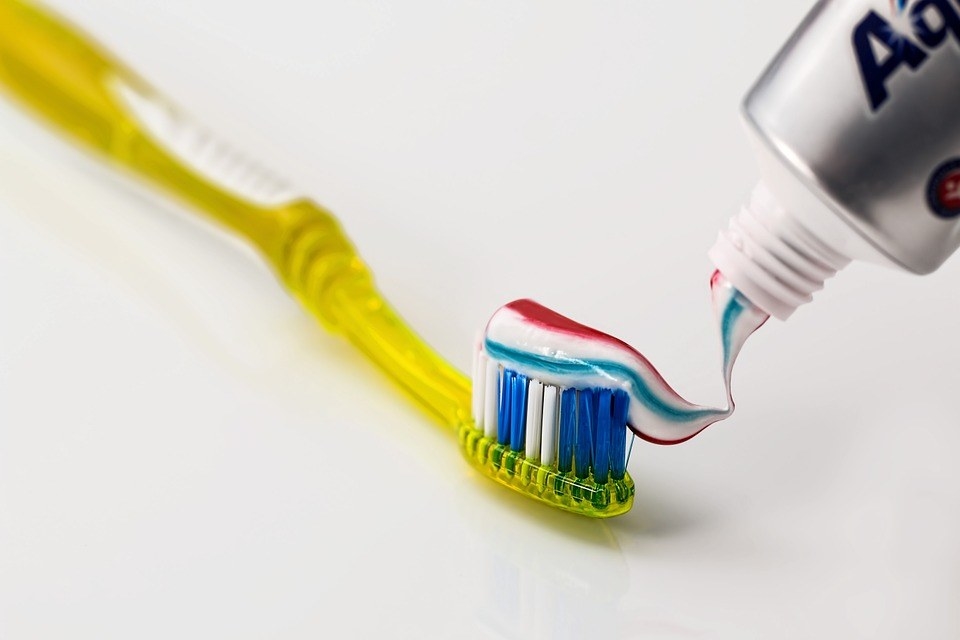 3.
Clicking "eject" before removing a USB on a Windows computer.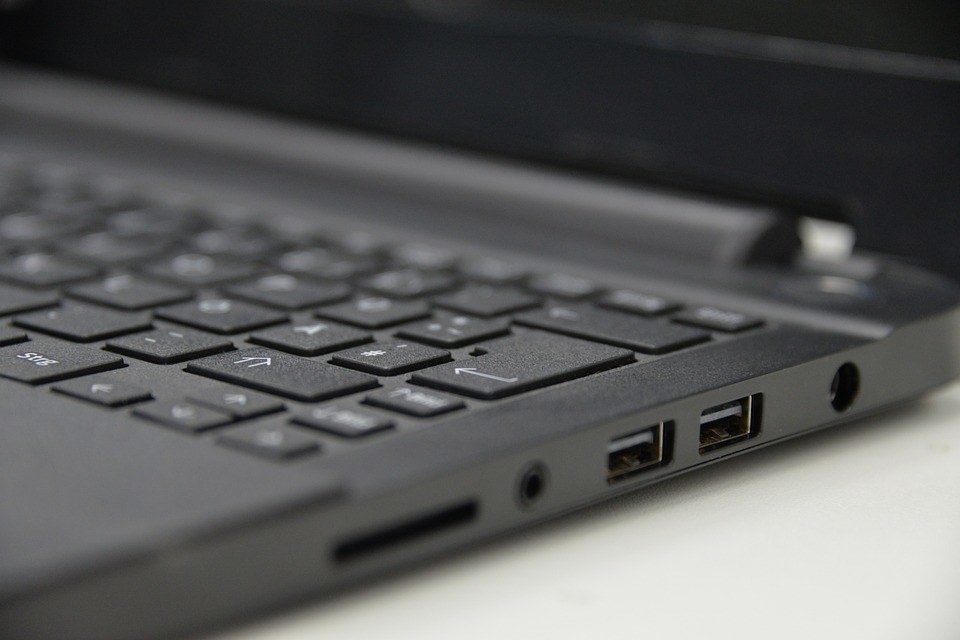 4.
Buying monthly public transportation passes.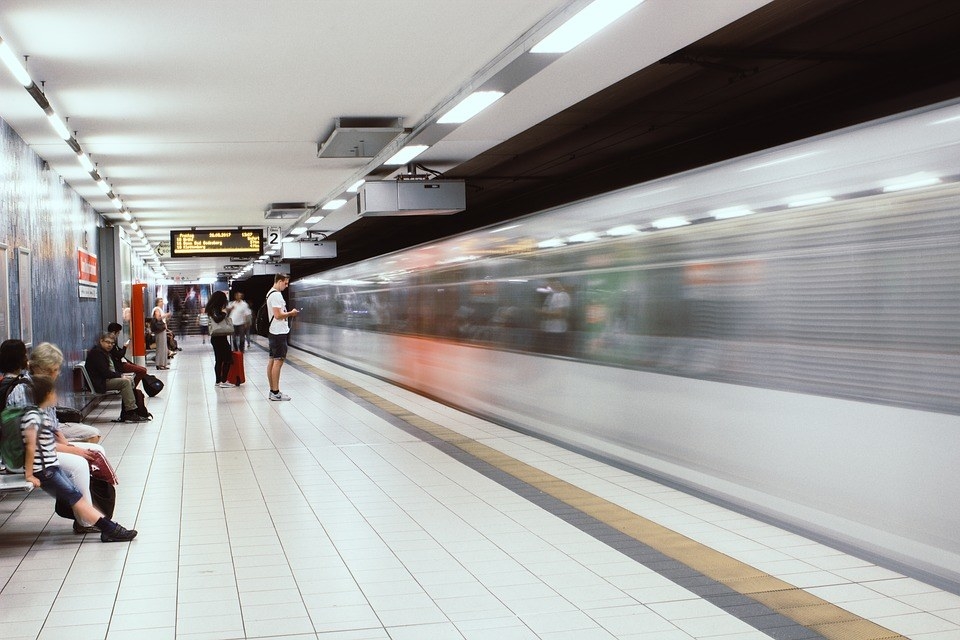 5.
Hiding the pin-pad when entering your pin number.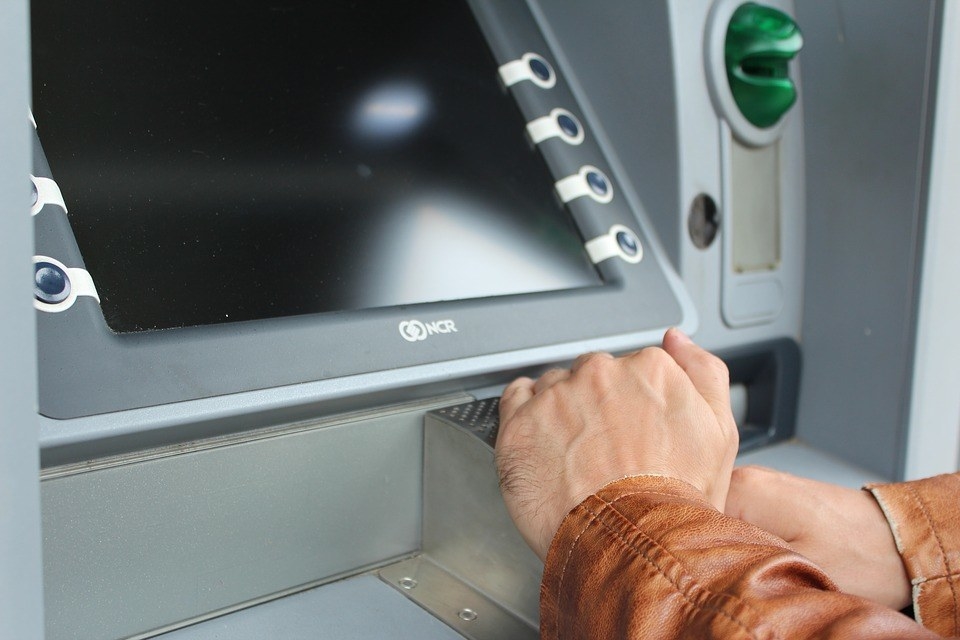 6.
Changing lanes because "the other lane is going faster."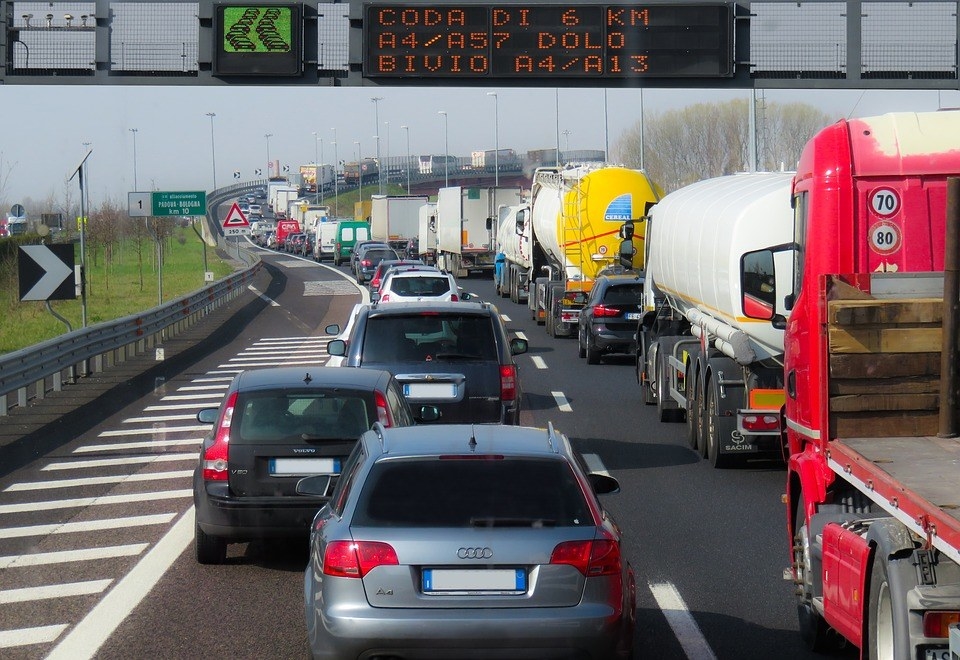 7.
Turning fluorescent lights on and off as you come and go.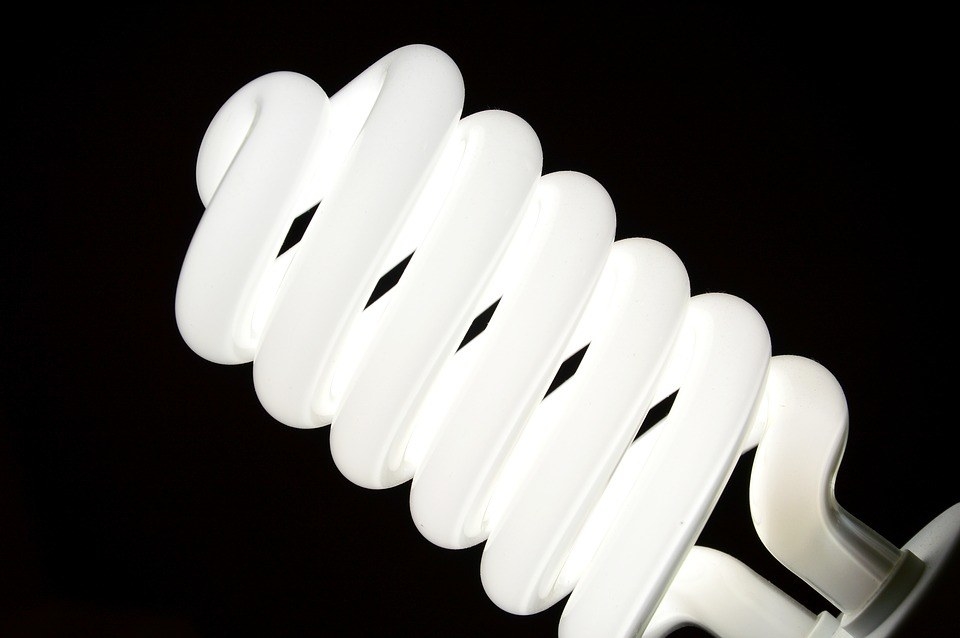 8.
Repeatedly pressing the "walk" button at an intersection.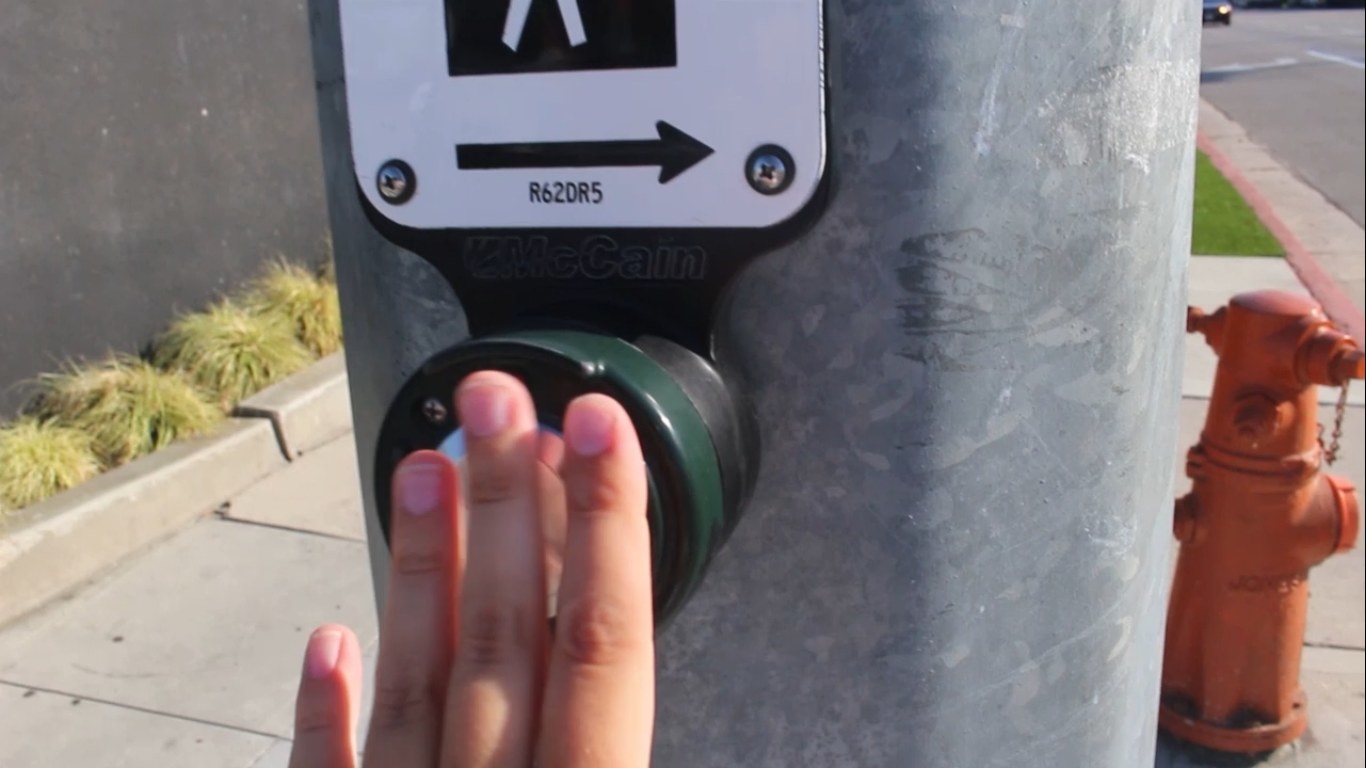 This post was created by a member of BuzzFeed Community, where anyone can post awesome lists and creations.
Learn more
or
post your buzz!