1.
Start Early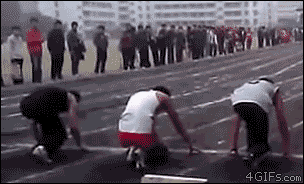 2.
Sleep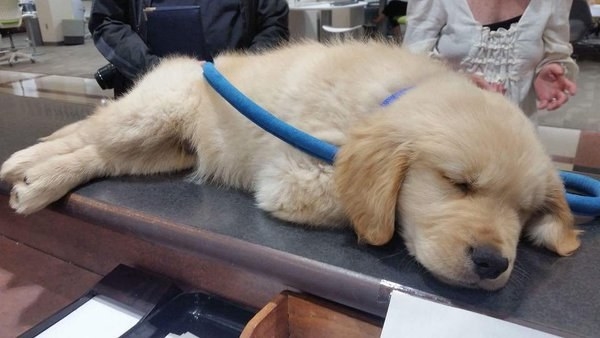 3.
Stay Energized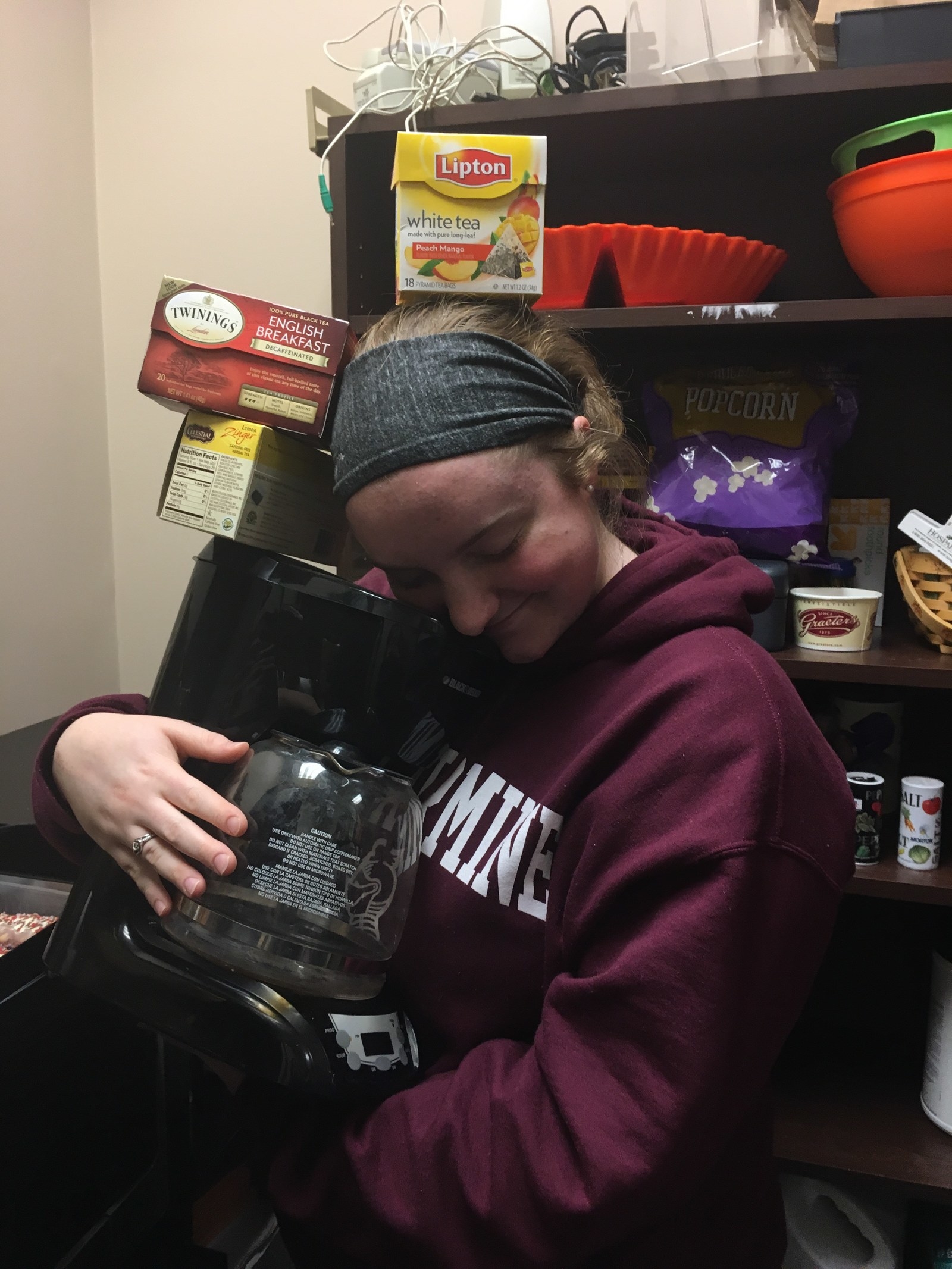 4.
Eat

5.
Go to Study Knight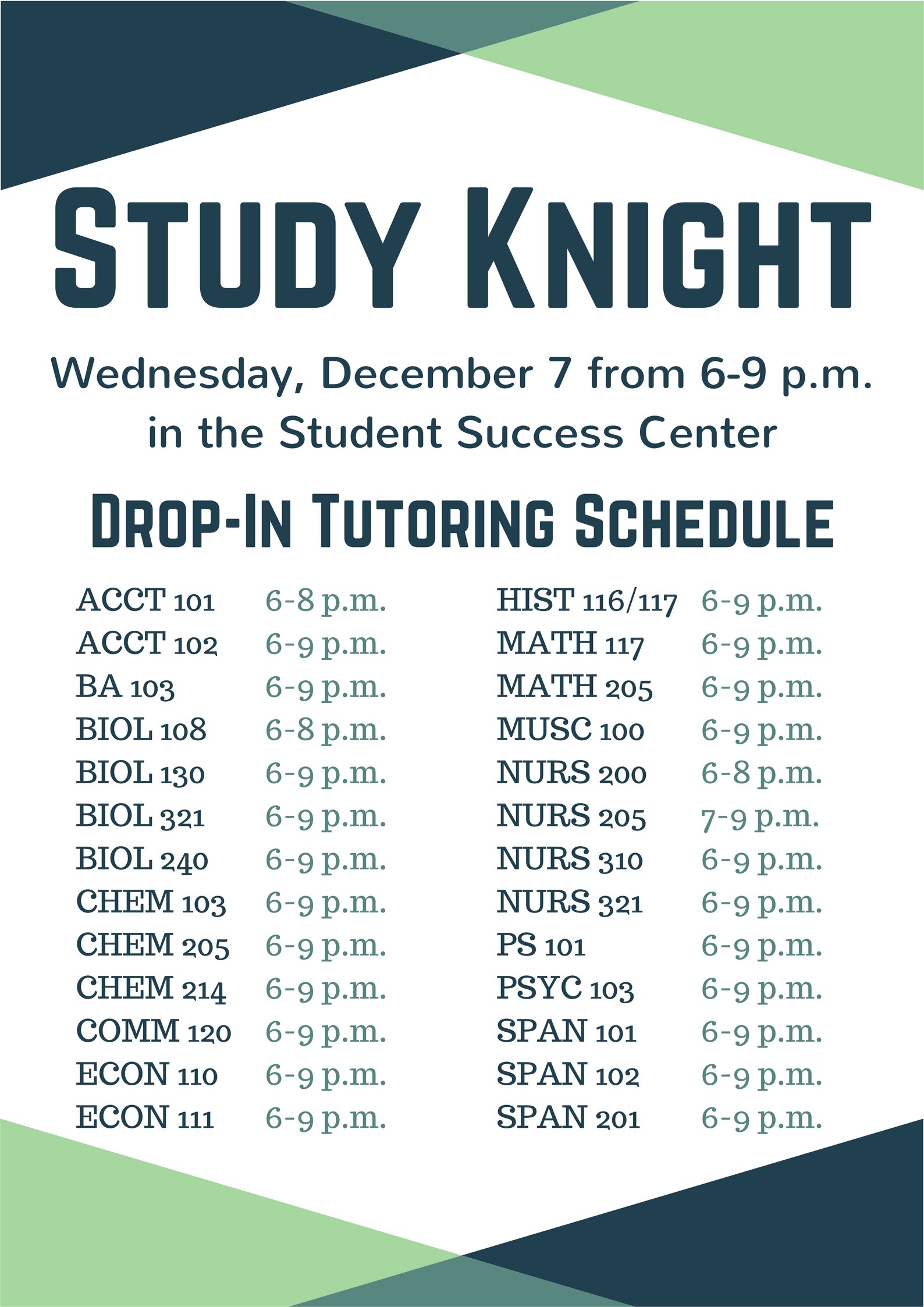 6.
Talk to Your Professors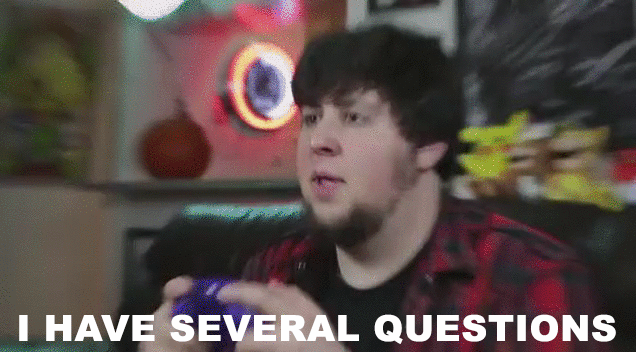 7.
Go Distraction-Free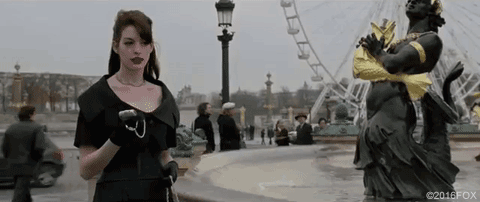 8.
Get a Little Exercise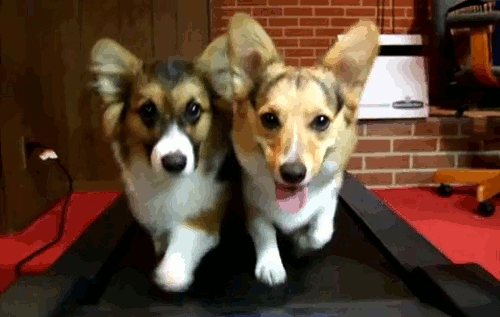 9.
Find Your Study Nook
The library gets crowded leading up to finals. If that's where you prefer to study, get there early. If the library isn't for you, or you can't find a good spot there, try:
* Empty classrooms: if they are locked, just call security and they will let you in.
* Study rooms in residence halls: every residence hall at Bellarmine has its own study room. If you do not know where it is, ask your RA.
* Coffee shops: The Highlands area is filled with great coffee shops, if that's your study scene. Check out our earlier list of local coffee shops for some recommendations.
* Sacred Spaces: Each building of the Siena Complex and Anniversary Hall have sacred spaces that are open 24/7. The Anniversary Sacred Space in particular is open to everyone, not just those who live in the building. Our Lady of the Woods Chapel is also open 24/7, just watch out for Mass times.
10.
Manage Your Stress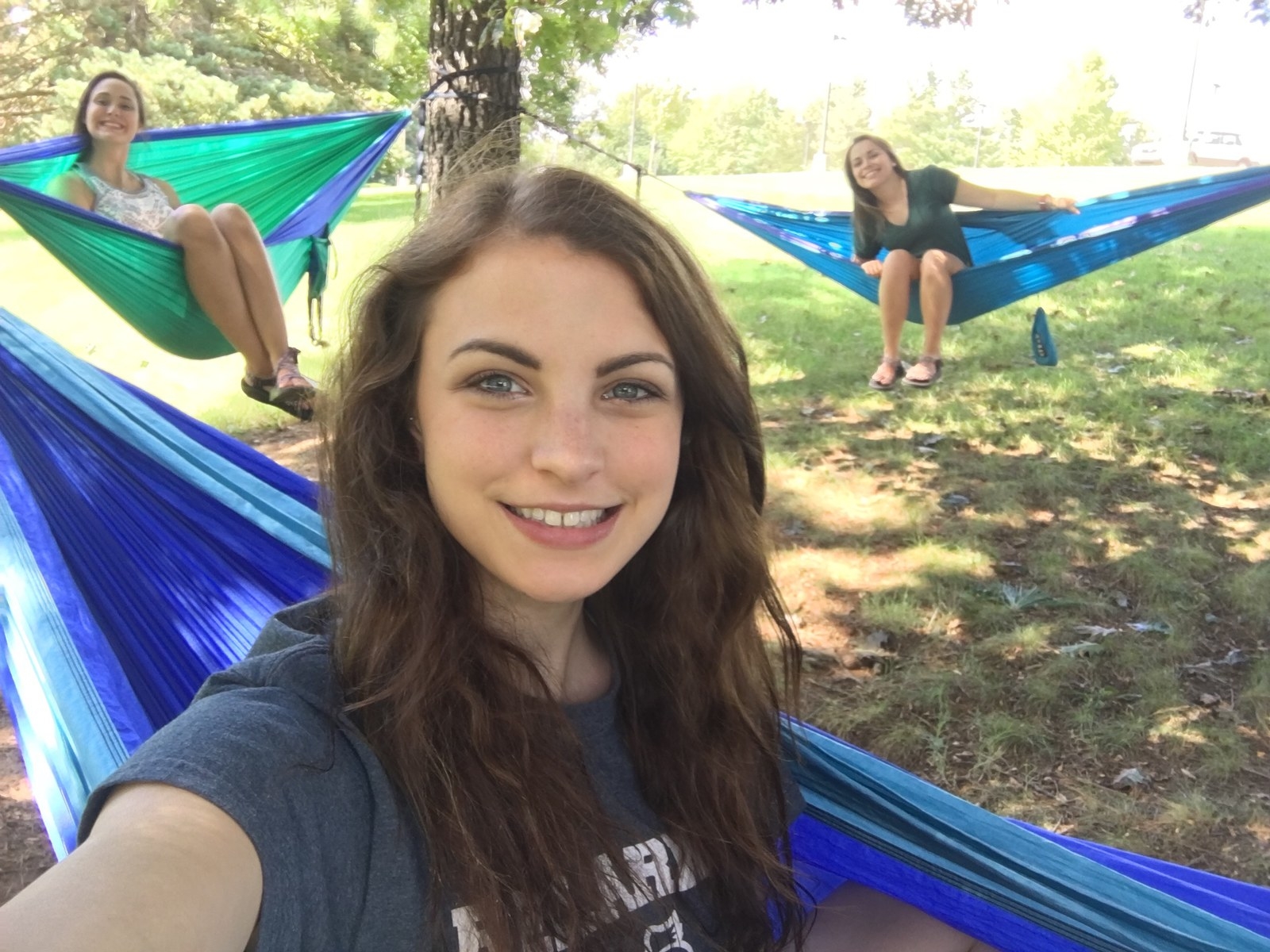 11.
Be Positive
Finish strong! A positive outlook can change the context of any situation.
This post was created by a member of BuzzFeed Community, where anyone can post awesome lists and creations.
Learn more
or
post your buzz!