dear so and so....

cause people b starvin'

potatoes w smoked salmon and avocado

penguin cream cheese..things

mushrooms w cheese n stuff

random..yeah but...still

at this point...idk what this quiz is even about
PLAN UR DREAM WEDDING AND I'LL TELL U WHICH CELEBRITY YOU'LL MARRY!
ou la la lucky u ((;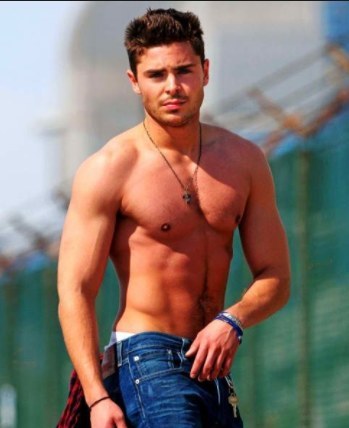 hey maybe he'll sing for u...lucky ass <3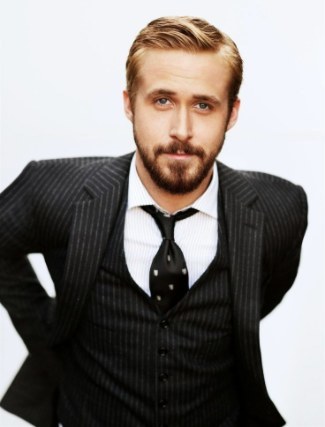 can i say....im jealous? congrats!!!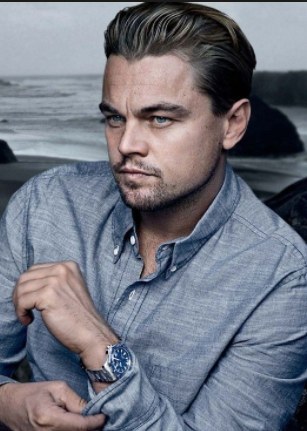 can i be ur bridesmaid...PLEASE?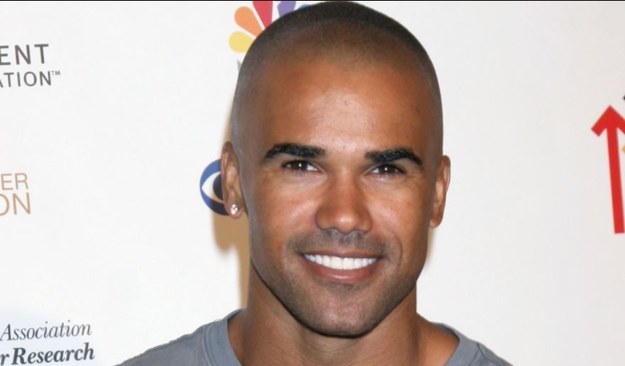 You got:

dacre montgomery
ou my....please send that invite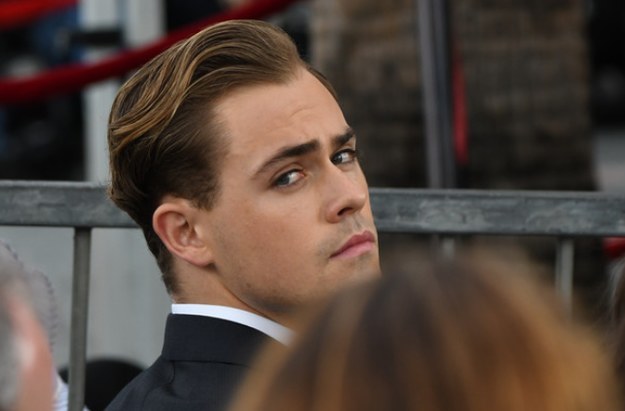 u hit the jackpot ;)) get that lorax love <3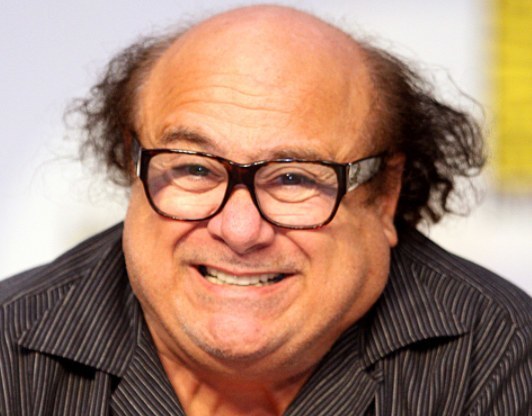 what a beautiful man....u guys are perfect!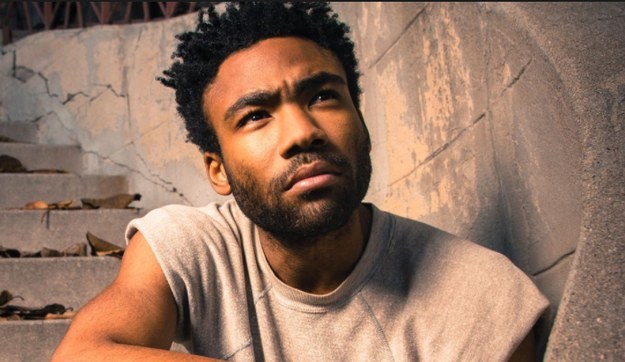 congrats! where's the honeymoon?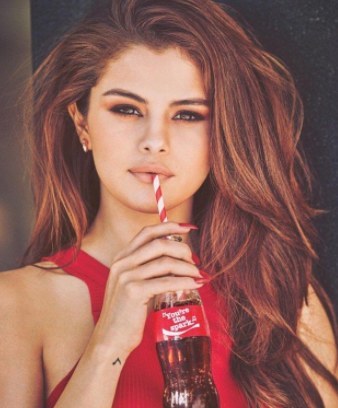 WHERE'S WILL? hahaha jk congrats lovebirds! maybe she'll let u go upside-DOWN on her. heh get it?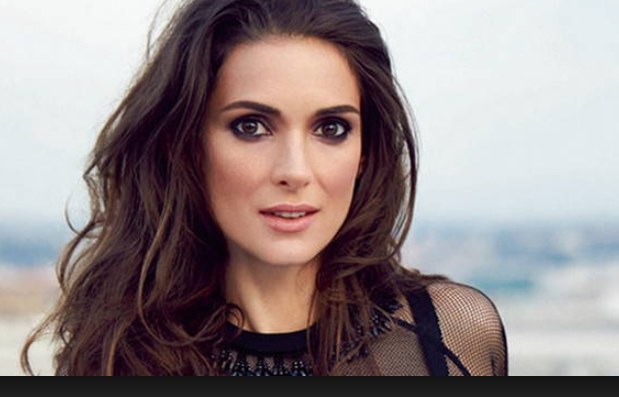 ou wow...what a gal! congrats!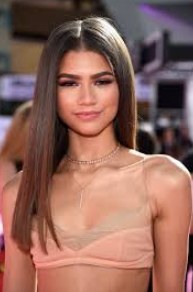 awwwwwwww lil pam beasleyyyyy <3333 what a perf match!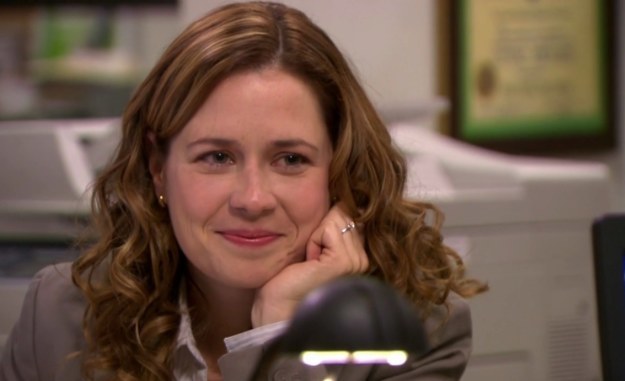 You got:

scarlett johannson
ou wowwwww! matchmade in heaven? i can hear the bells <3333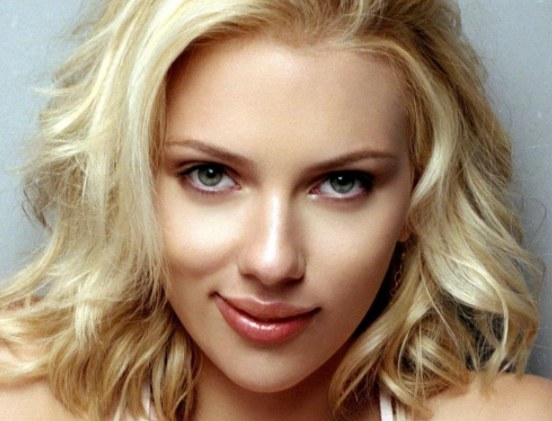 This post was created by a member of BuzzFeed Community, where anyone can post awesome lists and creations.
Learn more
or
post your buzz!