Collecting vinyl records is a great pasttime because it supports artists and it gives you an excuse to collect more stuff. Guilt-free shopping!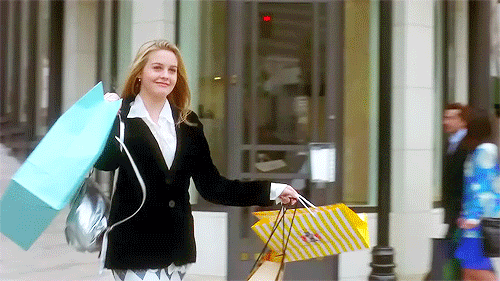 But starting a new collection can be a huge undertaking. Where to even begin?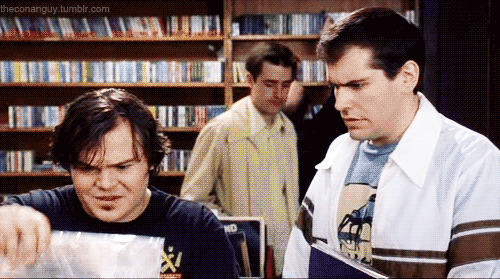 So tell us, what are the most essential pieces in your record collection?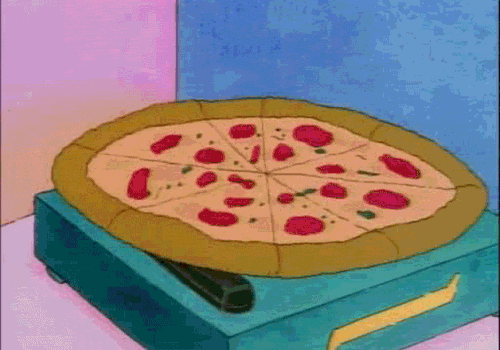 A nostalgic addition from your childhood that makes you get misty eyed when you play it?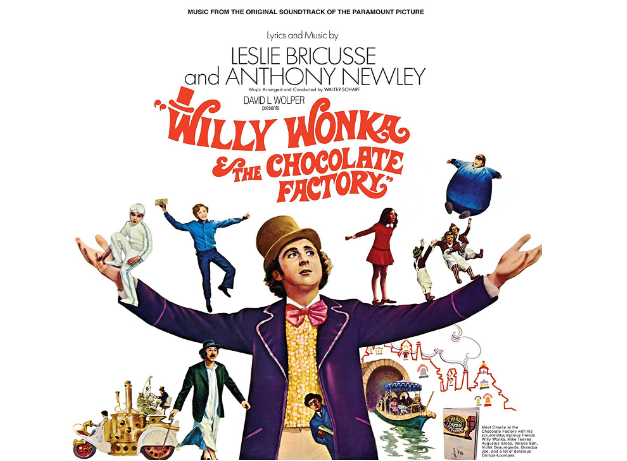 Tell us about your favorite albums to listen to the old-fashioned way in the comments below to be featured in a future BuzzFeed post!