We've all had one of those days where just nothing went right.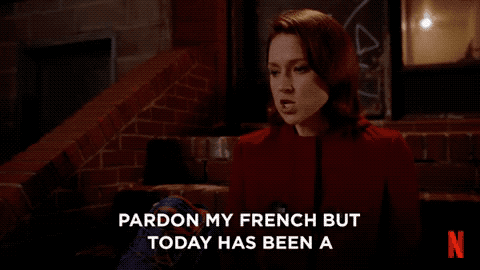 Maybe you had a long day at work, or your pizza place raised its prices, or you're trapped in too many group texts. Whatever it is, you need to relieve that stress ASAP.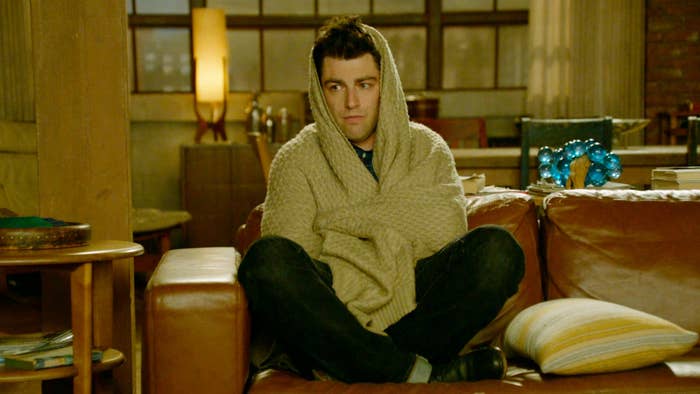 So we need to know: What are your favorite ways to relax after a stressful day?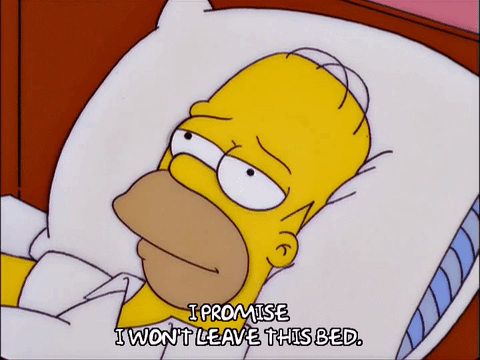 Maybe you treat yourself to a splurge purchase, like one of these pillows that guarantees an uninterrupted nap.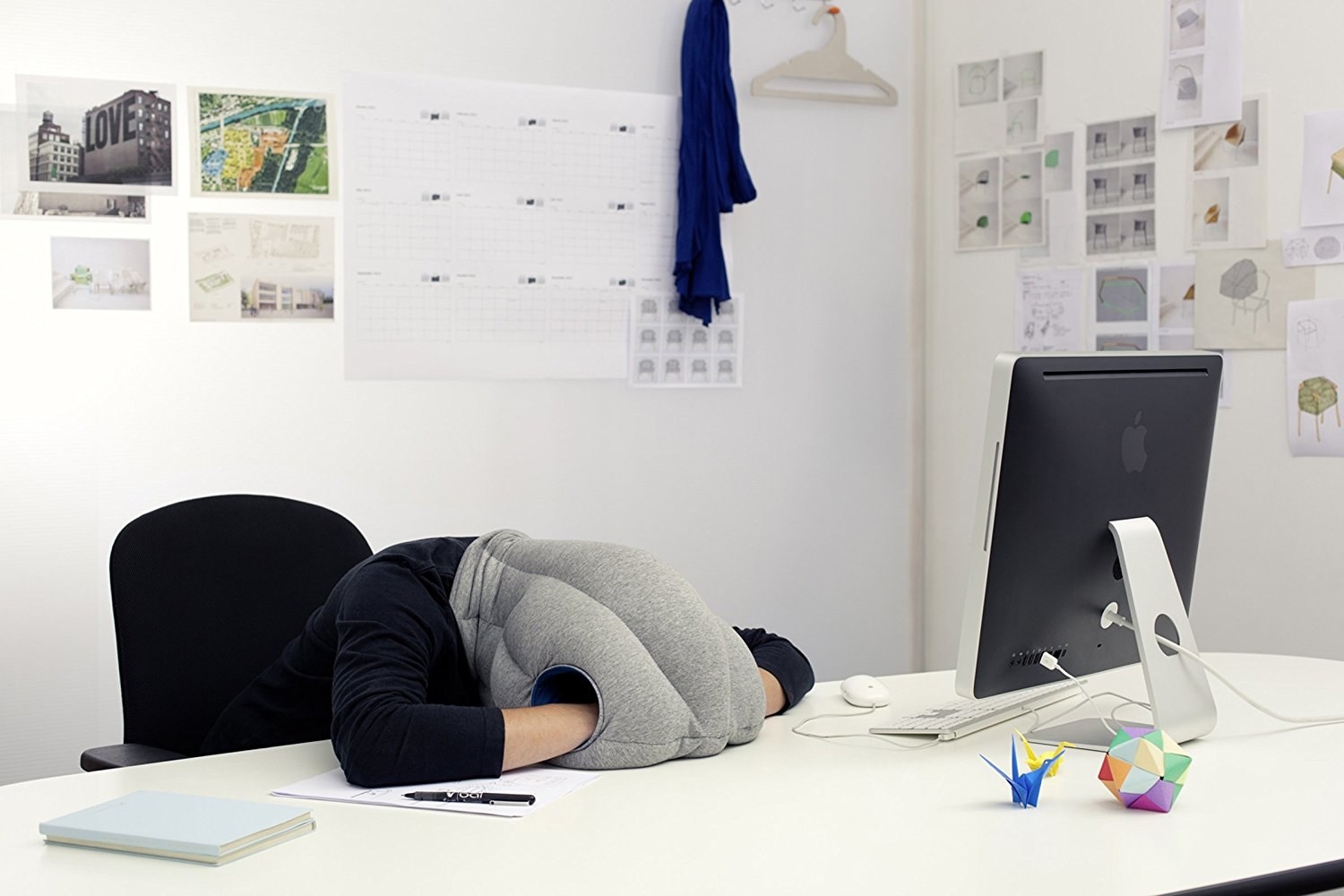 Or you can grab some wine and enjoy a bubble bath.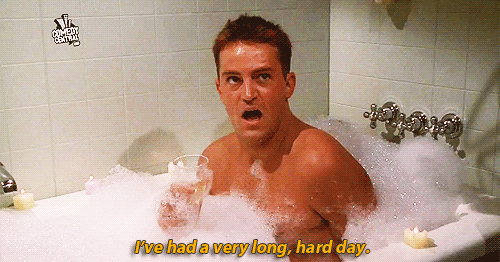 Or you work on a hobby that makes you happy, like gardening or drawing.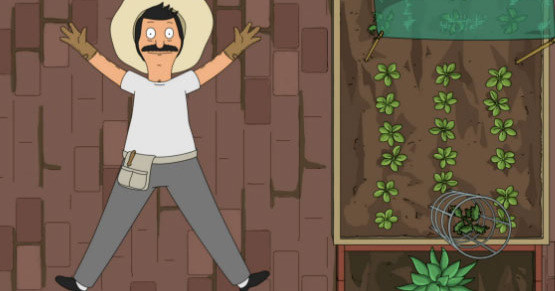 Whatever your pleasure, we want to know how you self-care after a terrible day.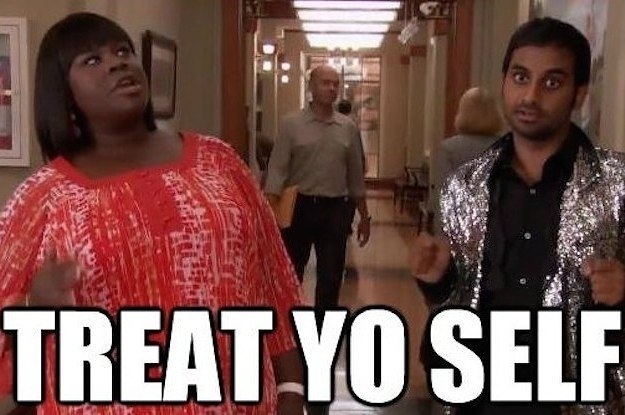 What tricks and products do you use to full relax? Let us know in the comments and we'll feature the best responses in an upcoming BuzzFeed Community post.