Vastly Improve Your Life With A Rosé Subscription
Join the Summer Water Societé and feel ~fancé~ all season.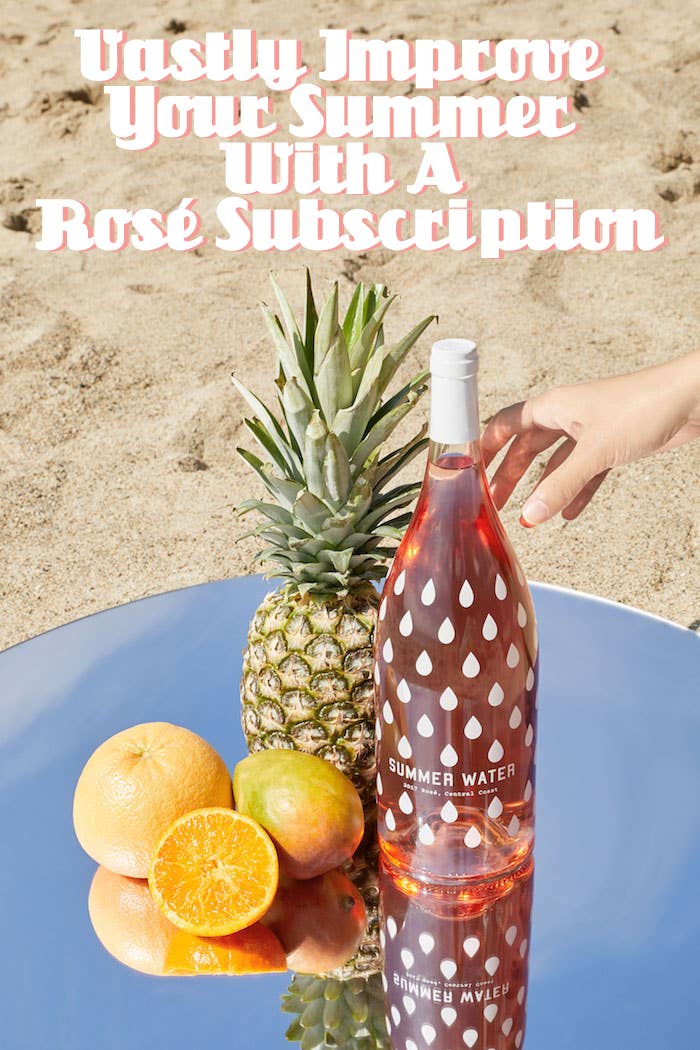 You know that barely tolerable expression, "rosé all day?"
Well now, dear reader, all your wildest, booze-fueled dreams are a reality. You can now get a seemingly endless supply of rosé delivered right to your door.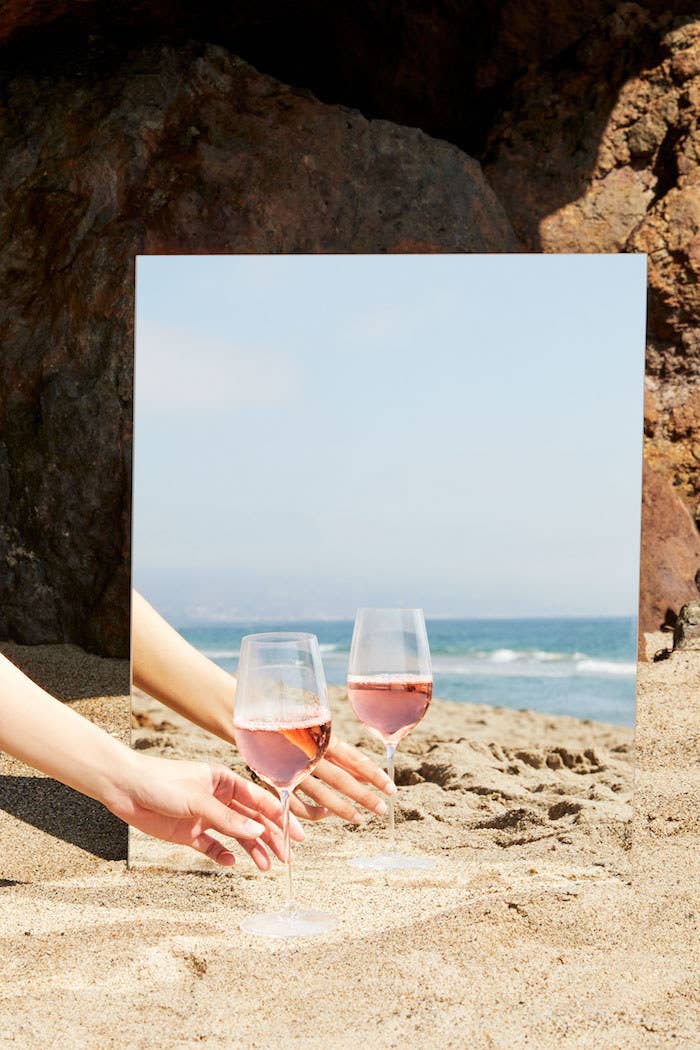 Here's the deal: You pay $350 and Winc (the beloved wine subscription service) lets you become part of their "Summer Water" societé. It's basically a ton of rosé (ahem, "summer water") mailed to you over three months.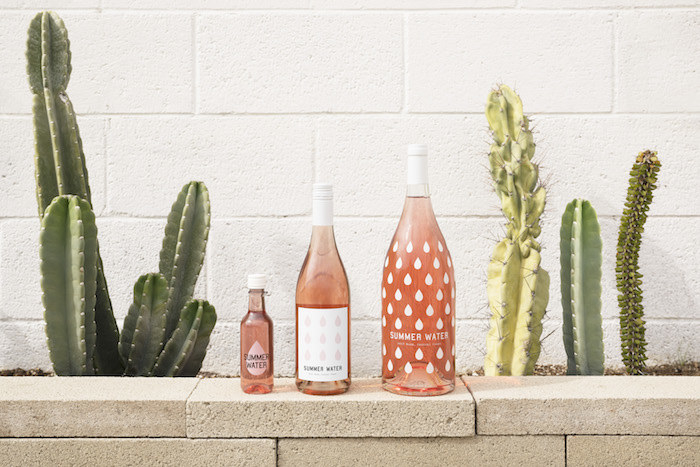 That means you get a giant delivery of wine each summer month.
Oh, and by the way, this wine is really good.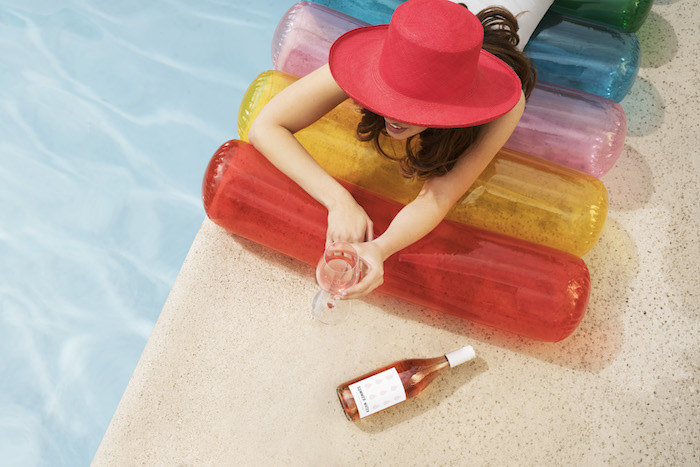 Also, not for nothing, Winc crushes it when it comes to packaging, so the bottles are just pretty to look at.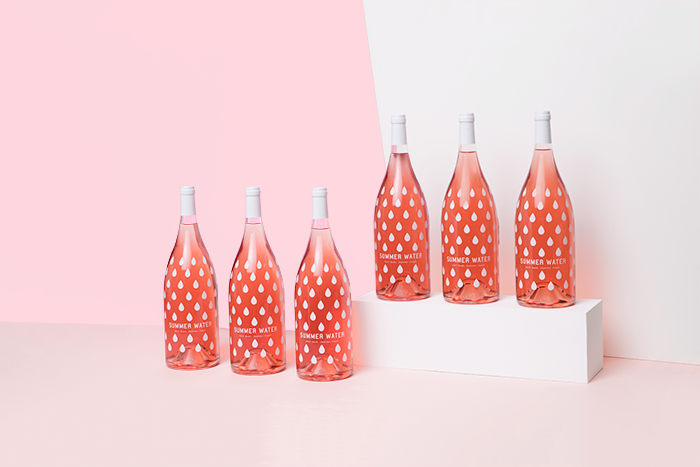 Also a friendly reminder that even if you have a lot of wine, you don't need to drink it all! Share with your pals and keep things ~responsible~.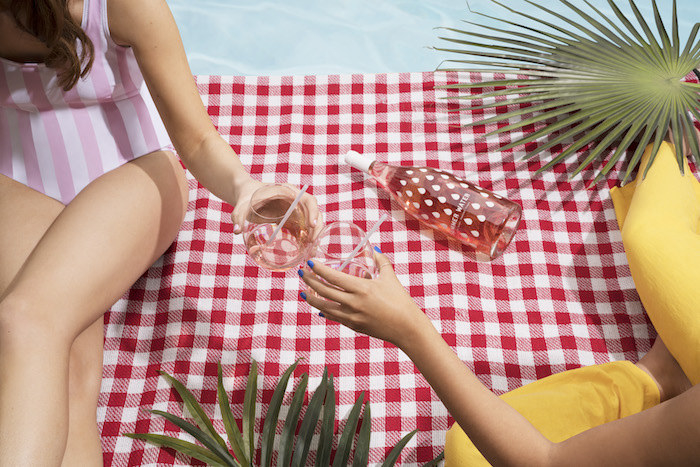 You can sign up for this, TBQH, killer deal at Winc. Enrollment is open until May 15th, so don't sleep on this!