Looking good is cool, but I think we can all agree that being comfortable is what's really important, especially when we're talking about our feet.
Luckily, you can look good AND be super comfortable thanks to a fashionable pair of sneakers. Might I suggest the Greats Royale?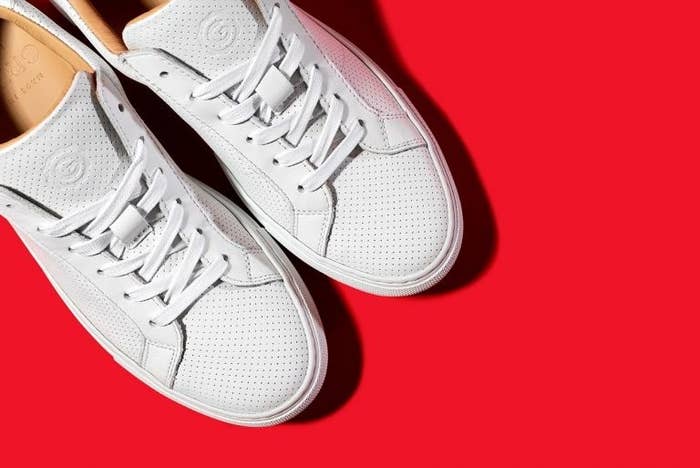 First of all, they just look really, really nice. Soak in that sleek silhouette. Admire the perforated leather. Nod approvingly at the tasteful color options.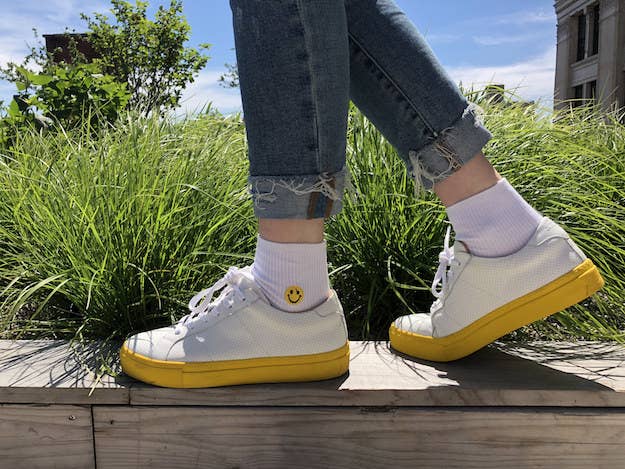 But they're not all looks. They're made with buttery, full-grain Italian leather so you can expect quality that will last.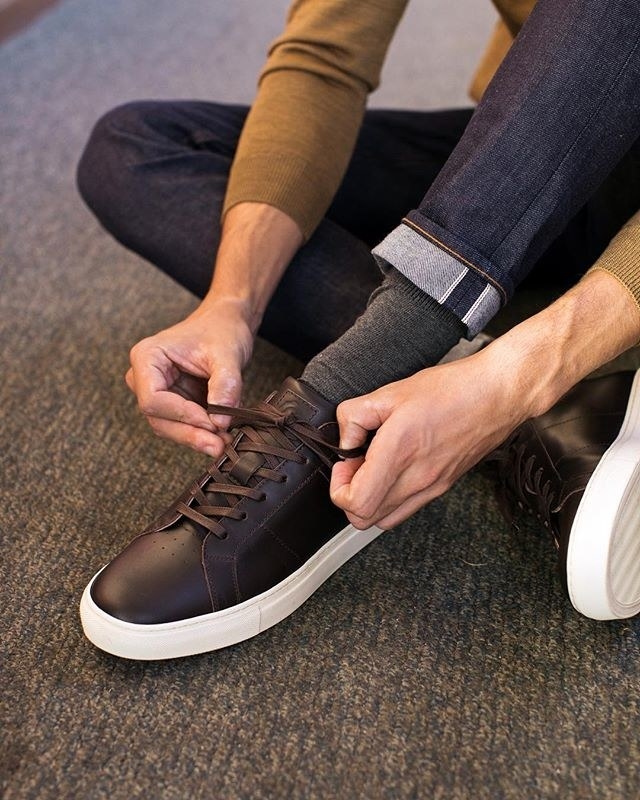 Best of all, they're not even that expensive, when you compare them to other luxury sneaks.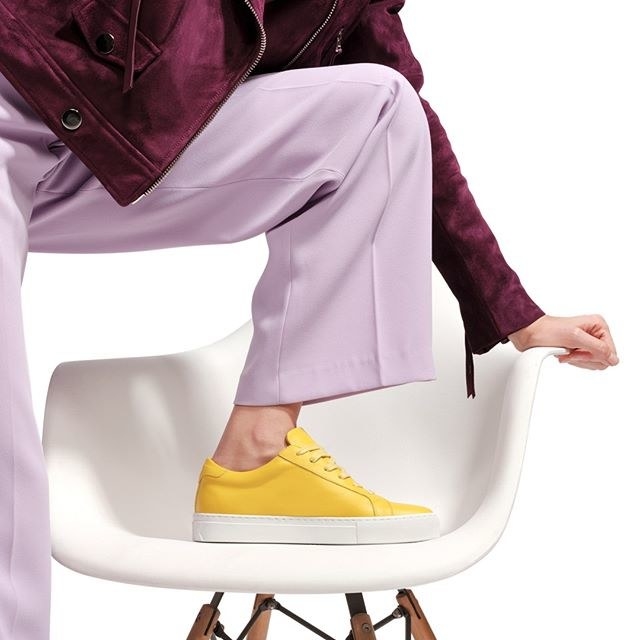 Don't just take my word for it — read some of these rave reviews.
"Wonderful shoes at a very reasonable price. All leather and very comfortable. Greats will now be my go-to when I need comfortable shoes that look sharp!" —Tal E
"Greats shoes are, um, great right out of the box, but they become even better over time! My three-year old Royales are most comfortable today, and I'm looking forward to the same with my brand new pair." —Kshitij N.
"These shoes fit me perfectly from day one with no blisters whatsoever; I didn't even have to break them in! They are soft and comfortable, and effortlessly stylish. I wear them with literally everything, and I've gotten so many compliments. I will definitely be getting them in other colors ASAP!" —Andrea R.
Shopping for something specific? Check out BuzzFeed Reviews to find the best things for every budget!