what is your favorite movie?

dragonball Z: battle of gods

beethoven/ any movie about dogs

which picture describes your personality?

what is your favorite color?

what is your favorite food?

chocolate covered almonds

sourdough and warm butter

pick an emoji
RFP Personality Quiz
she is super cool and nice! Also very considerate Heck! she even made us this wicked quiz :)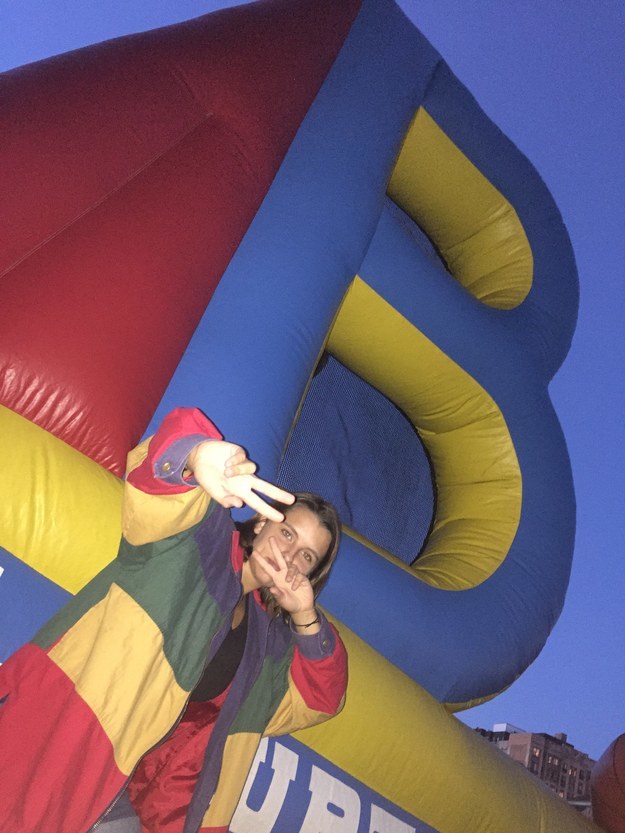 she is super cute and loves dogs a whole lot!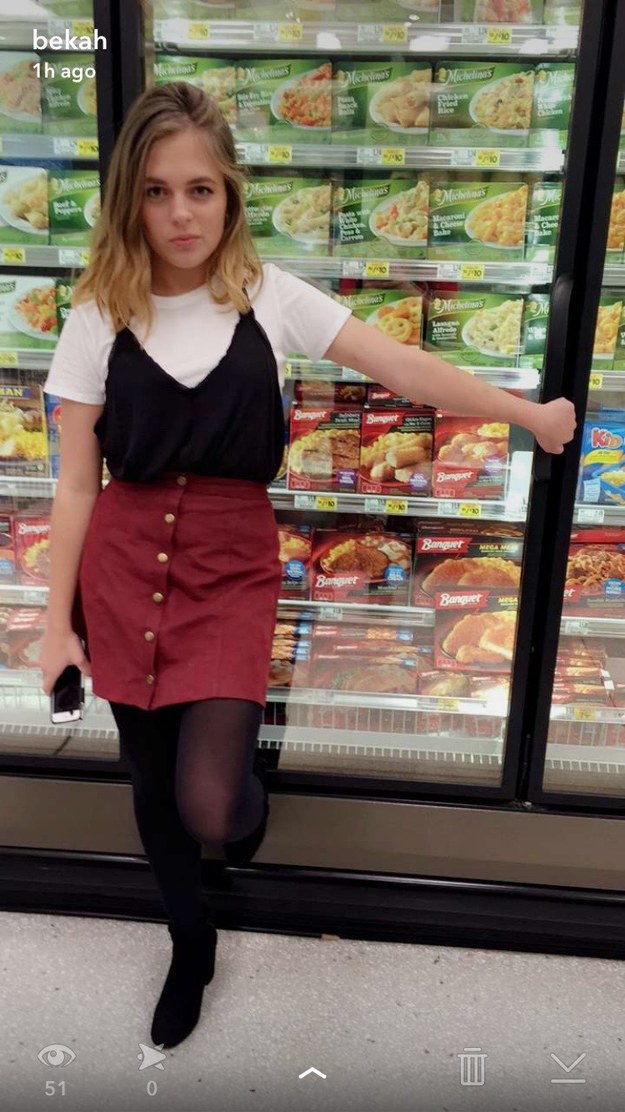 a cutie with curly hair and a heart of gold!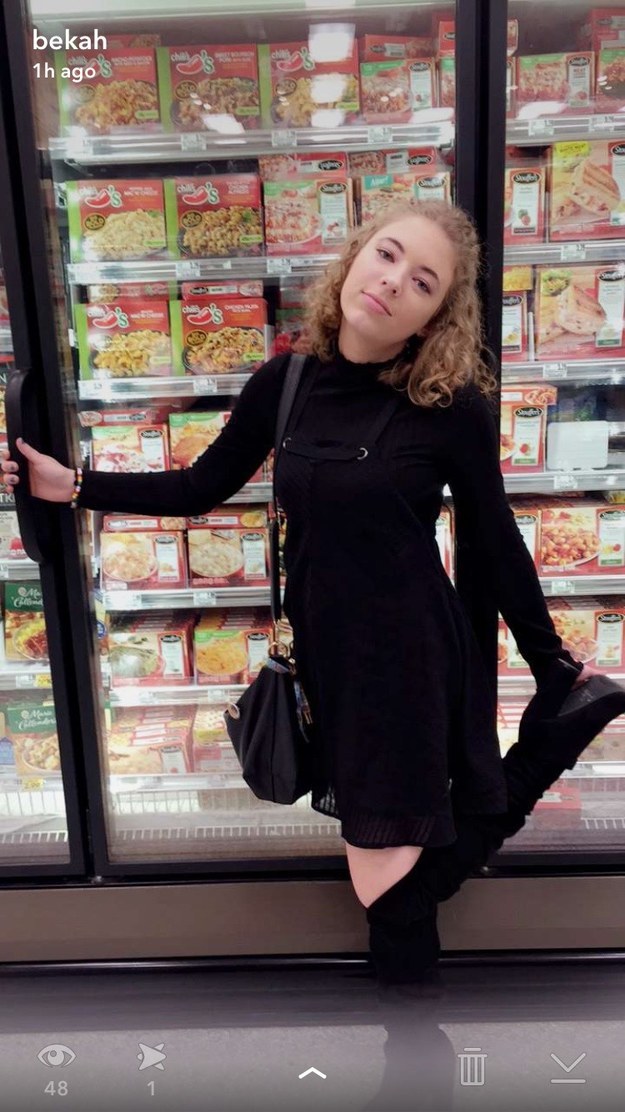 a goofball who loves his friends and HUGE wads of ca$h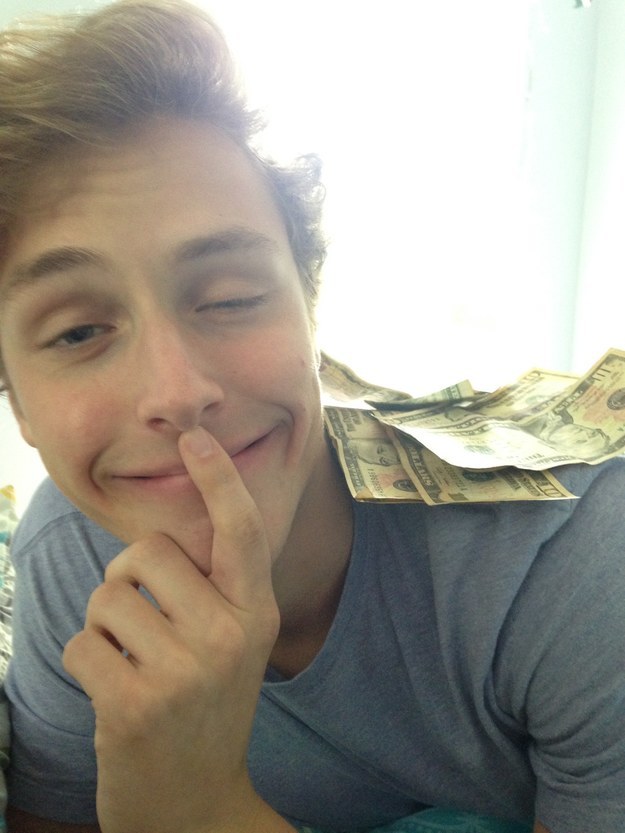 a climber who can scale any boulder no matter how chossy with little to no damage to his tips! he is determined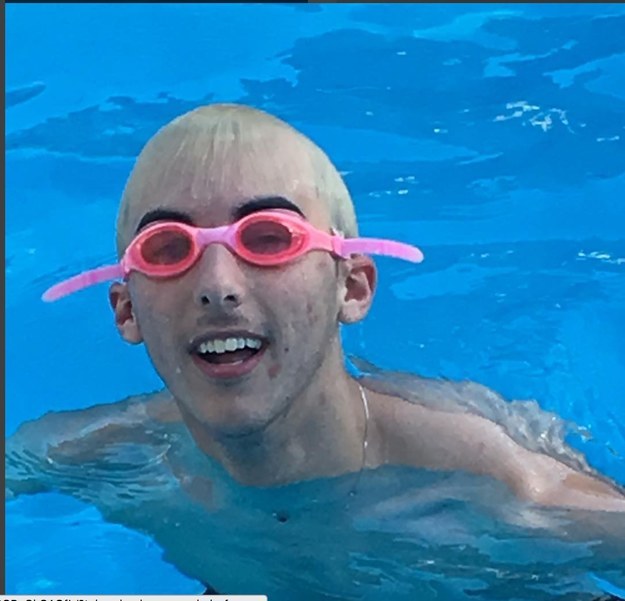 a dog lover and entrepreneur who can bring a smile to anyones face when he hits his own (face) with a textbook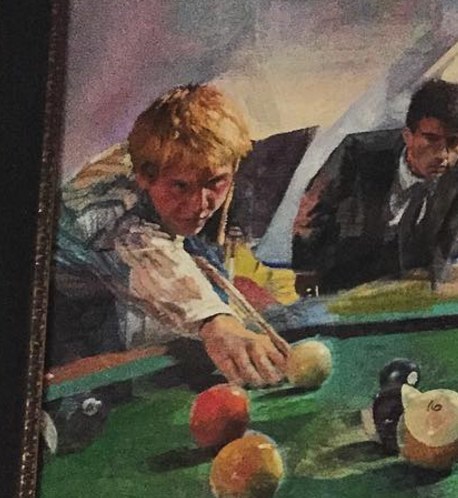 a total sweaty! love this chile!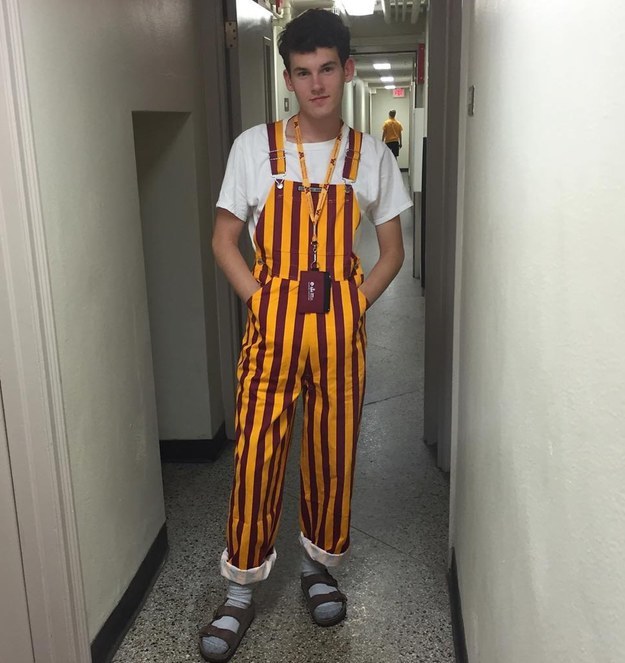 this meme king is a real geBAUGH if you know what i mean!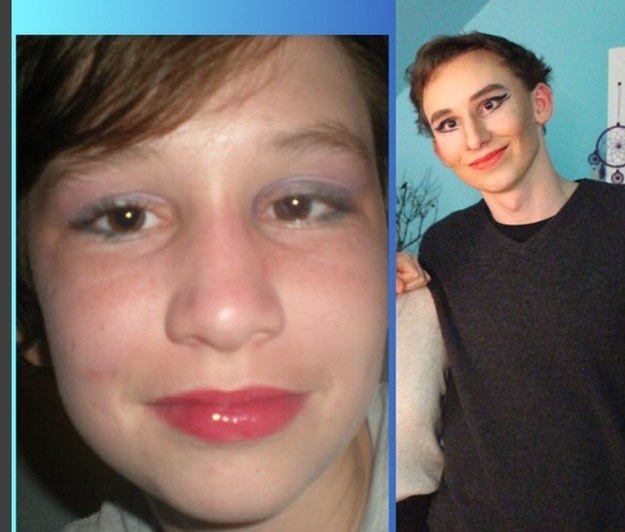 logdaddy.... nuff said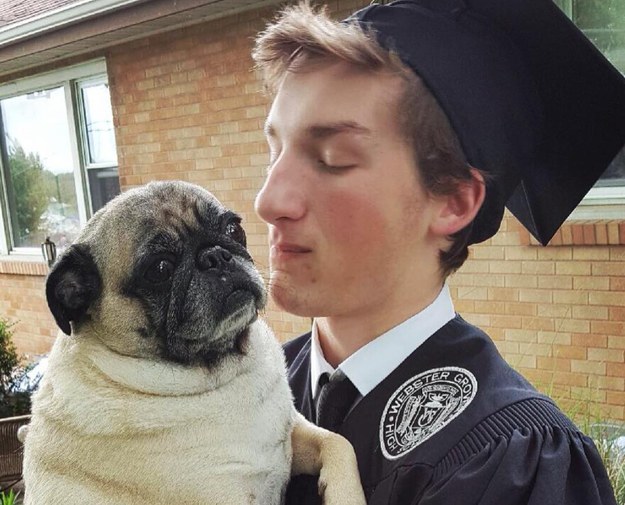 This post was created by a member of BuzzFeed Community, where anyone can post awesome lists and creations.
Learn more
or
post your buzz!