How does your mother spend her days?

Being Eos

At cafes gossiping with the other mums

Trying to juggle a million things at once

Where does your mother like to eat?

BeingEos

How would you describe your mother's style?

BeingEos

How often do you speak to your mother?

BeingEos

What do you call your mother?

BeingEos
What Should You Get Your Mother For Mother's Day?
You got:

a chance to unwind
Your mother works hard and never has a moment to relax or pamper herself. Buy her spa vouchers or a haircut or make her a fancy breakfast (and do the washing up). If you're really flush you could buy her a holiday but it's more about the personal touch, isn't it?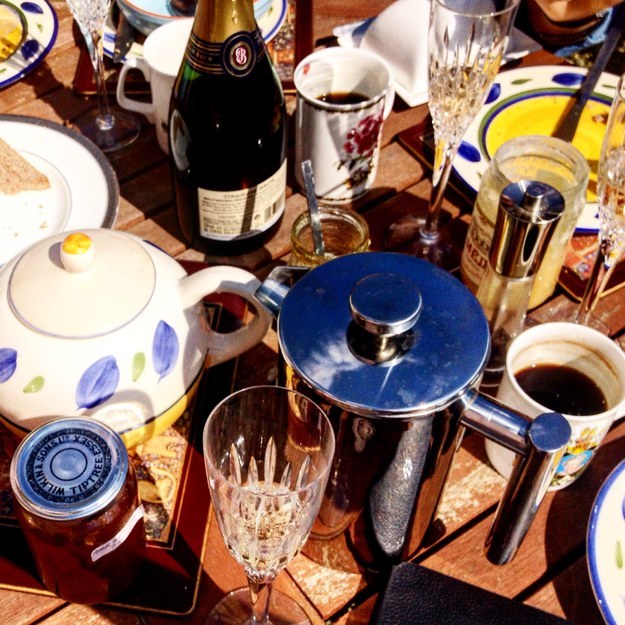 You got:

something handmade
Your mother is very houseproud and she values beautiful things around the home. You probably broke quite a few of them growing up (it's ok, we all did). Now you can make it up to her with something beautiful and handcrafted so no one else will ever have the same piece and your mother's housepride can go through the roof! I hear you wincing, but craft doesn't have to be expensive. Check out Etsy or Craft Design House for inspiration. Alternatively get creative with glitter and pritstick :)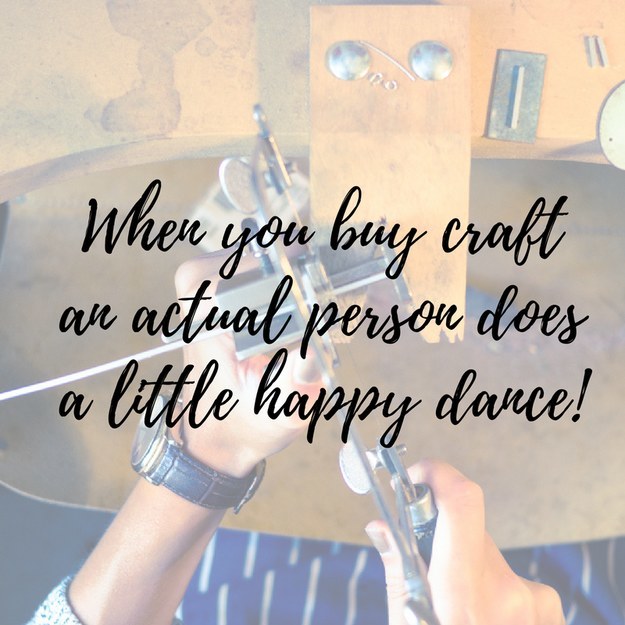 You got:

a day out en famille
Your mother constantly craves family time but between soccer practice when you were in school and friends and SOs you want to see at the weekend, she rarely gets a word in edgeways. Cancel all your plans and take her out. She has a cafe she loves? Go there. A favourite walk? Do it. If you know she likes it, and it is something you can do as a family and she will appreciate, then embrace it!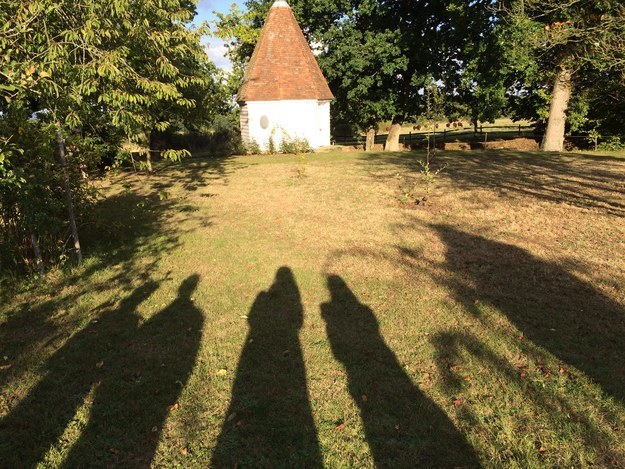 Your mother has a not-so-secret longing to be a world class chef/horticulturalist/florist/cake decorator/style guru/painter/wine taster...Whatever it is, help her on her way with a class - just google, there are loads to choose from. Even better if you can join her for it. If you're strapped for cash or want to make it more personal, there are loads of ways you can do this from the comfort of your own home. Find books or youtube videos that tell you what to do, pick up some materials and give it a go at your kitchen table (or outside if it's going to be very messy). She will love that you know her so well, and also that you made such an effort.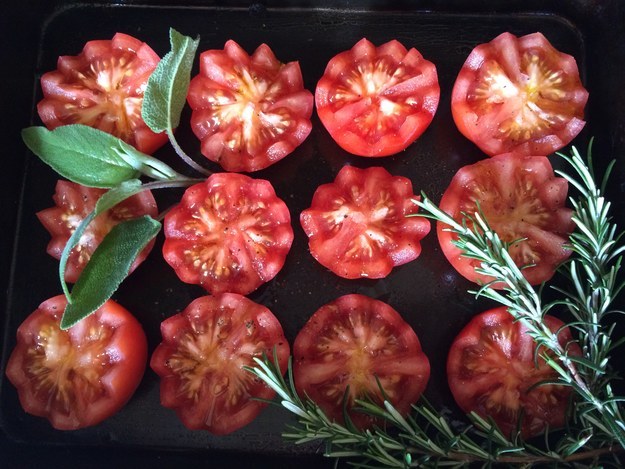 You got:

flowers or chocolates
If you don't know enough about your mother to buy her something more considered, chocolates and flowers are generally acceptable, albeit generic. Why not spend the next year learning a bit more about the woman who raised you so that you can treat the woman who painfully brought you into this world to something more personal next time?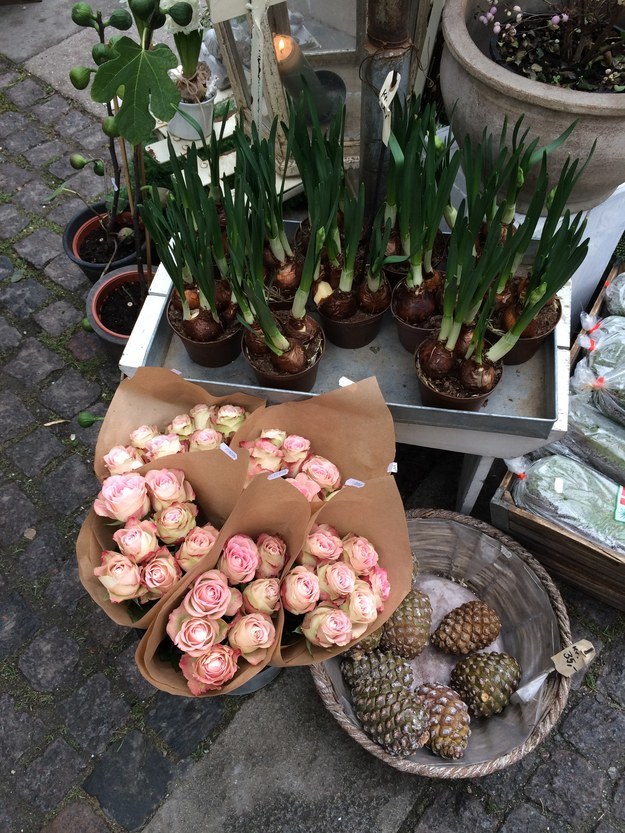 This post was created by a member of BuzzFeed Community, where anyone can post awesome lists and creations.
Learn more
or
post your buzz!