1.
This lime-colored loft that will inspire envy in any city dweller: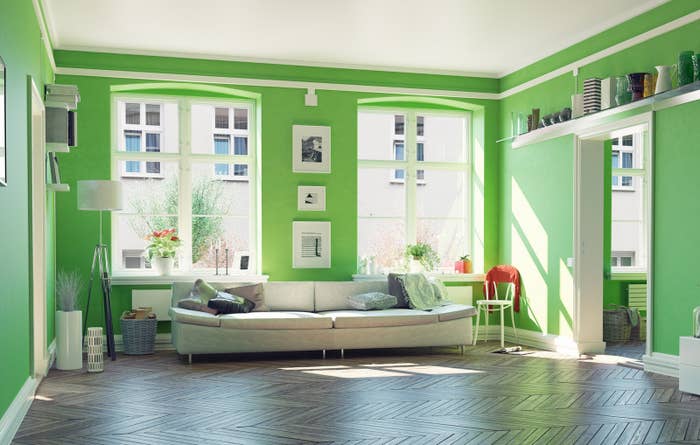 2.
This lemony bathroom that proves yellow doesn't have to look dated:
3.
This eclectic home office with gorgeous dark walls: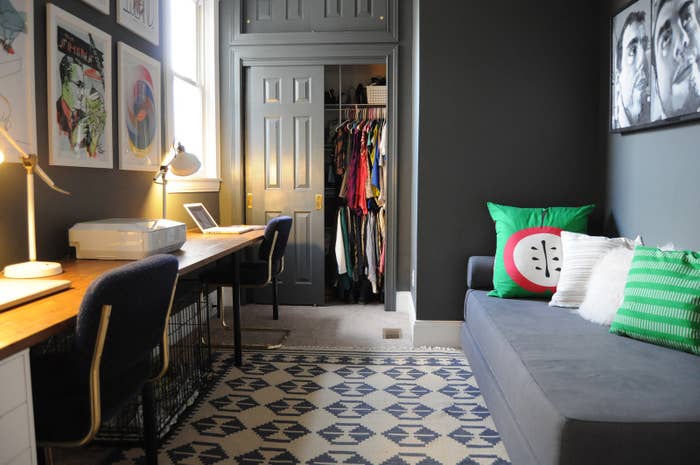 4.
Also, this multicolored home that breaks every design rule but works anyway: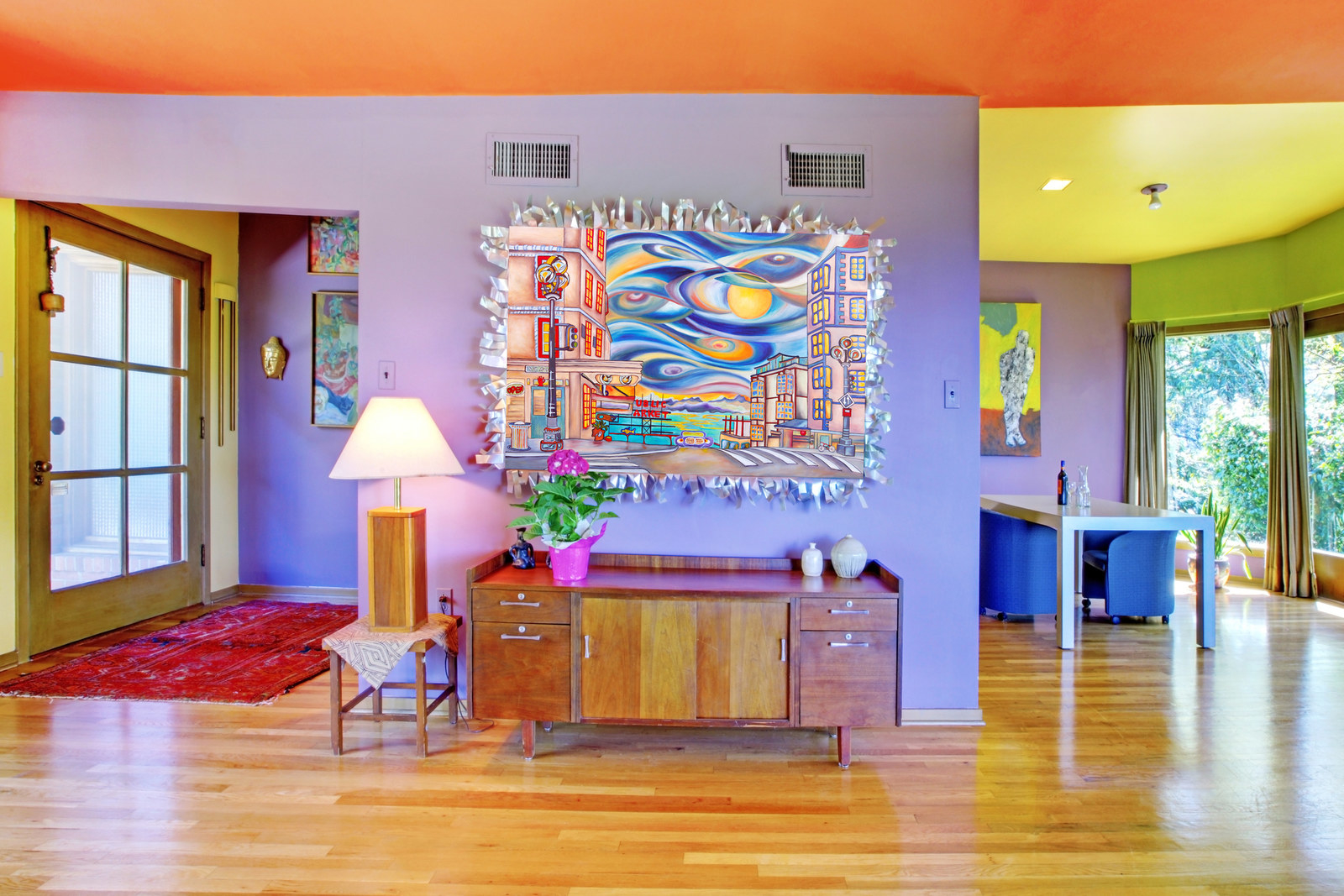 5.
This neon green sitting room that's somehow retro and modern and classic all at the same time: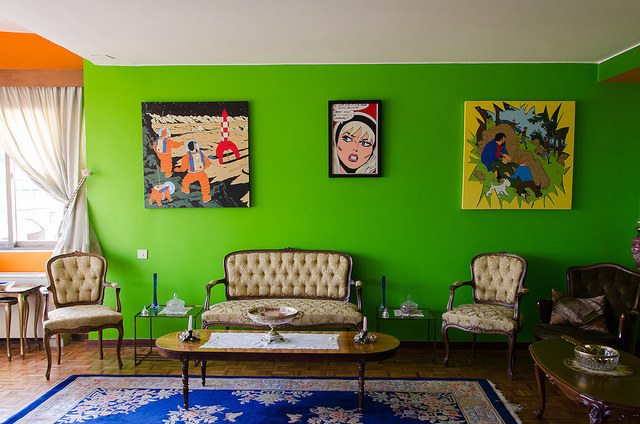 6.
Plus this guest bedroom that's proof a black room can be totally cheerful: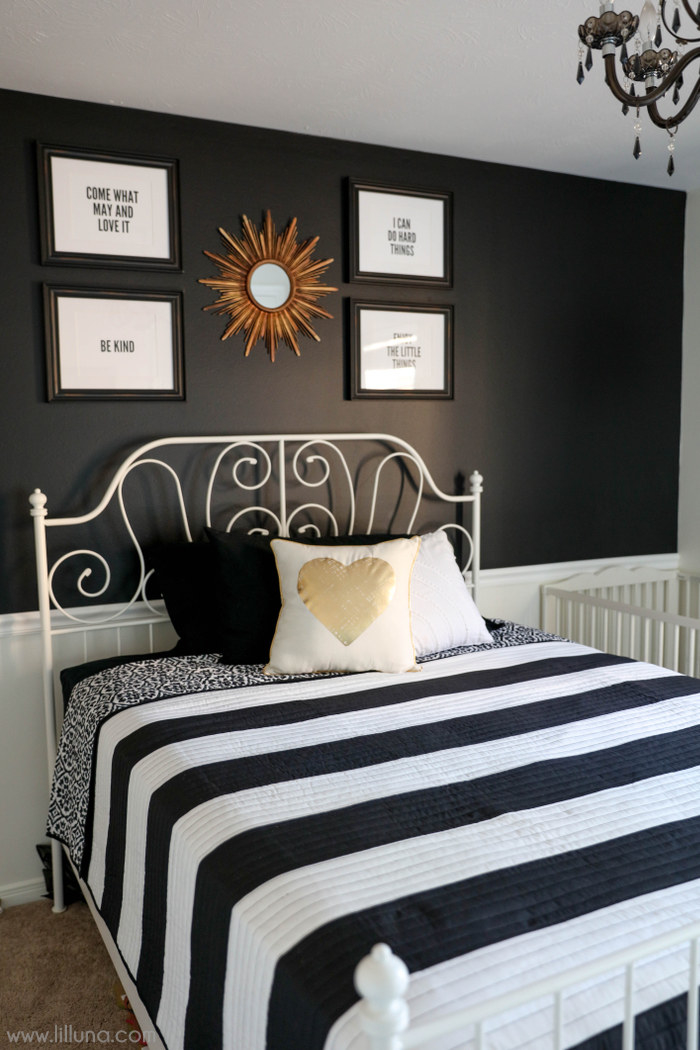 7.
This apartment with blue-gray walls that make it feel cozy AND spacious: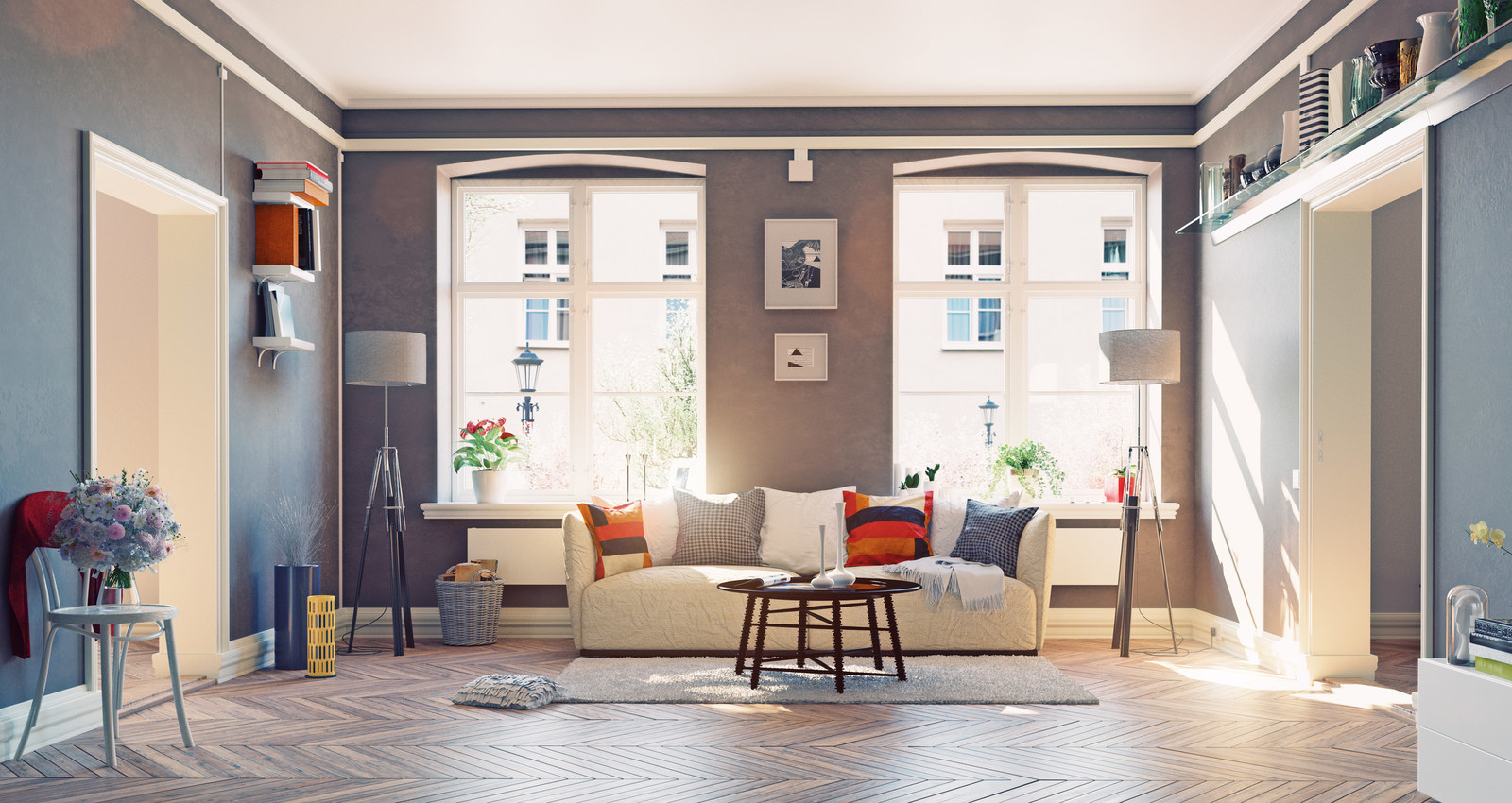 8.
Both of the walls in this midcentury modern kitchen that's just as stylish now as it was 50 years ago:
9.
This lagoon-colored accent wall that gives this bedroom its serene and beachy vibe: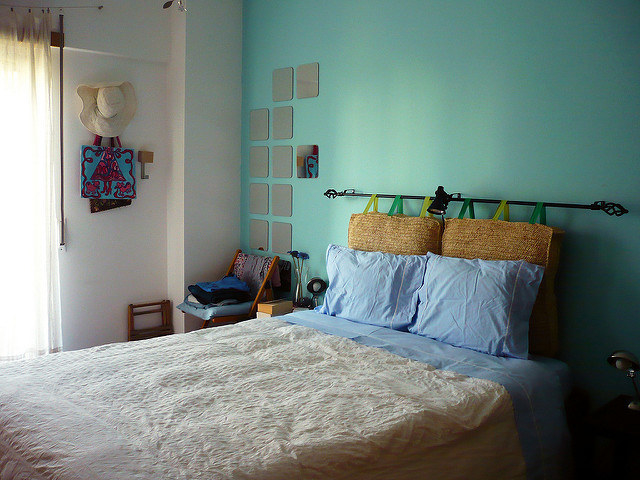 10.
The dark accent wall in this living room that's totally sleek, sexy, and grown up: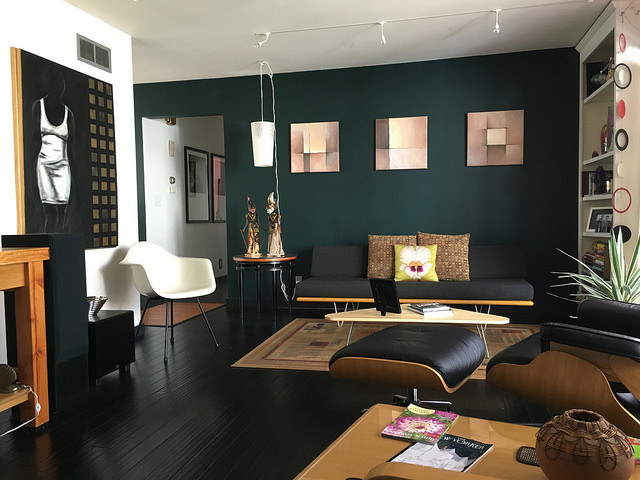 11.
Finally, this turquoise kitchen that's rustic and bright at the same time: