14 Basic Ways To Make Sure Your Apartment Isn't Basic
Customizing a boring apartment can seem daunting, but it doesn't take a lot of time or money to upgrade your apartment from drab to fab! With BEHR® Interior Paints, you can make your home truly your own with color that's True To Hue.
1.
Hang pictures to create a gallery wall that shows off your unique tastes.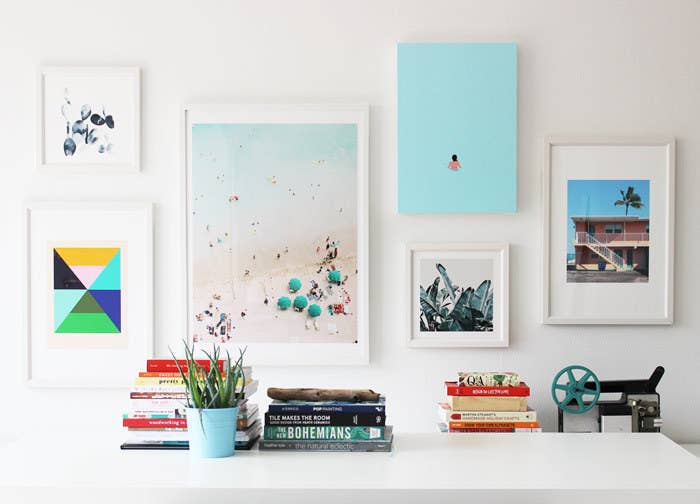 2.
Revamp a basic fireplace with some wooden planks for a rustic feel.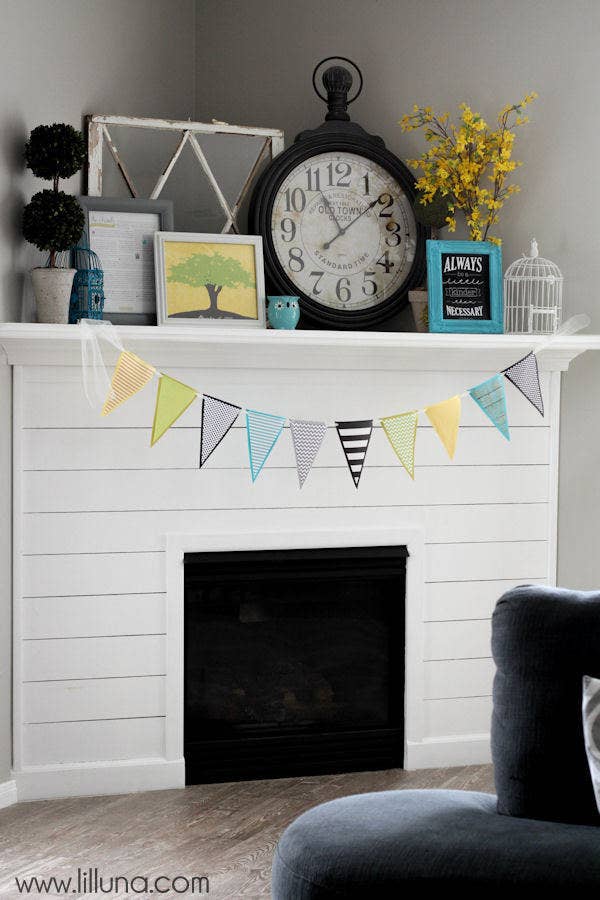 3.
Build custom shelves that are stylish and provide extra storage.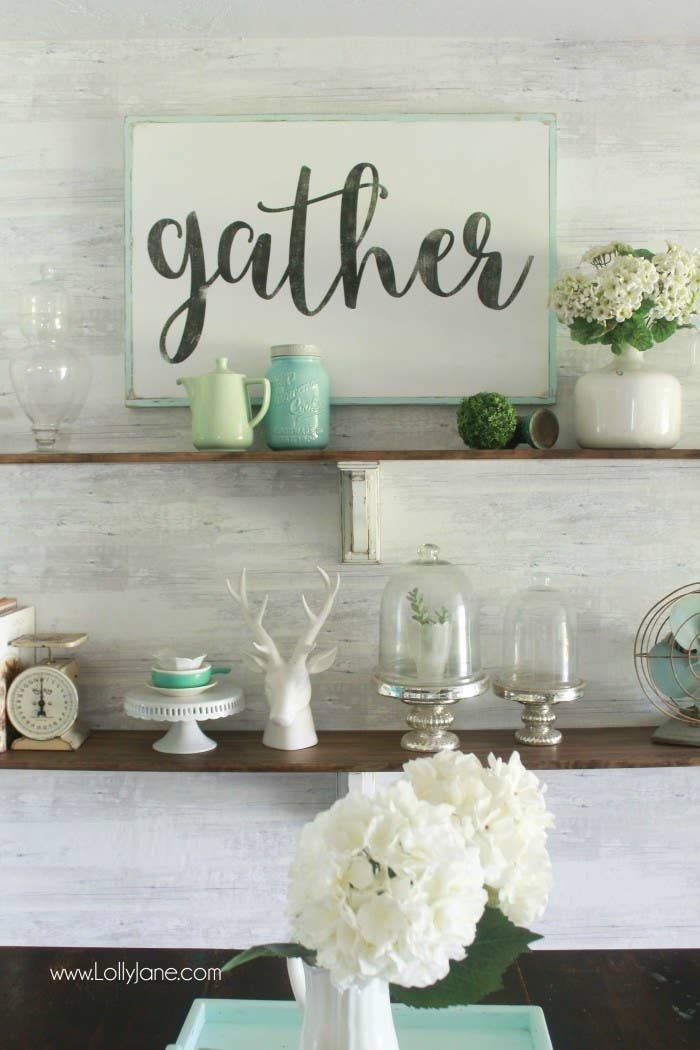 4.
Bring the outdoors in with a hanging succulent and moss ball.
5.
Add some throw pillows to your couch.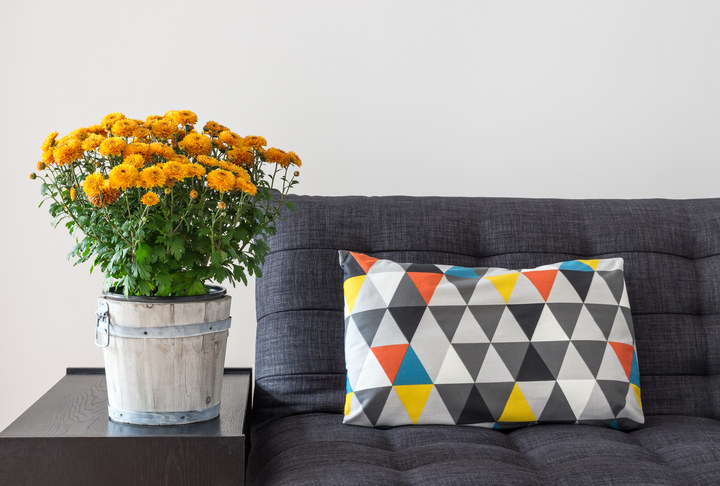 6.
Give your generic, ready-to-assemble furniture an easy makeover.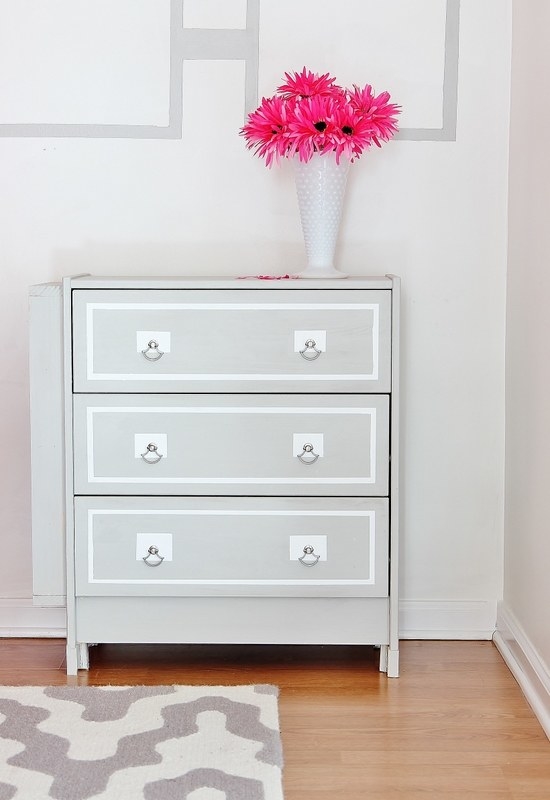 7.
Skip the boring nightstand and opt for a hanging bedside table instead.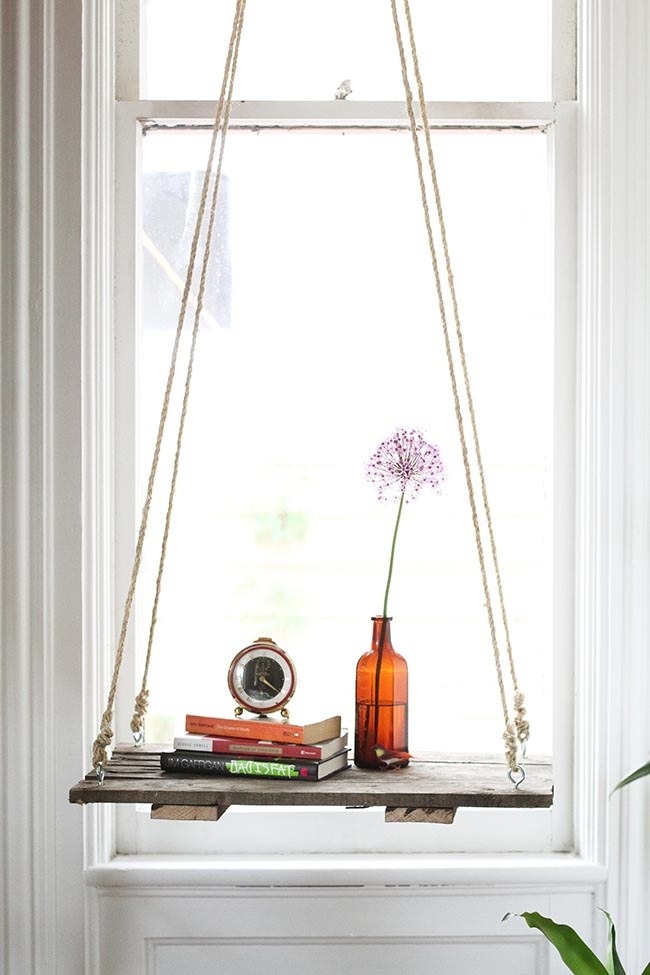 8.
Build a hallway organizer for your keys, mail, and other important stuff.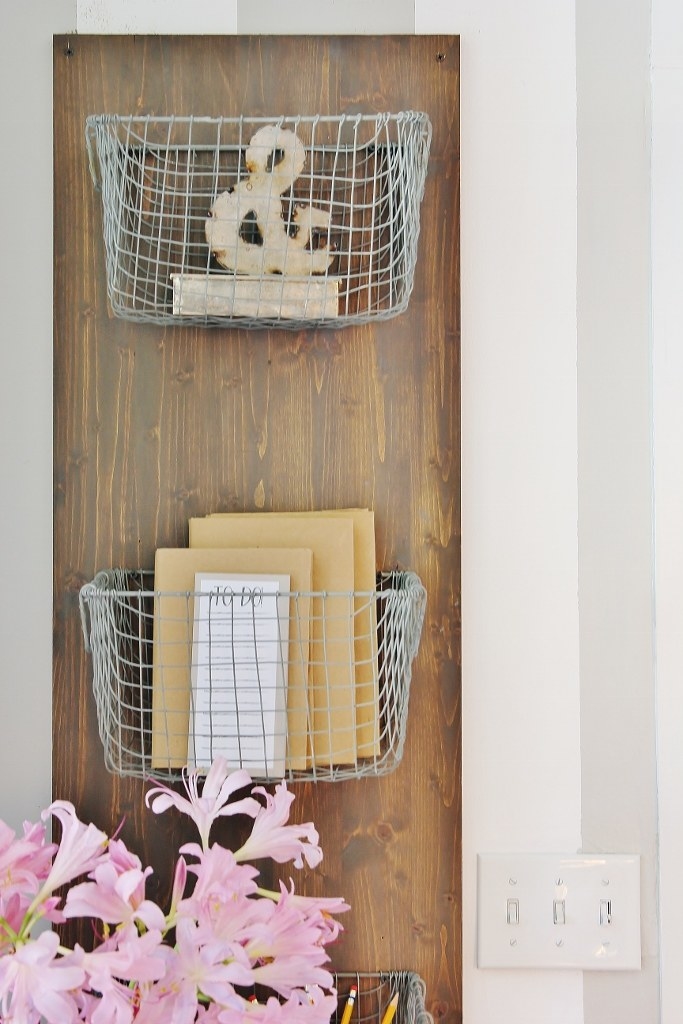 9.
Invest in a great area rug.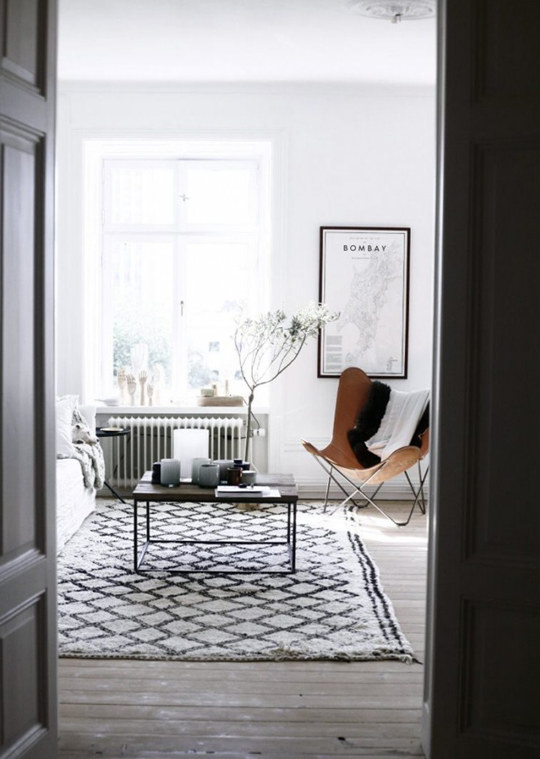 10.
Hang your own lighting to reflect your style.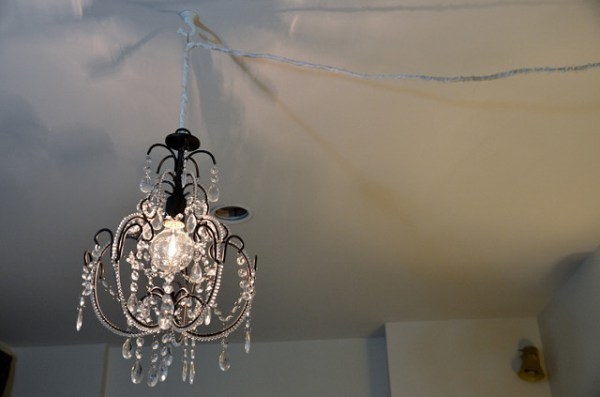 11.
Use contact paper to add something extra to cheap, boring furniture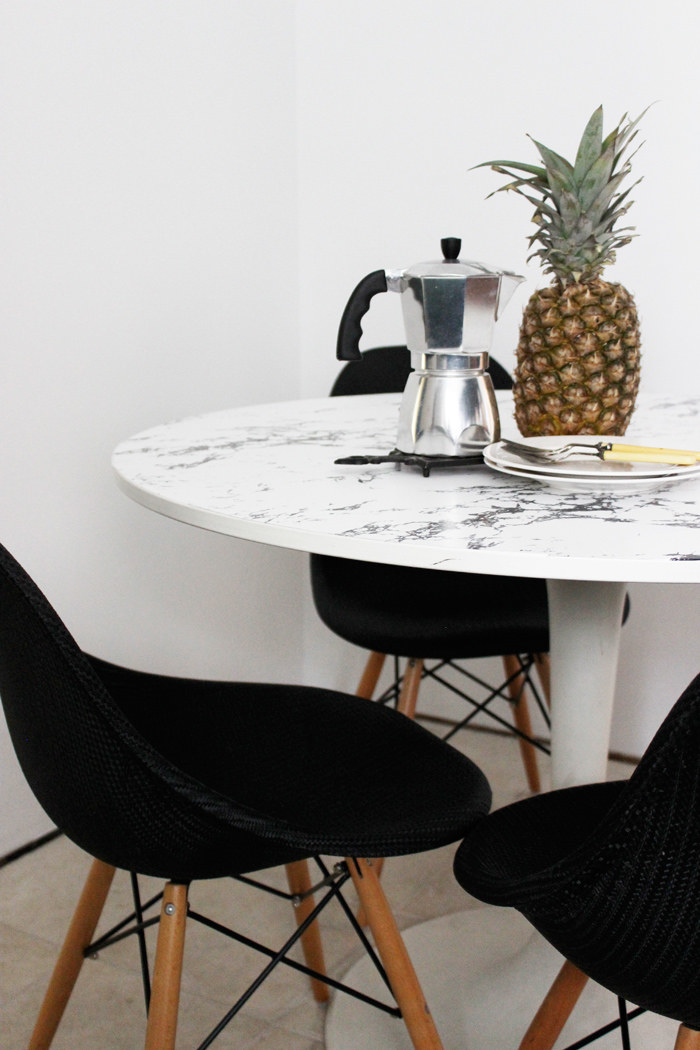 12.
Find a piece of furniture that doubles as storage.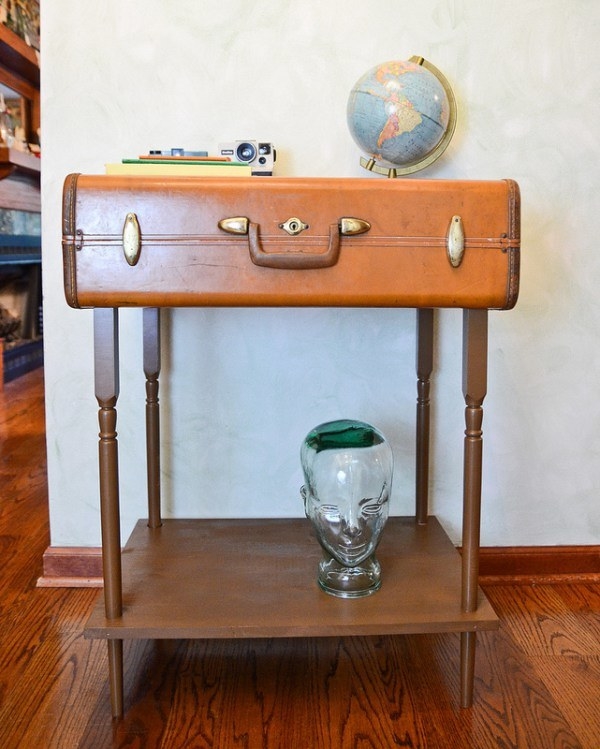 13.
Hang curtains even if you also have blinds.
14.
Splurge on one really important piece of furniture.