1.
Never thought of painting your laundry room? Now's your chance to brighten it up.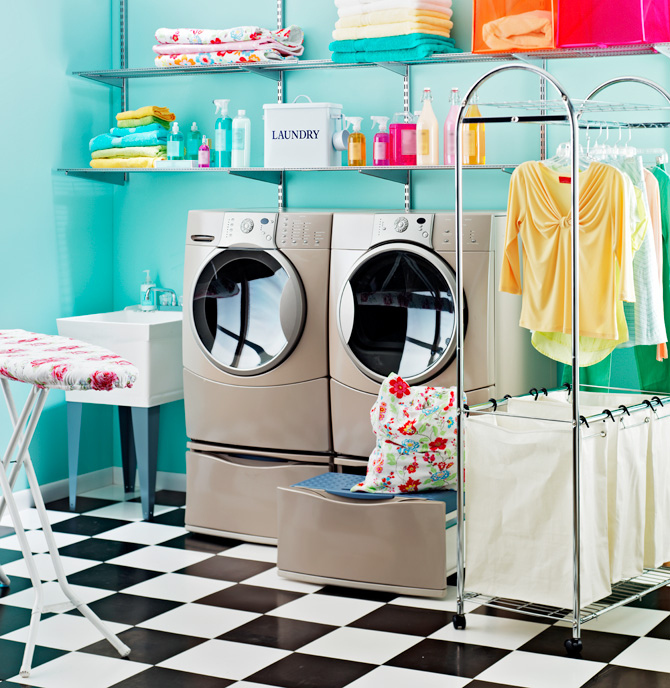 2.
Make your ceiling stand out!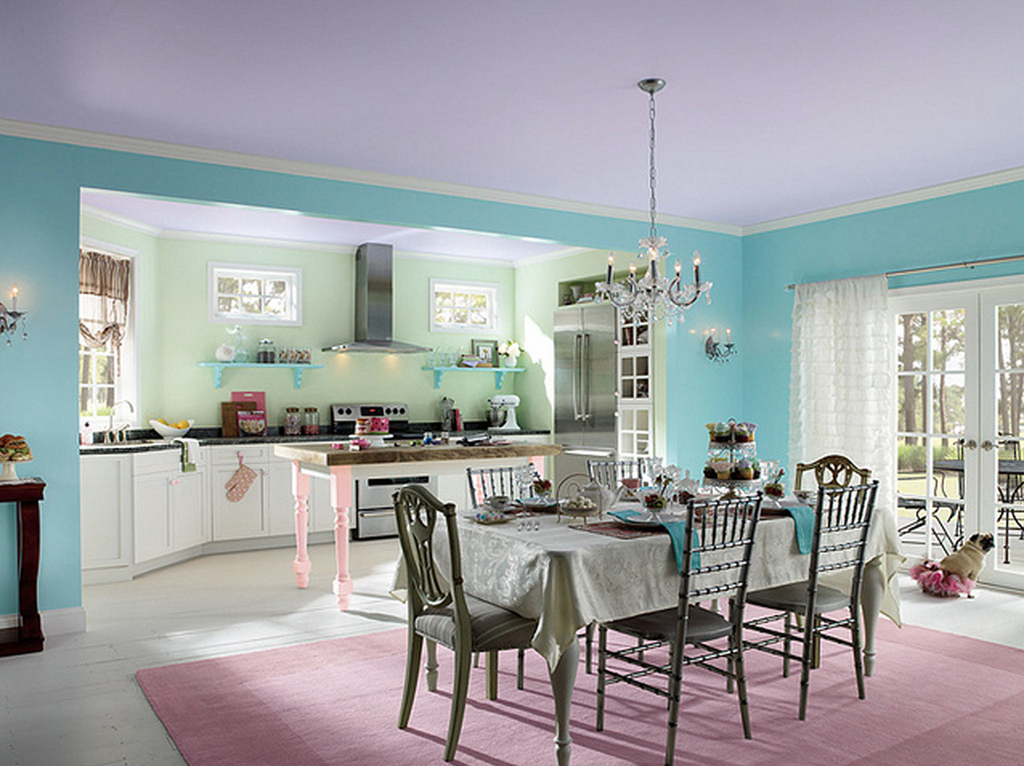 3.
Personalize the ceiling... and fan!
4.
Revitalize an old claw foot tub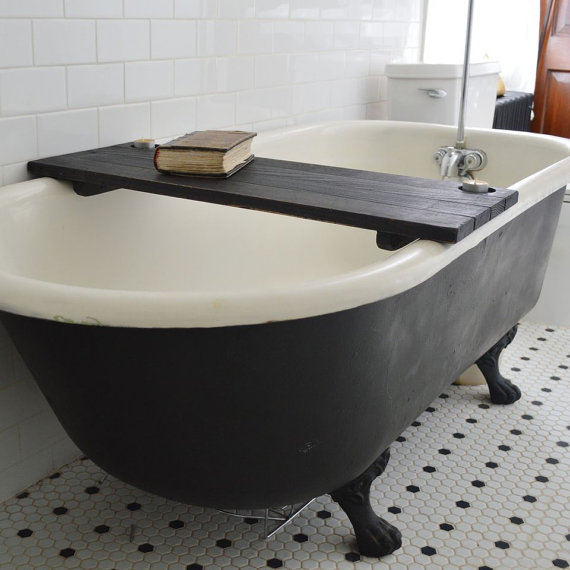 5.
Spruce up an old fireplace

6.
Accent your vaulted ceilings with some well deserved color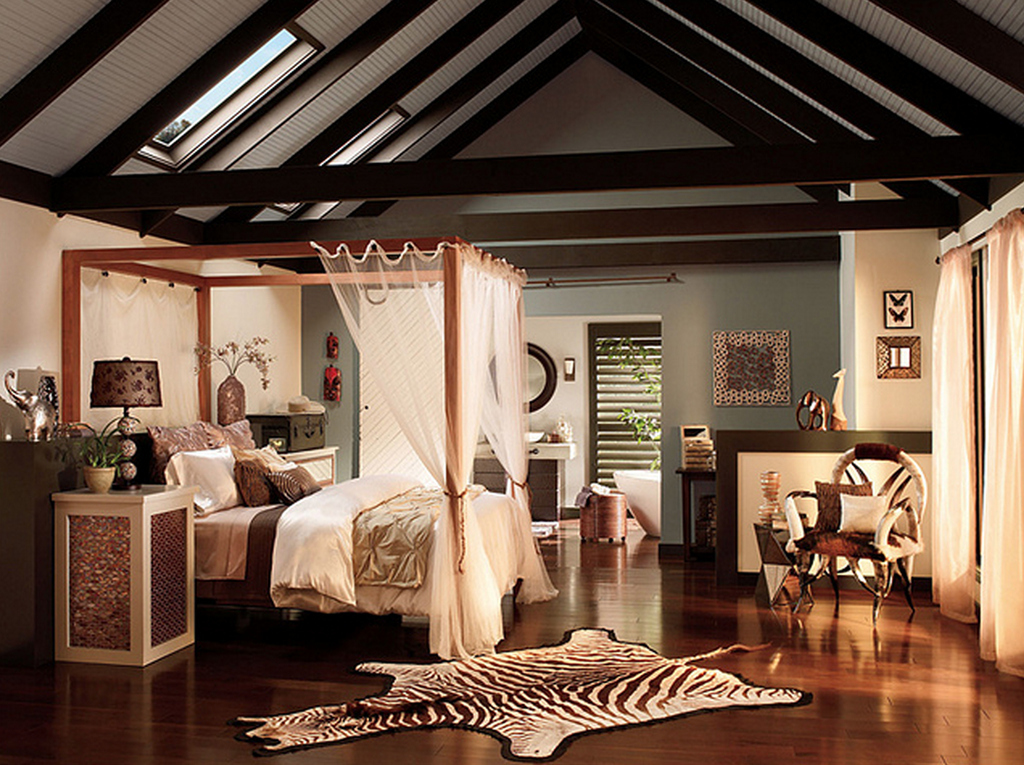 7.
Throw some personality on a plain bookcase.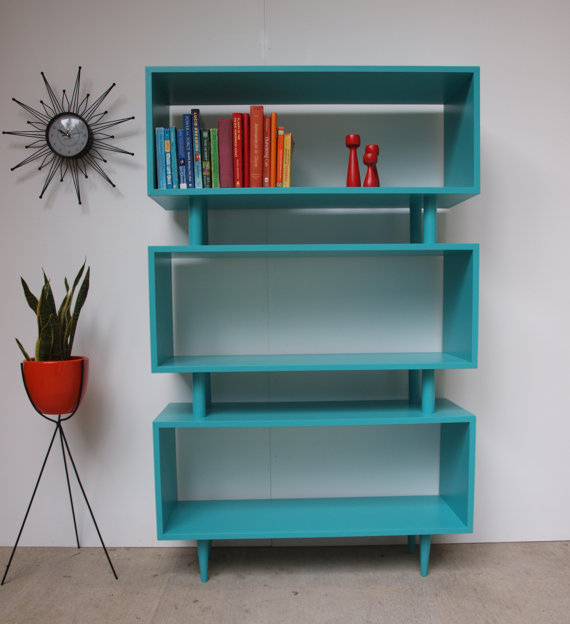 8.
How about painting the inside of your shelves an accent color?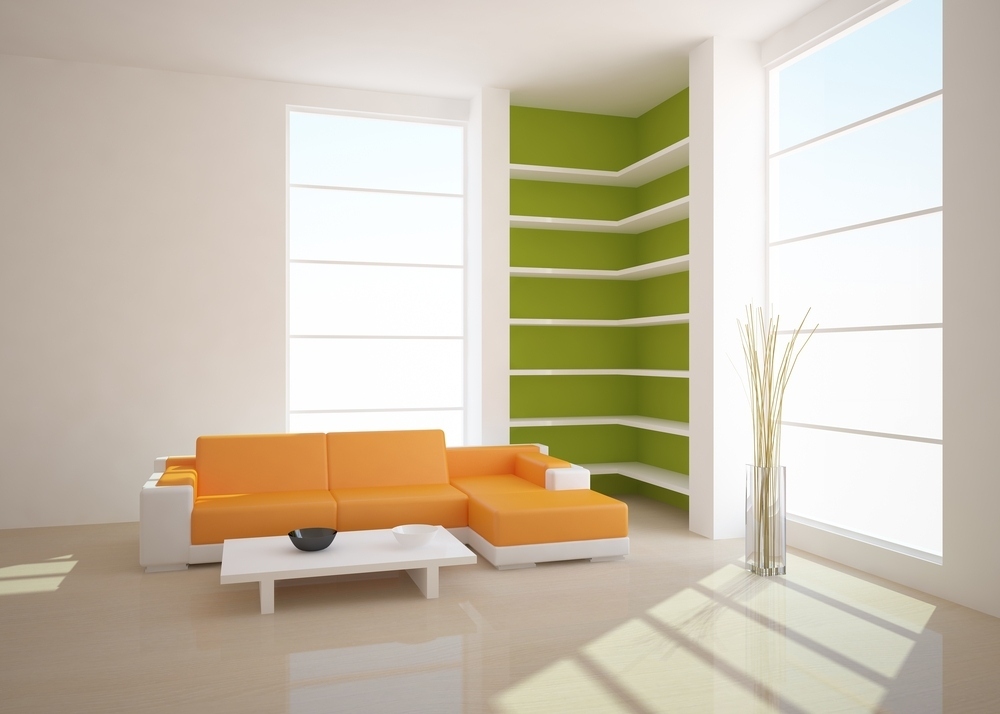 9.
Don't forget about your doors.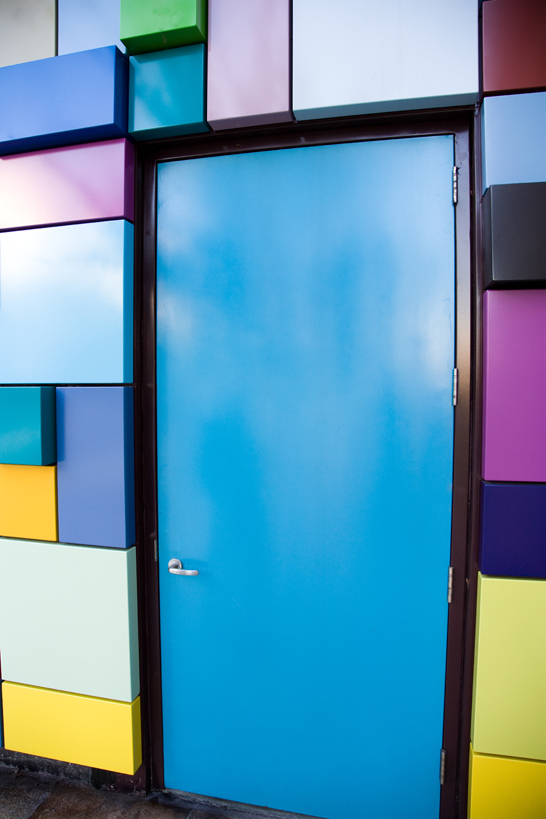 10.
A fresh coat of paint can make your grandmother's old dresser stylish and modern.
11.
Add a little "pop" to your living room by painting the doorway.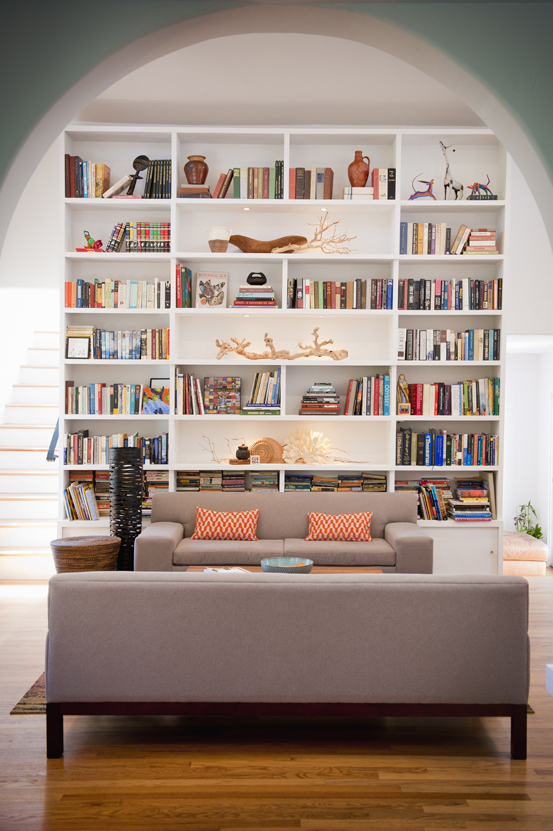 12.
Make your kitchen cabinets a little more delightful.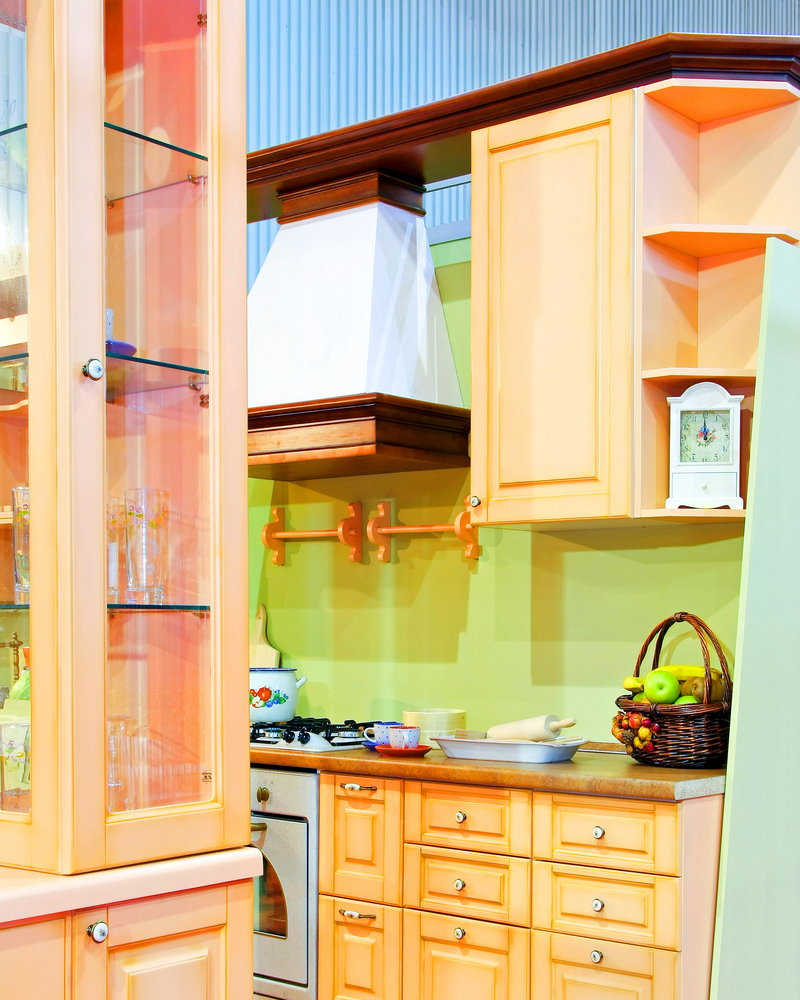 13.
A boring white room can be improved with a colorful staircase.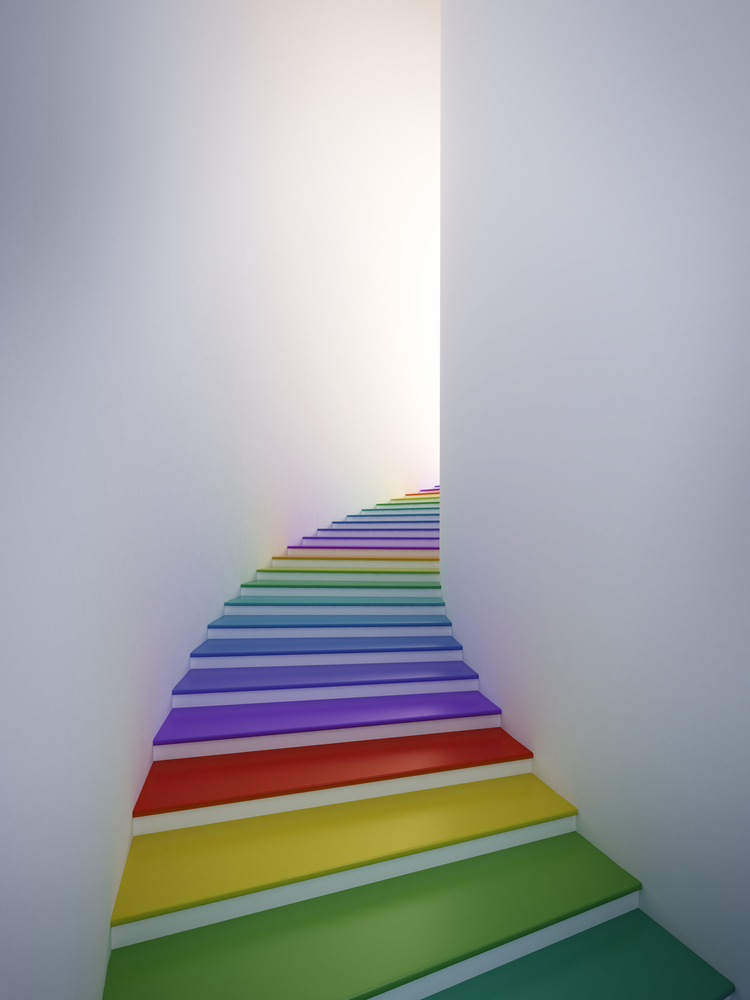 14.
Don't forget the railings either.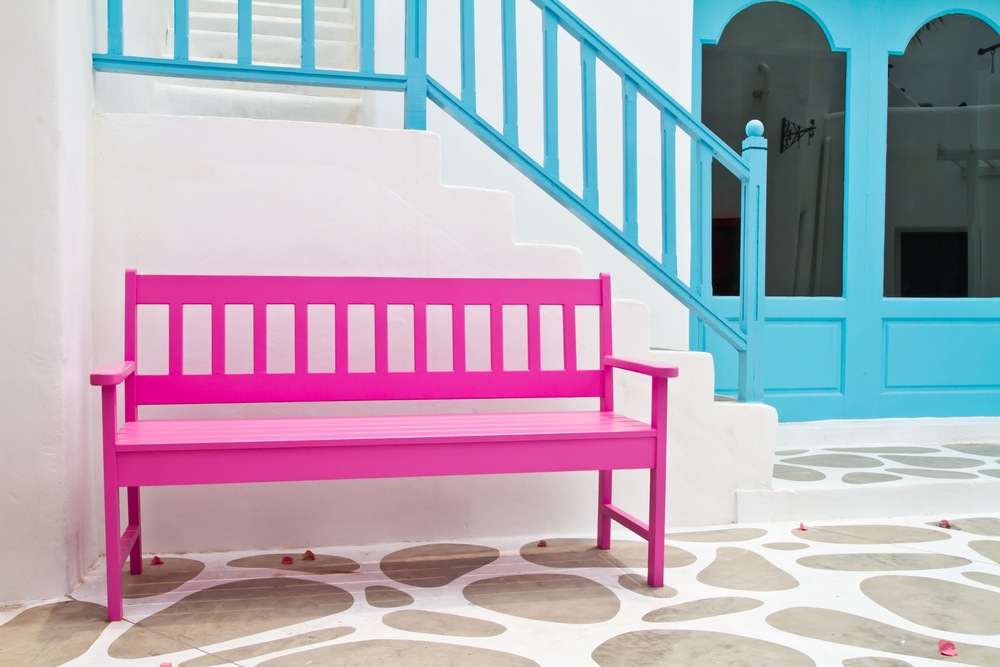 15.
Make a chandelier a little more hip with some vivid colors.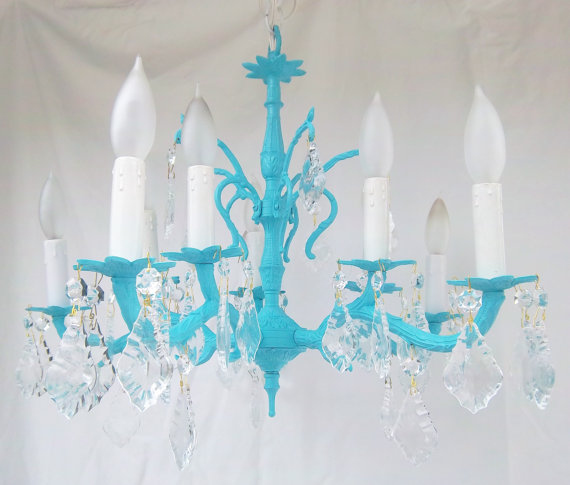 16.
Liven up your bathroom with a fun pattern on the wall.
17.
And paint your headboard so it's fit for a King!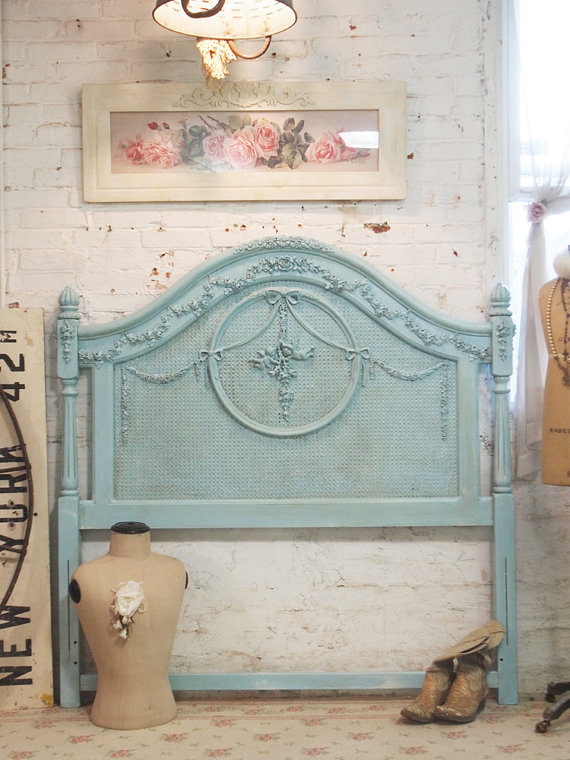 Looks like there are no comments yet.
Be the first to comment!