What's your favorite color?

Pick some Victorian attire

Be with me always - take any form - drive me mad! only do not leave me in this abyss, where I cannot find you!

Why did you betray your own heart, Cathy? I have not one word of comfort. You deserve this. You have killed yourself.

The tyrant grinds down his slaves and they don't turn against him; they crush those beneath them.

I have a right to kiss her, if she chooses, and you have no right to object. I am not your husband: you needn't be jealous of me!

Because misery, and degradation, and death, and nothing that God or Satan could inflict would have parted us, you, of your own will did it.

I cannot look down to this floor, but her features are shaped on the flags! In every cloud, in every tree—filling the air at night, and caught by glimpses in every object by day

I bribed the sexton to pull it away, when I'm laid there, and slide mine out too. I'll have it made so, and then, by the time Linton gets to us, he'll not know which is which
Answer These Questions To Find Out Which Wuthering Heights Character You Are
You're passionate and ruthless. You would do anything for love or revenge even if it means ruining the child who is like a son to you.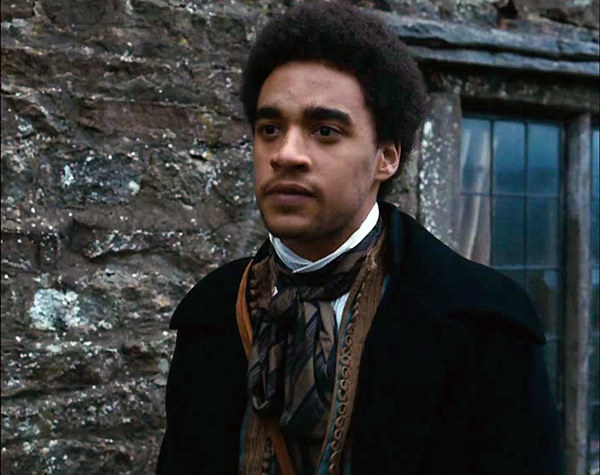 You got:

Catherine Earnshaw
You manipulate and use people to get what you want and need, but you are only trying to be happy and do the best with what you have.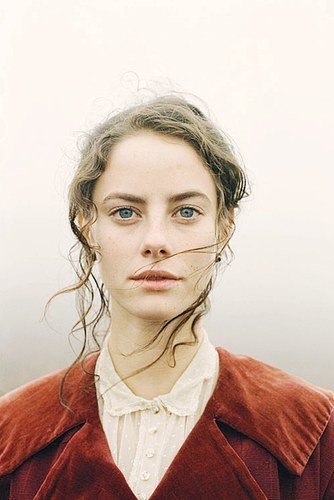 You're a spectator. It's best to stay away from the craziness of the Heights after all.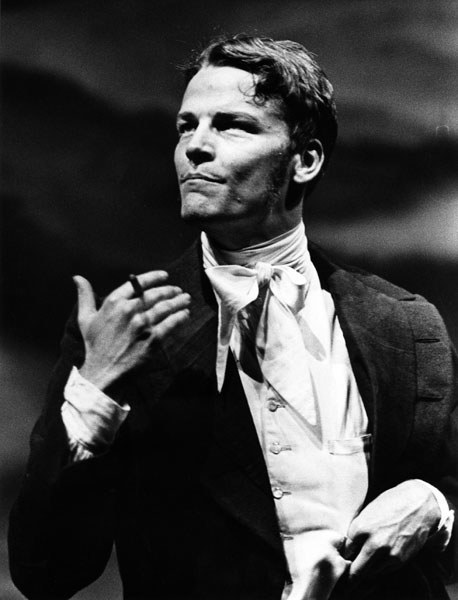 You got:

Hareton Earnshaw
You didn't grow up in the best home, but you're kind and intelligent at heart with a lot of potential.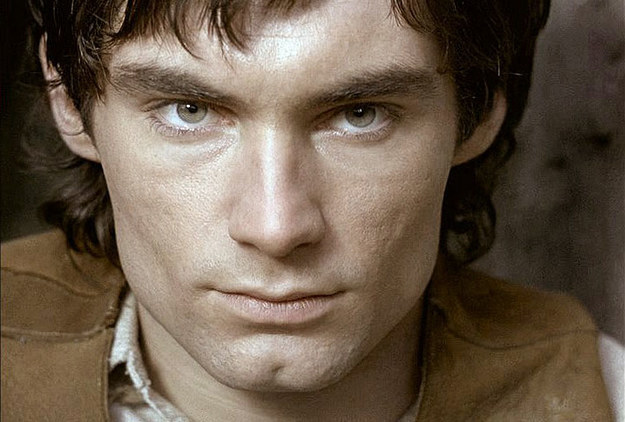 You got:

Catherine Linton
You had a doting father, but got caught in the drama of an absent mother. Although arrogant at first, you learn to look past appearances.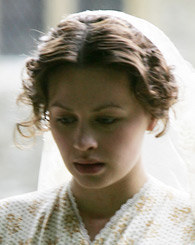 You got:

Linton Heathcliff
Your parents were never good role models. You were sickly as a child, and you only wish you could have done better.

You openly loved and cared for all in your life even if they never cared for you.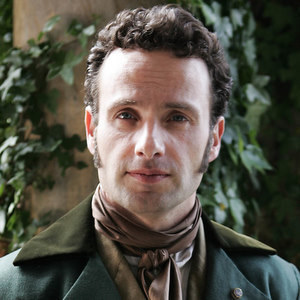 This post was created by a member of BuzzFeed Community, where anyone can post awesome lists and creations.
Learn more
or
post your buzz!