1.
You think brands are doing a better job at showing you relevant ads.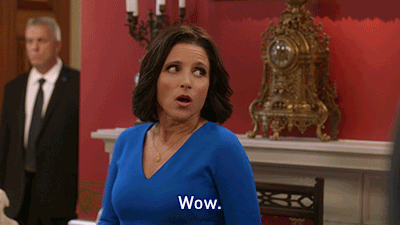 2.
You want ads that are tailored to your taste and don't just employ 'insert name here' tactics to act like they know you.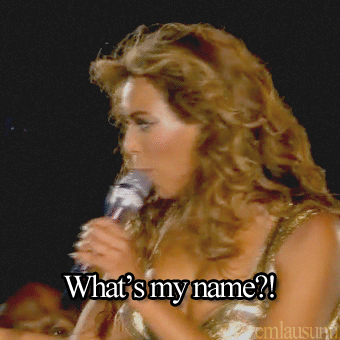 3.
You're more receptive to ads in your social media feed because you know social channels help you discover brands and products – not just connect with friends.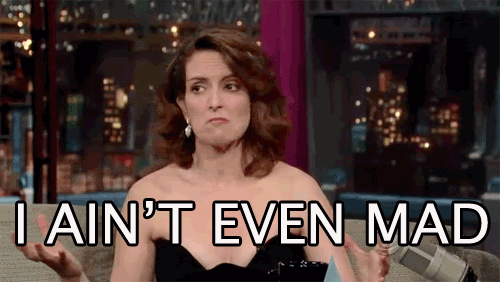 4.
In fact, the ads on your social channels and in your emails are often the best at connecting you to the offers you've been seeking.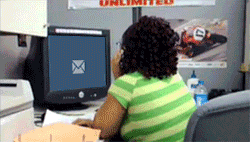 5.
Sometimes ads even help you find the sites you've been scouring the web for.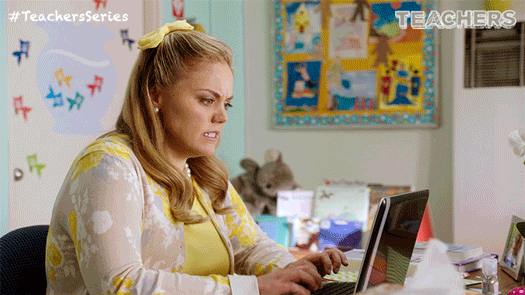 6.
But you don't want ads to interrupt your YouTube sessions. Web and social browsing with the option to engage with an ad is very different than an ad interrupting you mid-video.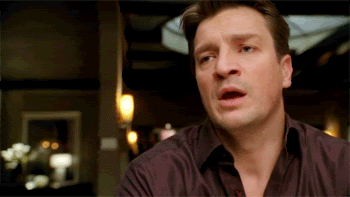 7.
Yes, you'd prefer the option to skip ads when possible…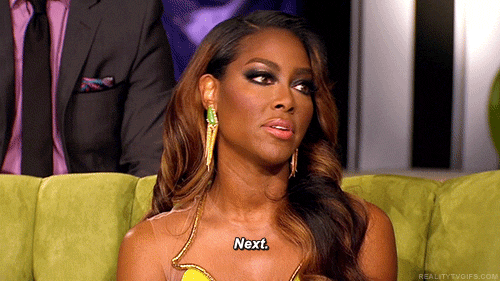 8.
… But you'd choose inconvenience over paying to avoid ads.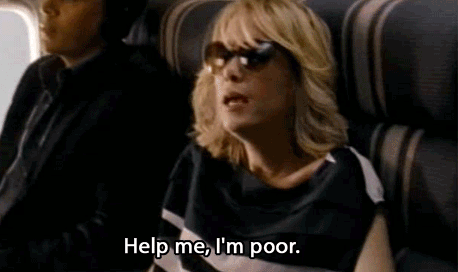 9.
You may have installed an ad blocker to get rid of annoying ads, but secretly you're still holding out hope for the good ones.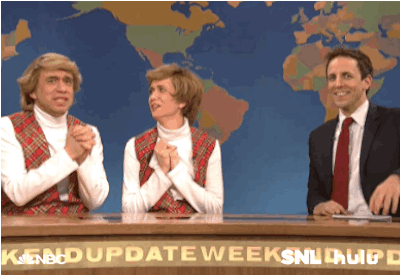 10.
You think marketers still have more work to do until ads feel like they're designed for you, but have to admit the ad experience is improving overall.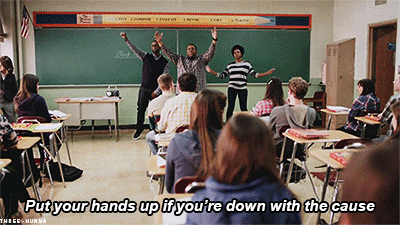 This post was created by a member of BuzzFeed Community, where anyone can post awesome lists and creations.
Learn more
or
post your buzz!
Looks like there are no comments yet.
Be the first to comment!