And with everything going on in the world, who couldn't use an extra laugh?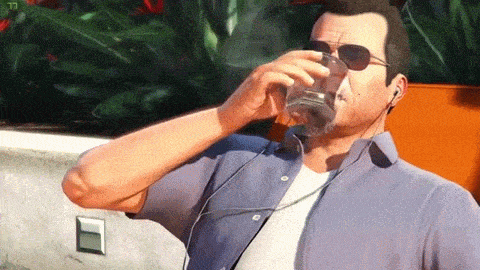 So in the spirit of gaming and entertainment, we want you to share with us your favorite video game glitches.
We'd also love to hear about any moments in a game that make you say "I can't believe I just did that!" Crazy glitches that worked in your favor, impossible shots, sticking the landing on a jump, etc.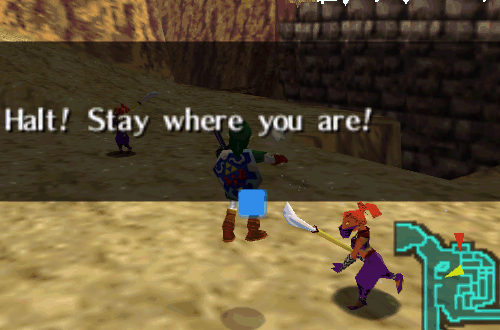 You can submit videos and/or photos and text by uploading them to the corresponding Dropboxes below!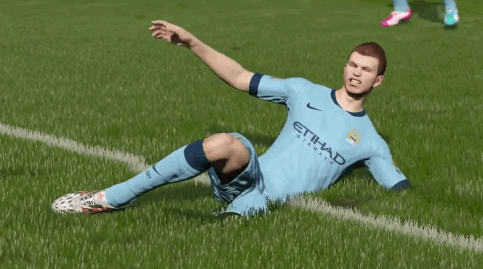 We'll select some of the top submissions to be featured in an upcoming BuzzFeed video.