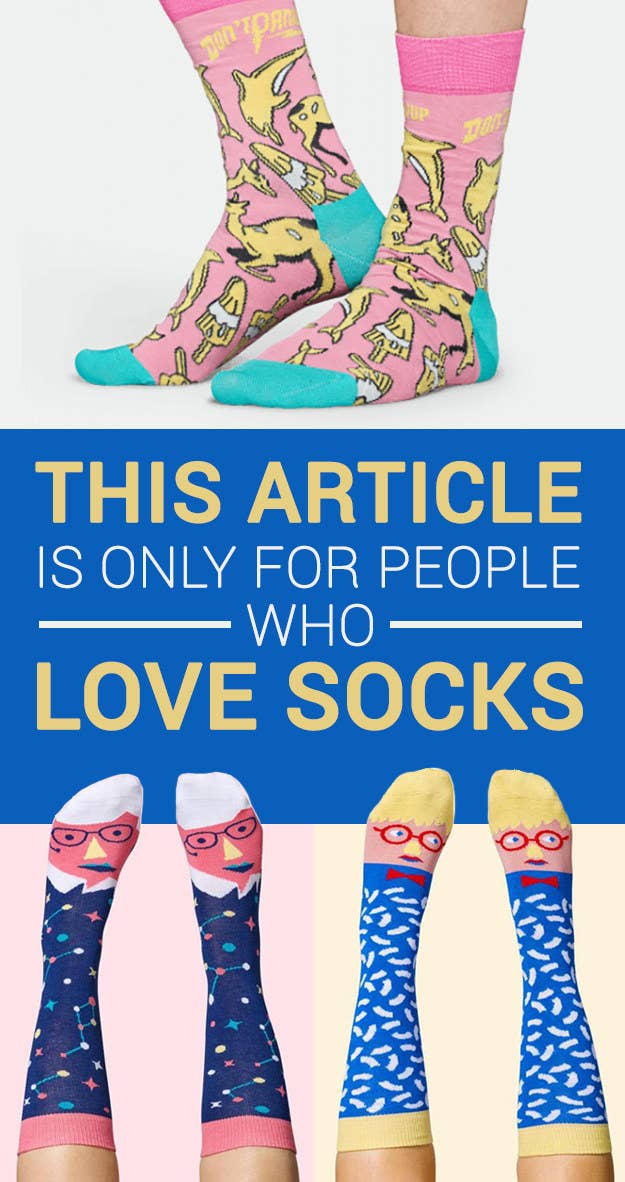 We hope you love the products we recommend! Just so you know, BuzzFeed may collect a share of sales from the links on this page.
1.
Look at these socks, aren't they perfect?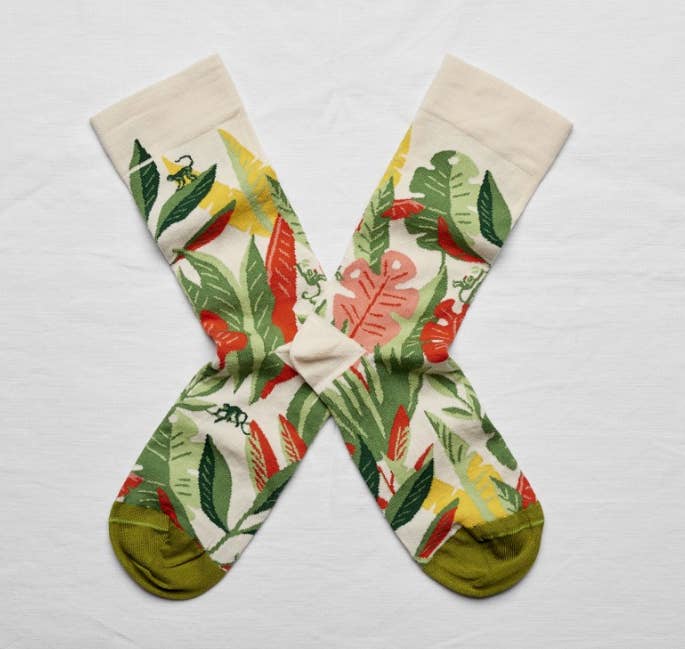 2.
I need a pair of "David Socknees" and so do you.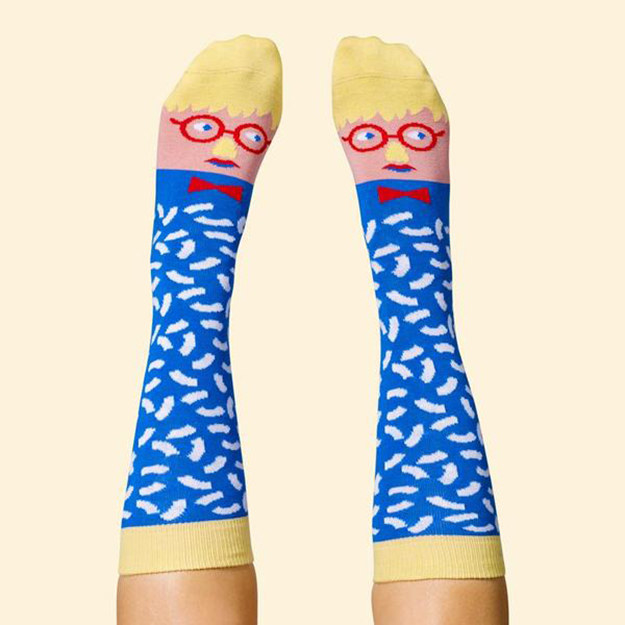 3.
And these ones, look at these ones.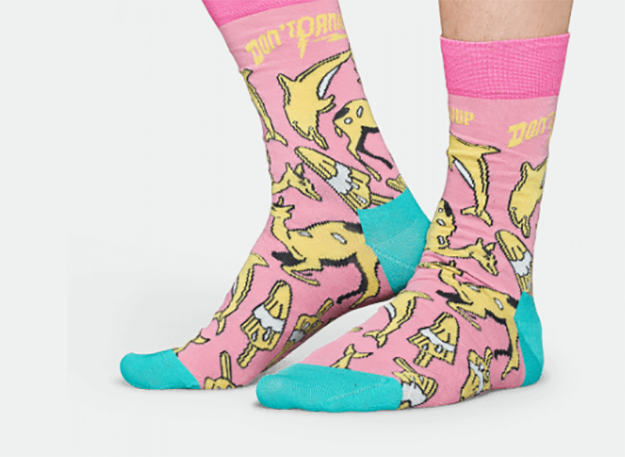 4.
These socks are exceptional, I'm sure you'll agree.
5.
Check out these excellent lolipop socks.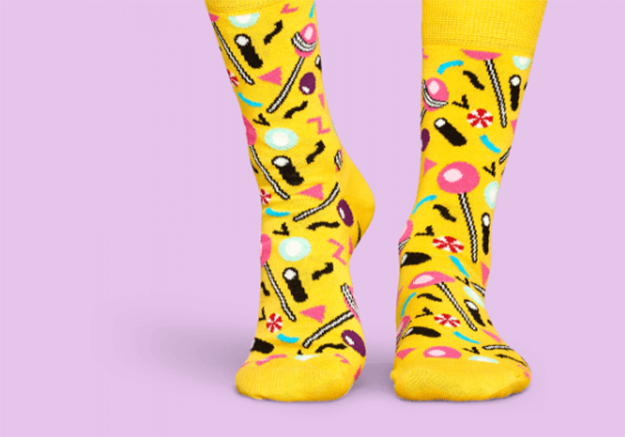 6.
These beauties are both sweary and fucking cool.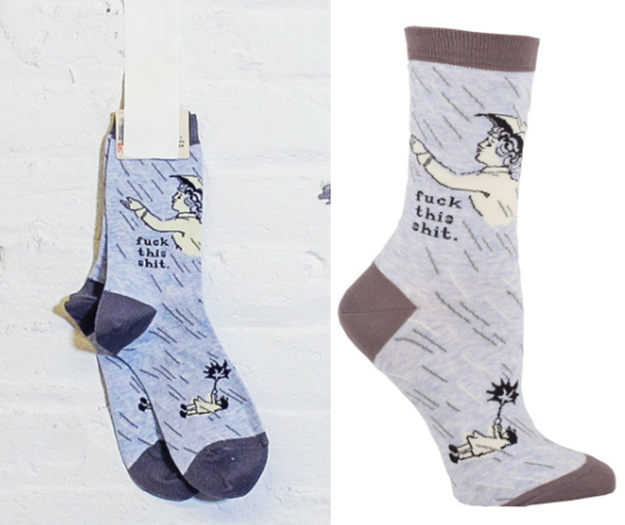 7.
Lil' toothy socks for your toesies.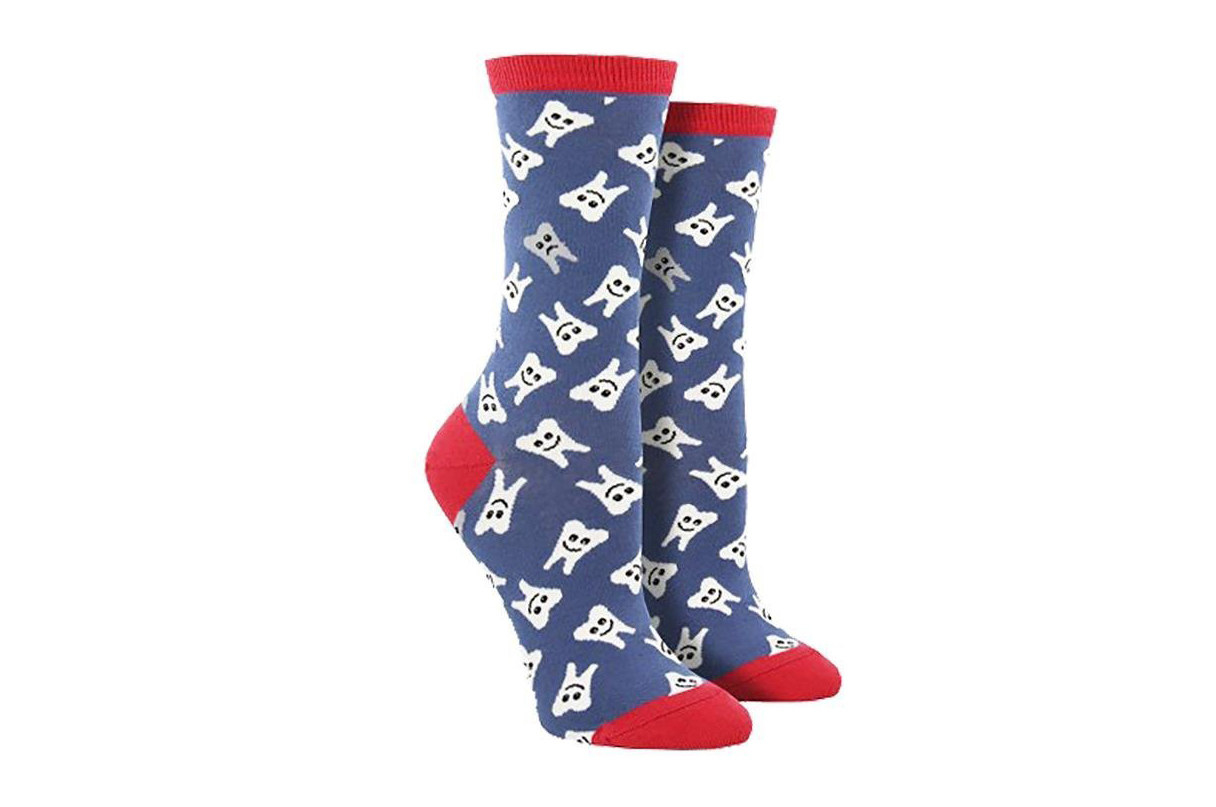 8.
Or what about these abstract ones? The colours are 10/10.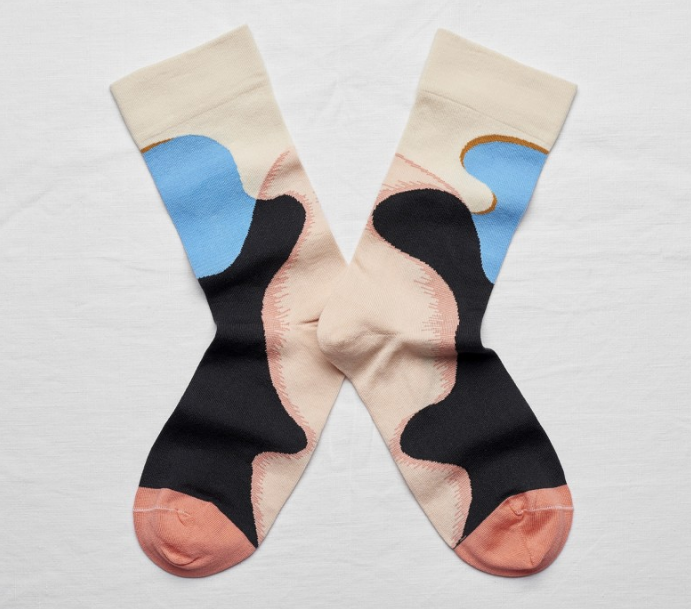 9.
These Frida Kahlo socks are the dog's b*llocks.
10.
Transform your lower legs with these peacock wonders.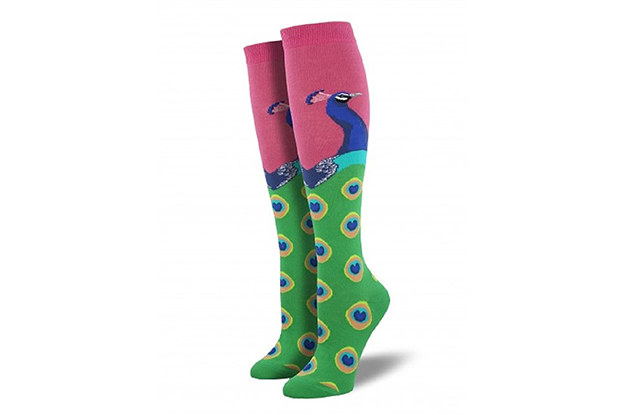 11.
Your feet deserve doves.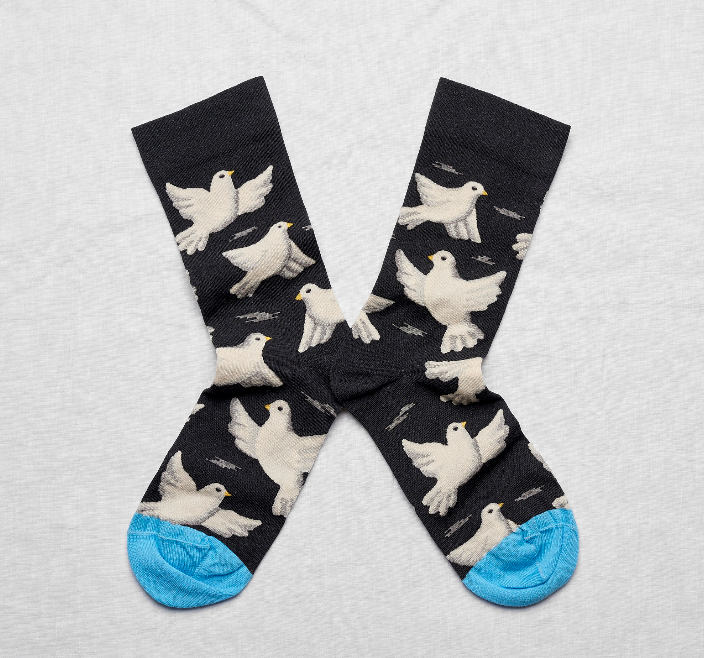 12.
Or maybe you'd like a pair of "Kate Middle-toes"?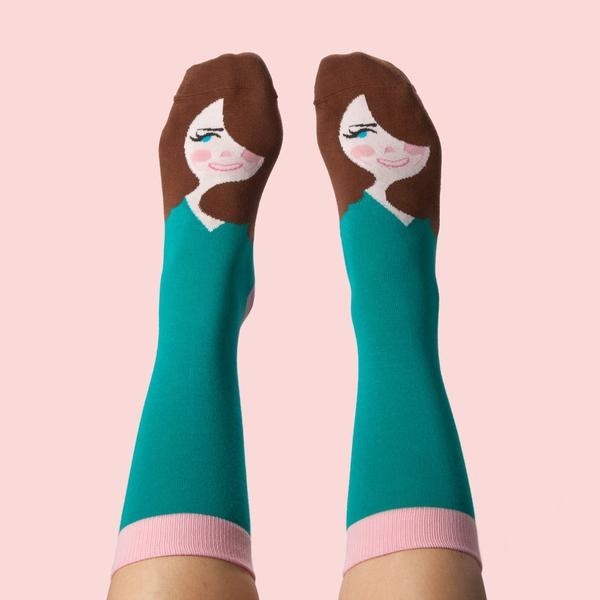 13.
There is a strong chance you need these fancy socks in your life.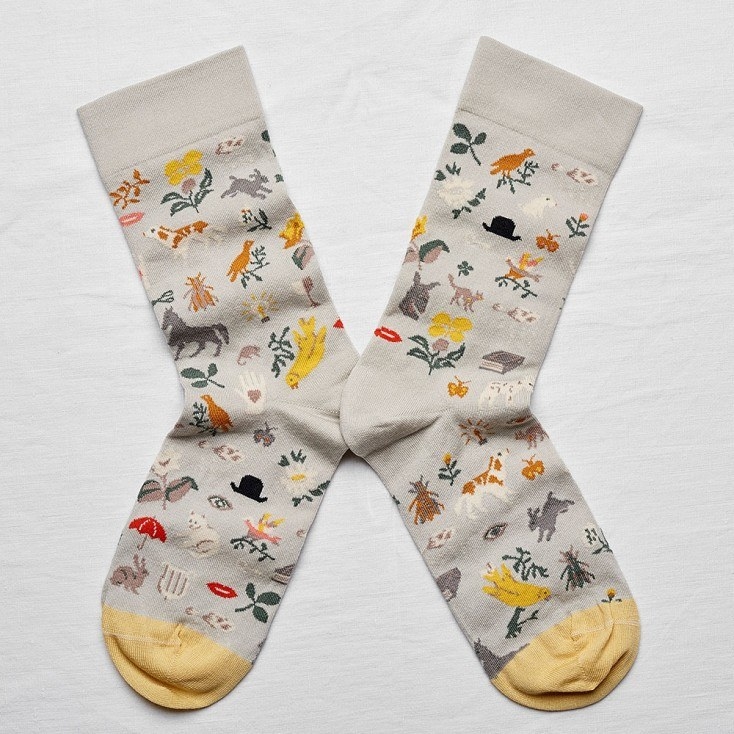 14.
"Stephen Toeking" socks for the science lover in your life.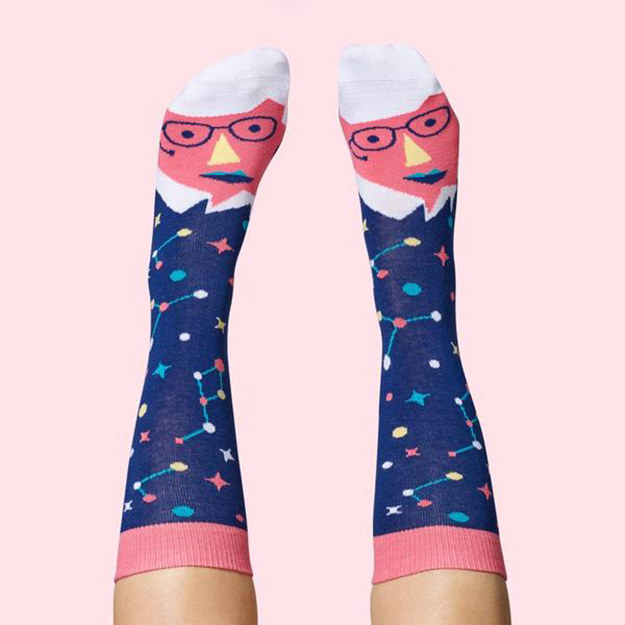 15.
Or these, for if you hate everyone.
16.
These are damn good socks.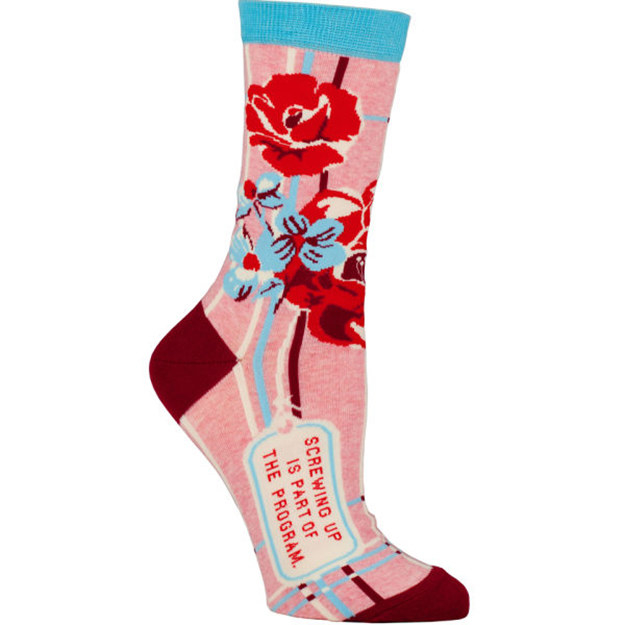 17.
These socks would look great on you.
18.
Imagine how happy you'd feel if your feet were smiling at you.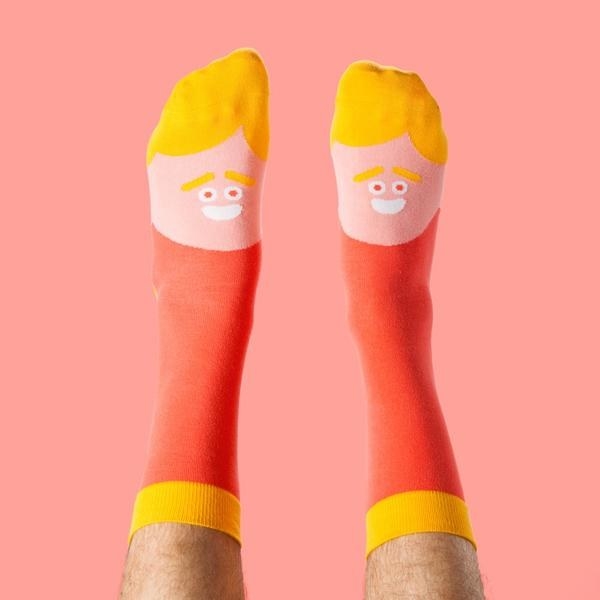 19.
These socks are toooo goooooood.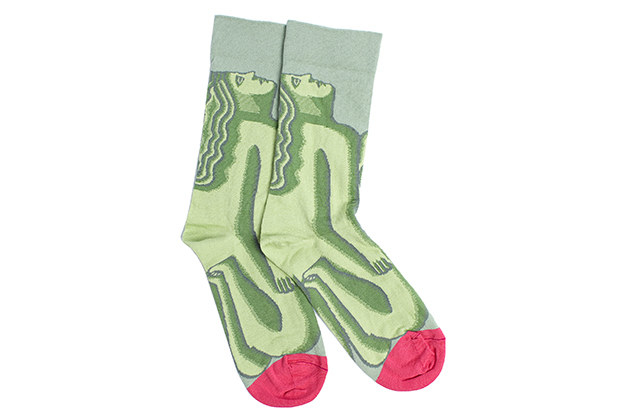 20.
These beauts are known as "Footassos".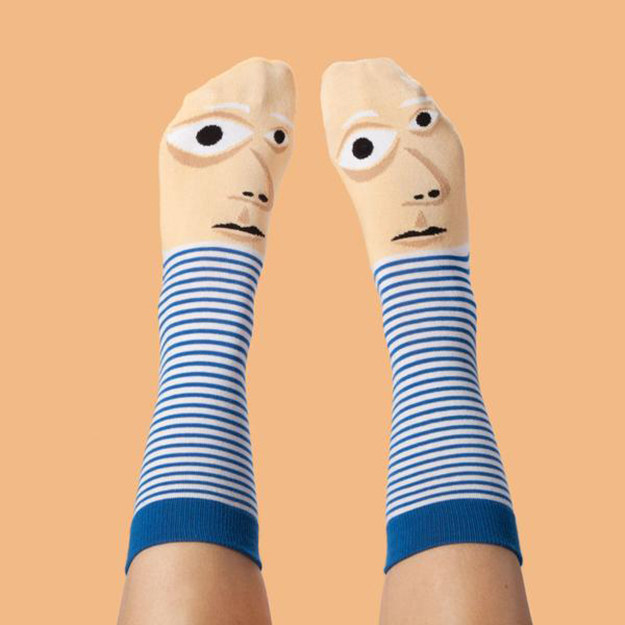 21.
And finally these, for sock whores everywhere.