1.
This buttery, flakey, fresh-from-the-oven sausage roll.
2.
This scrumptious scone.
3.
A delicious, oozing Welsh rarebit.
4.
The soothing combination of tea and biscuits.
5.
This hot buttered Marmite on toast.
6.
This autumnal cheese toastie and tomato soup.
7.
This irresistible cheesy beans on toast.
8.
This perfect bacon butty.
9.
The unbeatable pairing of Cadbury's chocolate Fingers and tea.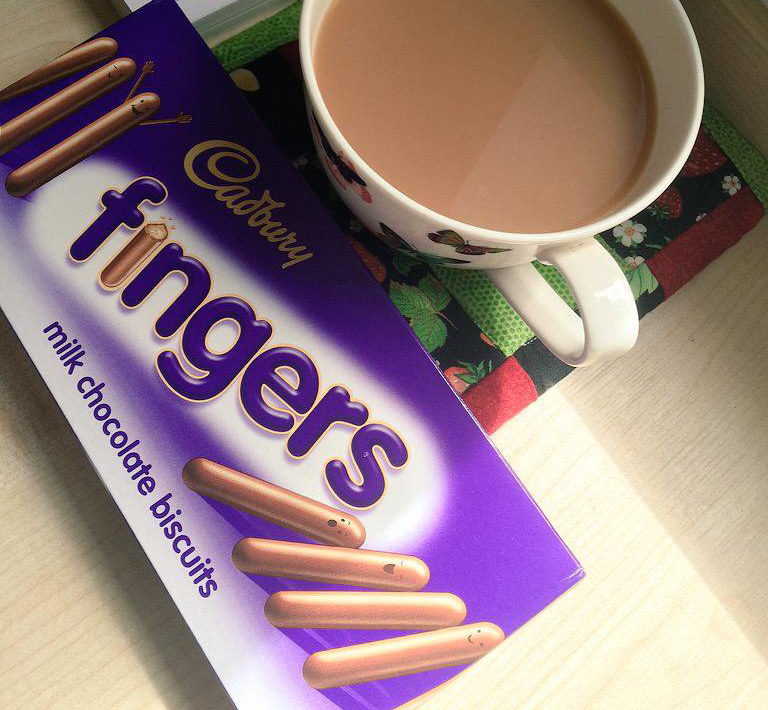 10.
Super-cosy dippy eggs and soldiers.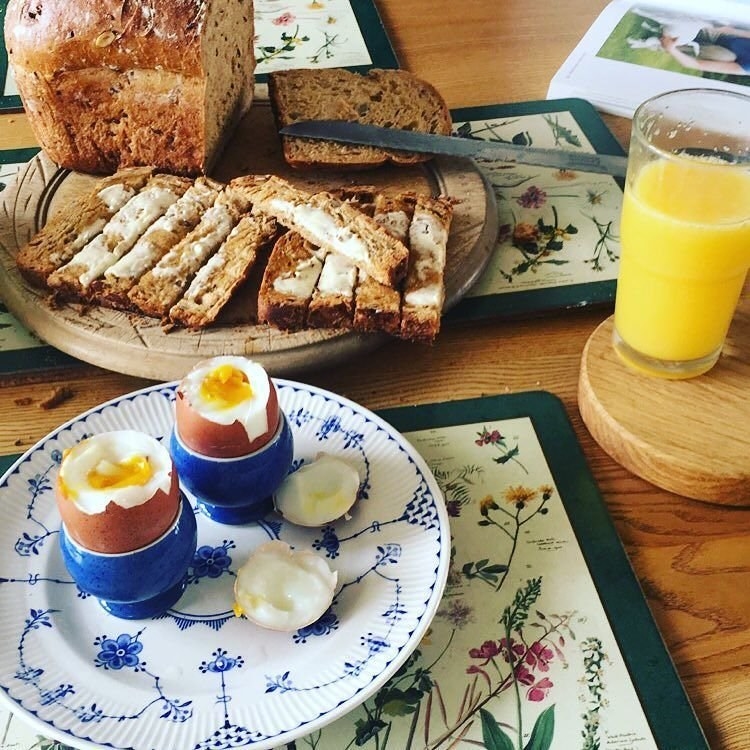 11.
This pristine Colin the Caterpillar cake, filled with delicious soft sponge and chocolate buttercream.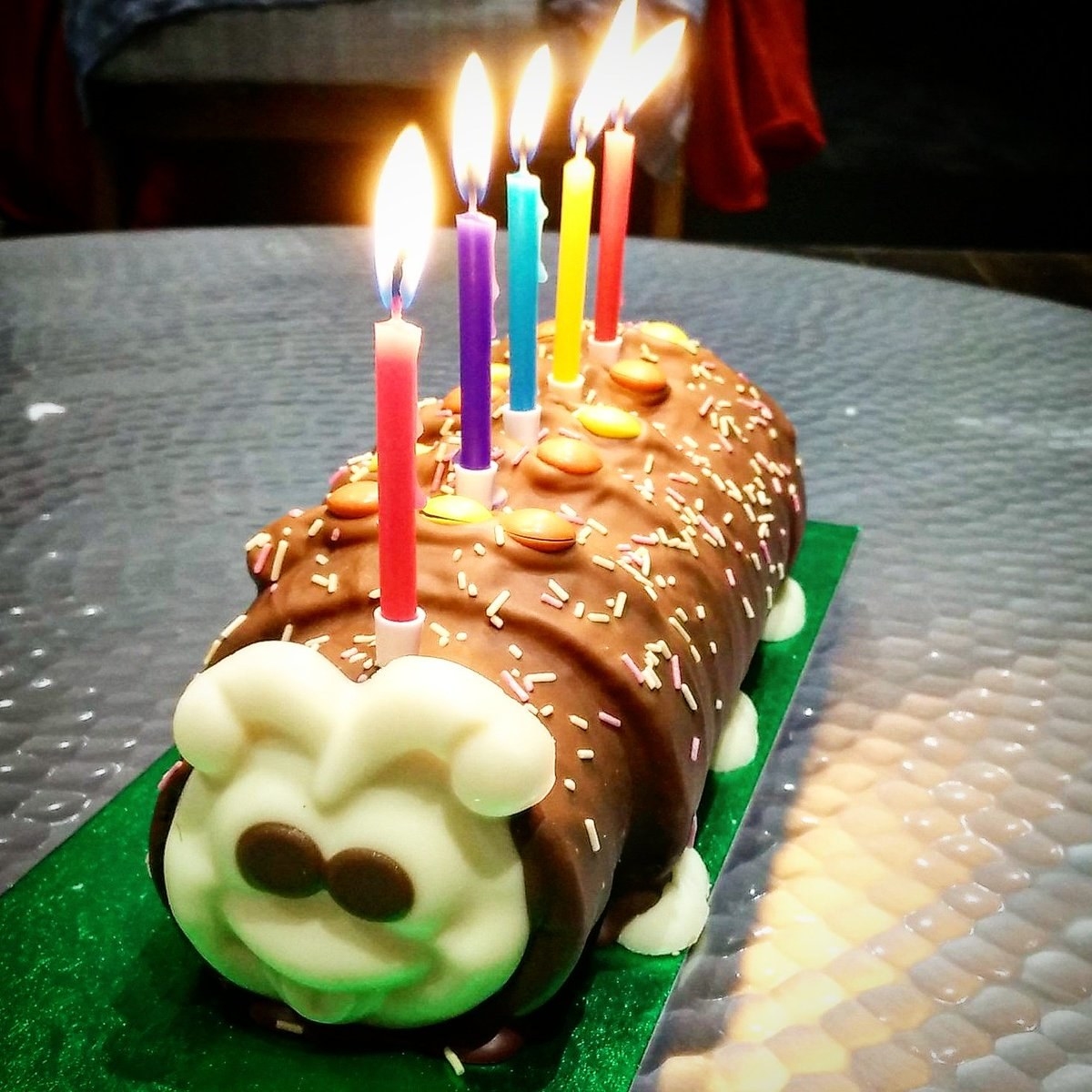 12.
This bowl of jam sponge and custard to give you nostalgic memories of your school days.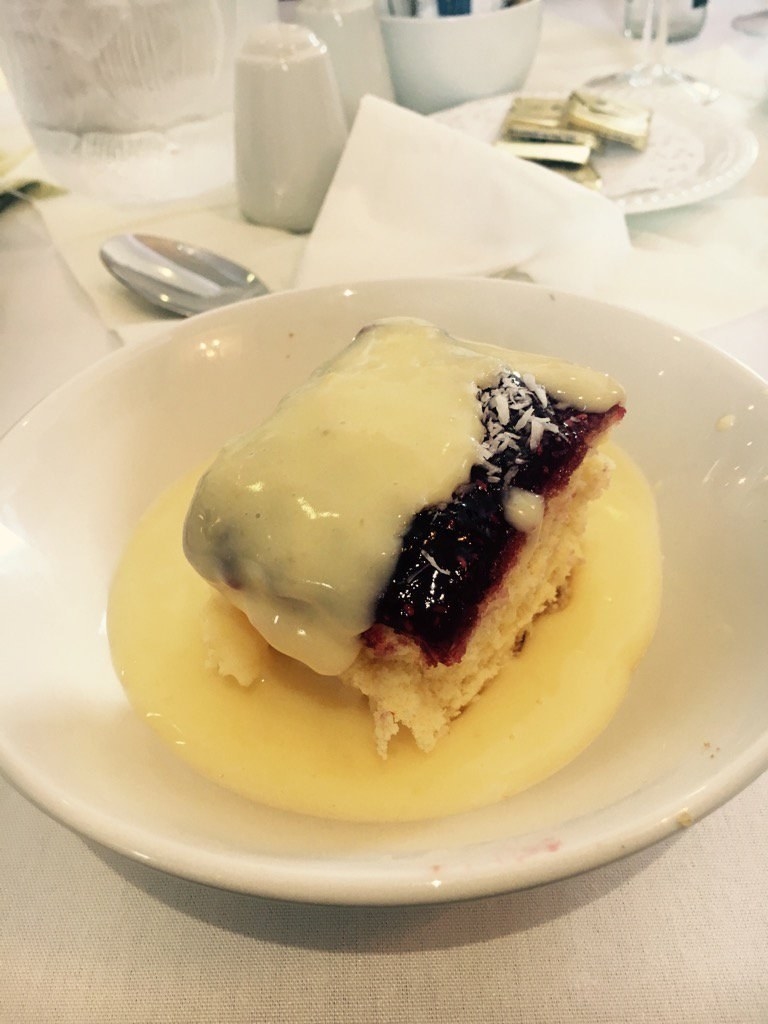 13.
This monster fry-up to set you up for the day.
14.
These perfectly cooked Scotch eggs, ideal for a picnic.
15.
This mouth-watering Cornish pasty.
16.
This fish and chip feast that makes you think of summer holidays.
17.
This preposterous Sunday roast for when the nights draw in.
18.
A mug of Cadbury's hot chocolate, the very thing to warm you up on a chilly autumn day.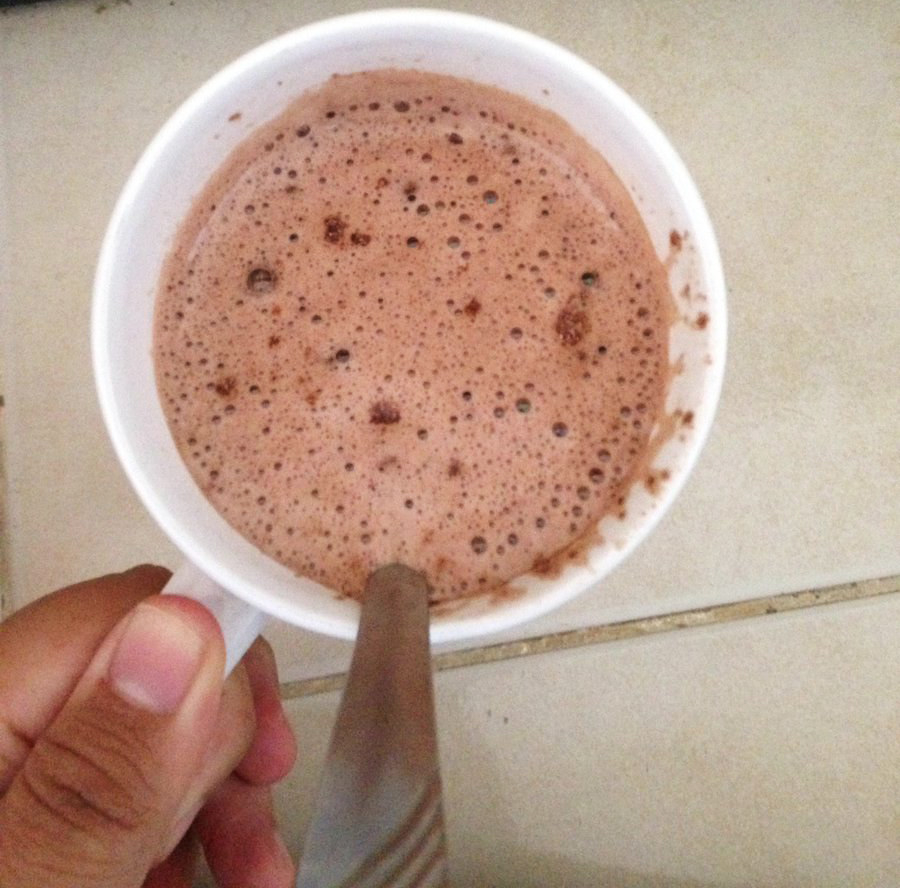 19.
This perfectly golden cauliflower cheese.
20.
A soft, sweet egg custard with just a hint of nutmeg on top.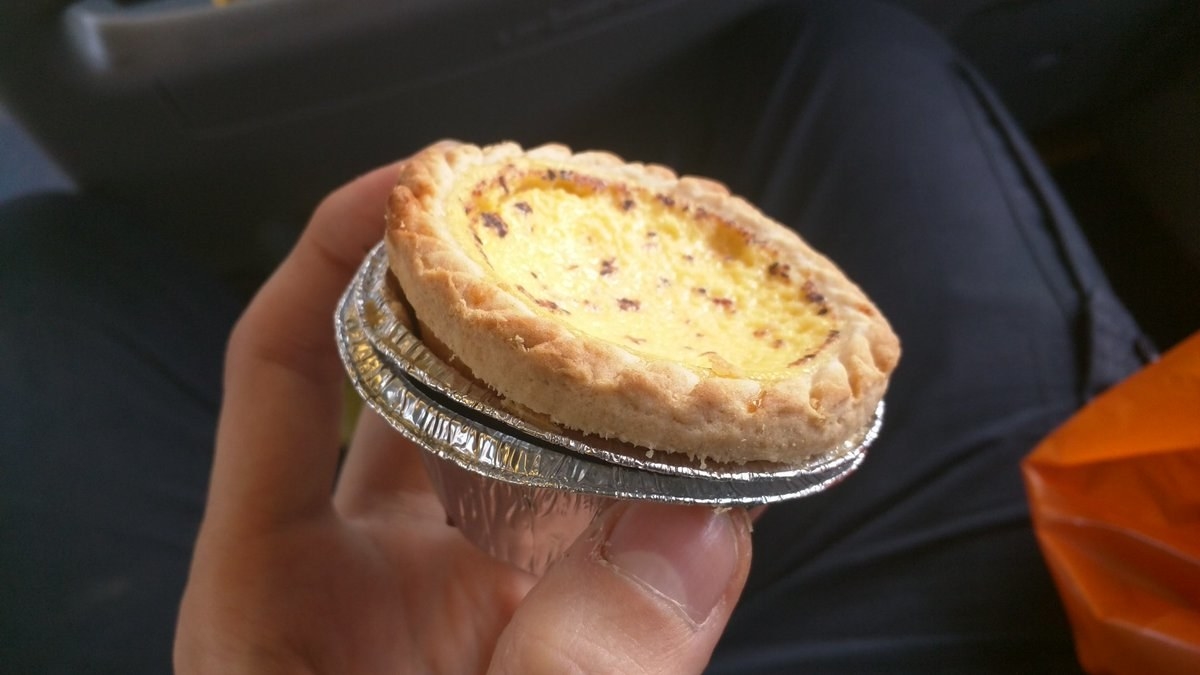 21.
Hot buttered crumpets, to be eaten on Saturday afternoon with the telly on.
22.
Two yummy Percy Pigs, just for you.