16 Tragic Christmas Meals Everyone Gluten-Free Has Suffered
It's the gluten-iest time of the year.
1.
The little Christmas party snack that couldn't.
3.
Wine.
4.
Heartbreaking mince pies.
5.
Roast dinner without the gravy and stuffing... oh, and the meat.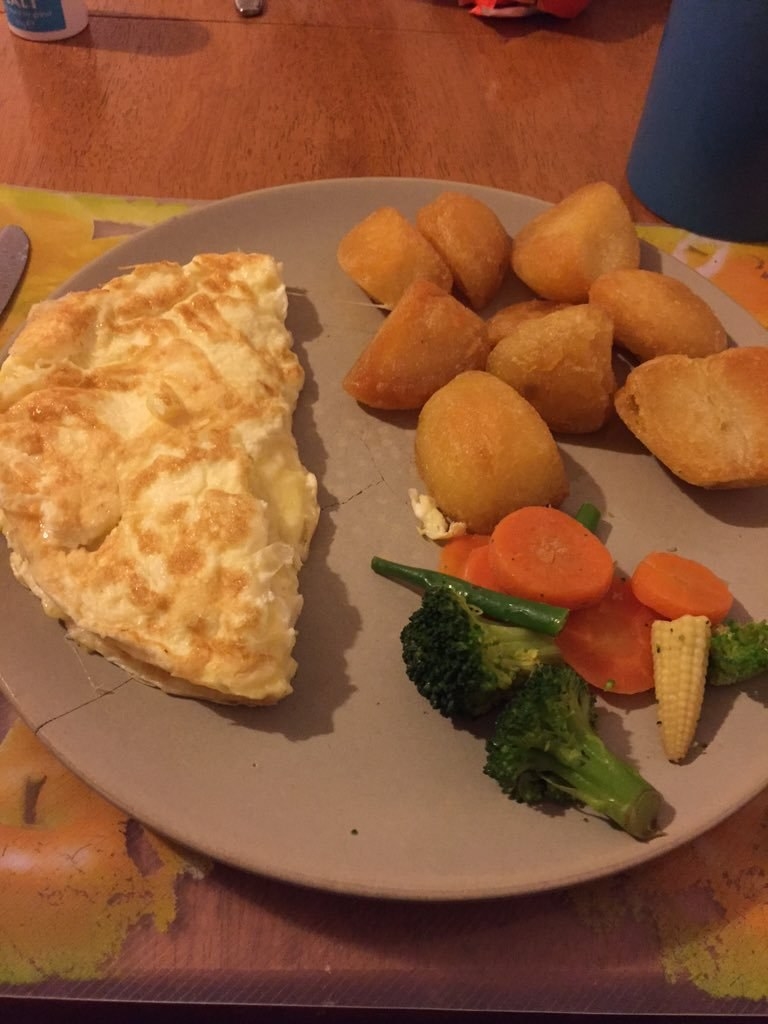 7.
The crumbling pile of GF pastry.
8.
The obligatory bowl of popcorn to keep you going when everyone else is feasting on gluten.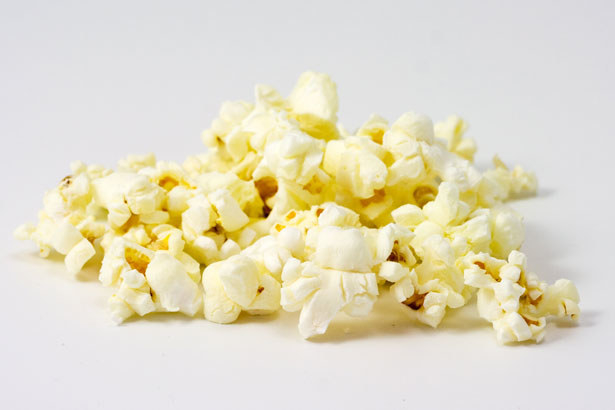 9.
The unusual GF food product which your mum kindly got in for you.
10.
The failed attempt at a gluten-free cake.
11.
Insubstantial leftovers.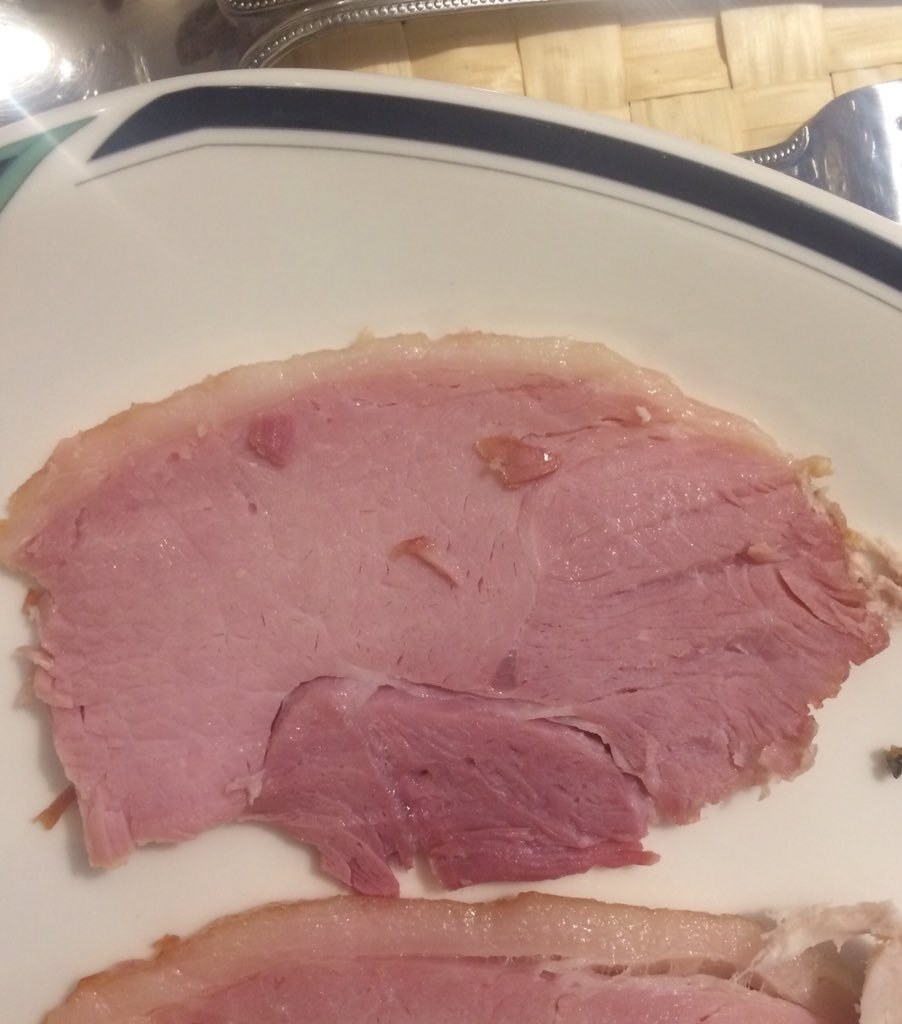 12.
Just fruit.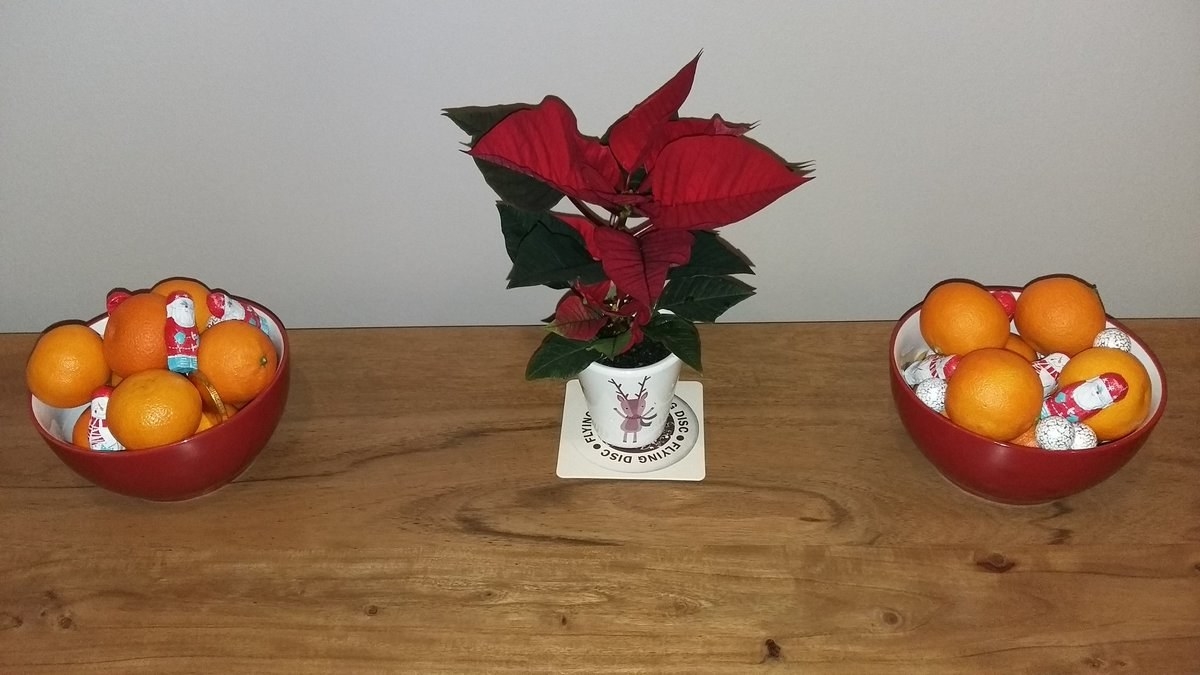 13.
The baking disaster.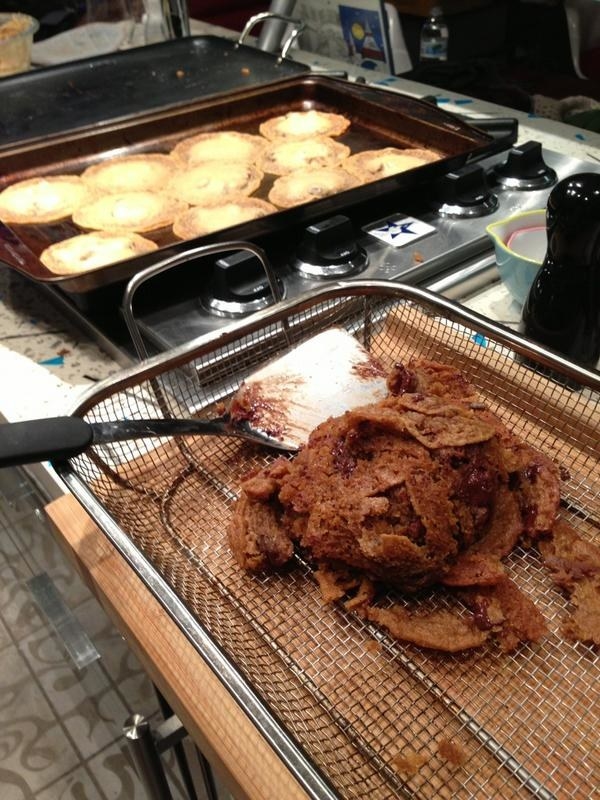 14.
The collapsing leftovers sandwich.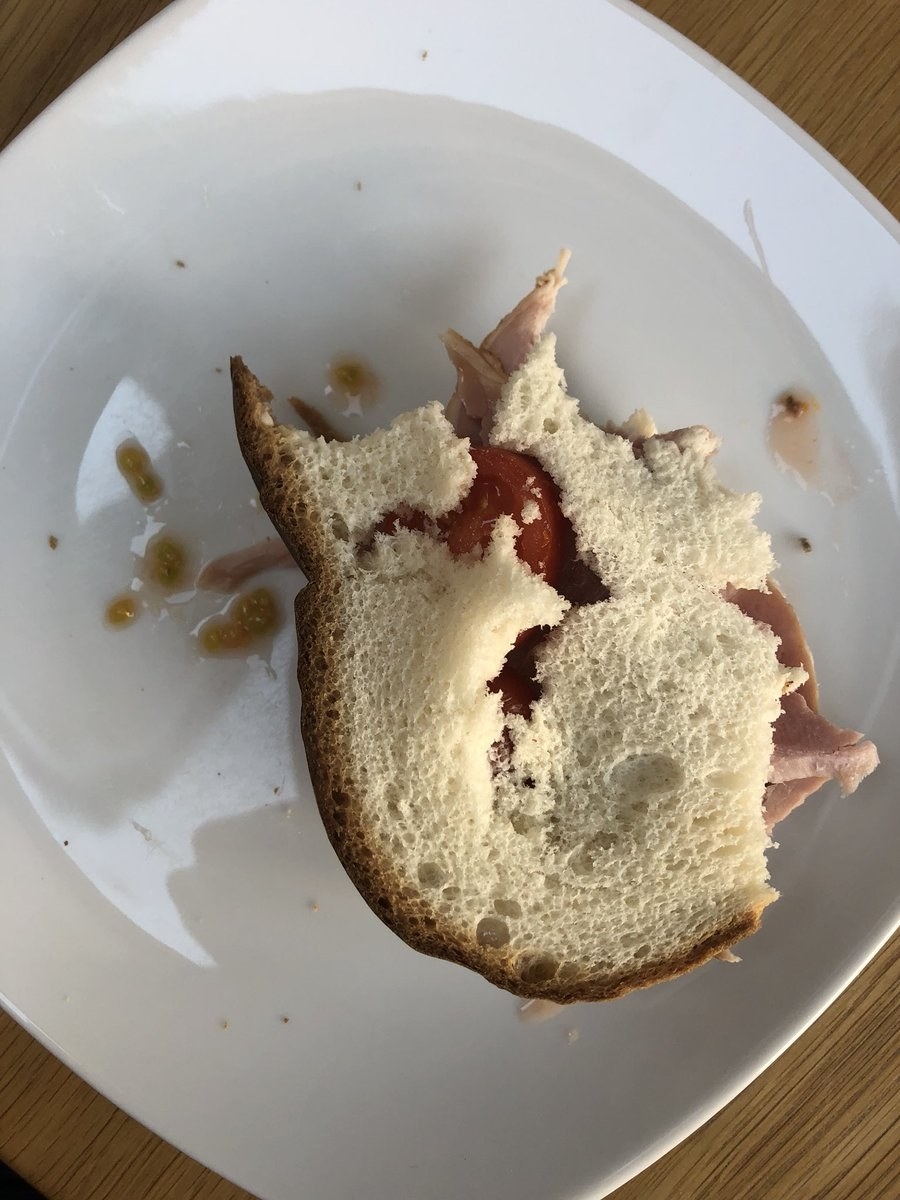 16.
The deeply disappointing, indulgent Christmas breakfast.