What *would* you dress up as for Halloween this year?

Britney Spears (circa "...Baby One More Time")

What are you most afraid of?

defecating on my child during childbirth

my PNC balance alert emails

not living a complete life as defined by me

Favorite Halloween Candy?

the pre-med's broken dreams

What Halloween movie describes your love life?

If you were going to scare someone how would you do it?

hide in their closet and jump out

jumping out in front (or behind) them

study them, figure out their deepest fears and insecurities and then exploit them

hide somewhere where they don't expect me to be and stay there until they eventually come across me in their casual daily activities

What is the best "sexy" costume idea?

Best costume couple idea (for a friend or bae):

Barack and Michelle Obama

What Archetypal Character Would You Be If You Were In a Horror Movie?

1/2 of the couple that always dies while making out

What Halloween quote describes you after a night of studying:

"Whatever you do, don't fall asleep."

"...Do you know I'm utterly insane."

Who would earn your vote in the upcoming presidential election?

What would your Halloween patronus be?

Billy the Puppet on his tricycle
Which PA RA RU? (Halloween Edition)
Yep, you're crazy. You're loud and like to laugh and even though you are usually the life of the party you're on duty this Halloweekend! Don't worry though because you'll have fun finding other things to keep yourself busy!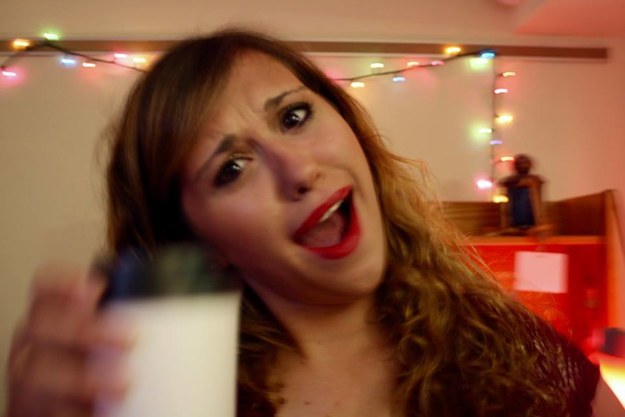 Your sarcasm is as strong as your jawline. You're serious when you need to be but also have a great sense of humor. You'll be dedicated to your costume this weekend and be so convincing that people will wonder if you are still the ~real~ you.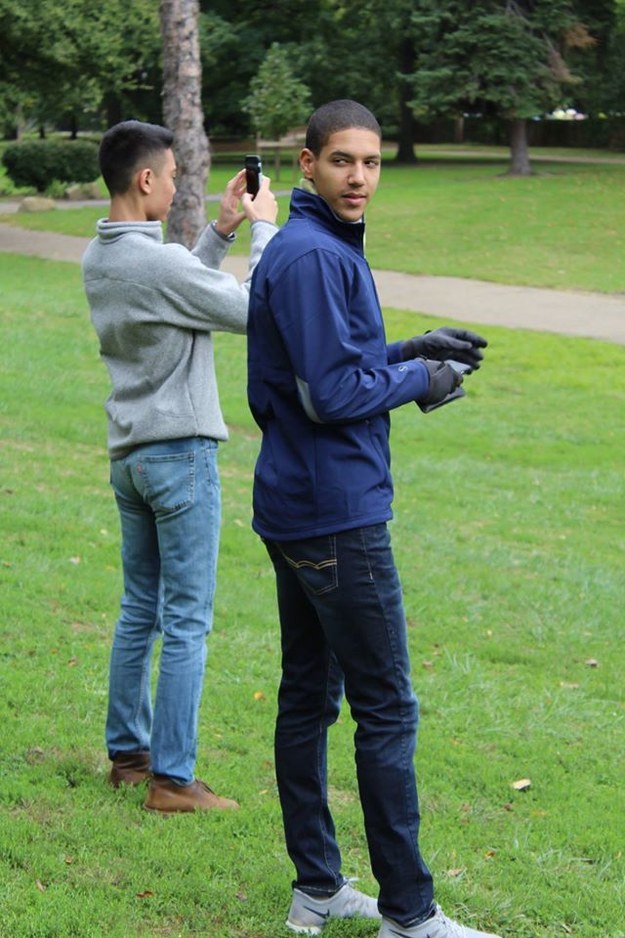 Your stories are almost as great as your heart. You are the perfect combination of a mom and a friend! You are on duty this Halloweekend but that's okay because you're the type of person that likes to have some time to them-self every once in awhile.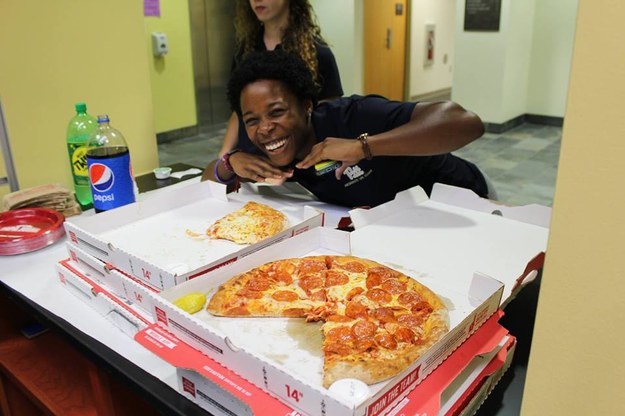 Petty is your middle name and you love it. Your sass is as fierce as your style and that will be reflected in your costume this weekend- all eyes will be on you as you rock that costume!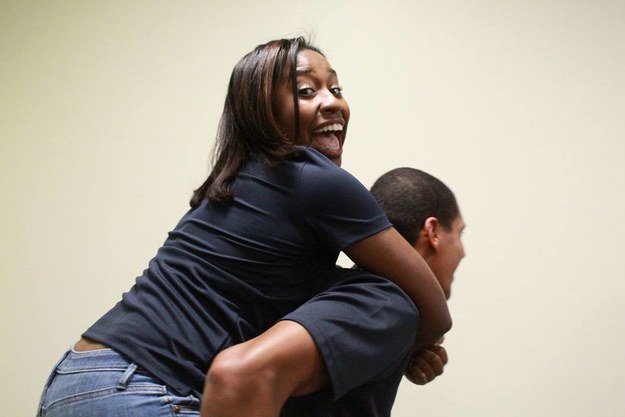 Are you unstable? Are you okay? You don't really know but you do like to have fun. You might go a little crazy this weekend but by Monday morning people won't even be able to tell that you only got two hours of sleep on the weekend between work and play.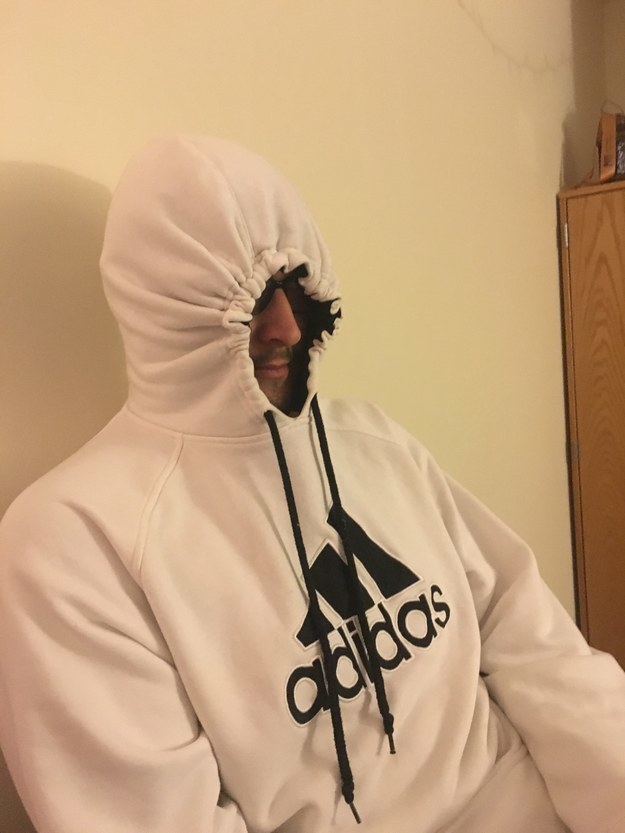 You are the crossover of a dad and a surfer- an authority figure and chill all at the same time. People respect and really look to you for advice and consolation. You're a natural leader so this Halloweekend you'll probably lead everyone in doing the monster mash or "thriller" dance!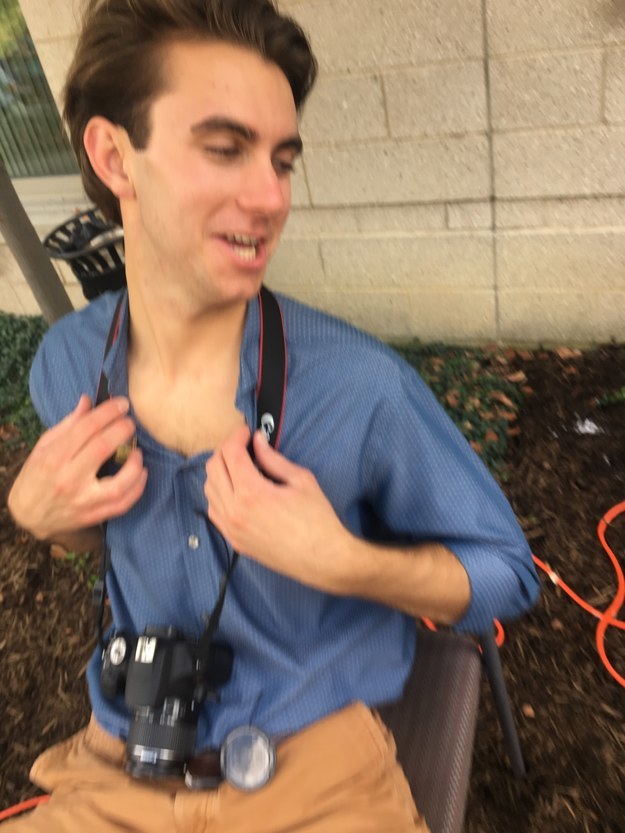 You can't sing or dance but you still like to try. Your efforts are valiant but people still love being around you and your weirdness. This Halloweekend you're away but weirdness knows no distance. You'll have fun by eating raw pumpkins or bobbing for squash.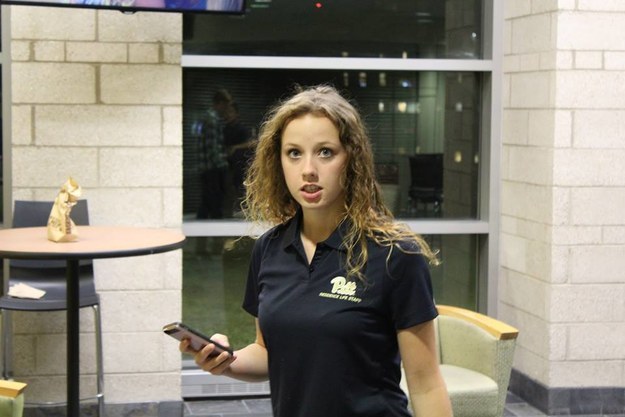 Your love of self-deprecating humor almost equates to how much you are loved by others. Your one-liners are great and you are ridiculously photogenic. You might not be dancing on tables this weekend but you will have the crowd cheering with your wit and smile.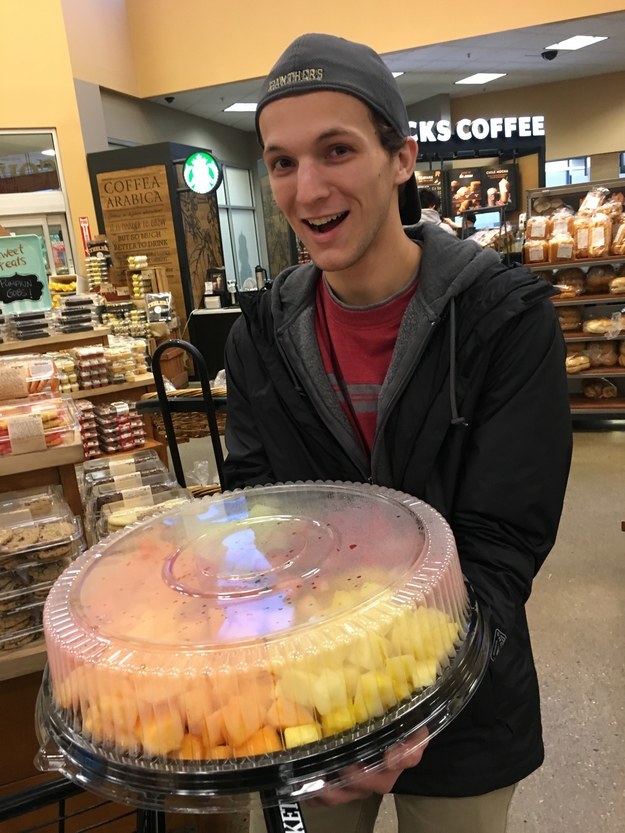 This post was created by a member of BuzzFeed Community, where anyone can post awesome lists and creations.
Learn more
or
post your buzz!