What's your go to drink?

Favorite IM Sport

What is your favorite pastime?

What do you do after you shower?

Sit in your towel for 3+ hours

Throw on the first clothes you can find and run to class bc you're late again

Where does your night take you?

Stay at the Tavern the entire time then go to bed at like 12:30

Stay up taking care of drunk bitches

What is your L of the night?

You rip your pants (you still kept partying, tho)

Which frat would you be in (besides phi delt obviously)?

Favorite place to go out to eat?

How many greek littles do you have?

What saying do you get the most?

"Your hair is bigger than your personality"

"Why don't your socks match?"

"Did you even go on vacation, you blend into that white wall"

What are you doing during a party?

What does your room look like?

My room is clean, but my shoes are out of control

I haven't seen carpet since September
Which Member Of The Phi Delt Holy Trinity Are You?
You got:

Becca (Beef calves)
You work hard, but play harder. Your calves are beefy, and you have bad luck with nicknames. You have your blonde moments sometimes (most of the time).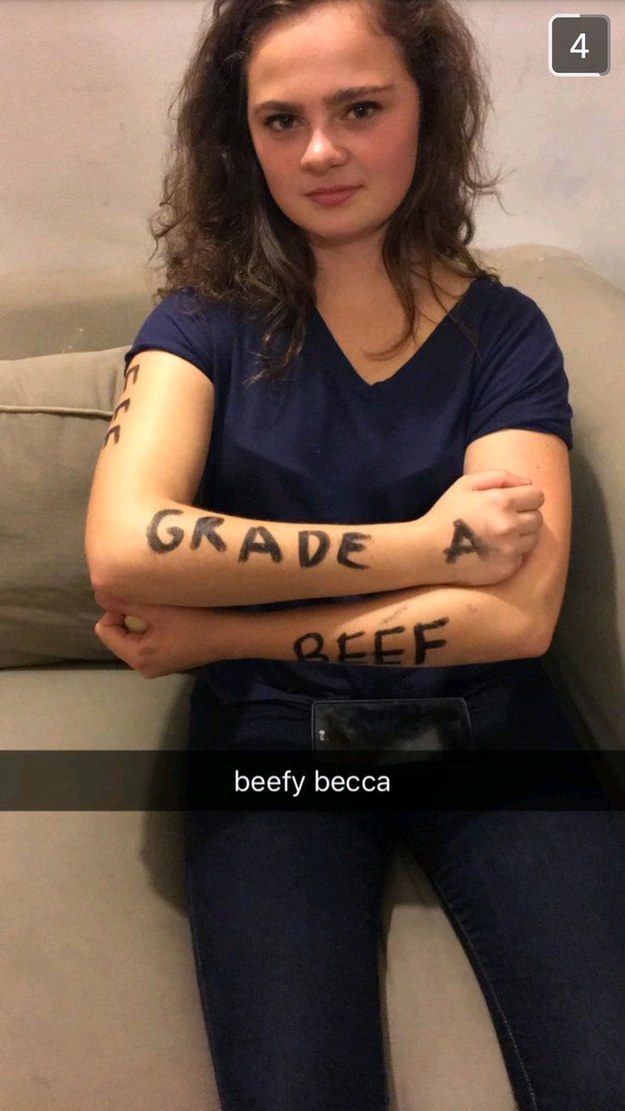 You're a nugget of fun and creature of the night. Your twitter is fire and your wit is unreal.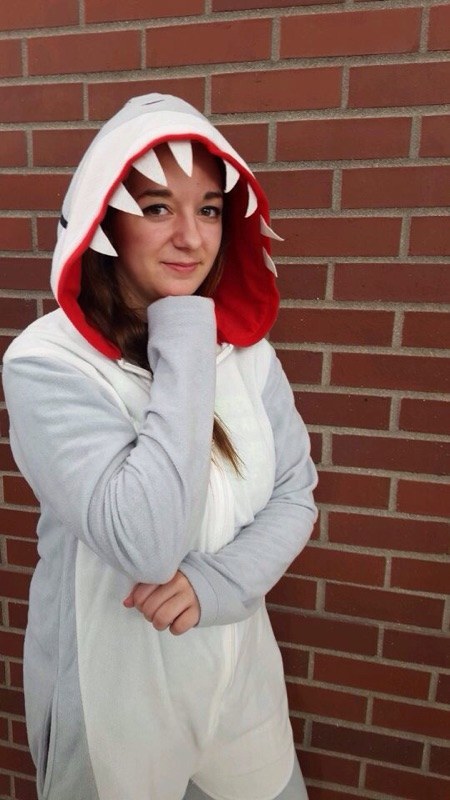 You're the mom of the group, and you can't tan to save your life. You're chill but low-key savage af.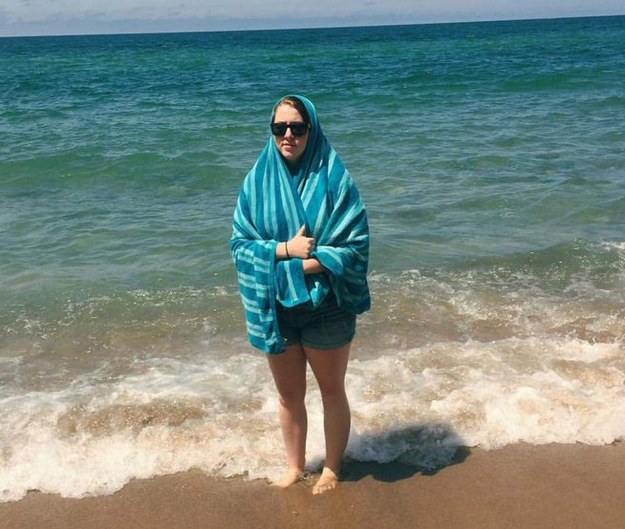 This post was created by a member of BuzzFeed Community, where anyone can post awesome lists and creations.
Learn more
or
post your buzz!