How Bad Of A Gift Giver Are You?
You got:

The Ghost of Christmas Past Stuck in the Present
So this may come as a shock to you: It isn't the 1800s anymore. Sure, you might think an antique porcelain doll or a rickety wood sled are perfect gifts, but the youths of the modern day won't with their fancy eye phonographs and snappychats. You're a little out of touch, but at least you mean well.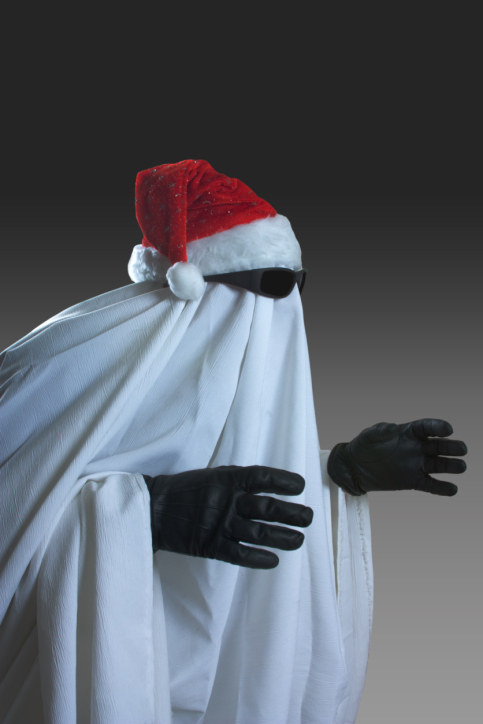 You got:

Former Sleigh Reindeer Who Tries a Little Too Hard
Maybe this year will finally be the year Santa lets you lead his sleigh again. So you're going to get him a gift from his favorite store...from 10 years ago. Or maybe you'll get him something that references an old inside joke...that he's probably forgotten about. Sure, you want to remind him of the good times you've had. But maybe a better gift would be something that allows you both to make new memories together.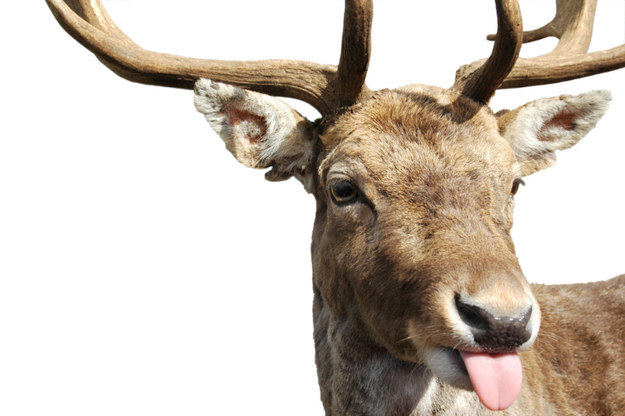 You got:

Hungover Elf at Santa's Toy Shop
You probably had a bit too much of that spiked eggnog last night, and seeing another nutcracker coming down your assembly line is pure torture right now. Present shopping after your shift is the last thing you want to do, but it's Christmas Eve already. You're probably just going to raid the reject toy pile and be done with it. Which saves you a lot of time and money, but when it comes to gift-giving, it's truly the thought that counts.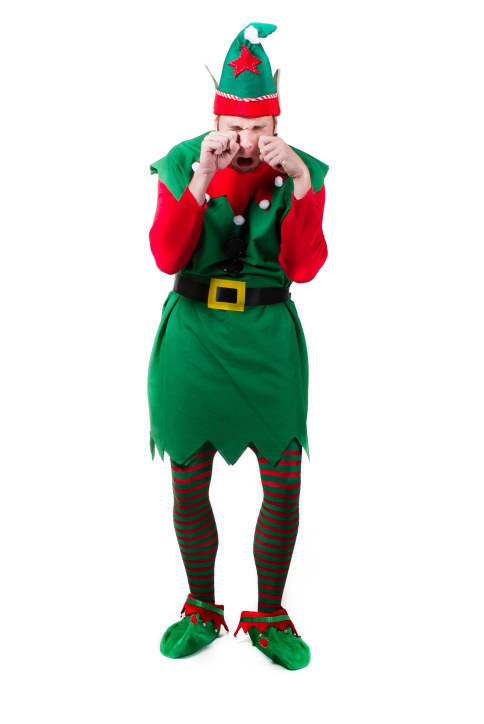 You got:

Ski Lift at a Luxury Mountain Resort
You love spending tons of money on the most expensive, coolest, and exotic gift for the less fortunate: all of your family and friends. Designer this, custom-made that... They're gonna love it! But ask yourself this: Do they really need it? Because come December 26, they're probably taking it right back to the store and returning it…assuming they can even do that. When it comes to gift-giving, sometimes less is more.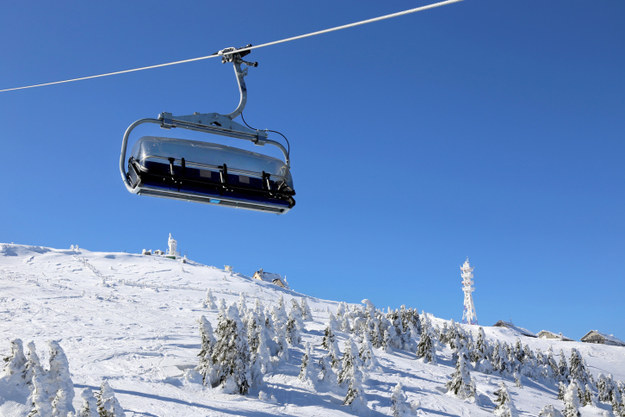 You got:

Prank Show Host Pretending to Be a Mall Santa
Your Santa bag of tricks is full of presents that will make people laugh. Got a kid on your lap asking for a new laptop? You're totally going to get them an empty laptop box...filled with live snakes. But joke's on you because sometimes the best gift is one that's special and can be cherished again and again, rather than being really funny just in one moment.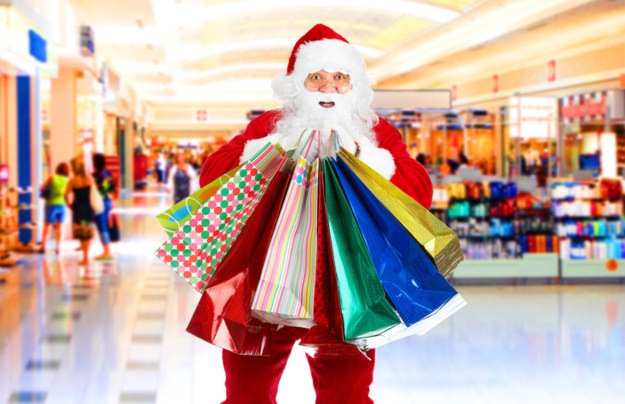 You got:

Raccoon Picking Random Things Out of a Garbage Can
Like do you even try at all? Are you actually a raccoon? Look, garbage cans can be a wondrous, limitless resource of food, gently used items, and even shelter. If you're a raccoon. But just because another man's trash can be another man's treasure, it doesn't mean that you should pull that shit during Christmas. Try harder...ya filthy animal.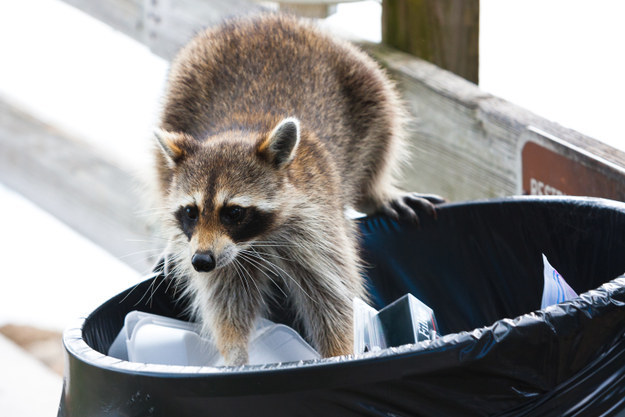 All images from Thinkstock.com.
Ho ho ho, well now you know. Just do all of your loved ones a favor this Christmas and give them Beats by Dre.