1.
By now, we all know that the Doctor has settled into a new face.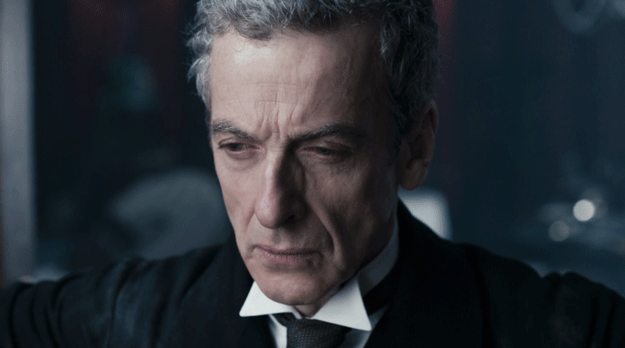 2.
And his genius is alive and well with Peter Capaldi.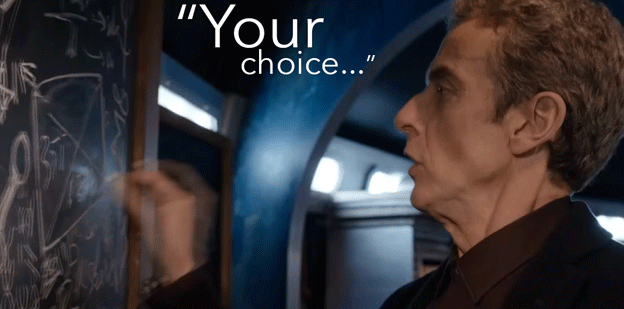 3.
With an added dash of Scottish wit.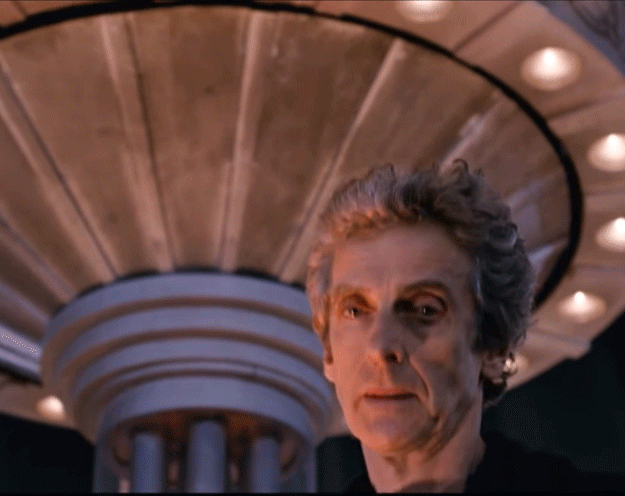 4.
And a whole universe full of heroic quests to embark on.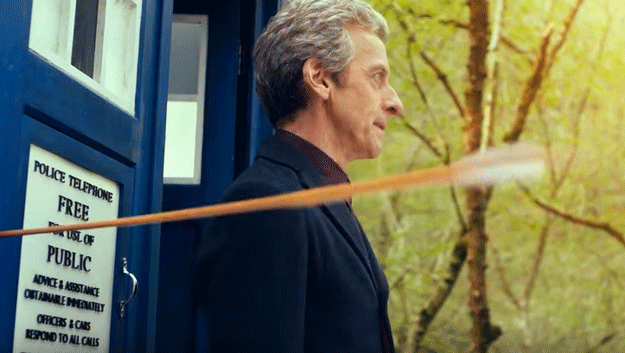 5.
He may not always smile, but that doesn't mean you won't.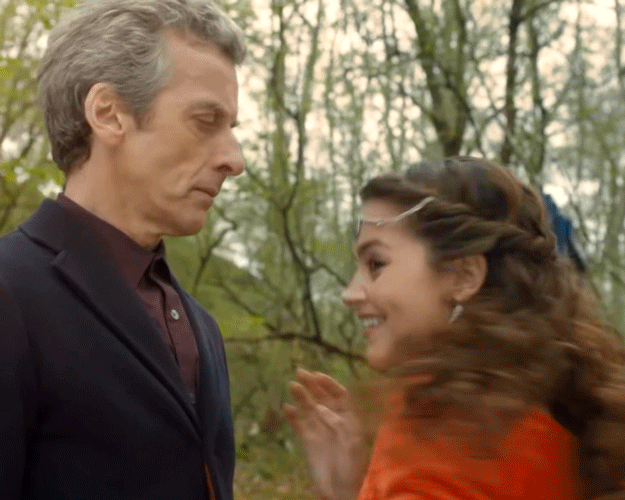 6.
Because the 12th Doctor is a hoot!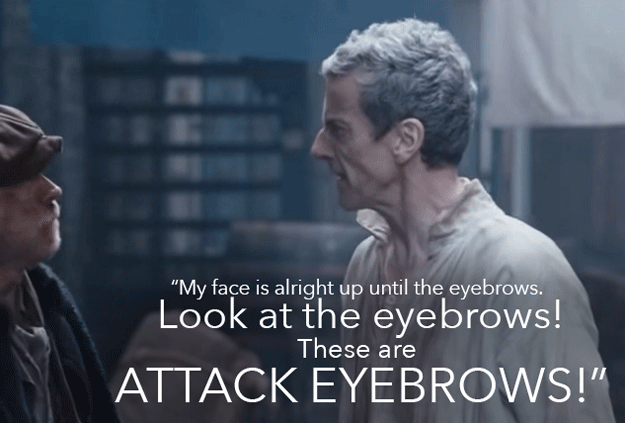 7.
But let's get down to brass tacks: His TARDIS is looking rul purrty.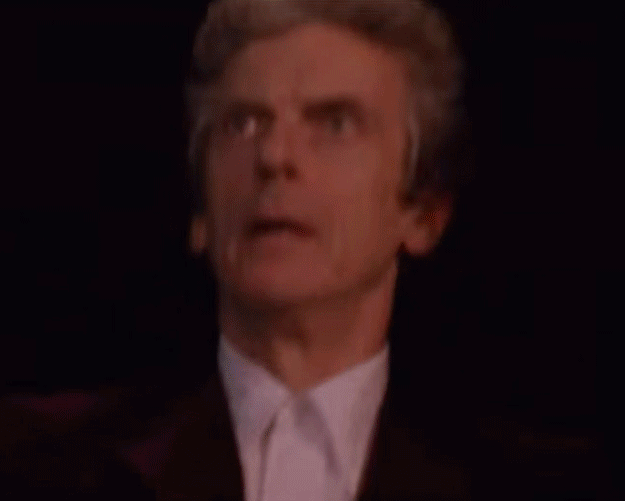 8.
His relationship with Clara is taking on a fun personality of its own.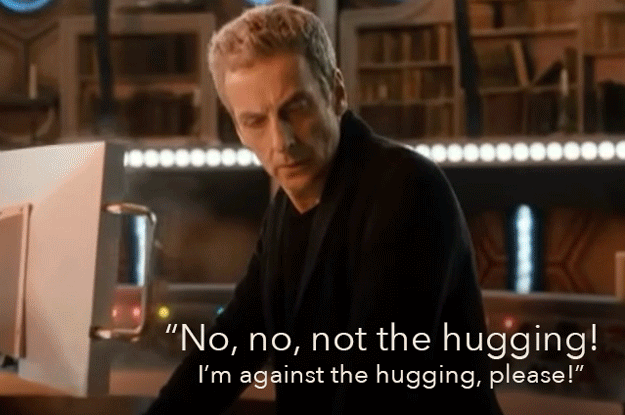 9.
His sunglasses are becoming a sweet signature accessory.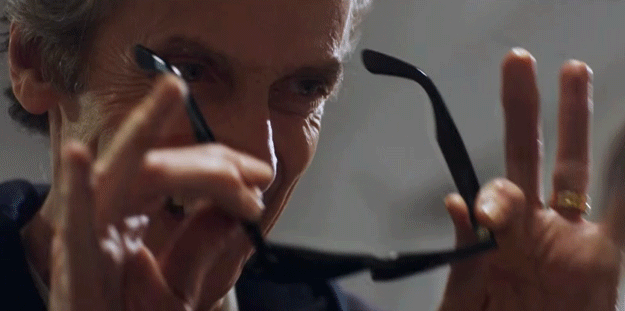 10.
And, so far, Peter Capaldi is as cool as ever.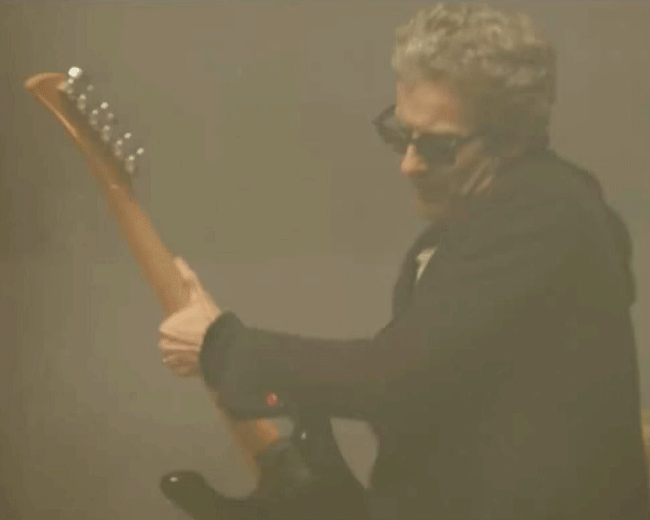 11.
There is a lot to love about this Doctor.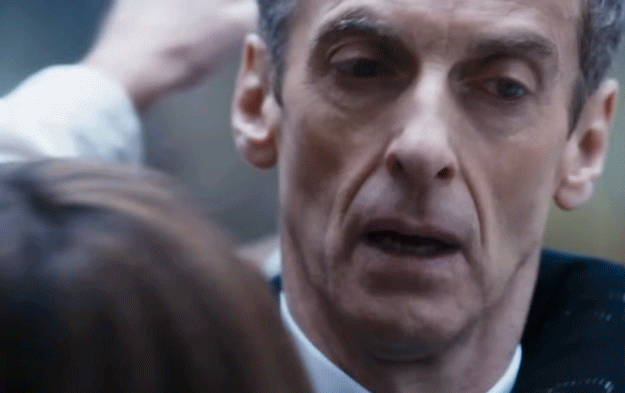 12.
Because he's still finding all kinds of adventures for us to fall in love with.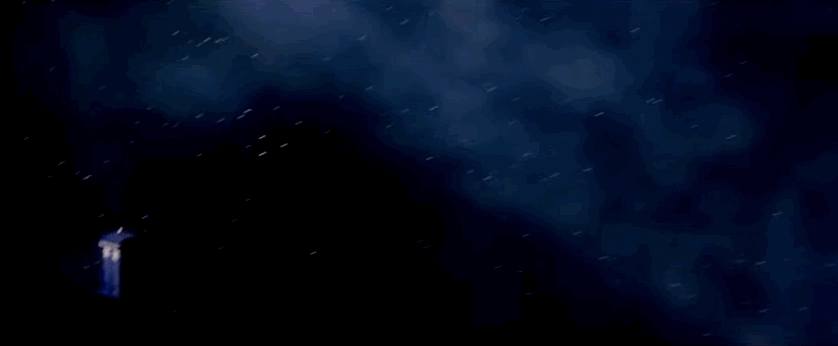 Images courtesy of BBC America