So what is "Disney Bound?"
Disney Bound is how people over the age of 14 dress up as characters at Disney. It's a rule at Disney that no one over the age of 14 can dress up in costume at the parks so anyone who wants to dress up, makes an outfit usually using stuff already in their closets. For example, to be Belle, one might wear all yellow and carry a rosy phone case. Got it? Good.

Which Character Should You Disney Bound Next Based On Your Zodiac?
How about a light blue top, jeans, blue and white shoes and all white accessories?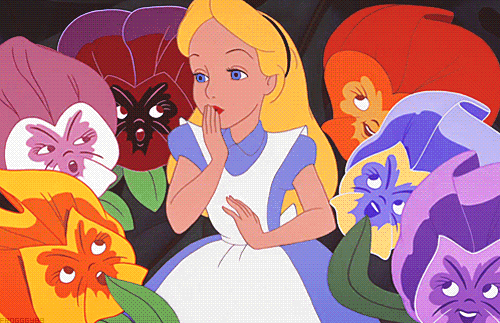 Try a pastel purple top, a green skirt, green shoes and all red accessories.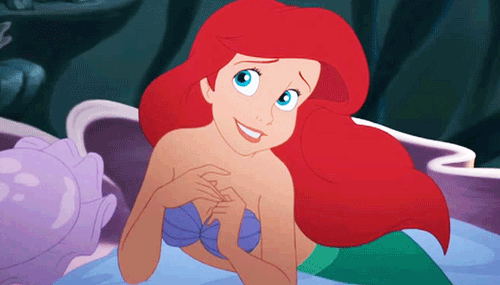 Purple top, orange belt, white shorts and red shoes.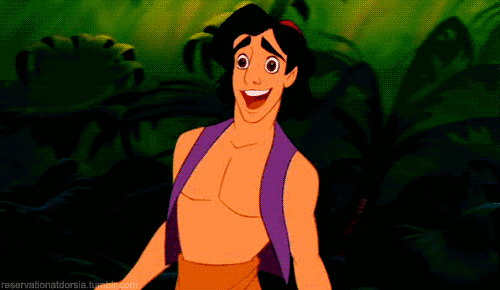 How about all blue and a touch of pink?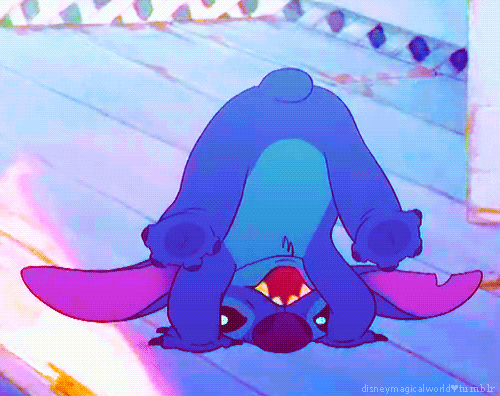 Black shirt, red shorts and yellow shoes... don't forget your Mickey ears!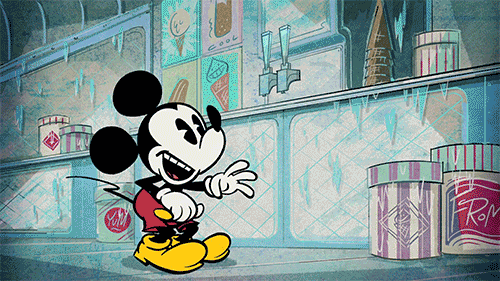 Pink t-shirt dress with white sneakers and purple socks!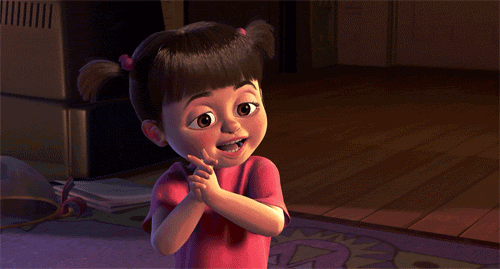 What about a black dress with a purple sweater, purple shoes and all purple accessories?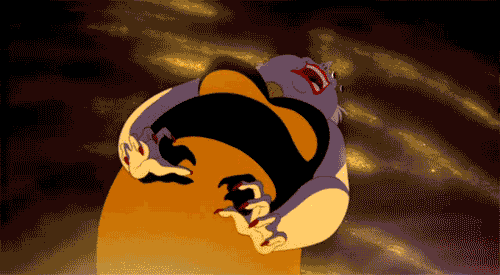 Red shirt, black leggings, brown boots and all yellow accessories!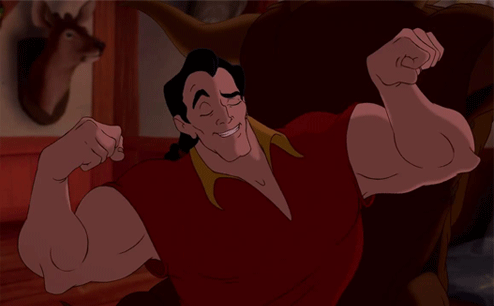 A red shirt with yellow shorts and shoes would be perfect!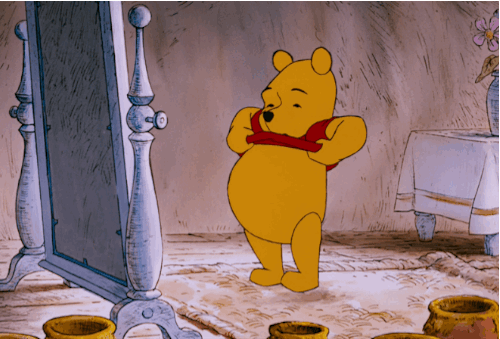 Literally just an all blue outfit.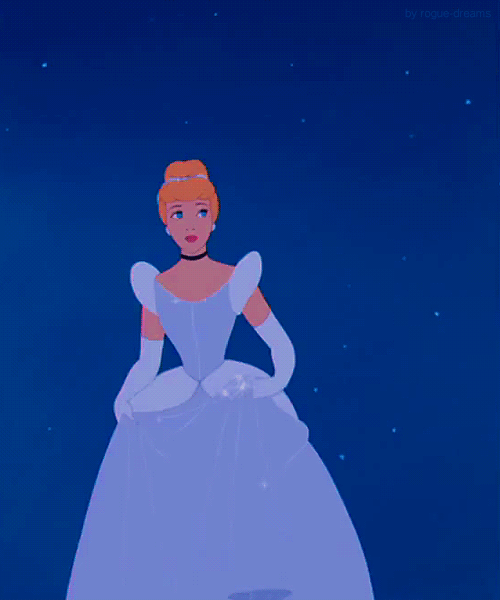 What about a light purple top and shorts paired with light pink shoes and accessories?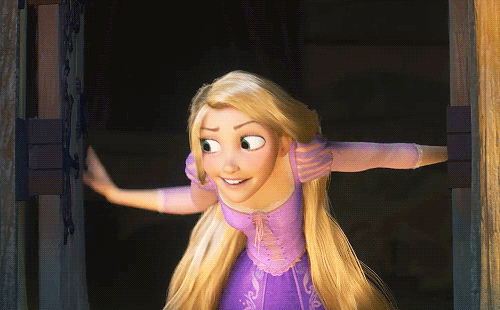 A blue top and yellow bottoms with red shoes and all red accessories would do the trick. Also, if you've got a red bow handy, try that out.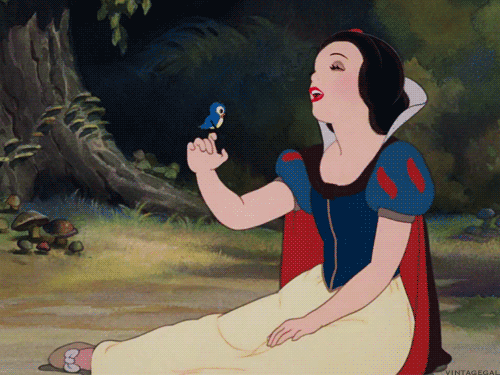 This post was created by a member of BuzzFeed Community, where anyone can post awesome lists and creations.
Learn more
or
post your buzz!