Who's famous?
Can You Find The Celebrity In This Crowd?
You got:

No. Brad is a lab technician in Utah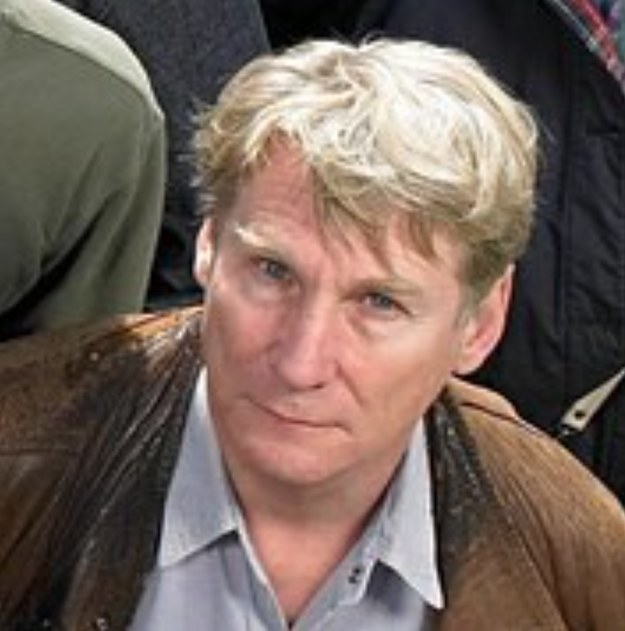 You got:

Not famous. Karen is a surgeon in Wyoming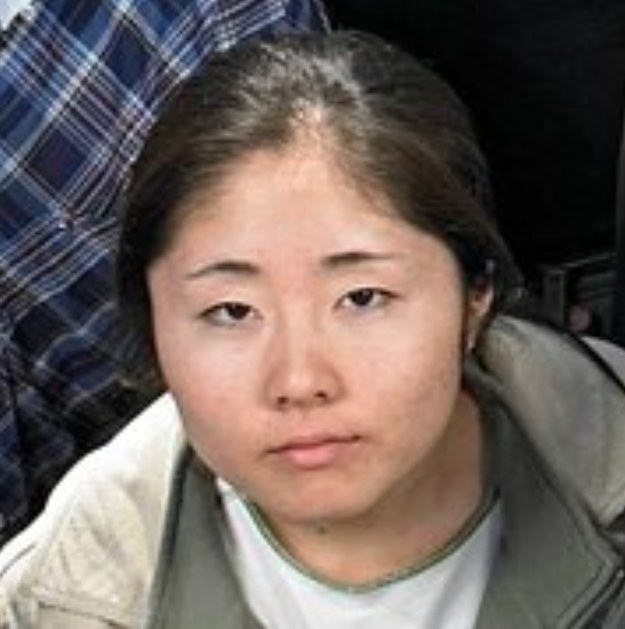 You got:

Madison IS famous! She is an actress with a light singing background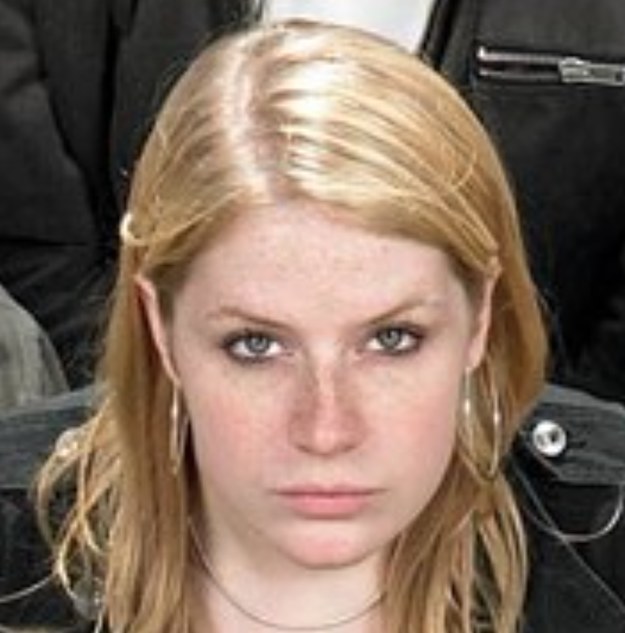 You got:

Wrong! Nicole just got out of a California prison for drug dealing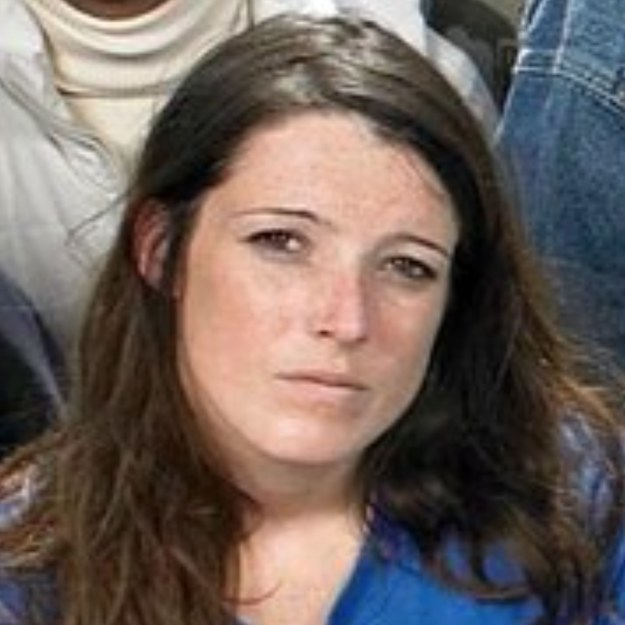 You got:

Incorrect! Richard is a male stripper in New York City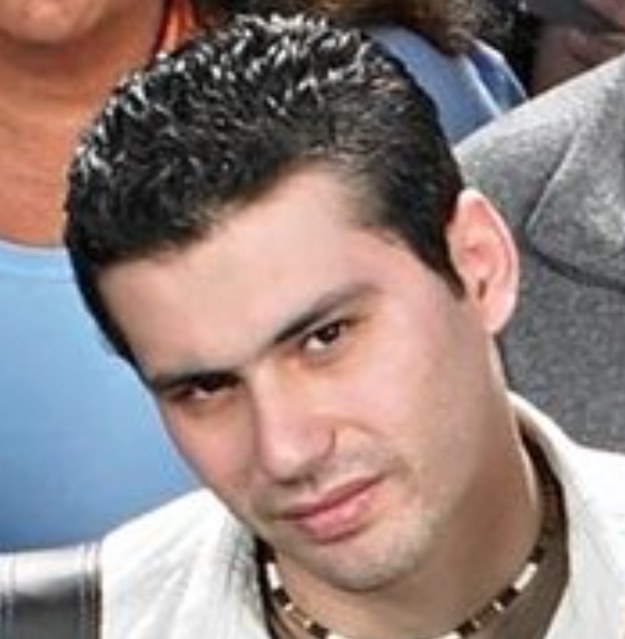 You got:

Not a celebrity! Greg is a police officer in Tampa, Florida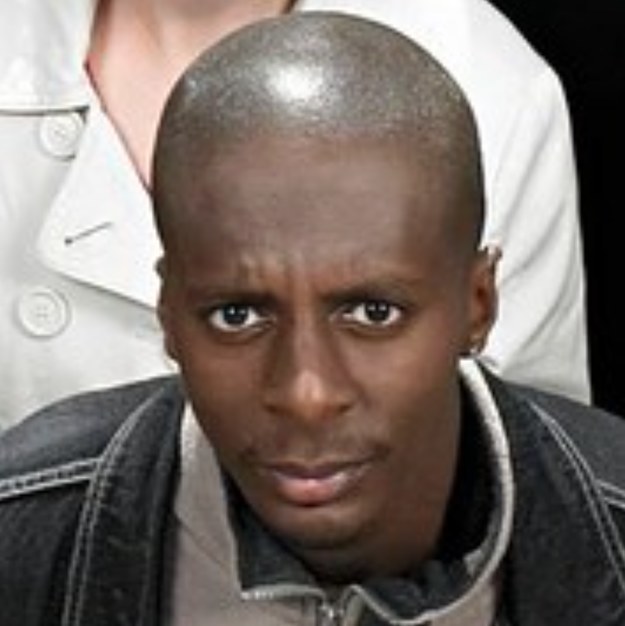 You got:

Nope! Liz makes jewelry for a store in Texas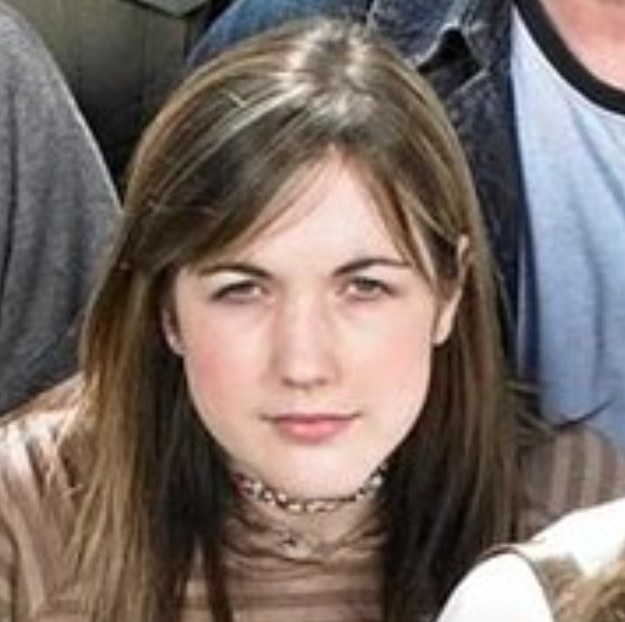 You got:

Ethan is not famous. He works at Disneyland.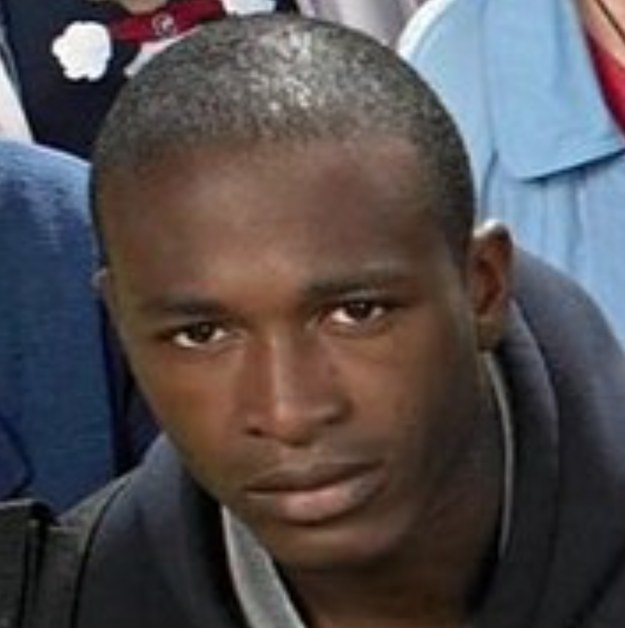 You got:

Rodney isn't famous! He is an engineer in Tennessee.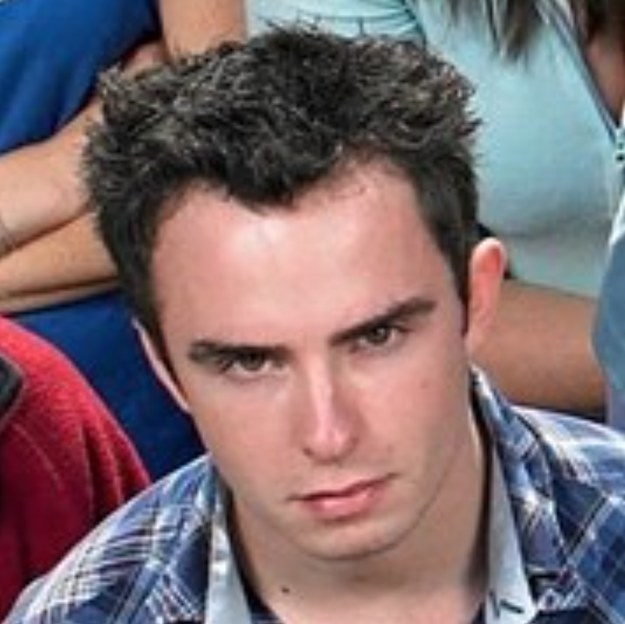 You got:

No! He dresses up as a clown for children's birthday parties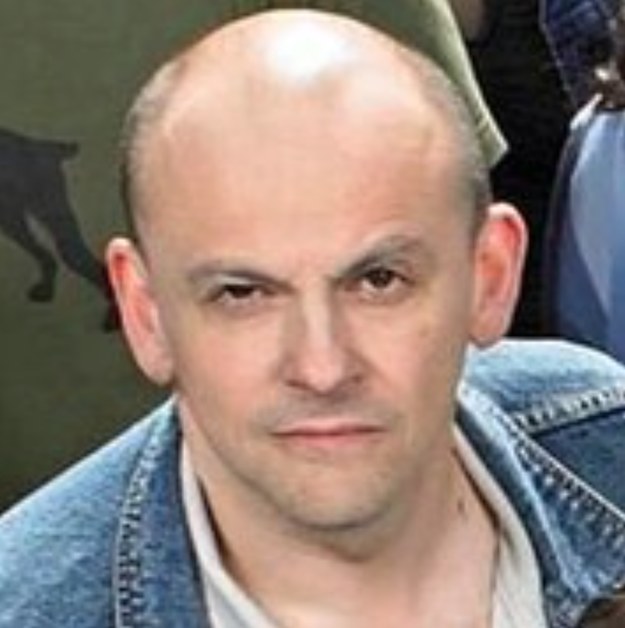 You got:

Harriet is a teacher in Nevada, not a celebrity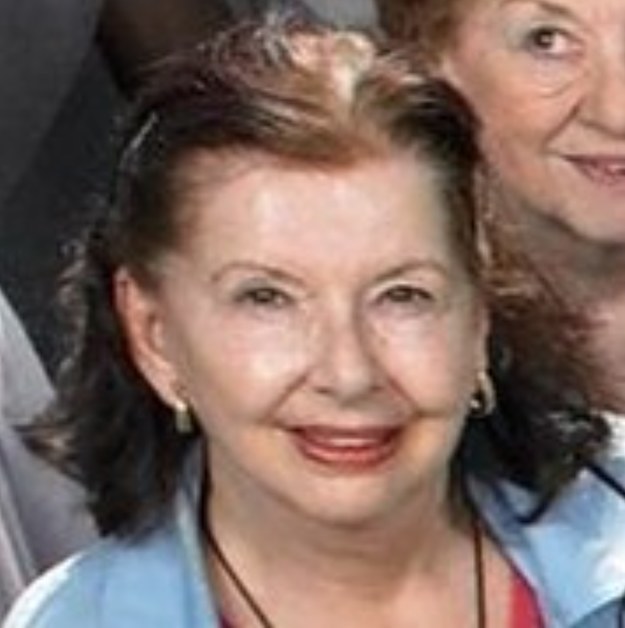 You got:

Brian is not famous. He and his son own a furniture store in Idaho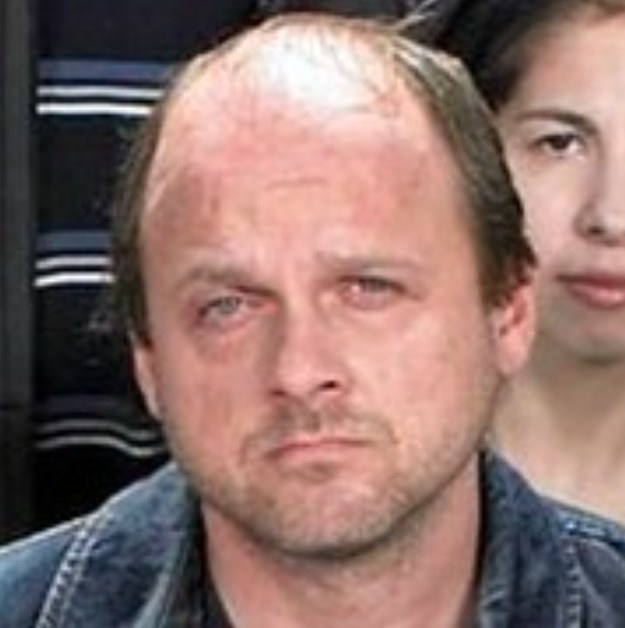 This post was created by a member of BuzzFeed Community, where anyone can post awesome lists and creations.
Learn more
or
post your buzz!