Pick a Disney princess

Pick a job

Speech Language Pathologist

Pick a football team

TEXAS! FIGHT! Tom Herman suckassssss

Pick a gourmet meal

Chick-Fil-A nuggs with BBQ sauce

Taaaaacccccooooossss (breakfast obvs)

Pick a hang out spot

Are you petty?

Pick an element to bend

Can you hear?

What? I wasn't paying attention to you.

Does selective hearing count?
Which Loves Are You?
You got Cassidy! You are a shy person but once you talk, you are EXTREMELY sassy! Most days, you can be found binge watching tv show on Netflix or crying over which doctor died on the newest episode of GA. Stay deaf my friend, stay deaf.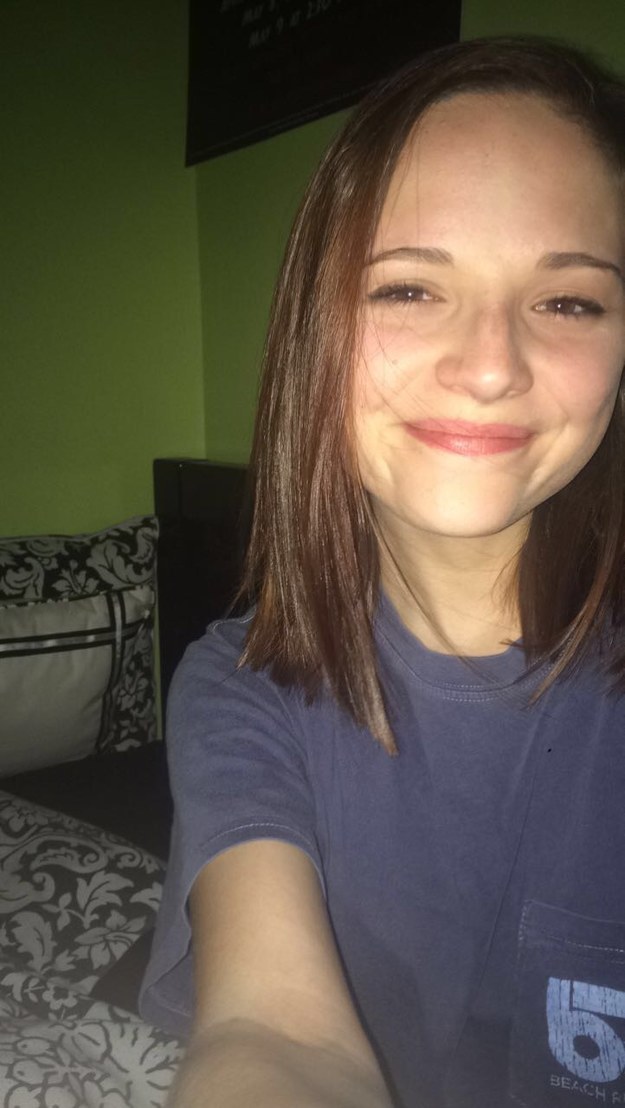 You got Gabby! You are the sassiest person to walk this earth but you don't care bc everyone still loves you. You never go a day without studying and a nice warm cup of tea. Stay petty my friend, stay petty.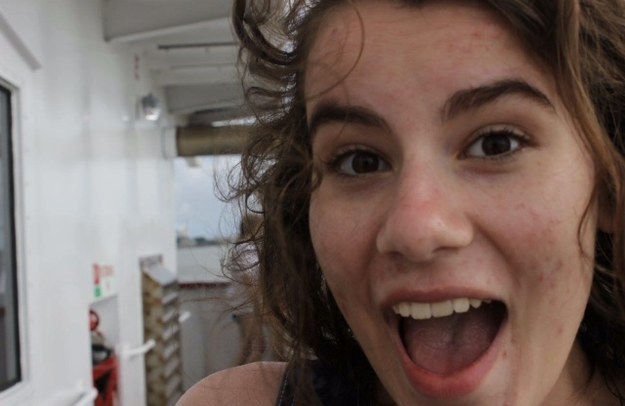 You got Natalie! You're a lil dorky but that's what makes you so lovable and fabulous! You are super creative and you love to binge watch BBC shows. Stay weird my friend, stay weird.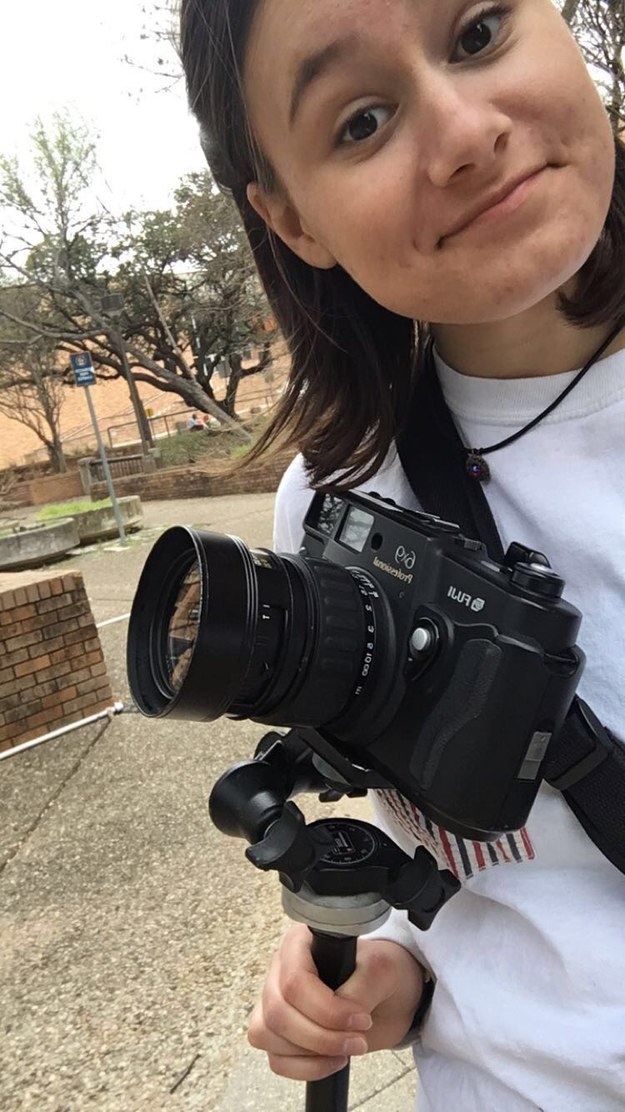 You got Nicole! You are a spunky lil child who is obsessed with a certain British wizard. You are a psychotic but you hide it well in public... sometimes... Stay crazy my friend, stay crazy.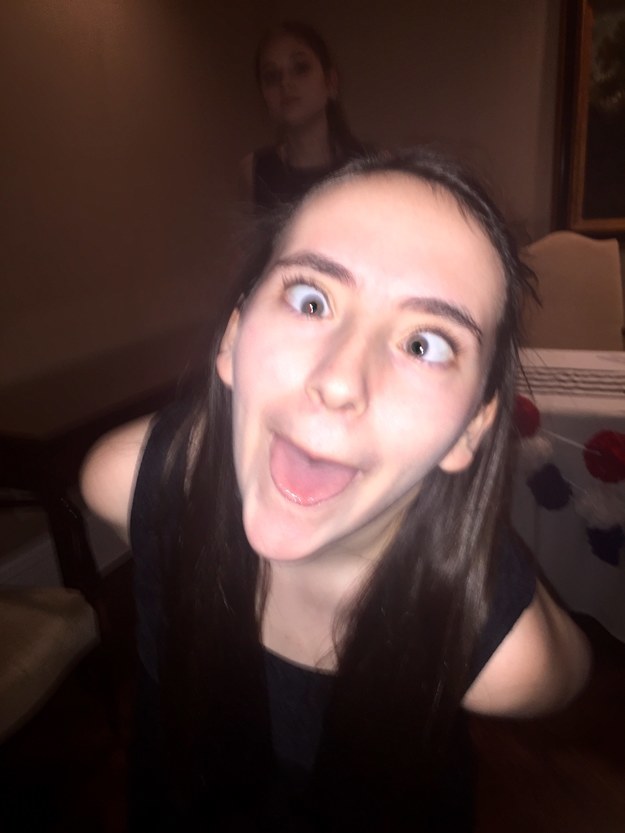 This post was created by a member of BuzzFeed Community, where anyone can post awesome lists and creations.
Learn more
or
post your buzz!