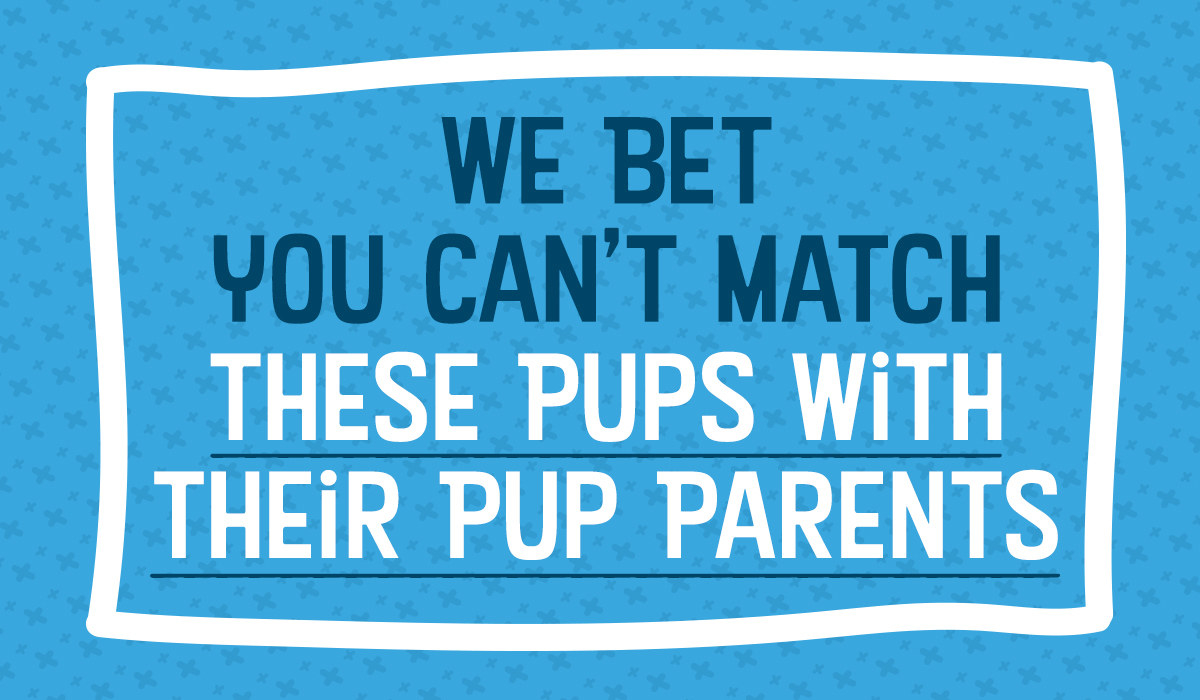 Test your matchmaker skills by pairing each pup with their favorite person.
Black

"The rescue we got him from had music-themed names for their dogs. His name was 'Paint It Black.'"

"She got super hyper at midnight last night and needed to play. So she's been pretty energetic all day."

"When she gets super excited, she spins in circles and bites her own tail."

"He really likes his pet bat (it looks like a fake dead bat). He carries it around everywhere, from one room to the next, and he carries it to bed."

"Frankie is Sharkey's mom. She greets people by having them scratch her butt." "Sharkey hates to sleep alone. He'll climb all over you to find the perfect spot to snuggle in."

"He hates when we say 'chicken pot pie.' It just makes him so angry. We have no idea why."

"He's very into his schedule. If we're late walking him, he throws this dog tantrum where he angrily tosses his toys around the room until we do what he wants."

"He likes to show off. He'll throw his toys in the air and catch them."

"She LOVES to have her tummy rubbed. She'll, like, grab your hand and force you to rub her tummy."

"She's pretty chill. She'll meet other Weimaraners, and they'll run circles around her while she just stands there."
Photos by Eileen Connors / BuzzFeed unless otherwise indicated.
Quiz design by Kirby Darland / BuzzFeed.
Are you and your dog basically twins or totally different? Post a pic or comment below!
No matter if you and your dog are creepily similar or worlds different, all dog and human duos go bananas for BarkBox, a monthly themed delivery of mind-blowing toys and drool-worthy treats. Your dog + BarkBox: It's a match!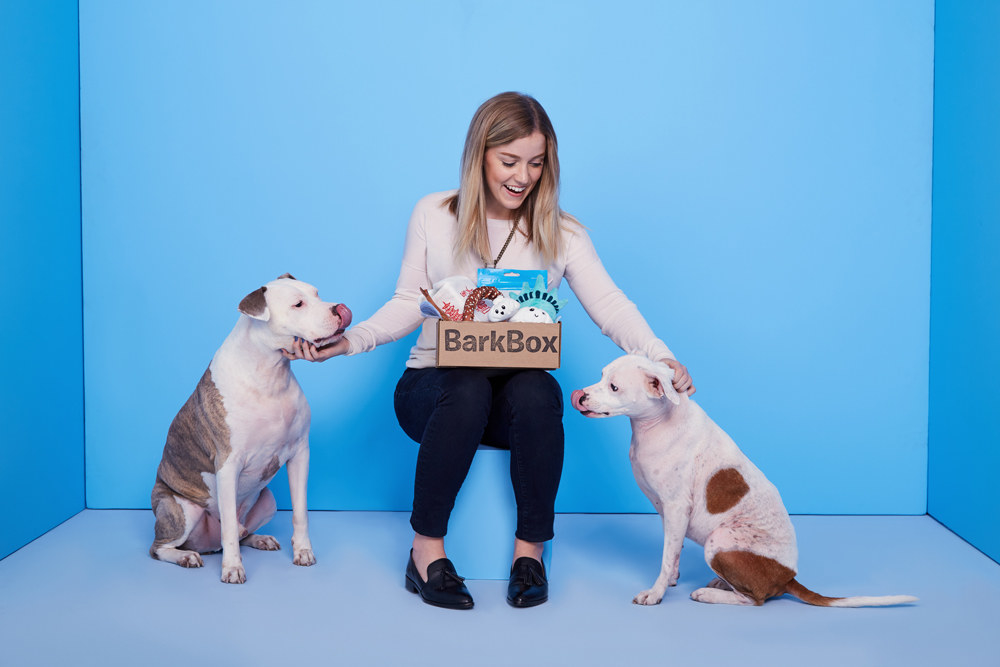 Looks like there are no comments yet.
Be the first to comment!