1.
For when someone steals a gift from you during the white elephant exchange: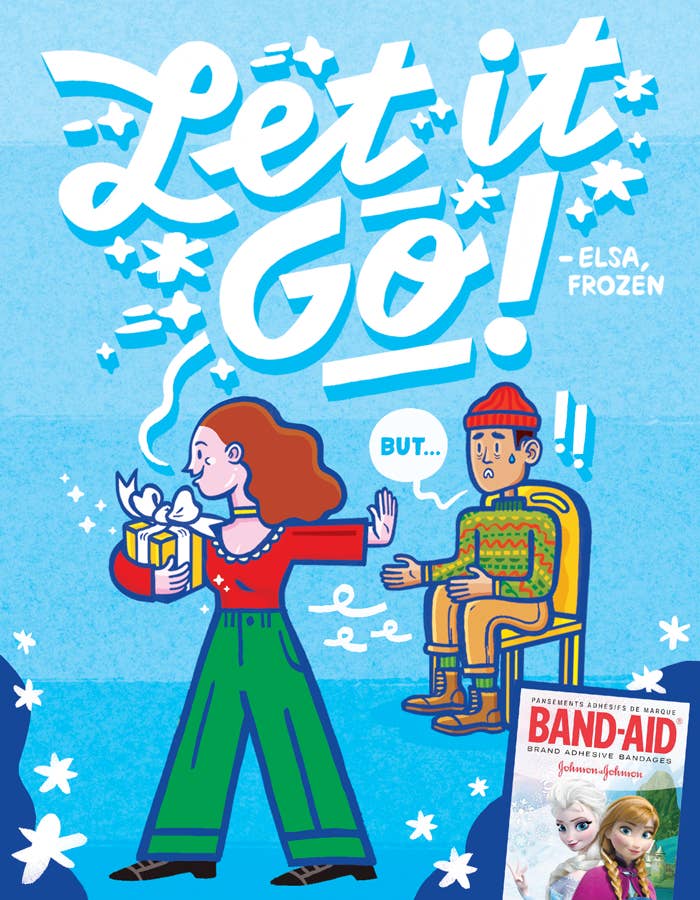 2.
For when someone questions you leaving your shopping until the last minute: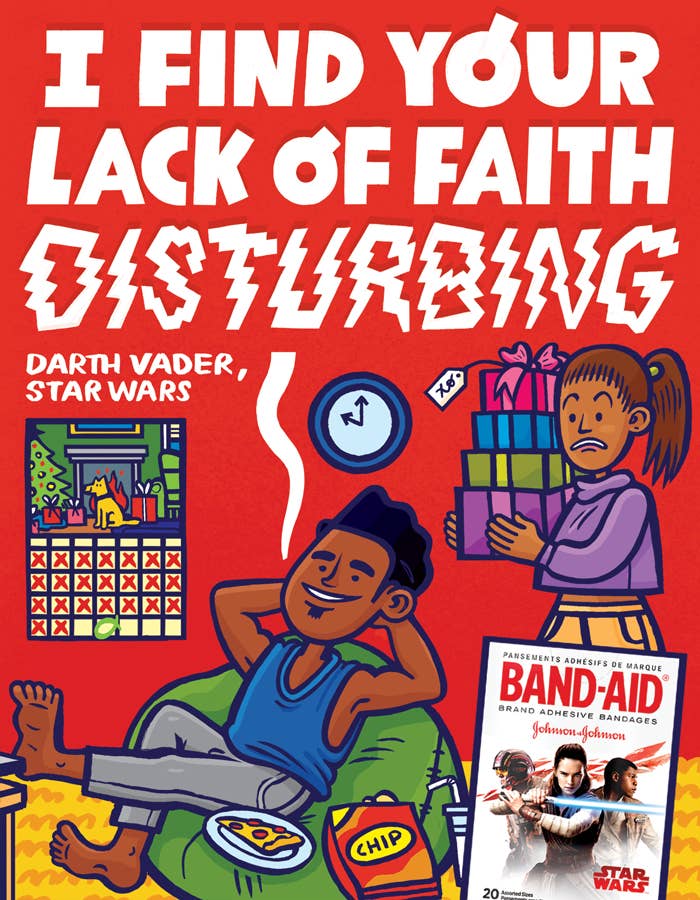 3.
For when you have an especially sad Christmas tree: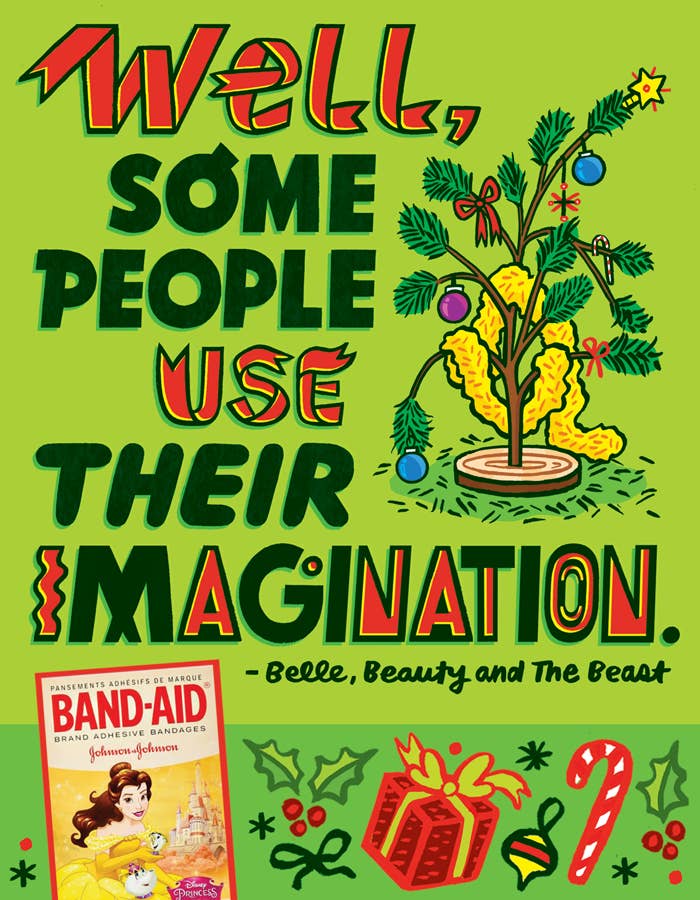 4.
For when you realize you may have overdone it with the holiday decorations: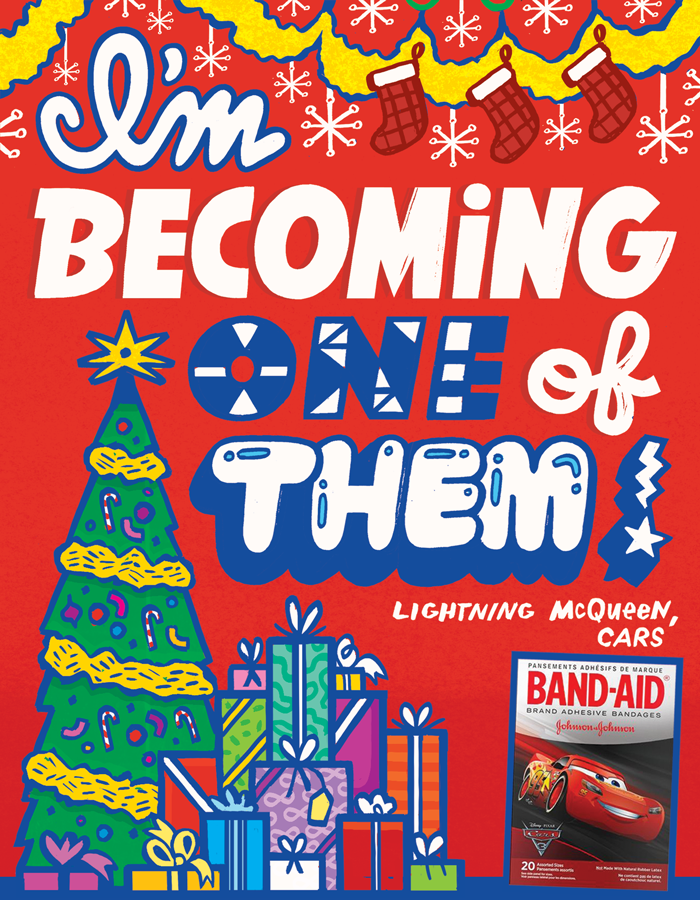 5.
For when everyone, young and old, is taking a nap post–Christmas dinner: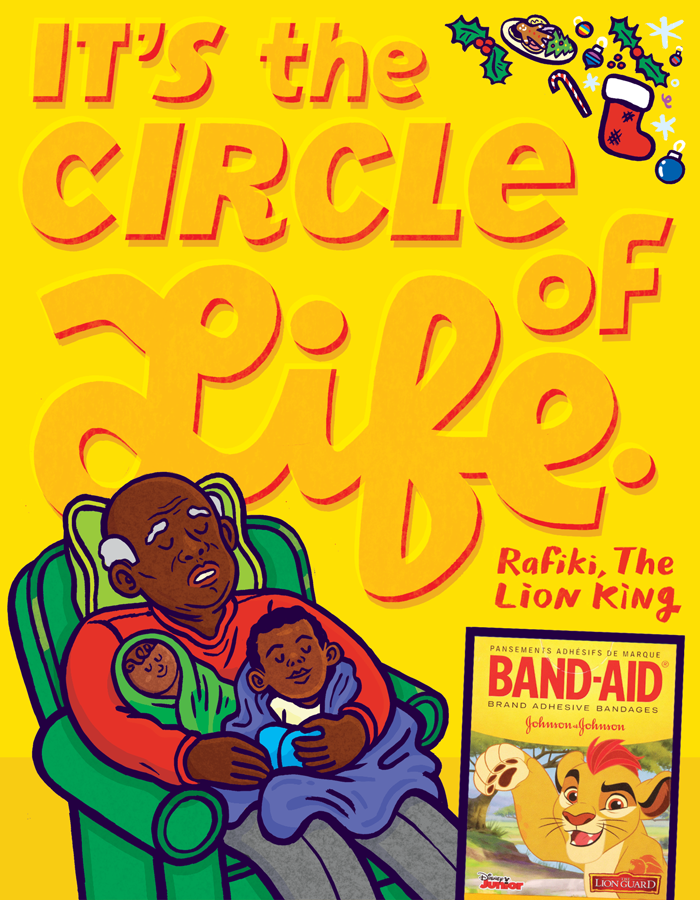 6.
For when it's over and you realize next Christmas is 364 days away: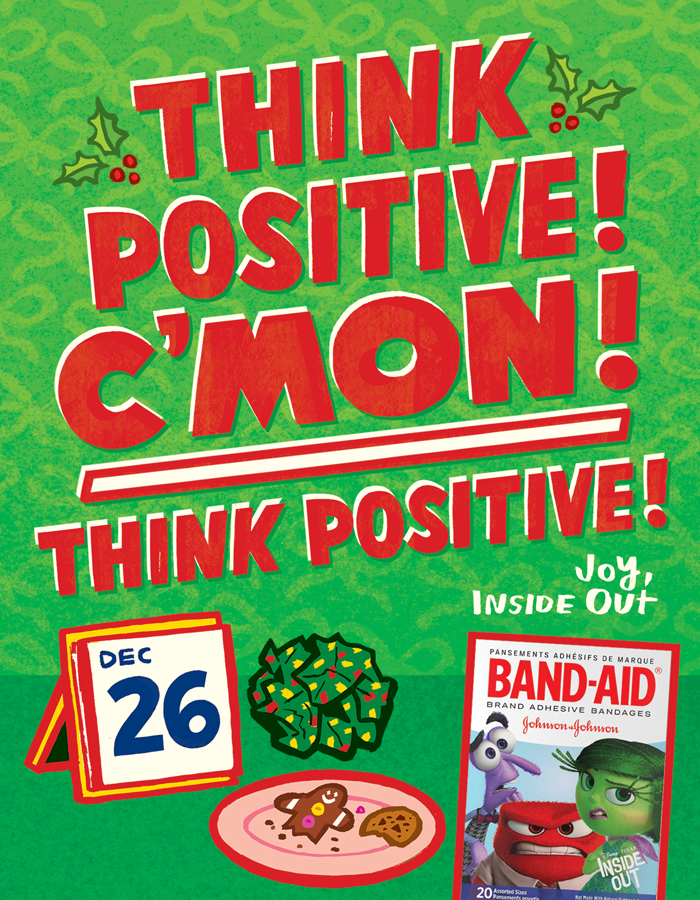 Looking for the perfect stocking stuffer? Then look no further than the entire Disney range of BAND-AID® Brand Adhesive Bandages!
© Johnson & Johnson Consumer Inc. 2017. BAND-AID® is a registered trademark of Johnson & Johnson.
©Disney
©&™ Lucasfilm LTD
©Disney/Pixar
All illustrations by Kevin Valente / © BuzzFeed 2017