This post has not been vetted or endorsed by BuzzFeed's editorial staff. BuzzFeed Community is a place where anyone can create a post or quiz.
Try making your own!
Together We Are A Community
Want some ways to feel better during this time? Think about your community right now, and follow along on this journey to positivity.
At Palette, we are more than just a café. We are a community.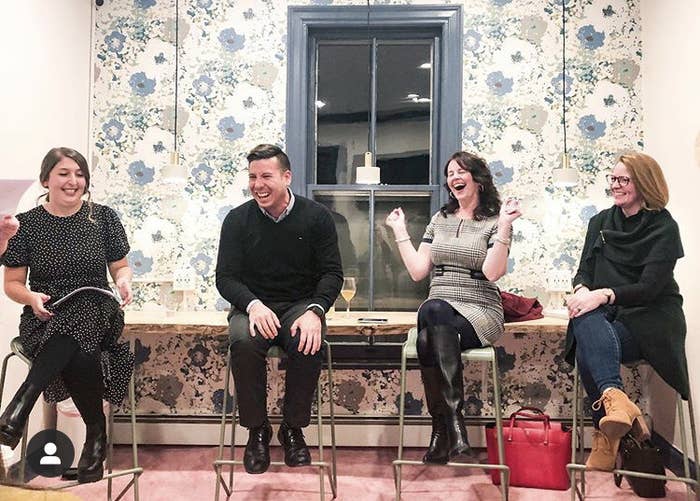 As a community, we are strong, and we are magical individuals that rely on each other.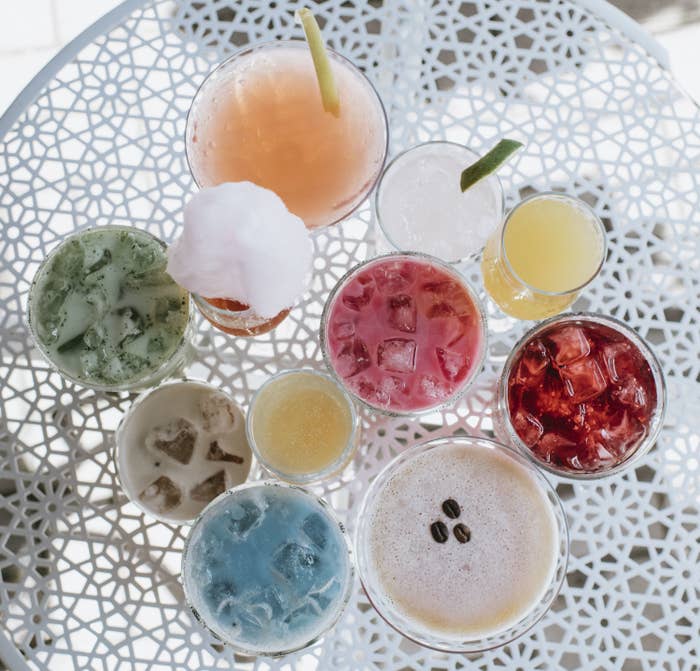 So, get comfortable and let me tell you why it is important to stay positive, whether that means screaming at the top of your lungs to your favorite song over Zoom or breaking out in dance in the middle of the street with neighbors (obviously six feet away from each other). It's the little things that bring a massive smile to your face and to others. And smiling amongst the chaos is totally okay. It will actually benefit you in the long run.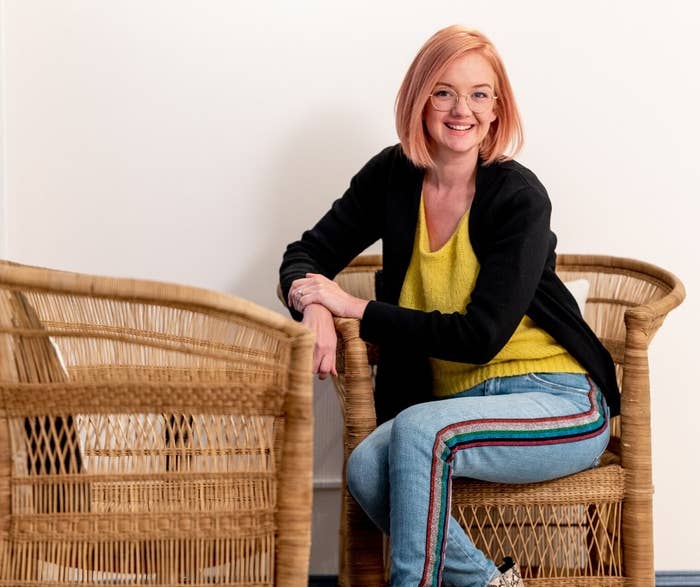 For you: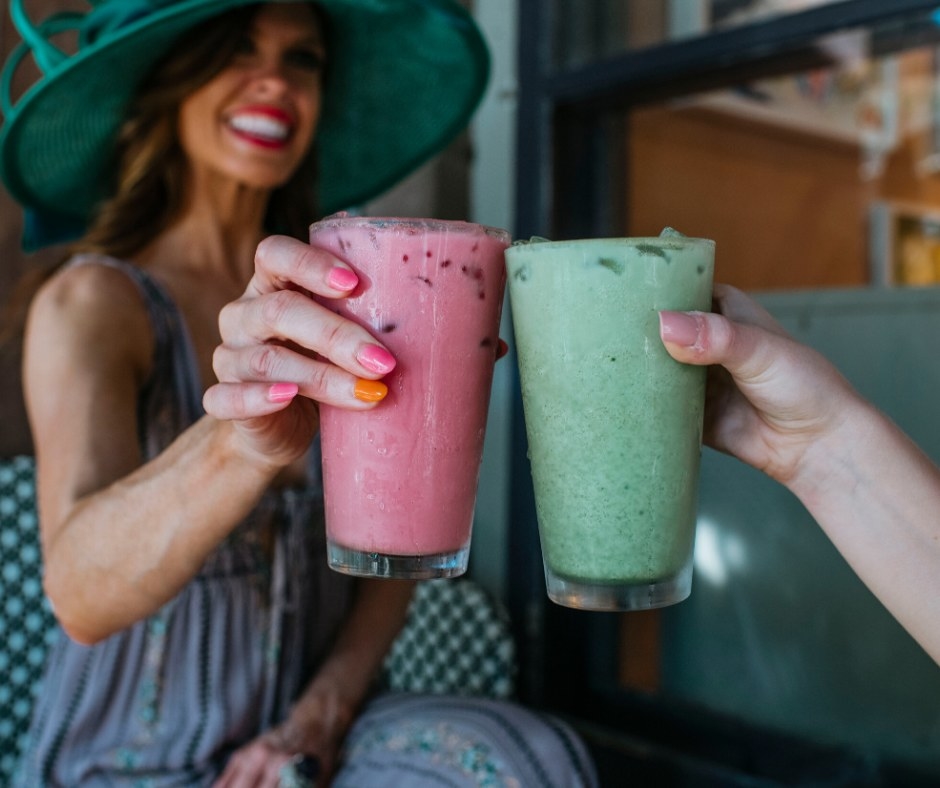 For your kids: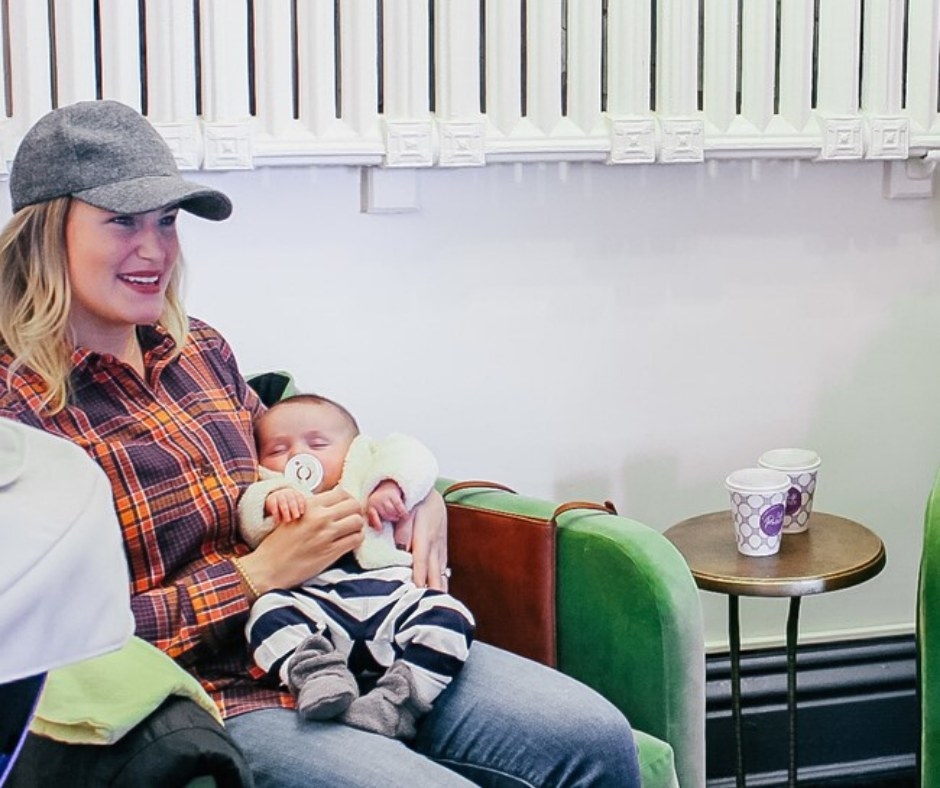 For your community: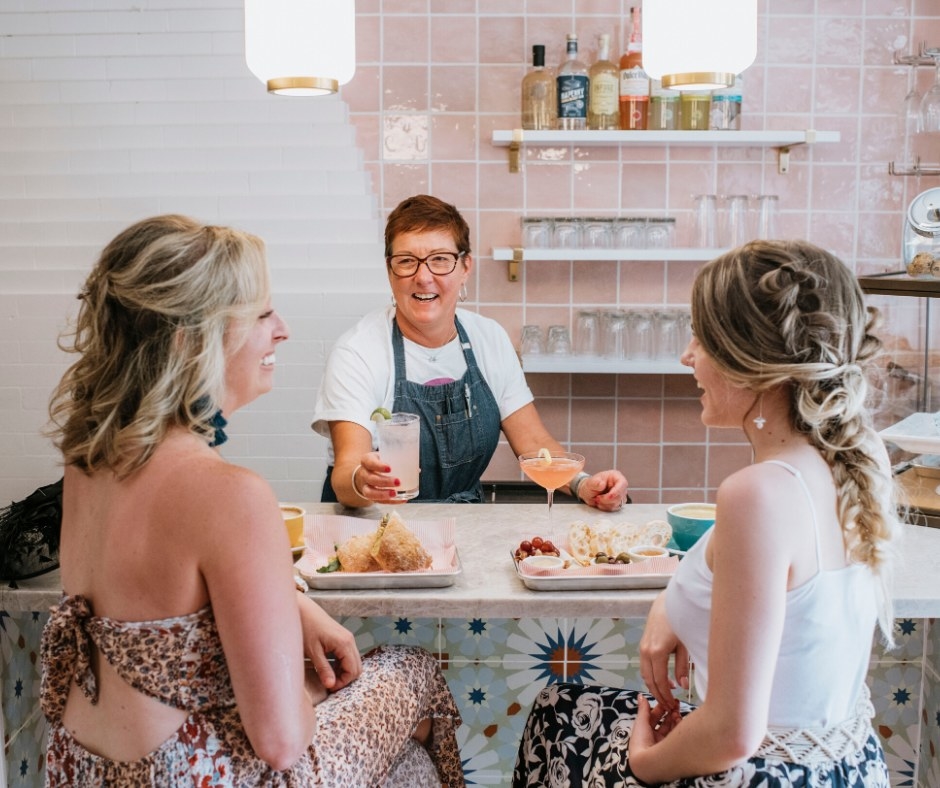 When it all comes full circle, (say it with me): "We are more than just who we think we are alone. Together, we are a community."