Chai latte helado con Baileys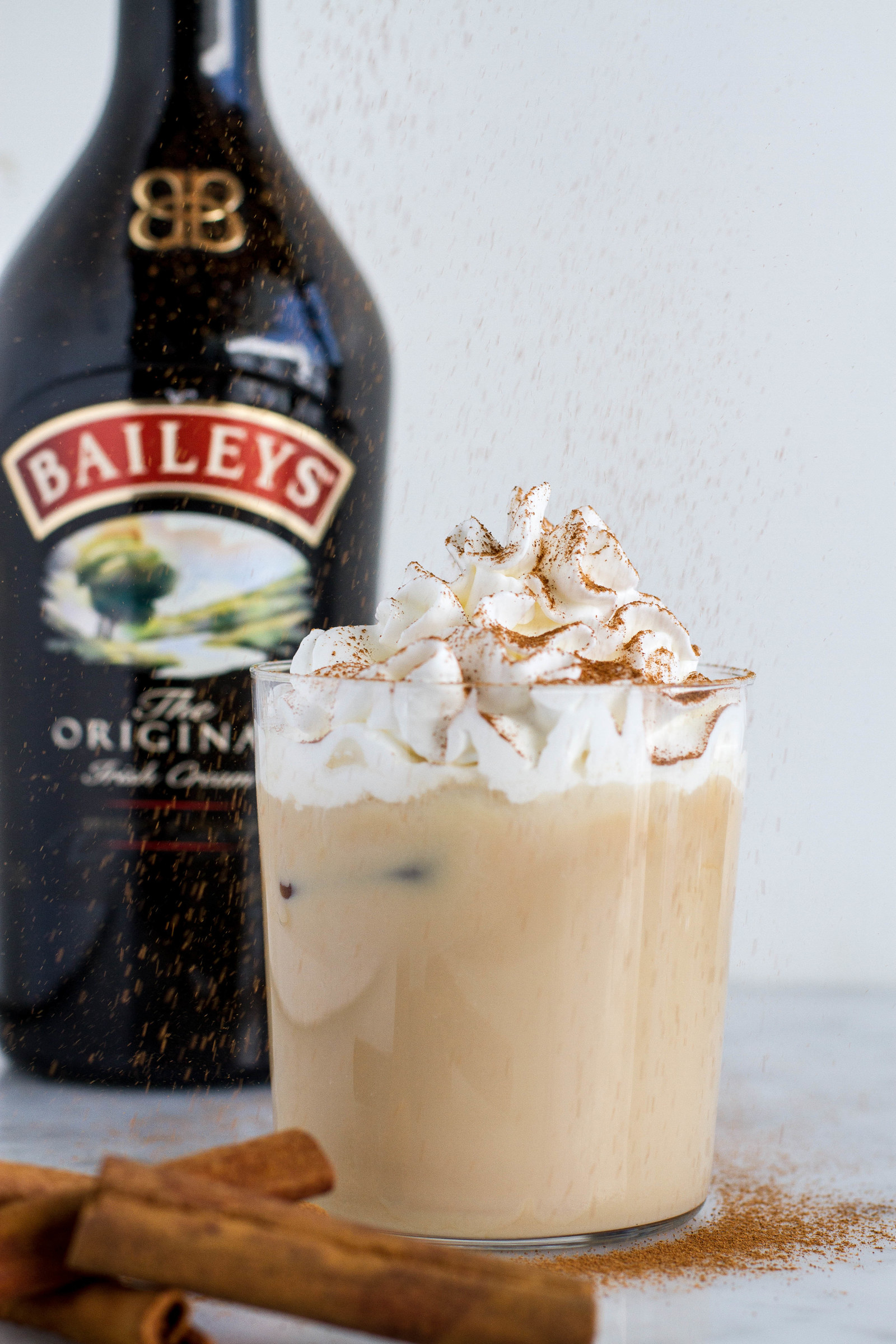 INGREDIENTES
Porciones: 4
Té chai casero
4 bolsitas de té negro
470 ml de agua
30 g de cardamomo
15 g de canela
15 g de jengibre en polvo
15 g de nuez moscada en polvo
10 clavos aromáticos
10 granos de pimienta de Jamaica
10 granos de pimienta
30 g de azúcar morena
Para servir
30 ml de Baileys
Hielos
Para aderezar
Crema batida
Canela en polvo
Palito de canela
PREPARACIÓN
1. Hierve el agua en un sartén y retira del fuego una vez hervida.
2. Agrega las bolsitas de té, todas las especias y el azúcar morena al agua, mezclando hasta que se derrita el azúcar.
3. Reposa el té por 5 minutos, luego cuélalo sobre un recipiente grande. Déjalo enfriar.
4. Sirve el té chai sobre hielo y agrega Baileys y crema batida al gusto. Espolvorea la canela sobre la crema batida y sirve con un palito de canela.
5. ¡Disfruta!
Looks like there are no comments yet.
Be the first to comment!