What is your favorite food?

What is your favorite color?

Orange and Blue (War Eagle)

What do you do on Saturday nights?

Sit alone in my room and study my heart out

If you could pick a social theme, what would it be?

Throw down for your hometown (geaux tigers am I right)

If you could live anywhere, where would it be?

reasonable- mountain brook, dream- hawaii

Switzerland but then I'd be too far from my friends :(

If you won a million dollars, what is the first thing you would do with it?

pay for my student loans lolz

Put it in the bank #smartcookie #myfutureisbright

Probs travel around the world

What is a saying you always use?

What is your favorite drink? (Virgin of course!!!!!!)

What's your favorite TV Show?
Which Little Shitaly's F*cker Are You?
The group decided BSCB, Bowen makes sure that everyone knows she was born in 1998 and not a damn year before. Bowen hails from the Carpet Capital of the world and loves to talk all about her friends from Atlanta, Birmingham and everywhere in between. Bowen loves to complain about her roommates when they keep her up so we are so excited to see how she does dealing with her two Satanic roommates next year. If she really wants them to shut up, she can and will pay them off.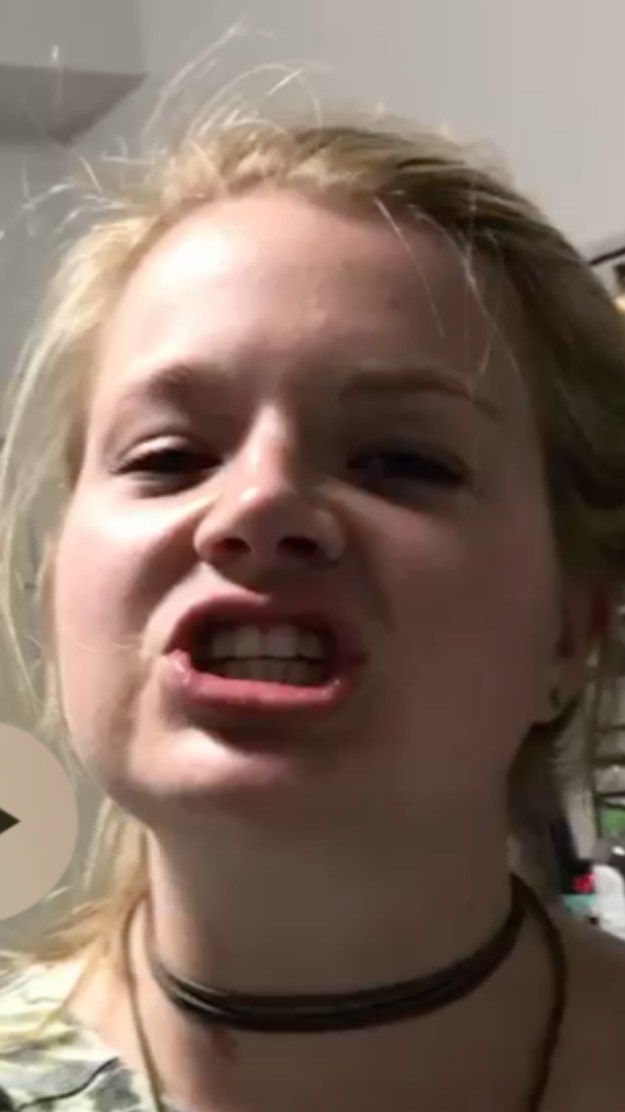 The most academically driven, Whitney always puts her studies first, unless of course it's for her fellow Forumers. Whitney also can't help but turn into "My Little Pony" when she gets a couple drinks in her. She comes down faster than anyone ever and then proceeds to mom others, unless she's with Hayes of course. Whitney is probably going to be the most successful of all of us and we will be happy to ride on her coattails.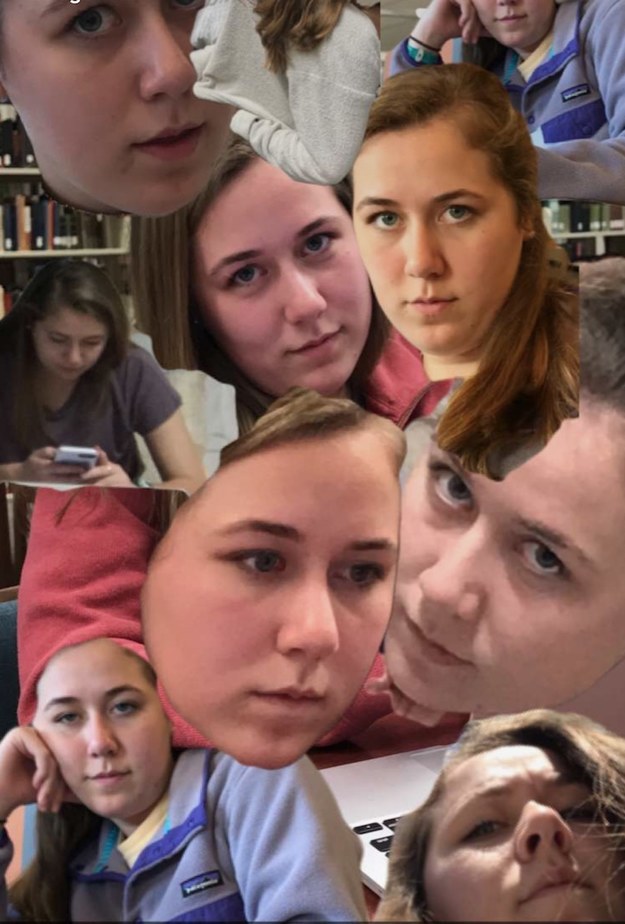 Our sweet Meg from Thibodeaux. Megan is the funniest of the bunch. Her sense of humor and brains are sure to get her far in life. You can find her drinking Blue MotherFuckers in the middle of Bourbon or talking to everyone she's ever known ever. Sweet Meg is not always so sweet and has been known to gang up on various members of Little Shitaly's but we still love her the same anyways.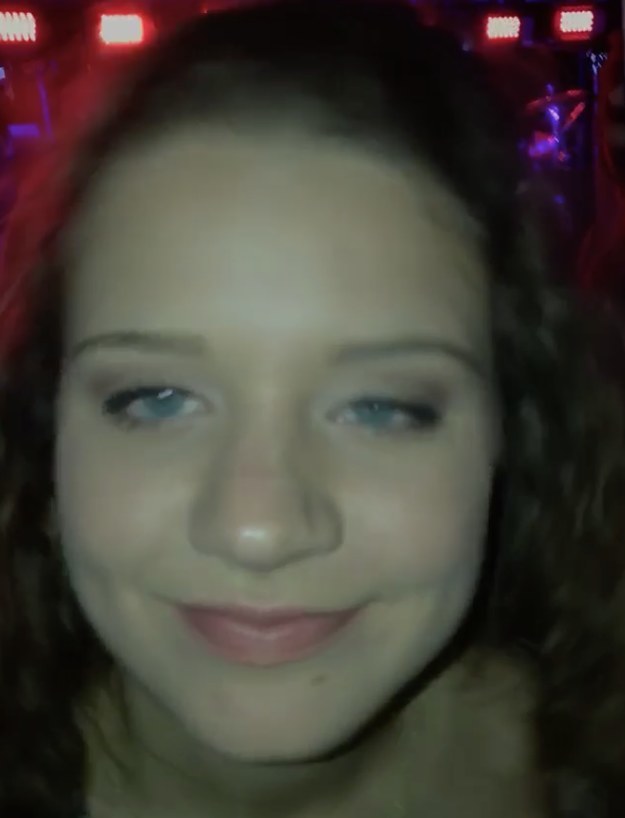 Bailey is the friend who is taking Business just to get by in life. You can find her throwing it in the middle of Q's on hot minors or walking to Donahue from the Quad after a late night. Some would call her a Donahoe but everyone knows she's just a tease that likes to be one of the guys. She's the chillest of the four and loves to have Vegas Bombs and a good time.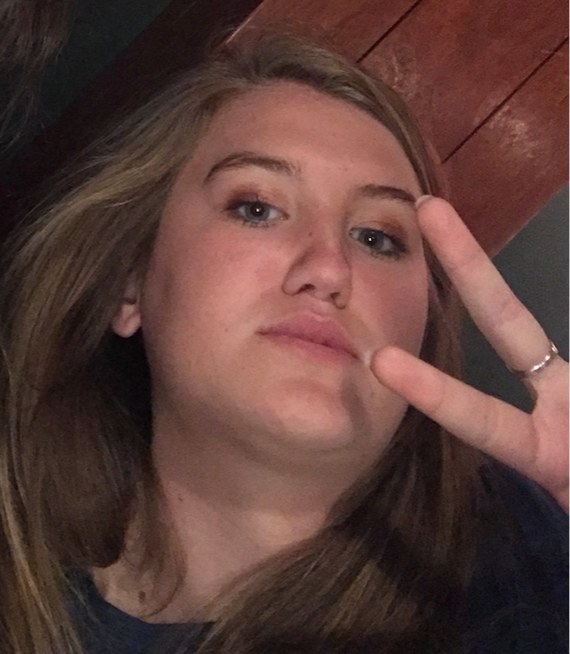 This post was created by a member of BuzzFeed Community, where anyone can post awesome lists and creations.
Learn more
or
post your buzz!