how the west was wrong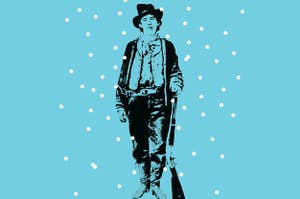 The legend of the Wild West's most infamous outlaw may seem straightforward, but the truth is anything but. Two small-town sheriffs, a passionate historian, and, now, a succession of TV specials raise the question: Who owns Billy the Kid's history?
Three quintessential American folk heroes have become instrumental in defining our collective image of the old west, despite ongoing confusion and controversy surrounding their stories. Should a little truth get in the way of a good myth?