1.
Some people speed through life's most peaceful moments.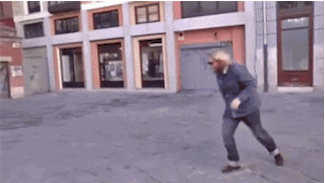 2.
They launch from the very first whistle.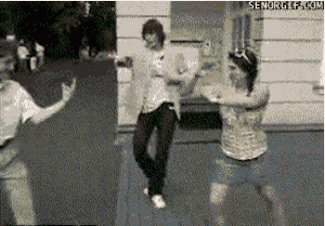 3.
They dive in "headfirst," if you will.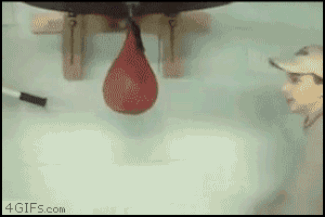 4.
These are the people who tee off whenever they please.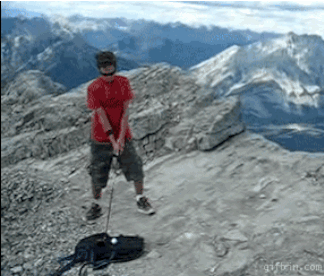 5.
And they hate standing in line.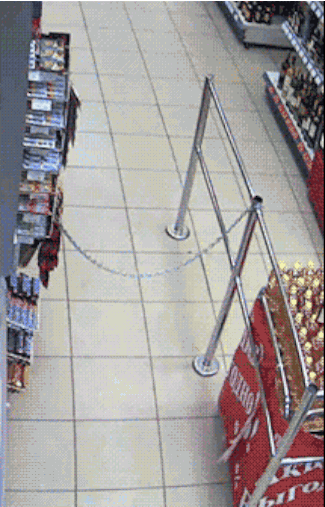 6.
They're the people who bypass spell check.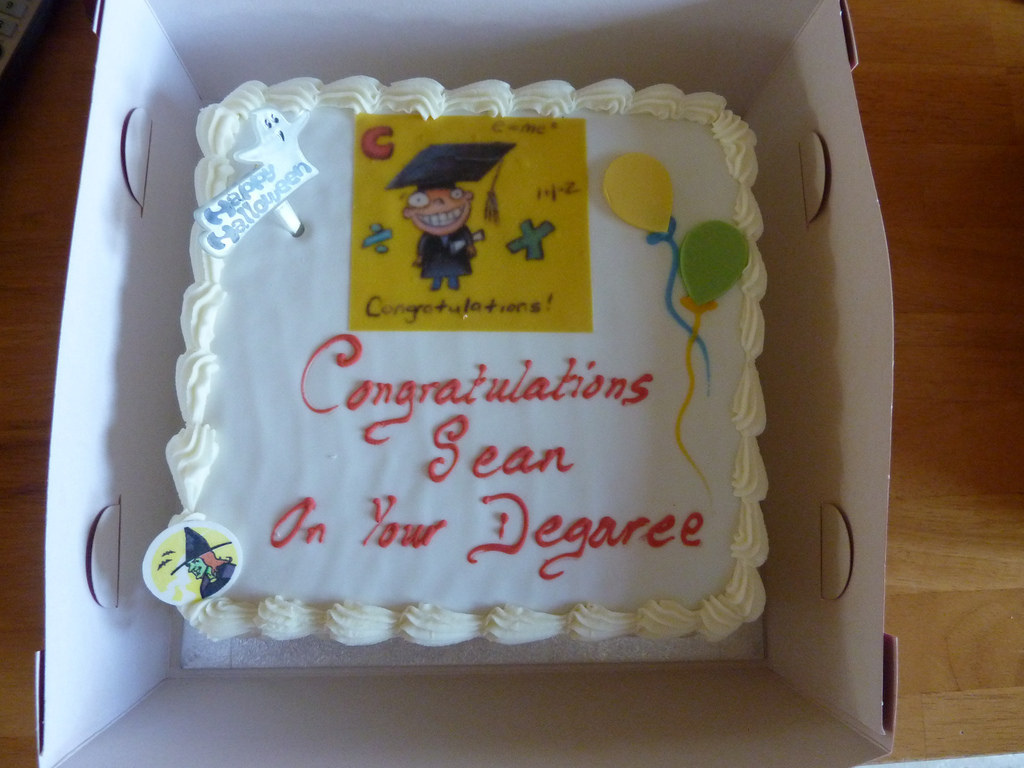 7.
And fact check.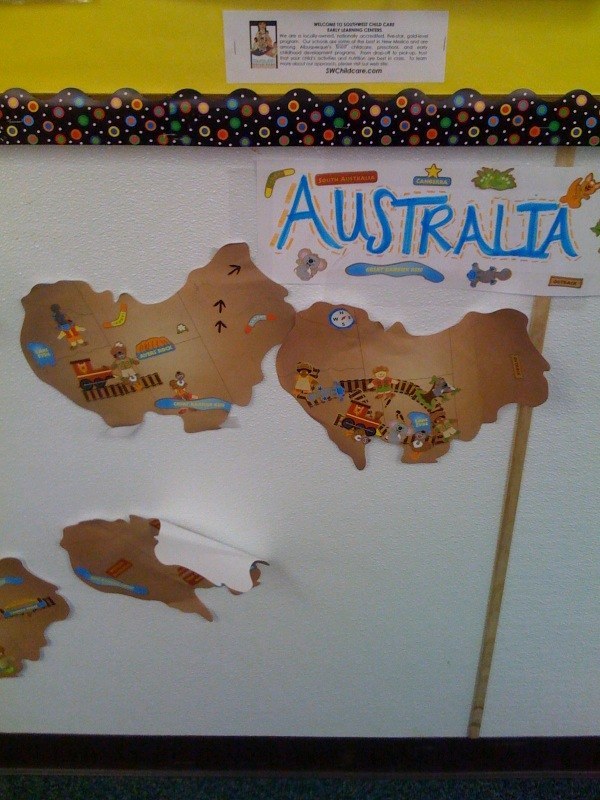 8.
And "duh" check.
9.
They're not concerned with perfection, as long as the message is claer.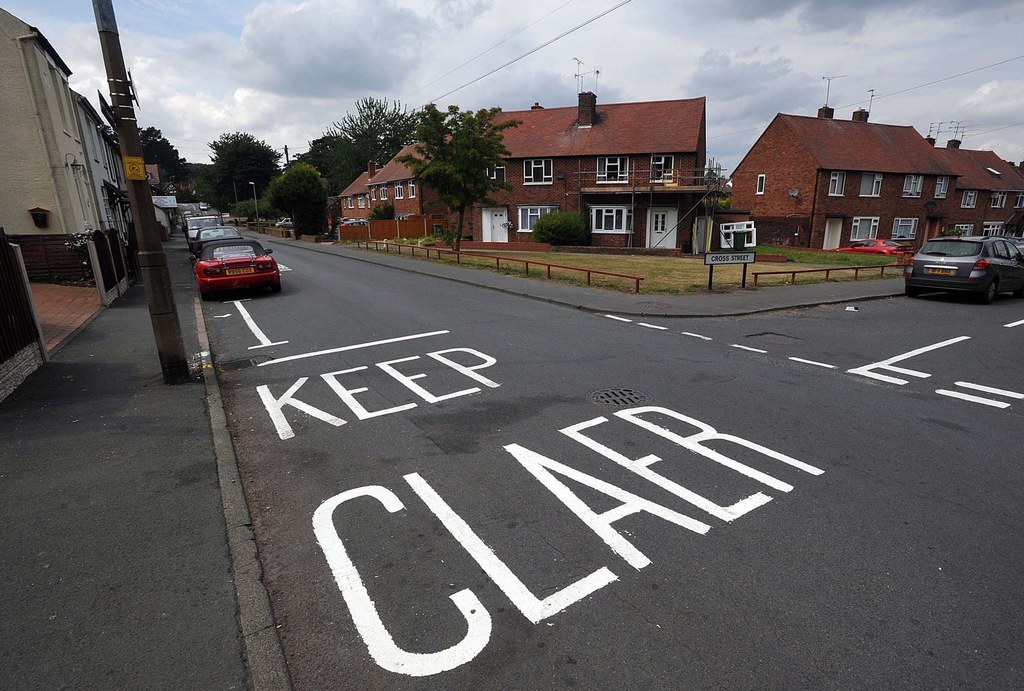 10.
To them, life is really about attacking their goals.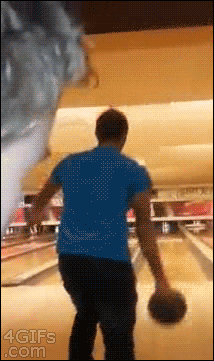 11.
They swing, miss, and move on.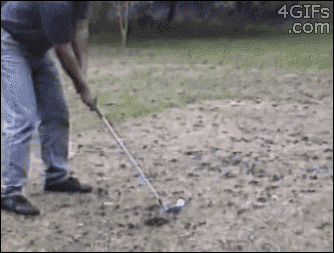 12.
They try to take their time, but it's always just a bit too quick.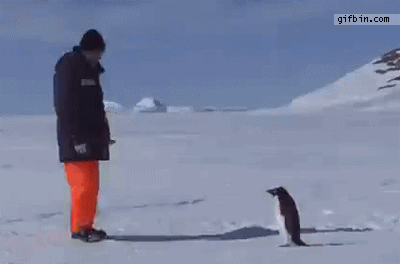 13.
Everyday tasks often turn into disasters.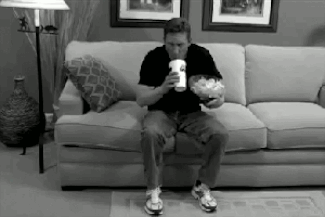 14.
But at the end of the day, if you're one to immediately jump into things...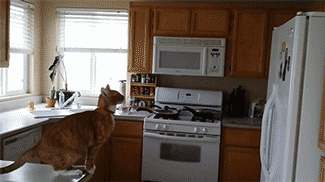 15.
...without looking where you're going...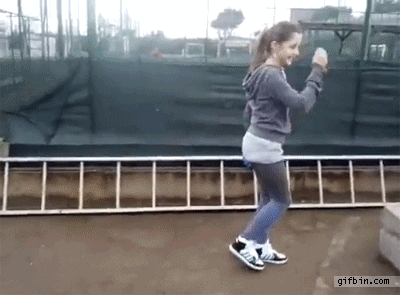 16.
...we salute your eagerness.