1.
Indy Tailgate Bingo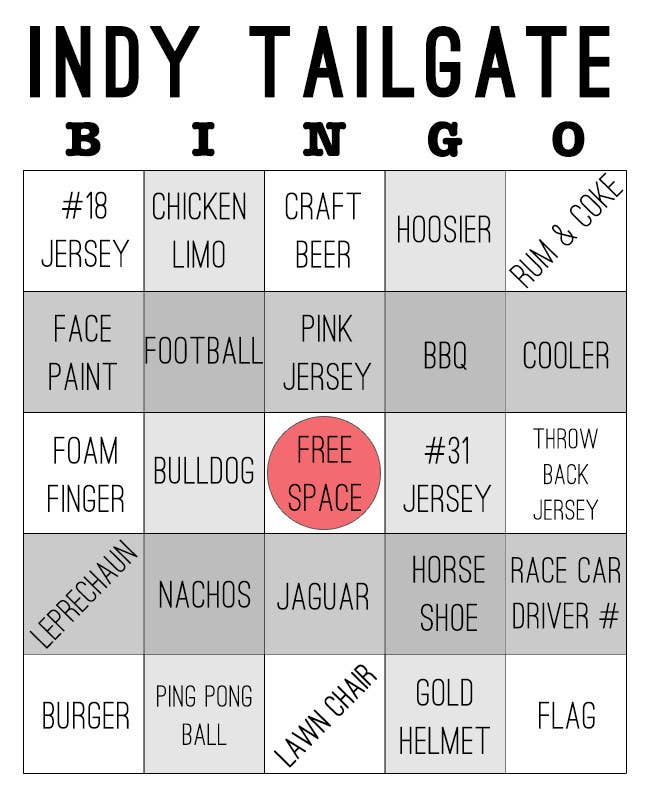 2.
Soldiers' and Sailors' Horseshoes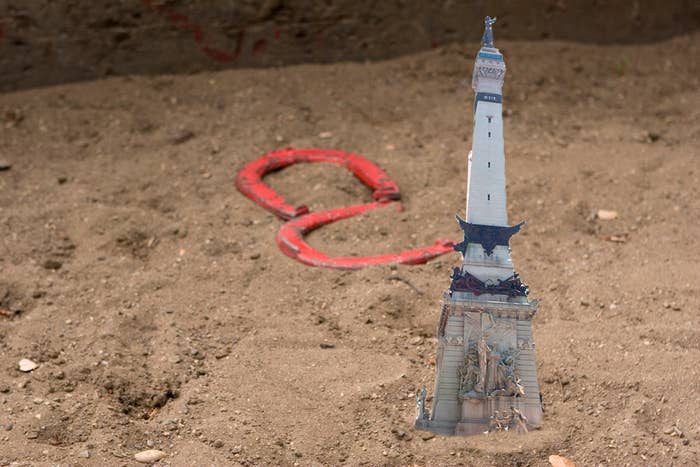 3.
Milk Pong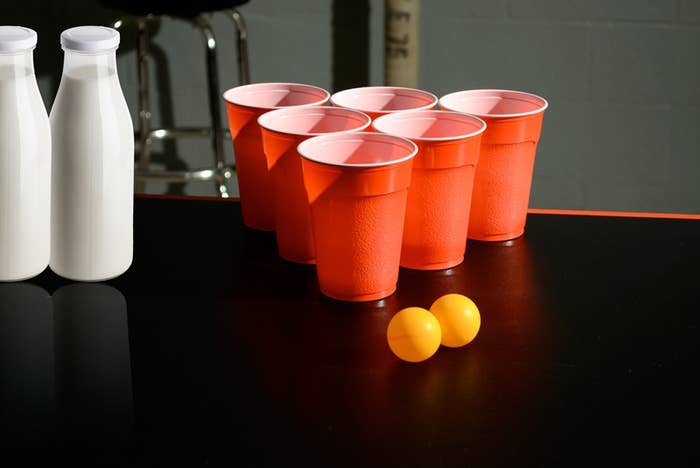 4.
Stump (With the State Tree of Indiana)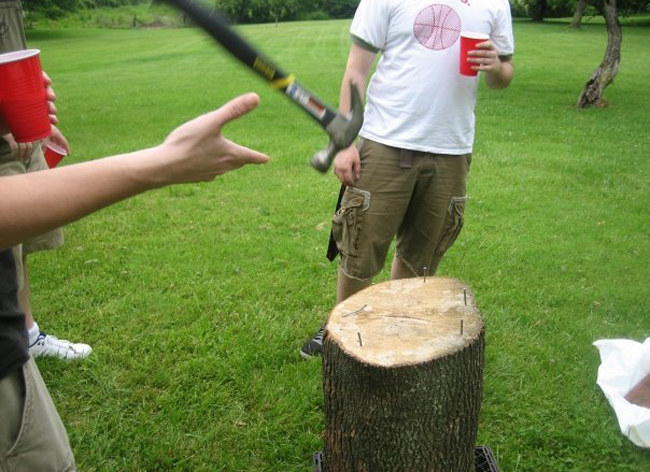 5.
Indy Bat 500
6.
Hoosier Scavenger Hunt
Use your social media for more than taking pics of the game. Go head-to-head against your friends in an Indy tailgate scavenger hunt. Whether you're looking for someone eating sweet cream pie in the parking lot, someone still wearing a wristband from a bar in Broadripple, or someone getting to the game by pedicab, be sure to document all items from your scavenger hunt list.
7.
Tailgating Combine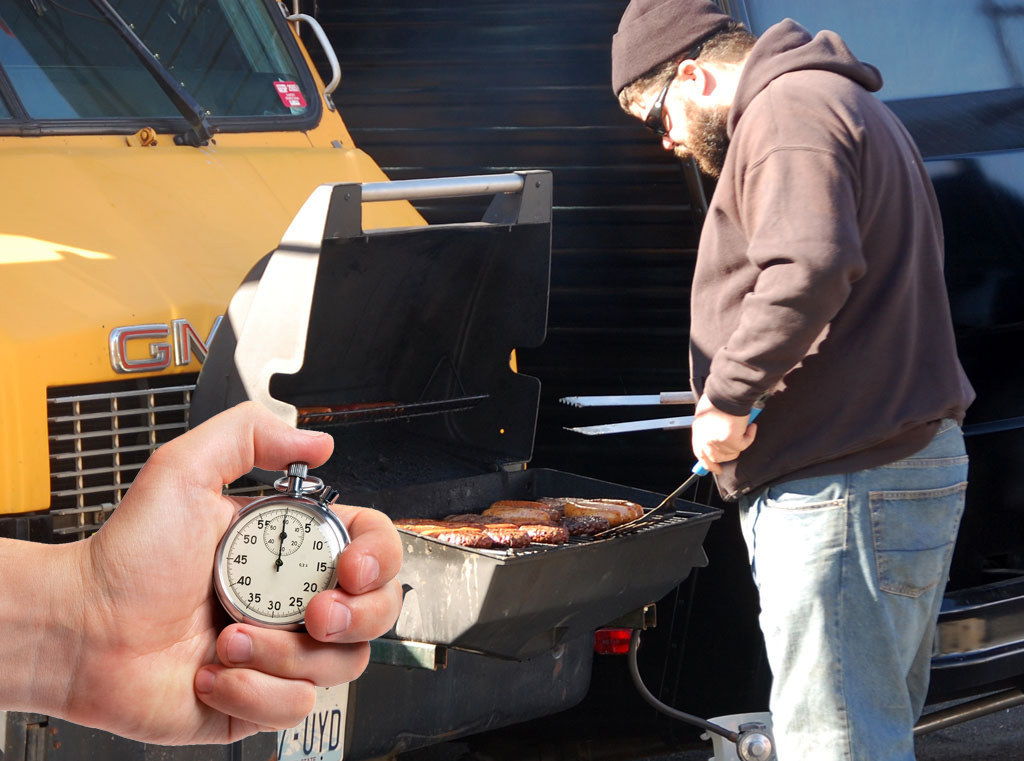 8.
Pork Loin Eating Competition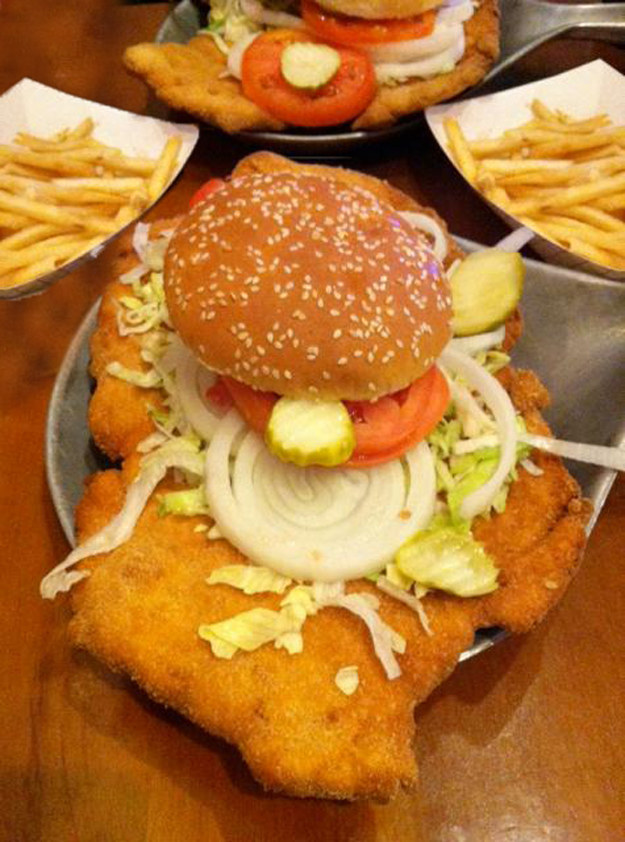 9.
CORNhole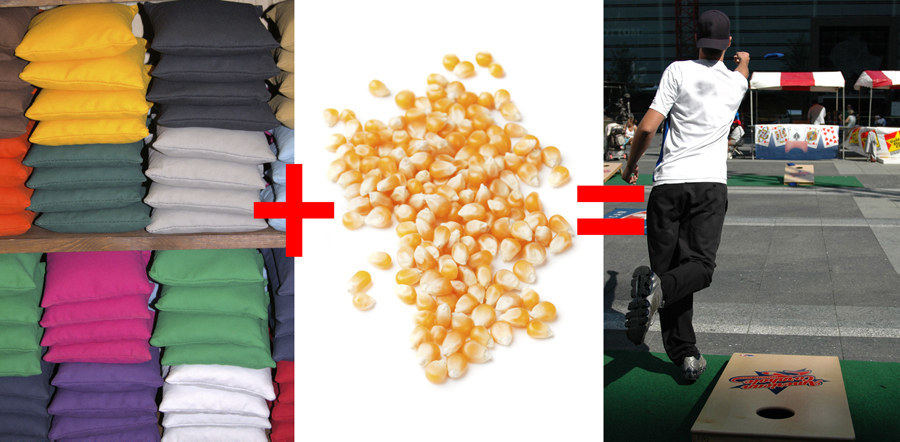 10.
Foam Brick Ladder Golf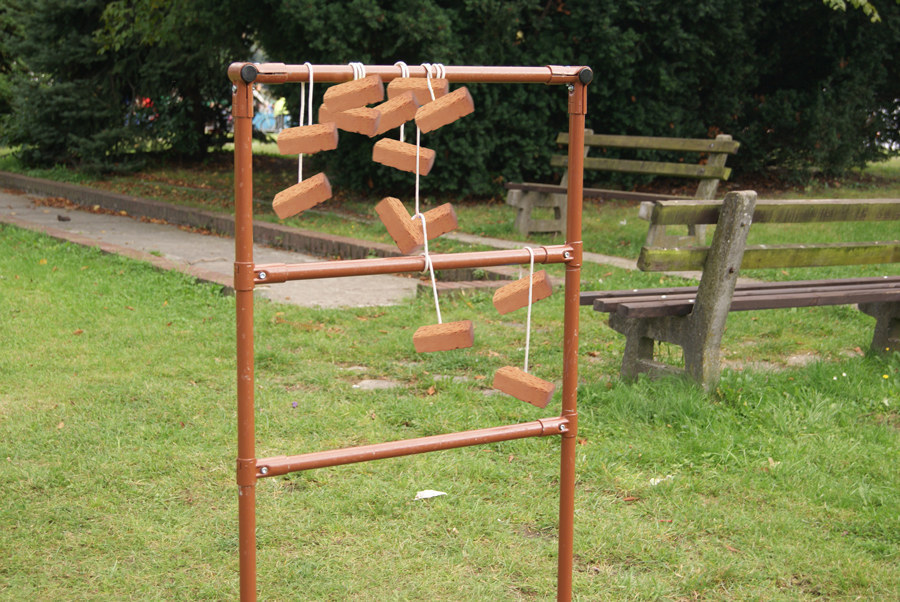 One thing you should find at every tailgate is someone drinking a BACARDÍ OAKHEART® and cola. Make sure you're not the only one in Indy without one.
LIVE PASSIONATELY. DRINK RESPONSIBLY.
©2015. BACARDI, THE BAT DEVICE, OAKHEART DEVICE ARE TRADEMARKS OF BACARDI & COMPANY LIMITED.
BACARDI U.S.A., INC., CORAL GABLES, FL. RUM WITH NATURAL FLAVORS AND SPICES – 35% ALC. BY VOL.