1.
Steak Salad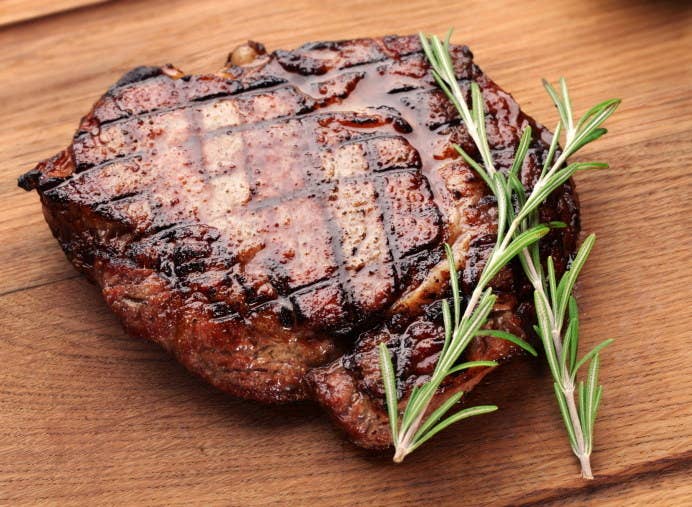 2.
Truck-Fried Chicken
3.
Compliment Sandwich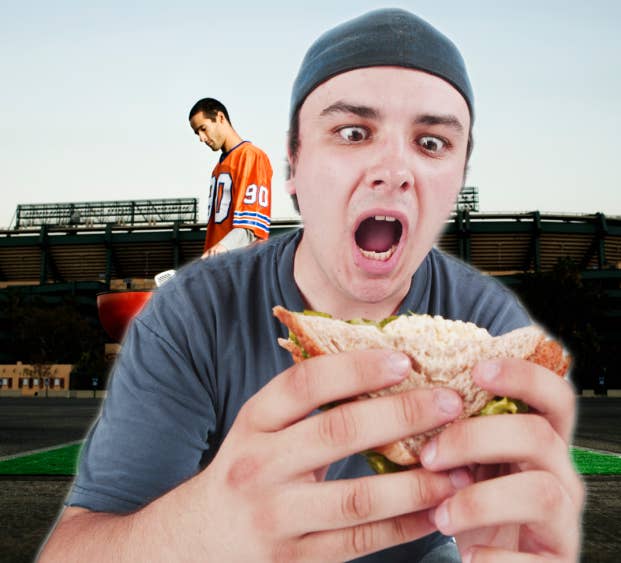 4.
Hell's Chicken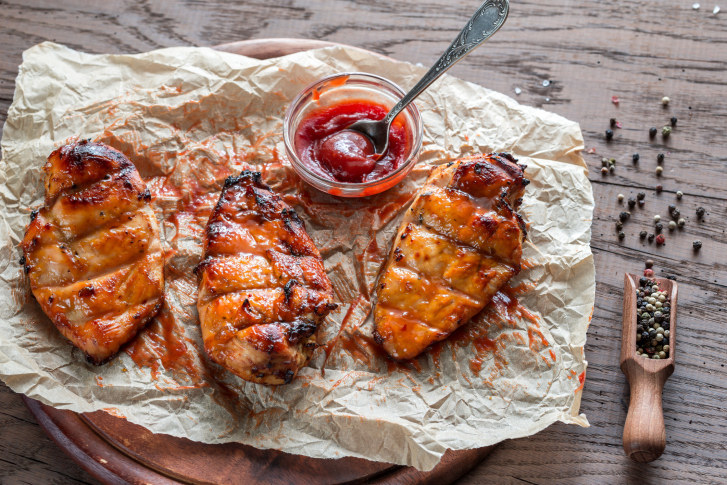 5.
Spinach Dip With a Vegetable Reduction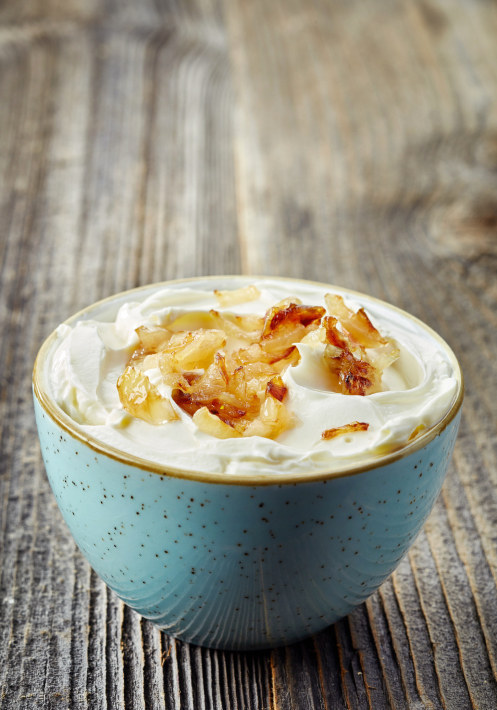 6.
The Game's Almost Starting Hamburger Tartare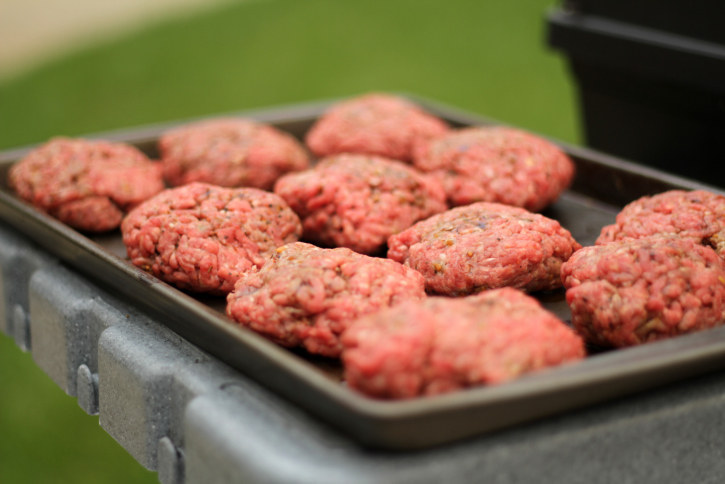 7.
Potatoes au Protein
8.
Grilled Steak Sandwich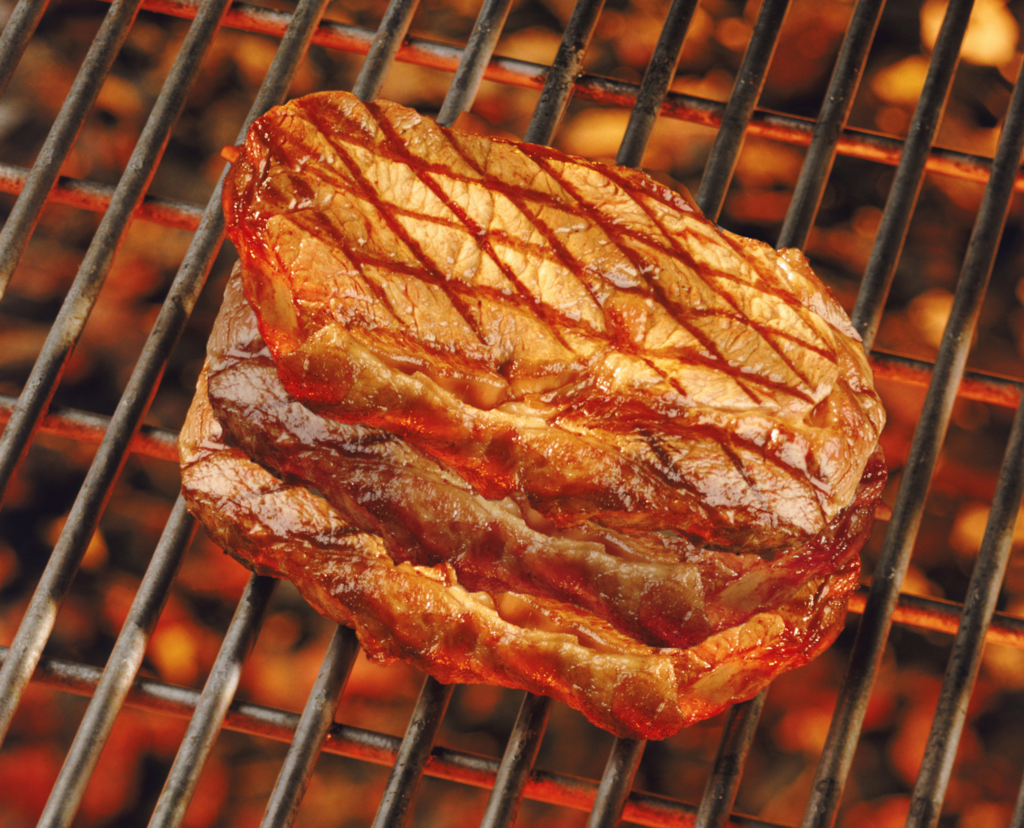 9.
Noah's Ark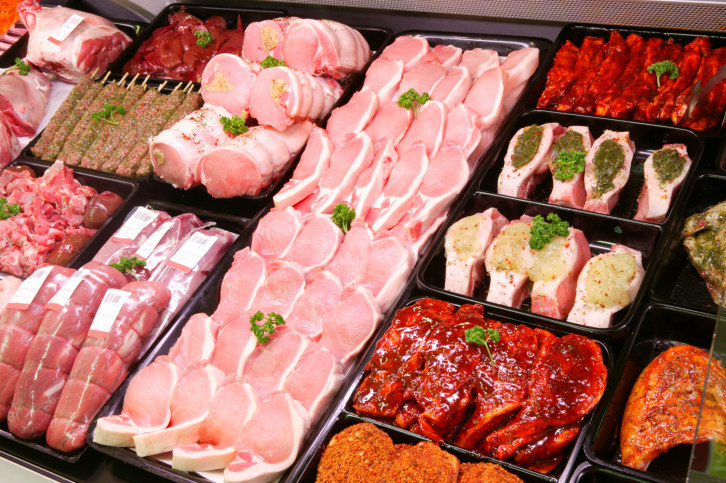 10.
Queso con Queso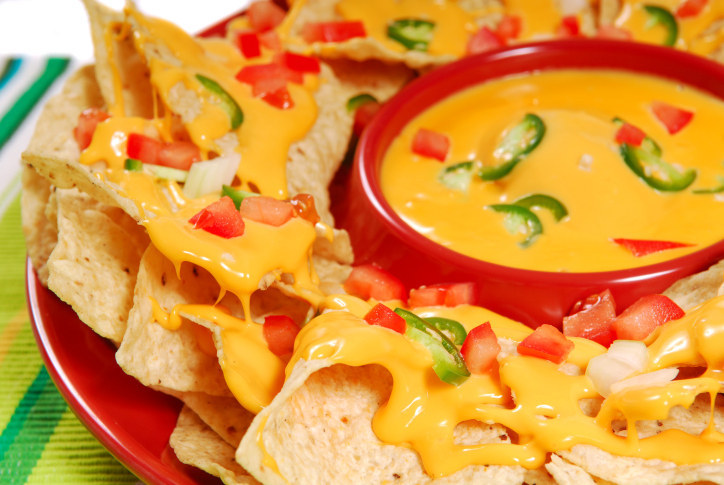 It's the perfect combination for every Texas tailgate.
LIVE PASSIONATELY. DRINK RESPONSIBLY.
©2015. BACARDI, THE BAT DEVICE, OAKHEART DEVICE ARE TRADEMARKS OF BACARDI &
COMPANY LIMITED.
BACARDI U.S.A., INC., CORAL GABLES, FL. RUM WITH NATURAL FLAVORS AND SPICES – 35% ALC. BY VOL.