Waze & Odyssey's "Bump & Grind 2014" Video Demands That You Dance
R. Kelly's classic gets the dance music touch. Complete with dancing by a So You Think You Can Dance alum!
It's always a magical thing when you rediscover an old song in a new way.
And it's even better when the beat gets your body moving in ways you didn't expect.
The UK house music producers and DJs initially created their spin on the R. Kelly classic for the club. "It started as a bootleg for our club gigs, the R. Kelly vocals twisted with the Nightcrawlers bass," W&O told BuzzFeed. "A few DJs like Skream & Horse Meat Disco got hold of it and started playing it out. It spiraled from there and people have been chewing our ears off ever since about owning a copy."
The joyous and hilarious video features a garage sale attendee being overcome by the music.
And if he looks a little familiar to you...
It's because he's Hok Konishi of So You Think You Can Dance and America's Best Dance Crew!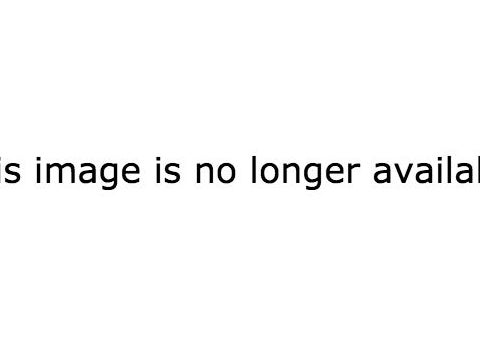 Now, go get lost in the groove.