The infectious video for "Lemme Smang It" by Yung Humma and Flynt Flossy was a huge viral hit in 2010 and has amassed nearly 12 million views on YouTube. And while the group — which includes Slick Mahony, Pretty Raheem, Whatchyamacallit, MoonRock, and Tummiscratch Beats in addition to Humma and Flossy — has mostly remained a mystery, they enjoy a cult following online.
The group followed up its debut, Keep the Jeep Ridin', with a sophomore album, Existing Musical Beings, last month.
Well, they're back with a brand new video called "Crotch Rock That, Girl," this time by Slick Mahony, featuring Flynt Flossy.
The song, which Flossy says was inspired by the thumping sounds of late '80s and early '90s hip-hop and techno, meets its match with a video that highlights all the hilarity and ridiculousness of both Turquoise Jeep and the funky slow jams that they love.
It's got everything — awkward dancing and thrusting set against a retro, neon '80s background: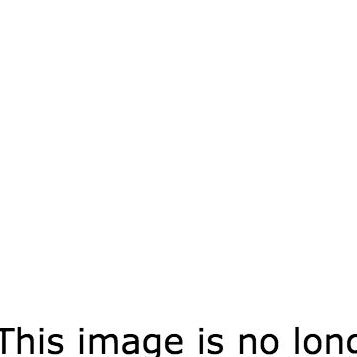 Awkward thrusting from within a painting:
Mesmerizing rapping busts in a museum:
More dancing from within a painting:
Slightly uncomfortable crotch-grinding:
Like many great songs, the song's title was inspired by a rather intense, sweaty dance session with a particularly creative lady at an after party.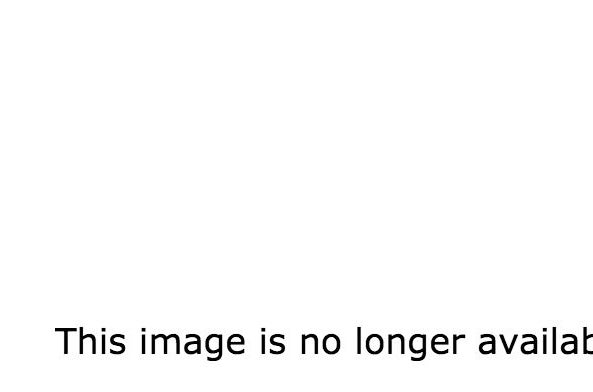 I went up to shorty, she was digging me, I was digging her [...] We're like dancing in the middle of the floor, real intense — it's getting real sweaty and nasty. Everybody's watching us. And while we're dancing she's just whispering in my ear like, 'Ooh I like the way you rock your crotch.' And I'm like, 'Rock my crotch?' And she's like 'Yeah, I like the way you move your hips and stuff.' And I'm like, 'Yo, that's the song right there.' So I took a little mental note.
And that's how the world was given the term "crotch rock that." Use it wisely.