Nicki Minaj Gets Reflective In Her Trippy New Video
"Pills N Potions," the first single from her new album, is finally here! And it may give you a contact high.
As expected, Nicki's first video off her forthcoming album, The Pink Print, shows off her softer, more vulnerable side, and the result is totally gorgeous.
Nicki looks pensive and vulnerable in the video, wearing bunny ears.

The rabbit imagery in the video calls back to its role in Renaissance art, symbolizing both love and innocence, as well as lust and vice.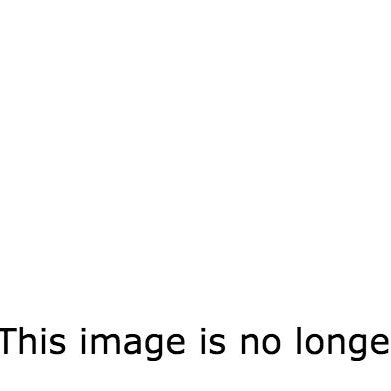 The video also has some dramatic tear images, which seems just a bit familiar to FKA Twigs' video for "Water Me."