To say that VH1's TLC biopic did a good job depicting the trio would be an understatement. 1.
The casting for T-Boz, Left Eye, and Chilli was SO spot-on, it was actually kind of freaky (in a good way!). Drew Sidora plays T-Boz, the strong center of the group, while Keke Palmer (remember her from Akeelah And The Bee??) plays the group's sweetheart, Chilli. And Lil Mama delivers a downright amazing performance as Left Eye, the heart and soul of TLC.
2.
It was uncanny how much the actresses not only looked like the trio, but embodied their entire characters.

Like in this scene depicting the press conference from the 1996 Grammy Awards (real photo on left), during which they famously announced that they were "broke as broke can be." 4.
Iconic interviews were masterfully duplicated.

(Okay, I know the original TLC image is super blurry, but it's from 1992, so you just have to trust me.)

Lil Mama's portrayal of Left Eye's famous waterfall scene from The Last Days of Left Eye documentary felt so real, it almost felt like we were really watching Miss Lopes herself.
But one of the best — and freakiest — parts of the film were the music videos.
6.
Can you even tell which "Ain't Too Proud To Beg" video is the real one?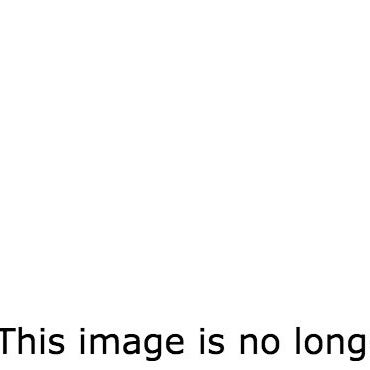 Maybe you can (it's the one on the left), but it's pretty, pretty close.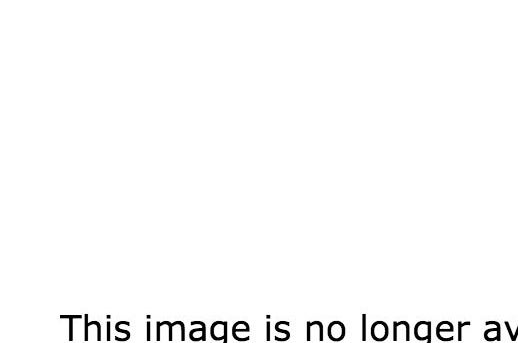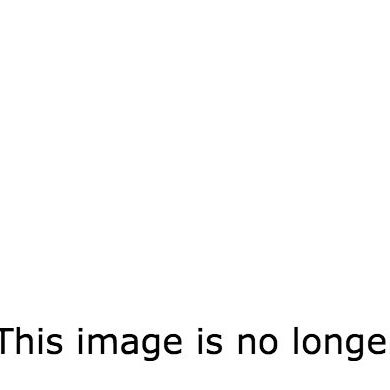 7.
Did this scene from "Waterfalls" just make you do a double take?"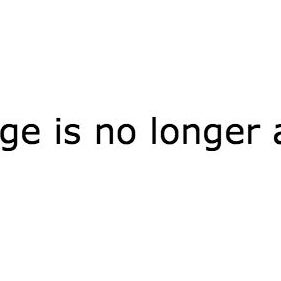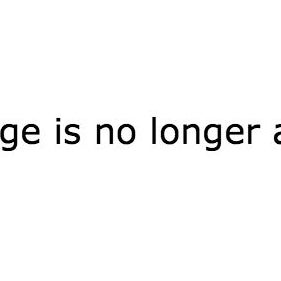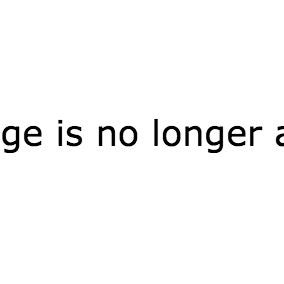 THE EYES. Lil Mama's big, dark contacts emulate Left Eye's naturally big pupils perfectly.

8.
And THEN...the "No Scrubs" video re-creation. Which was amazingly — creepily, even — on point.
The girls transformed into near-clones of the trio.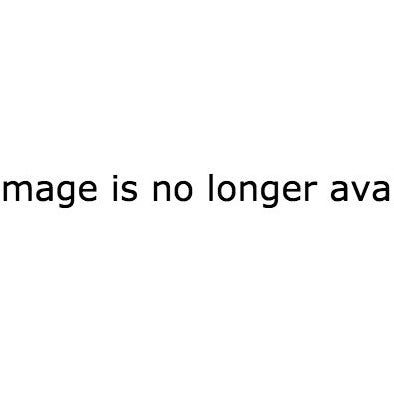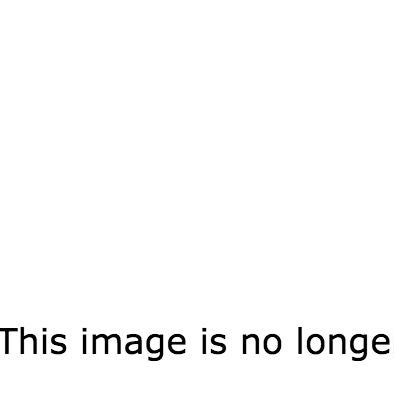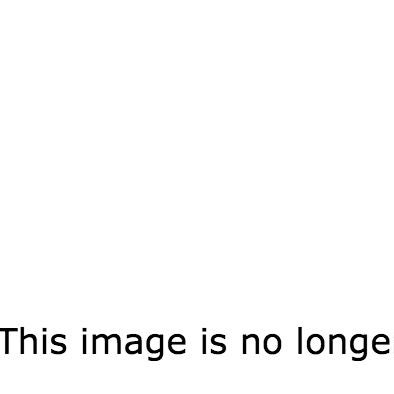 All the dance moves were performed down to a T of the original choreography.