Welke term gebruik je vaak op whatsapp?

de emoji die een kus geeft

Hoe lang is jouw langste streak?

Ik heb geen streaks?? :-(

Met hoeveel mensen heb je een streak?

Wie is je prooi op dit moment?

Luke Hemmings (wie valt niet op 'm, let's be real)

Heleen, Lisa en Aysha (ik fix er meer)

Welke gif vind je het leukste?
Hoe Fuckboy Ben Je?
You got:

Je bent verder dan fuckboy
laten we eerlijk zijn, dit zijn de echte fuckboys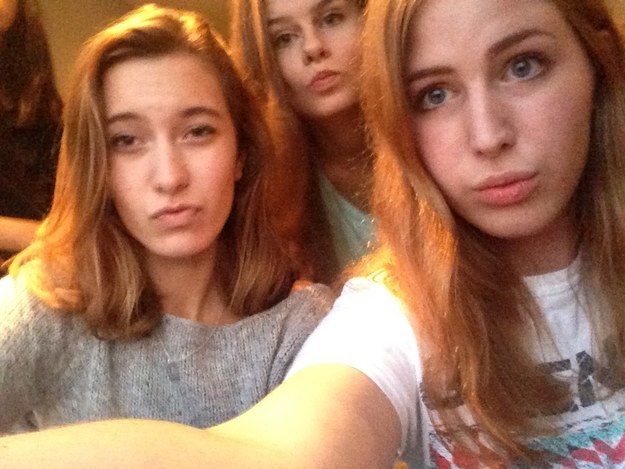 You got:

Je bent bijna een fuckboy
met wat oefening kom je er wel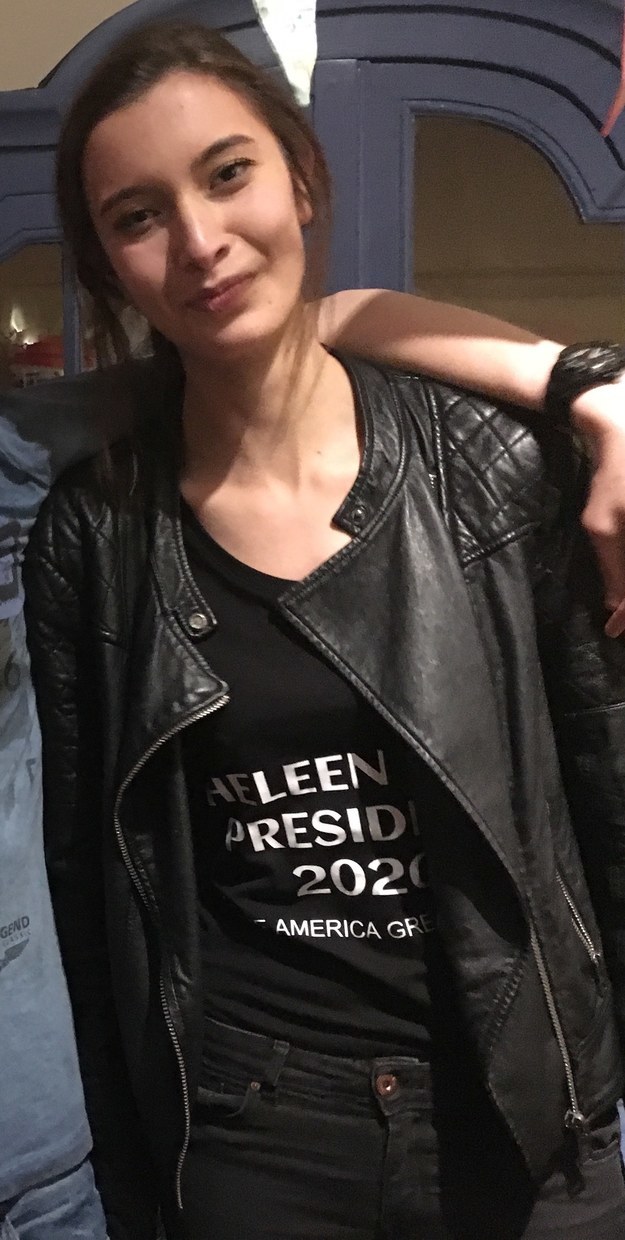 You got:

Je bent een zwoele boy
ik bedoel, "you're no strangers to love"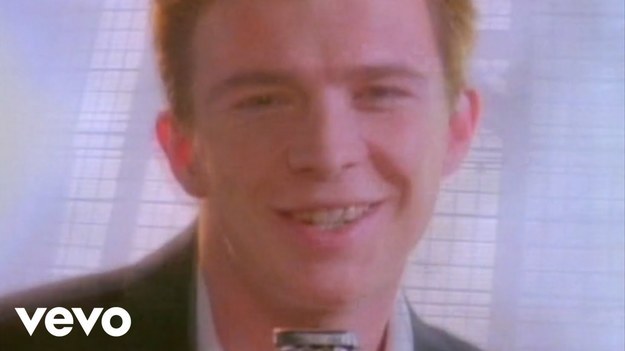 You got:

Je bent geen fuckboy, maar lijkt er wel een te zijn
het is waarschijnlijk jouw zwoele kop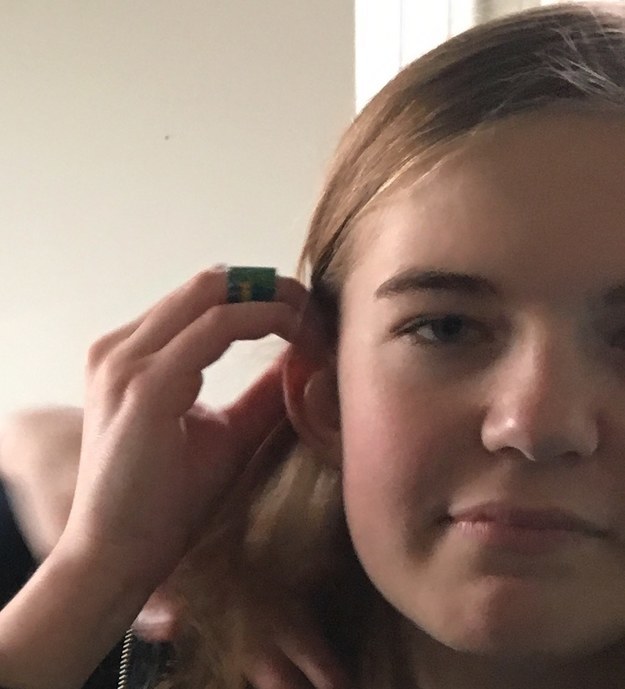 You got:

Je zal nooit een fuckboy zijn
okay, misschien wel ooit. maar ik denk dat je de enige bent die erin gelooft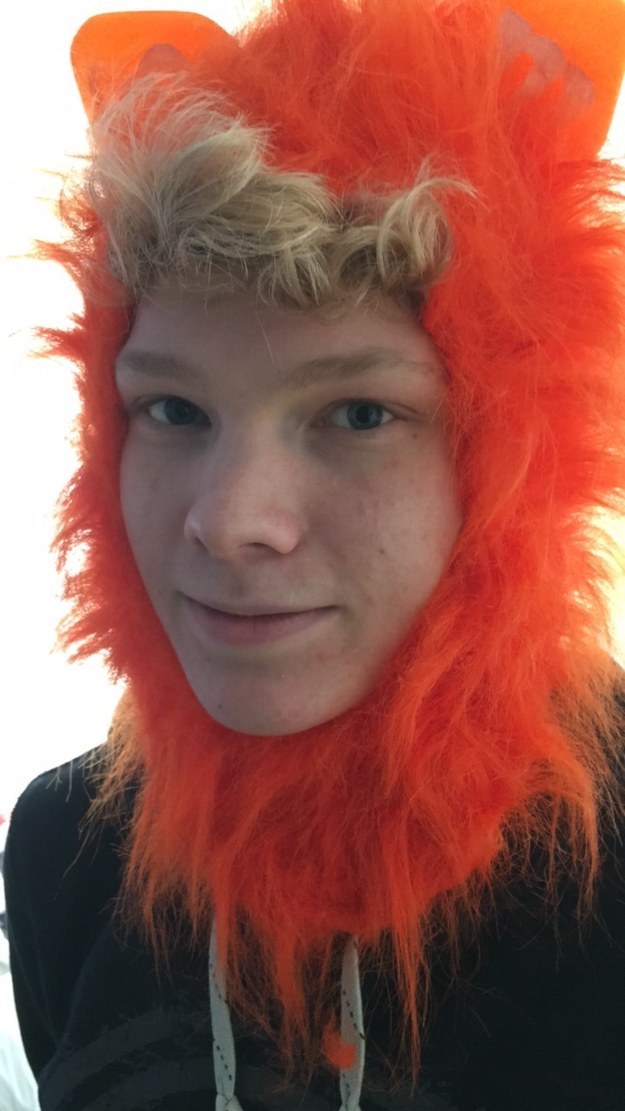 This post was created by a member of BuzzFeed Community, where anyone can post awesome lists and creations.
Learn more
or
post your buzz!