It's a Tuesday night what are you doing?

Braiding my friends hair!

Learning the guitar chords to wagon wheel.

Hanging out with my little (love u abby, you're the best person on the earth)

Writing a memo about creating peace in the middle east.

Coaching Rainier through his life.

Coaching Audra through her life.

Which Youtube Video would you watch first?

What are you eating right now?

Cookies I made with my campers

Macaroni & Cheese with Brocolli

Whatever Abby brought me (sweet angel)

Drinking the blood of my enemies through my camelback.

What is your catchphrase?

"I'll pay you $100 for your skateboard!"

"...probably Daddy issues."

"Honestly, I feel like a celebrity."

"I love you my Abby (bee emoji)."

"I don't know why I'm smarter than everyone else."

What outfit are you wearing?

Pink stitched letter crew neck!

Preppy dress, converse, anchor necklace, obviously.

What are you binge watching?
Which Erin Is U?
Erin is your mom away from mom. She takes care of/tends to everyone when they're plastered. She'll buy you seltzer and crackers when you need them, but also call you out when you're being a damn fool. Catch Mom Erin on a Friday night drinking from a wine glass she painted herself, watching 7th Heaven in bed. We love you mom.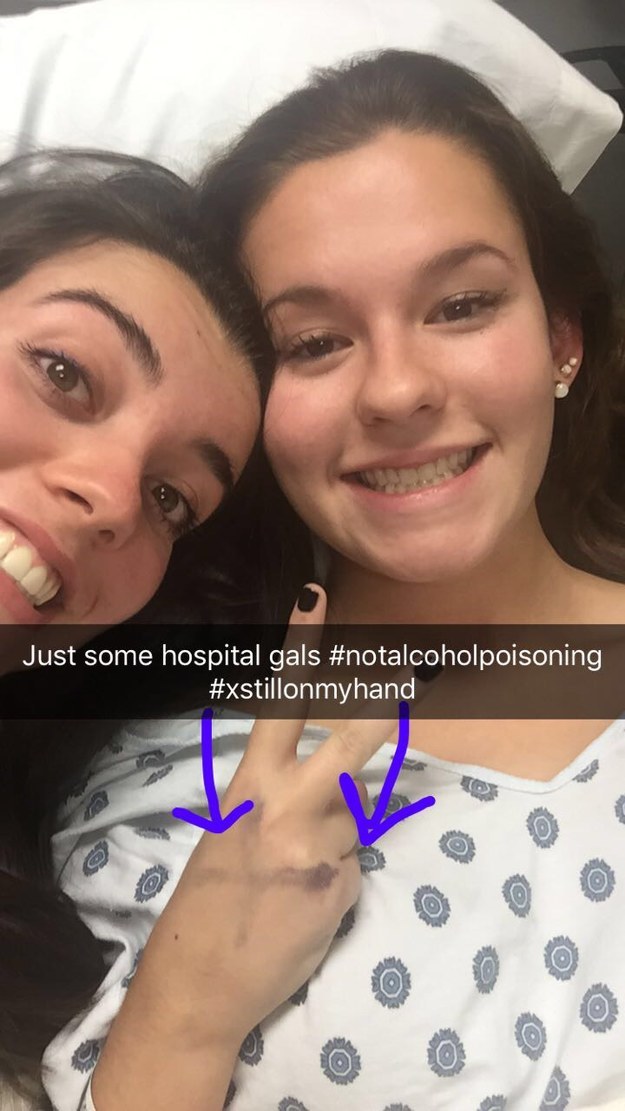 Erin is the best girlfriend in the whole world because she will learn how to do whatever makes you happy. Whether it's learning how to play guitar, buying your skateboard from you, or maybe planting crops on your farm. She's a gal who will do it all for ya. #RingBeforeSpring2019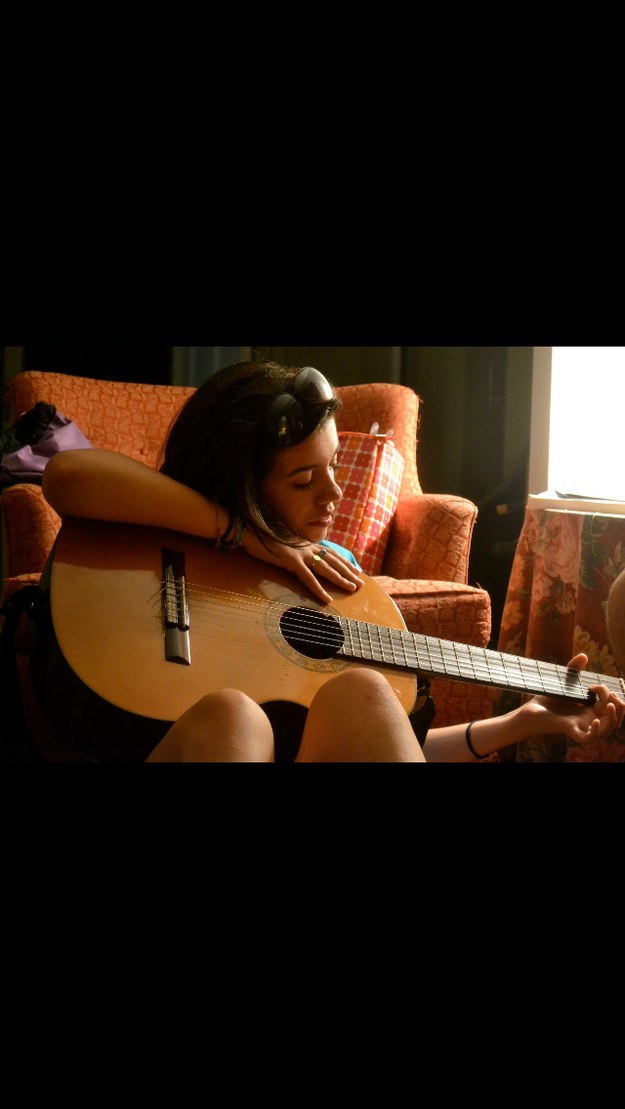 Watch out ladies & gents, party girl Erin is in town. When Erin is ready to party, she goes so ham, she becomes her alter ego, Tiffany. Tiffany is the girl sitting in the DJ Booth, playing her roommate's fire playlist, holding 3 doughnuts at a time and feeding them to you, & getting your own personal drank from your bartending connections. Keep calm (jk probably not) and carry on party Erin! You & your roommates thrive when the alteregos are out.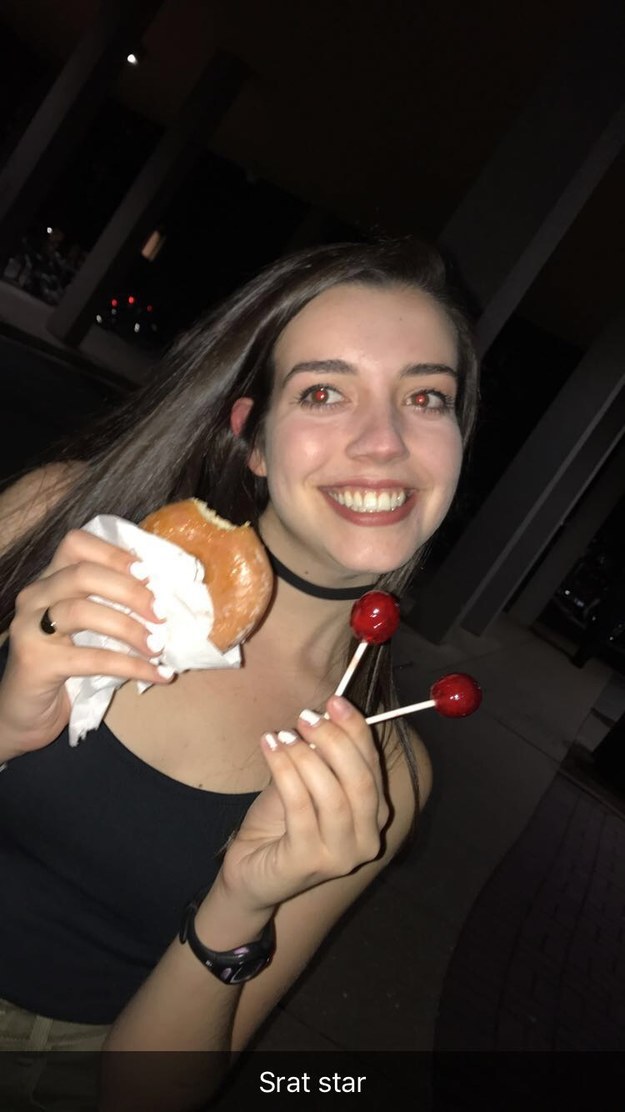 Break out the friendship bracelets because Whopper is here all summer (and all year) long! She is ready to call her campers (and you) on your shit, to do ropes courses tied to her friends and blindfolded, and boss around little kids. Camp Erin is not afraid to get down & dirty y'all! She's also from North Carolina if you didn't know.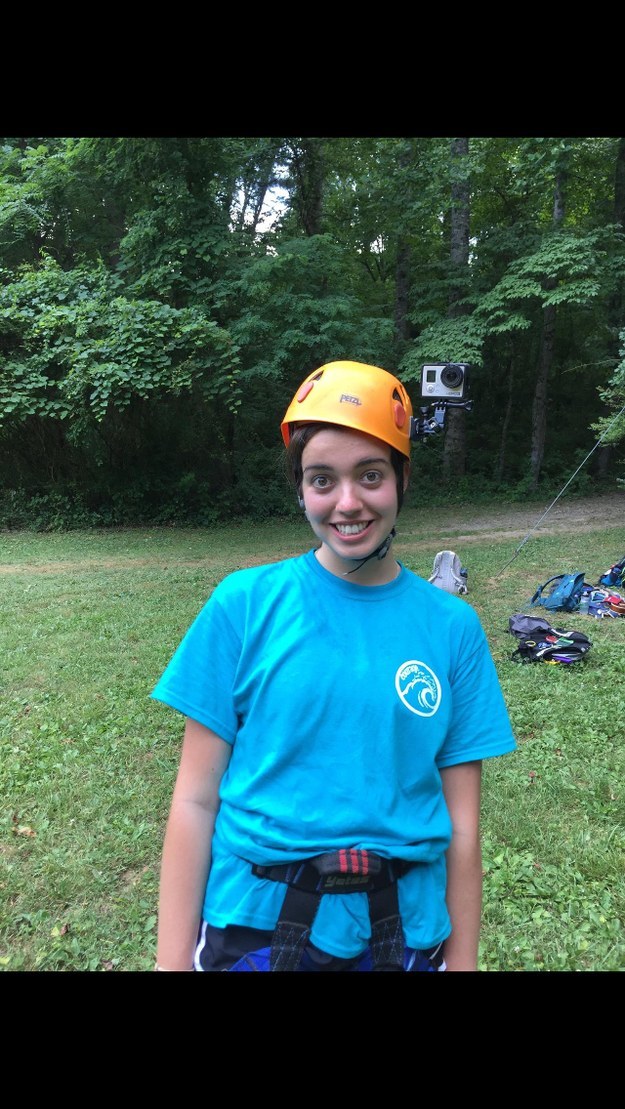 delta gamma, that's what I amma. i'm delta gam born & delta gam bred and when i die i'll be delta gam dead. so, ra ra for dee gee, ra ra for dee gee, ra ra for dee gee, delta gamma hey!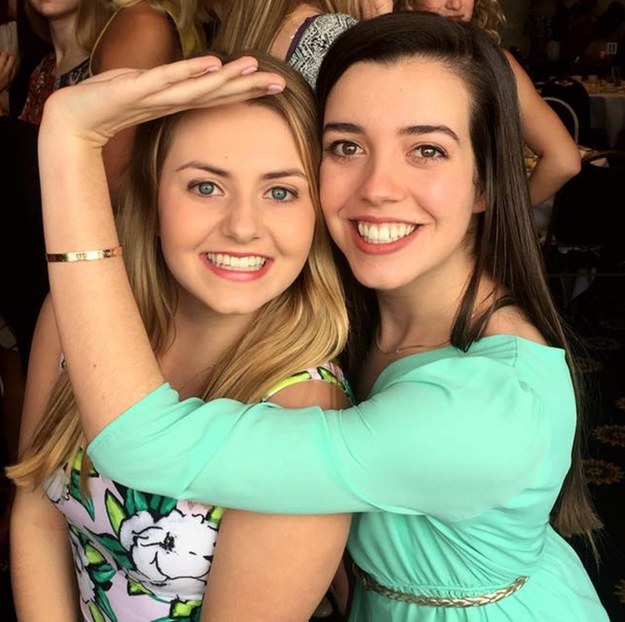 Sorry, if you're leadership Erin you're probably too busy to even be taking this quiz. Between being queen of your srat, president of leadership, and being in charge of everyone, you don't have time for people's ish. You know you're better than them & question why everyone isn't as smart as you. We're still wondering too Leadership Erin.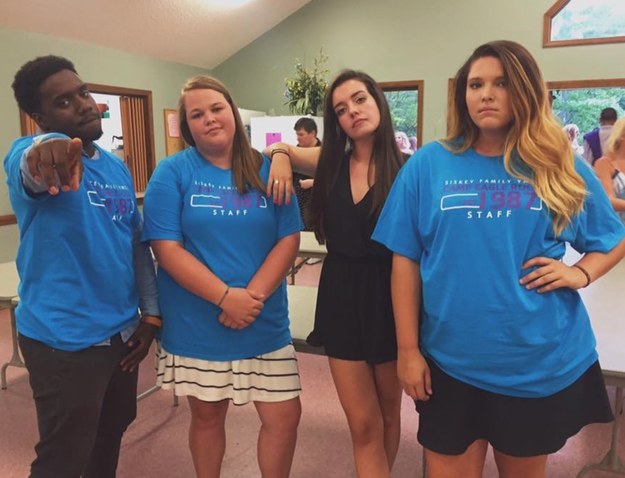 You got:

Psychologist Erin
You know that everybody besides you is probably the worst, and since you're a psych minor, you will be able to tell your roommates exactly why. Once you're done reading this, you'll probably psychoanalyze someone anyways.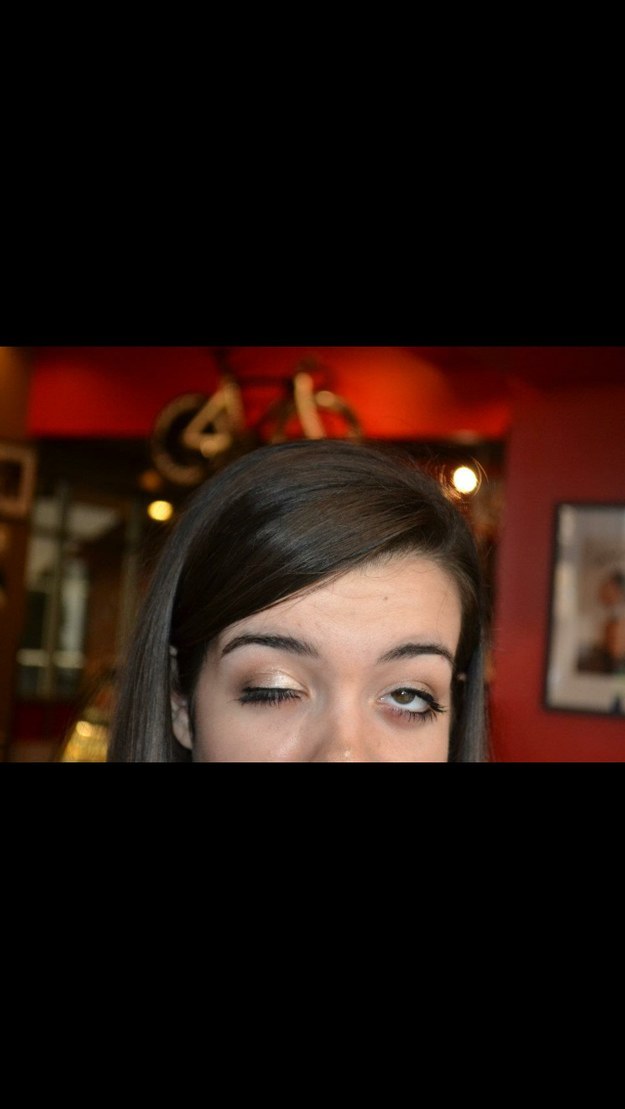 This post was created by a member of BuzzFeed Community, where anyone can post awesome lists and creations.
Learn more
or
post your buzz!