1.
When she proved that hair is just hair. and sometimes you just gotta cut it off.
2.
When she was just as confused as the rest of us.
3.
And when she showed that it's OK to poke fun at yourself sometimes.
4.
When she unabashedly shared her pet obsession, making you feel better about yours.
5.
When she got goofy with carbs and looked great even running on four days of no sleep.
6.
When she won an award for playing Aria on Pretty Little Liars.
7.
Where she's all protecting her brother and helping she and her friends escape from "A."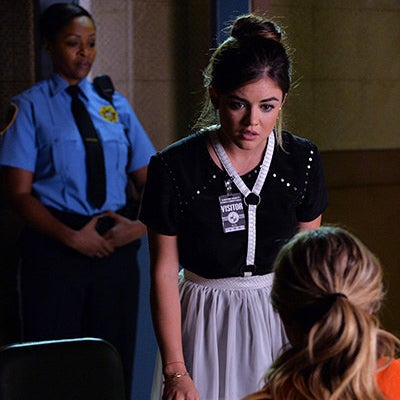 8.
When she proved that she was more than an actress and became a country music singer...
9.
...who is still very humble and loves her fans.
10.
When she gave you mad vacation envy.
11.
And when she supported m.powerment to help fight dating abuse and partner violence.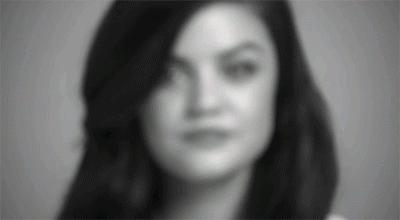 It all starts somewhere, first you obsess about eyebrows and then suddenly you're sleeping with a face mask made of gold. Stop the madness! Start fresh with Avon Anew.