2.
Football makes you choose a side. But everybody knows guacamole is the ONLY SIDE THAT MATTERS.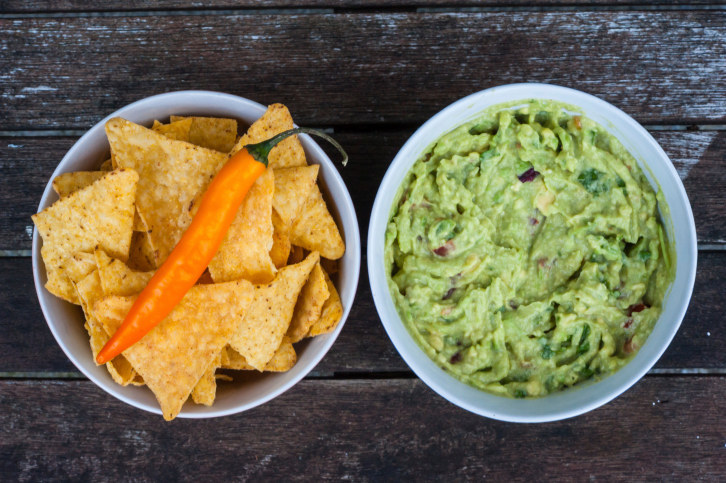 3.
Guacamole does not penalize excessive celebration.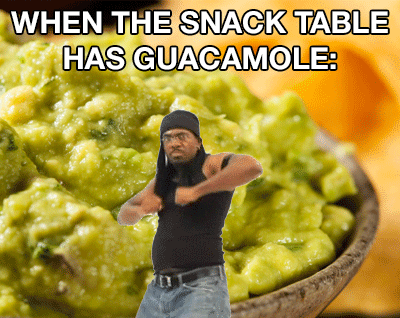 5.
Dynasties rise and dynasties fall, but guacamole will taste good forever.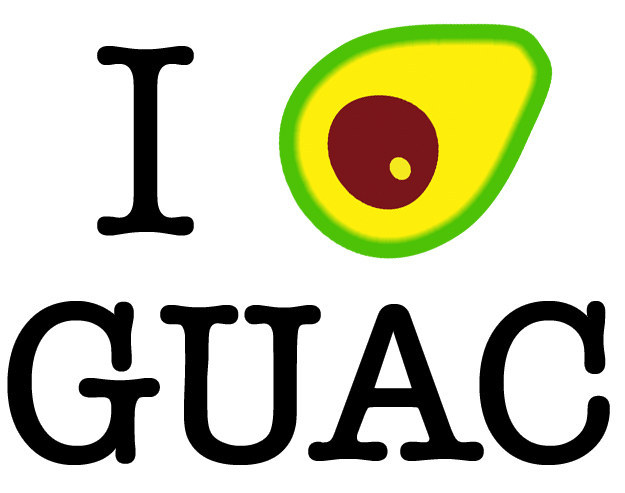 6.
The only deep ball that matters is these deep-fried balls of guac: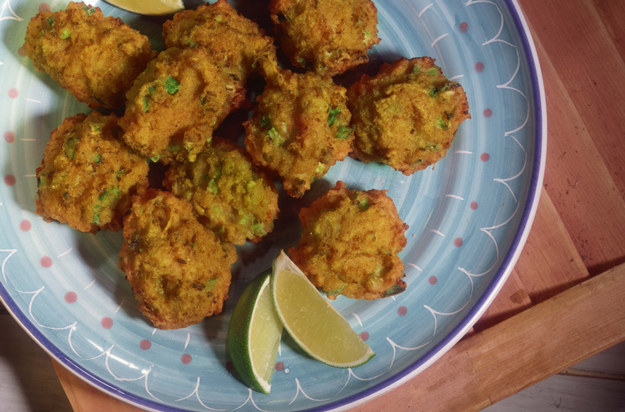 8.
You can't eat the actual football stadium.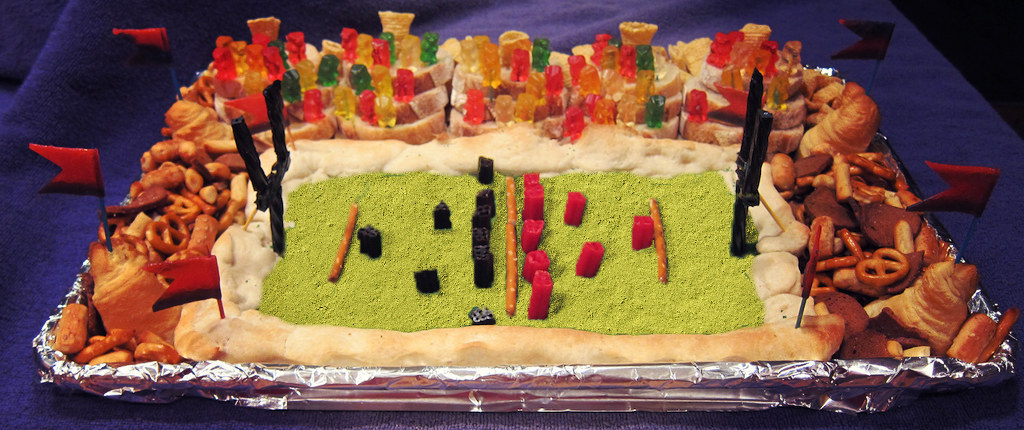 10.
And lastly: The best bowl of them all is filled with guacamole.