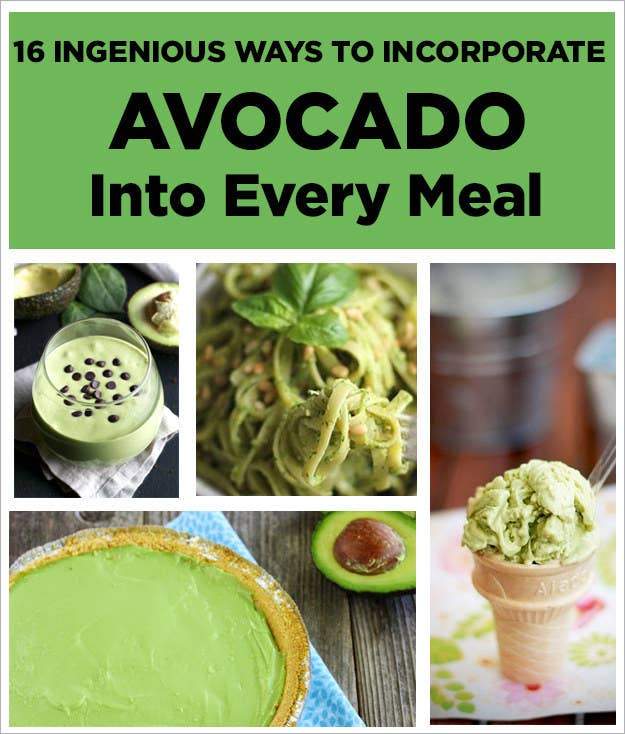 1.
Mix it in with egg whites and tomatoes — YUM!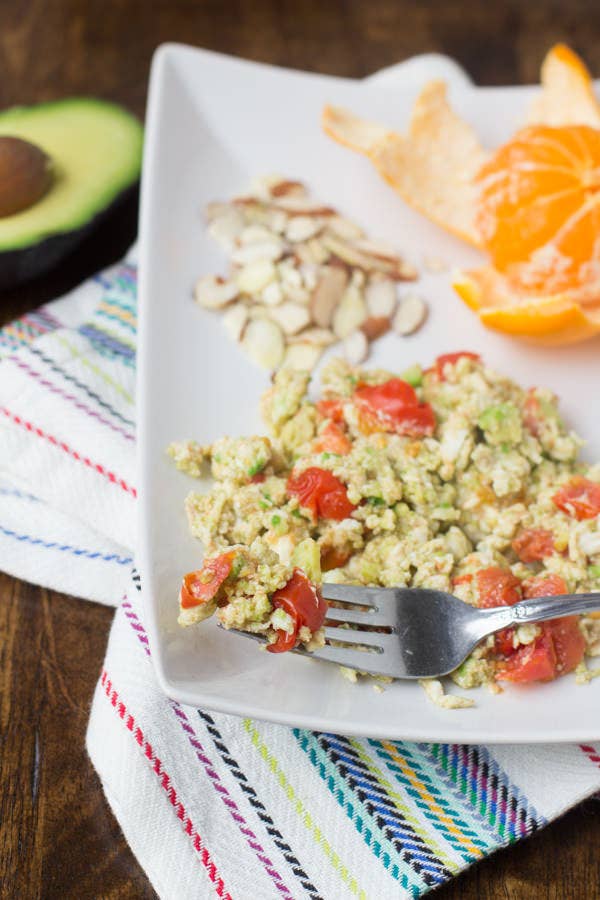 2.
Make a delish breakfast smoothie!
3.
Let it take a stuffed sweet potato to the next level.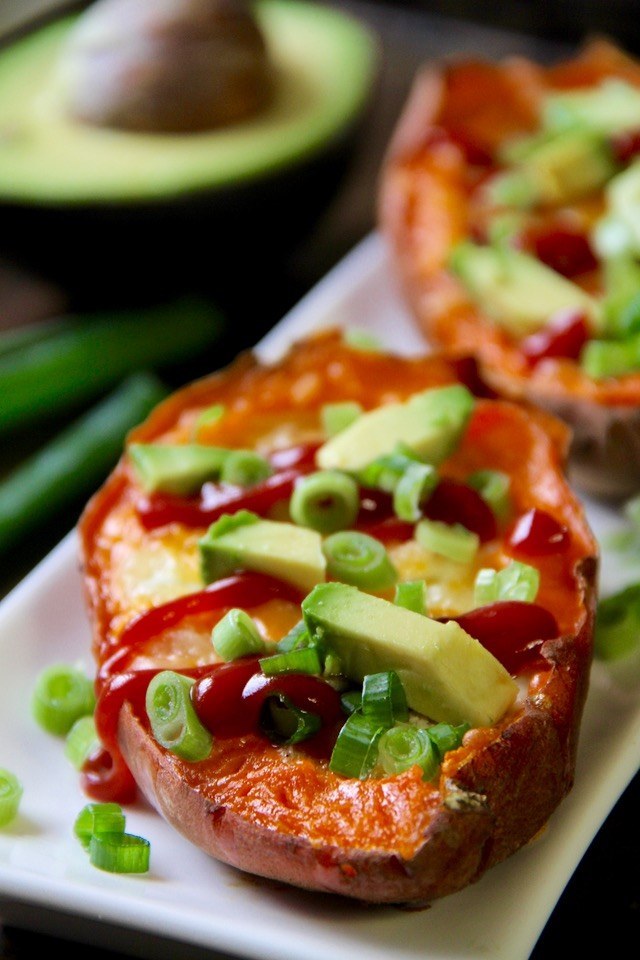 4.
Roll it into tiny, beautiful flowers in a caprese salad.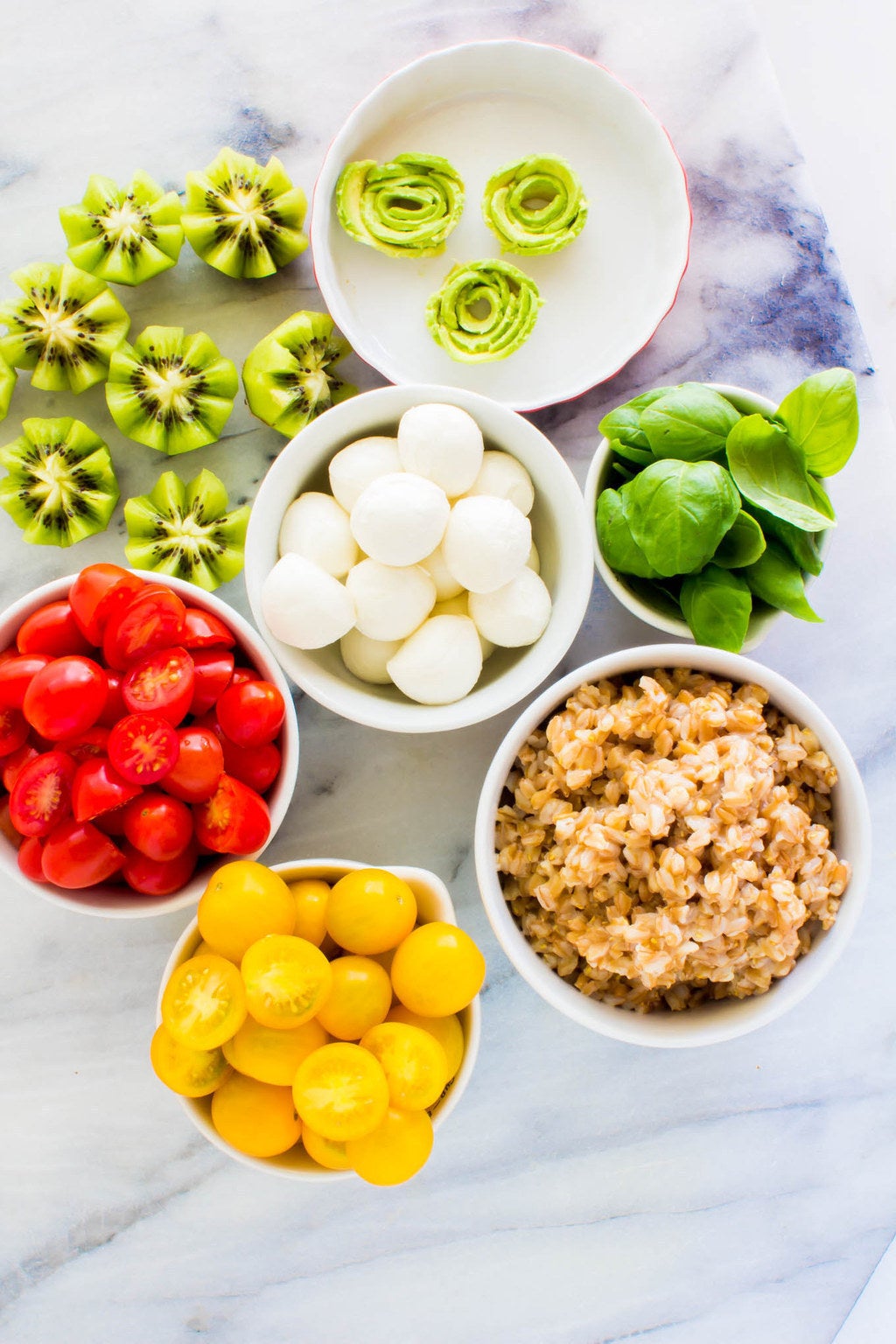 GAH that's so pretty...and appetizing. Avocado, farro, kiwi, cherry tomatoes, and mozzarella perfectly come together in this midday work of art — err, treat! Drizzle balsamic glaze over it, and you've got yourself a masterpiece.
5.
Make an impossibly creamy dressing and take it to go. 😉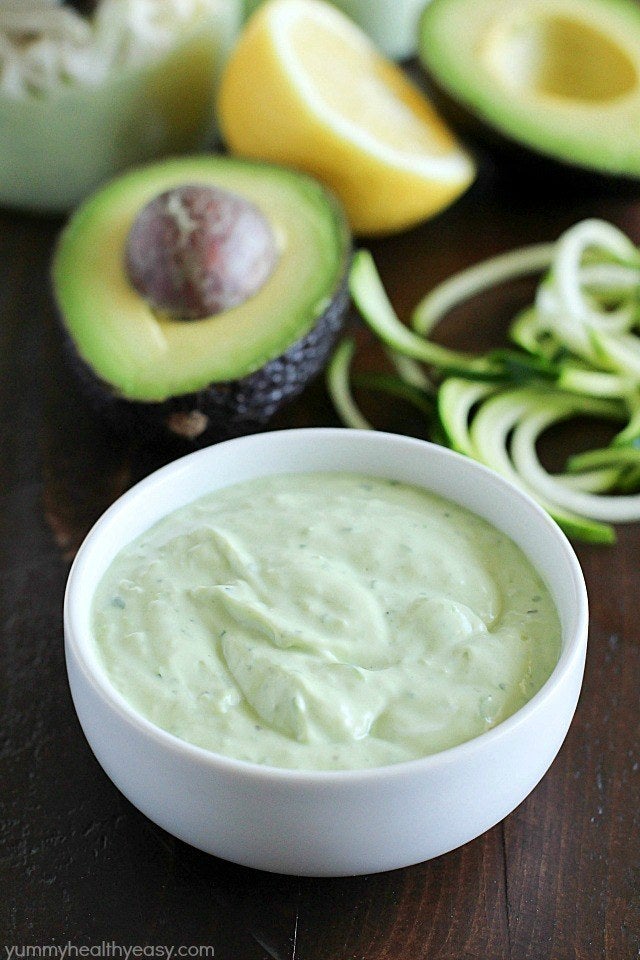 Keep it simple and scrumptious with this super-flavorful Southwest salad with shredded chicken and zuchinni!
6.
Allow it to partake in a raw pizza party.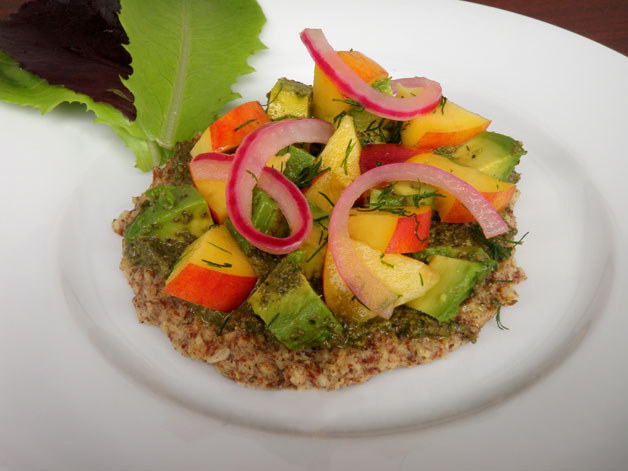 7.
SOUP IT UP!
8.
Introduce it to a tasty pesto linguine...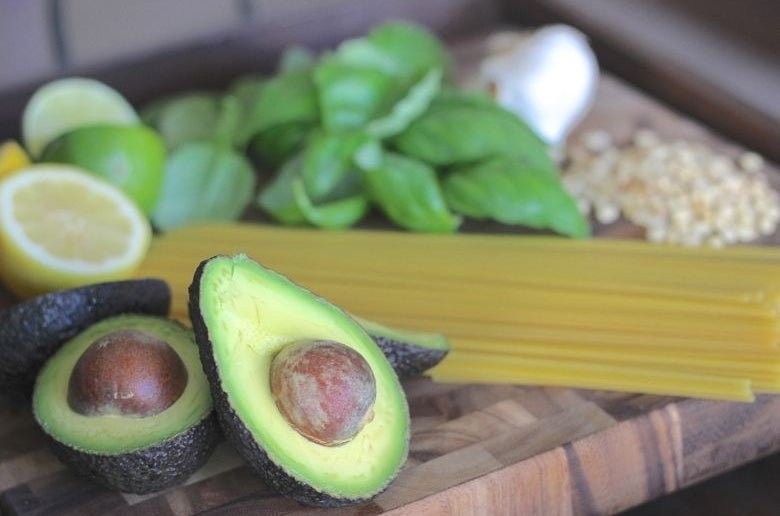 Oh boy, oh boy. This linguine looks beautiful, and the blend of creamy avocado and pesto sauce sounds incredible. The addition of pine nuts with a spritz of lime and lemon makes it crunchy, citrusy, and perfect.
9.
...and let it show how macaroni 'n' cheese can be even better.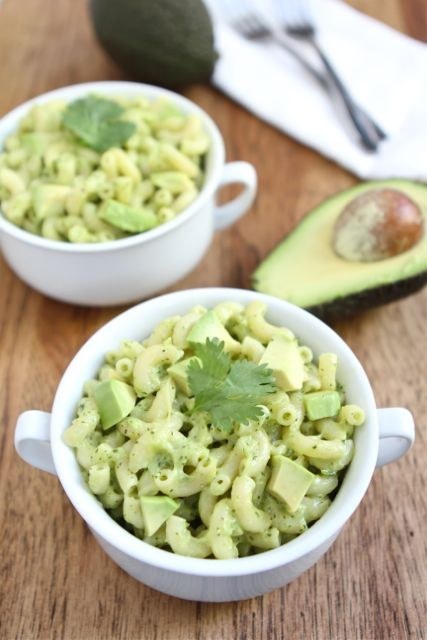 10.
Cut into chunks and drizzle it in cream form over a carnitas pizza. OMG.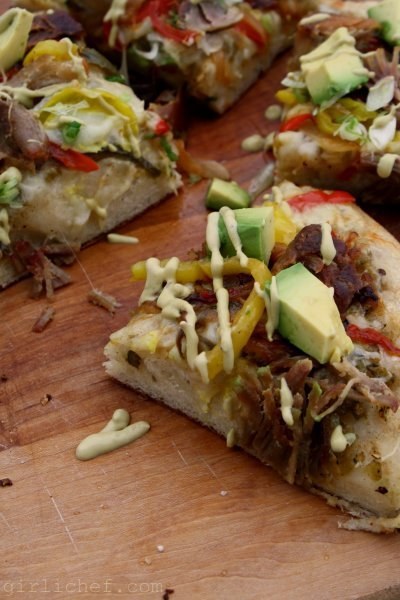 12.
...or let it be the host of some seriously delicious shrimp ceviche.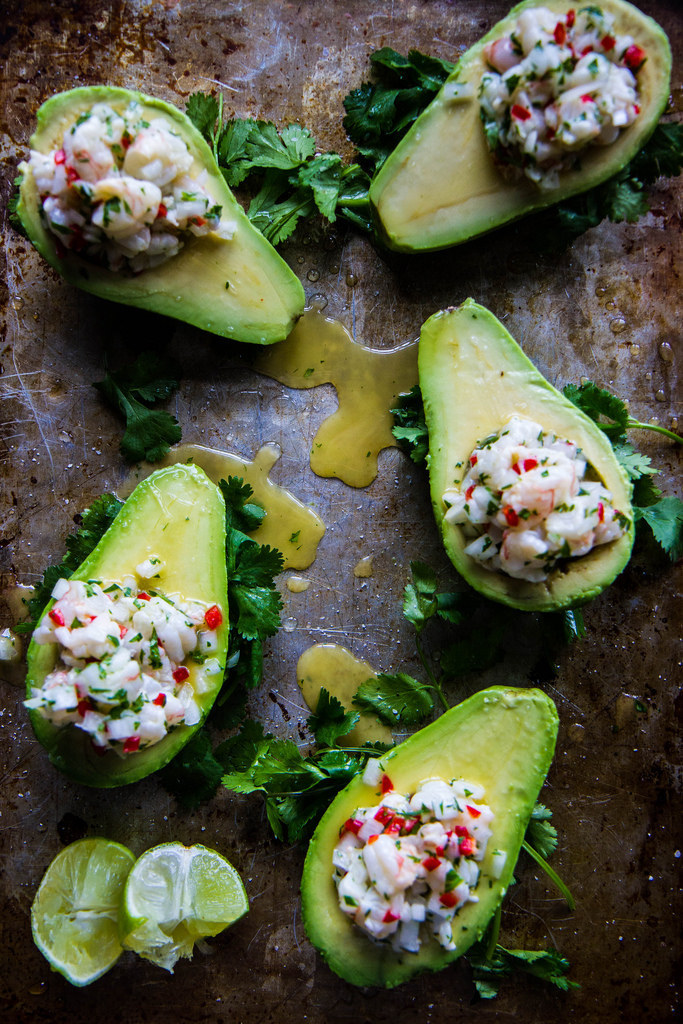 13.
Blend it with banana and chocolate...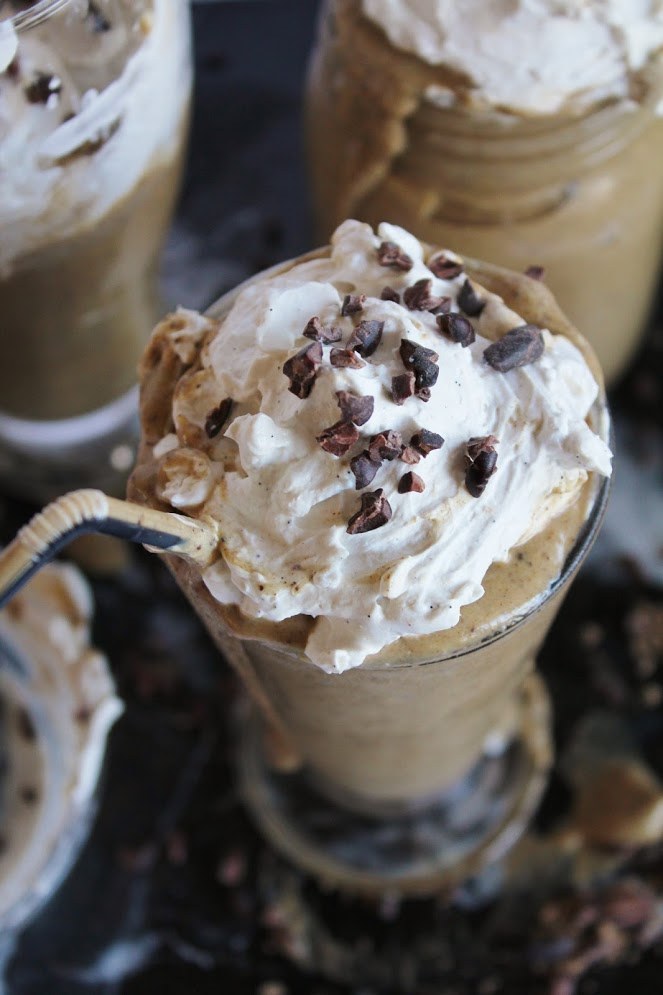 14.
...or turn it into a decadent pie.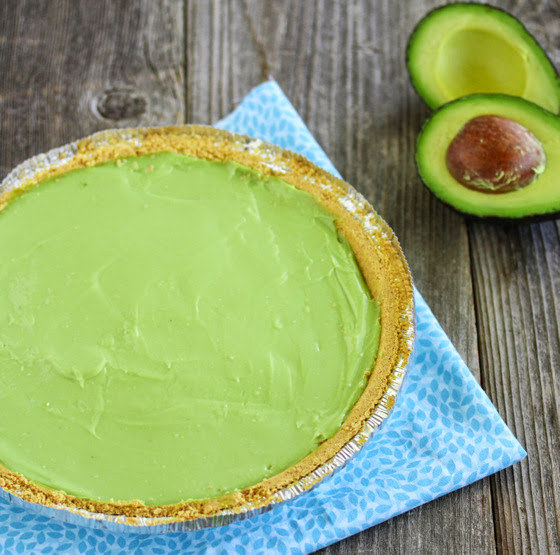 15.
Just let it make your dreams come true in the shape of ice cream. 😍 😍 😍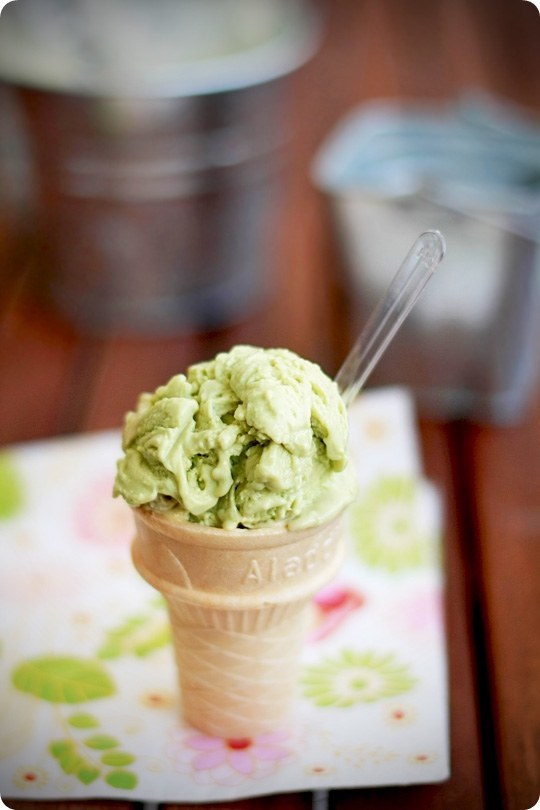 16.
But if you're dreaming big, convert it into a margarita. 👌