First things first: Most people are entitled to a state pension of £155.65 a week* (but you might not get all of it).
However, you likely won't be able to access this until you're 68.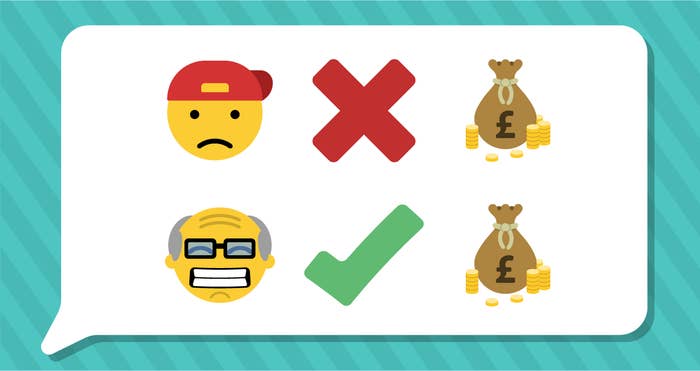 £155.65 is pretty slim pickings, which is why you might want to consider an additional pension.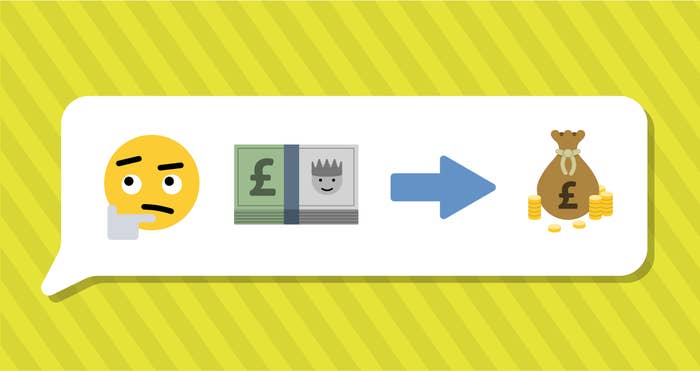 The good news is that the law now says your employer has to automatically enrol you in a workplace pension.
If you pay into a workplace pension, your employer has to pay into it for you as well.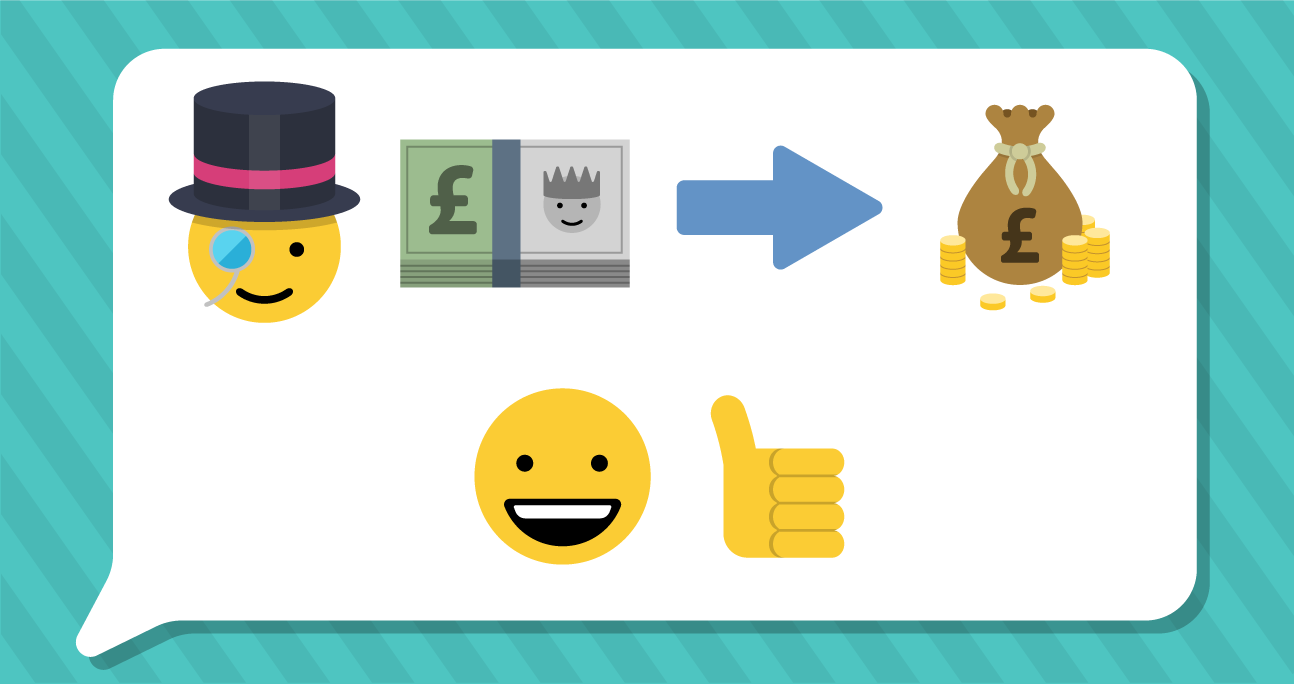 You and your employer's contribution will increase over the next couple of years too.
If you choose to pay in more than the minimum, some employers may offer to match this too.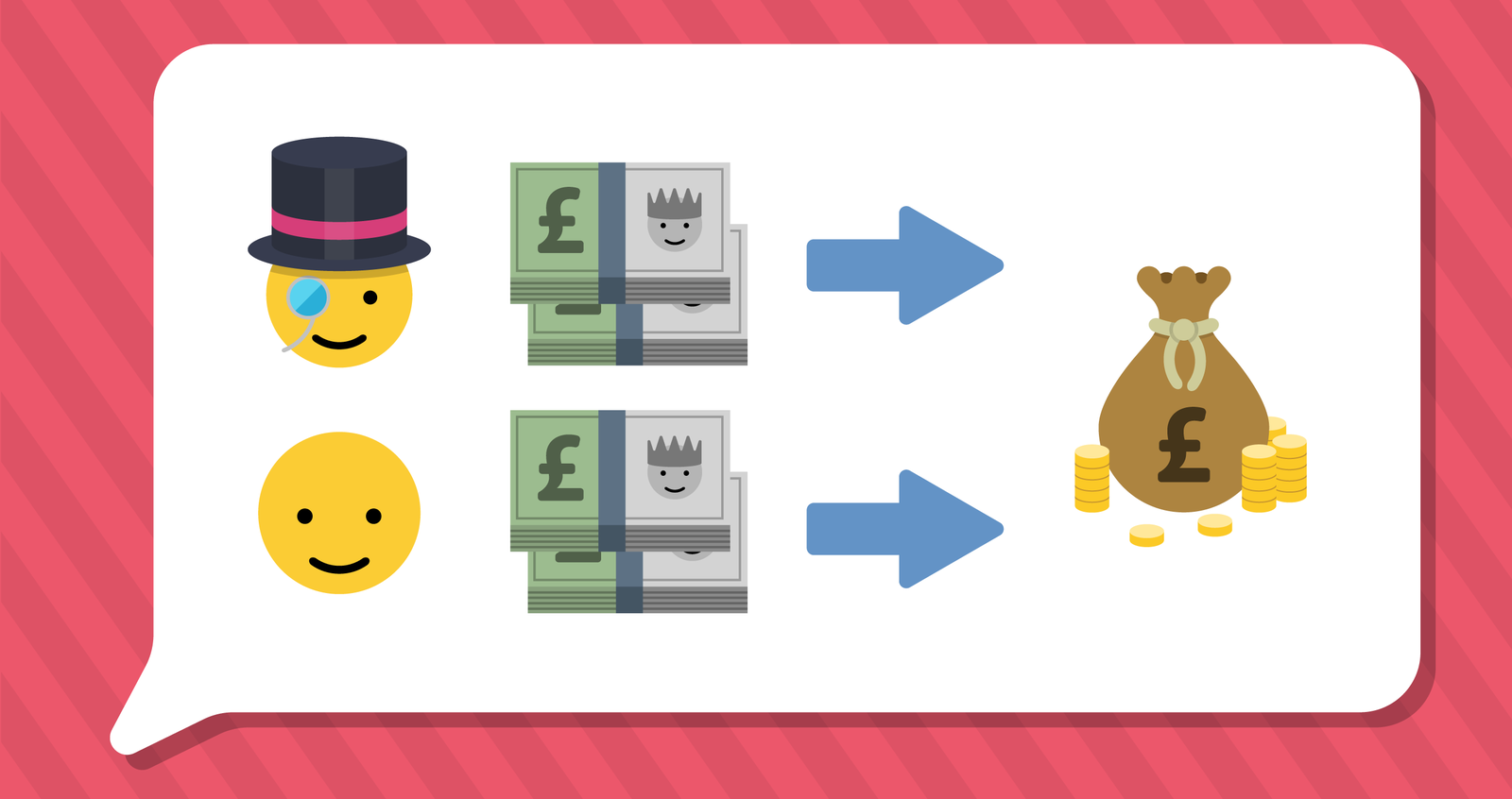 When you pay into a pension, the government will give you back some of the money you paid in tax.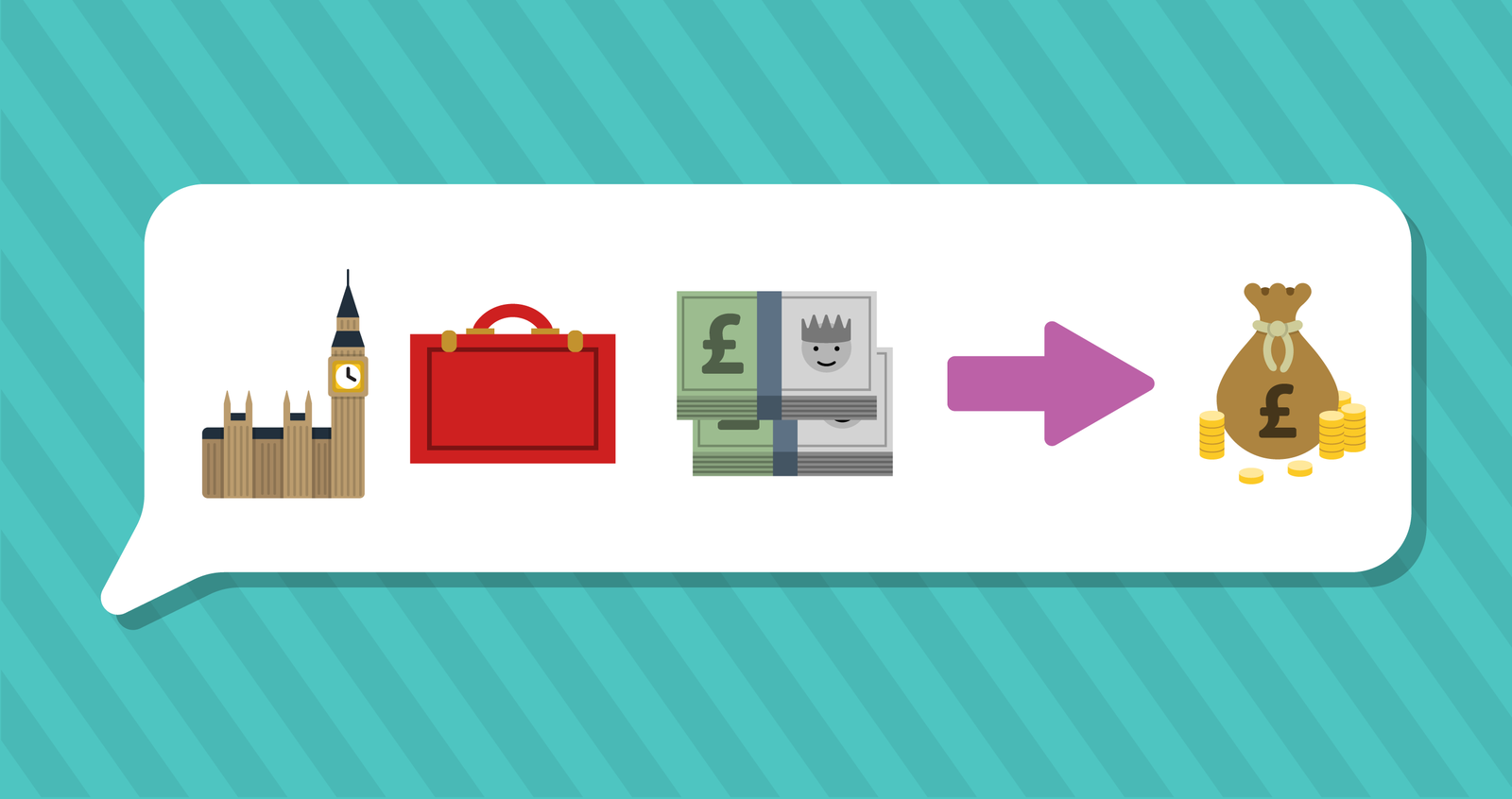 And if you earn over £43,000, you can claim even more tax relief.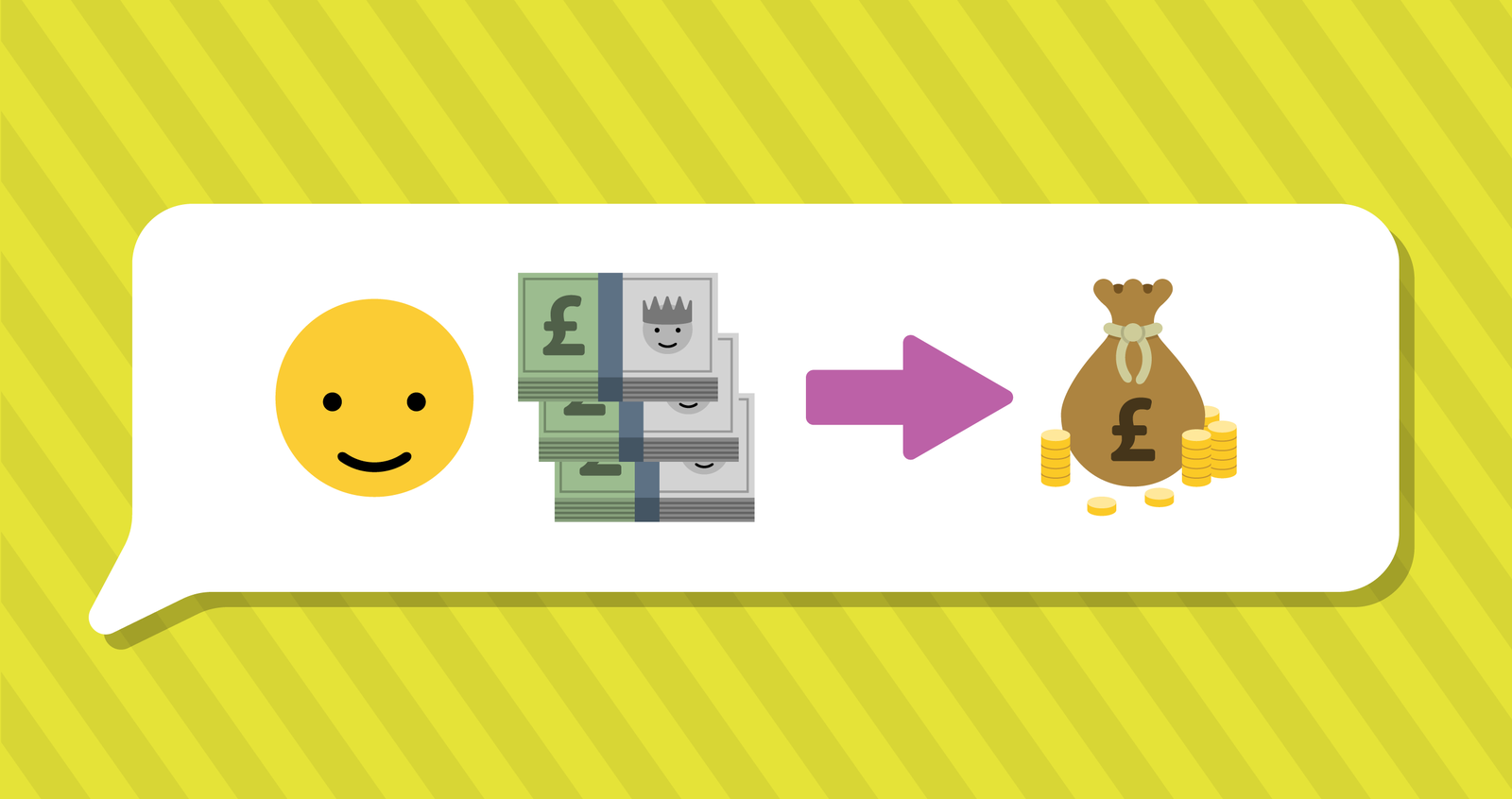 Broadly speaking, there are two different types of pension.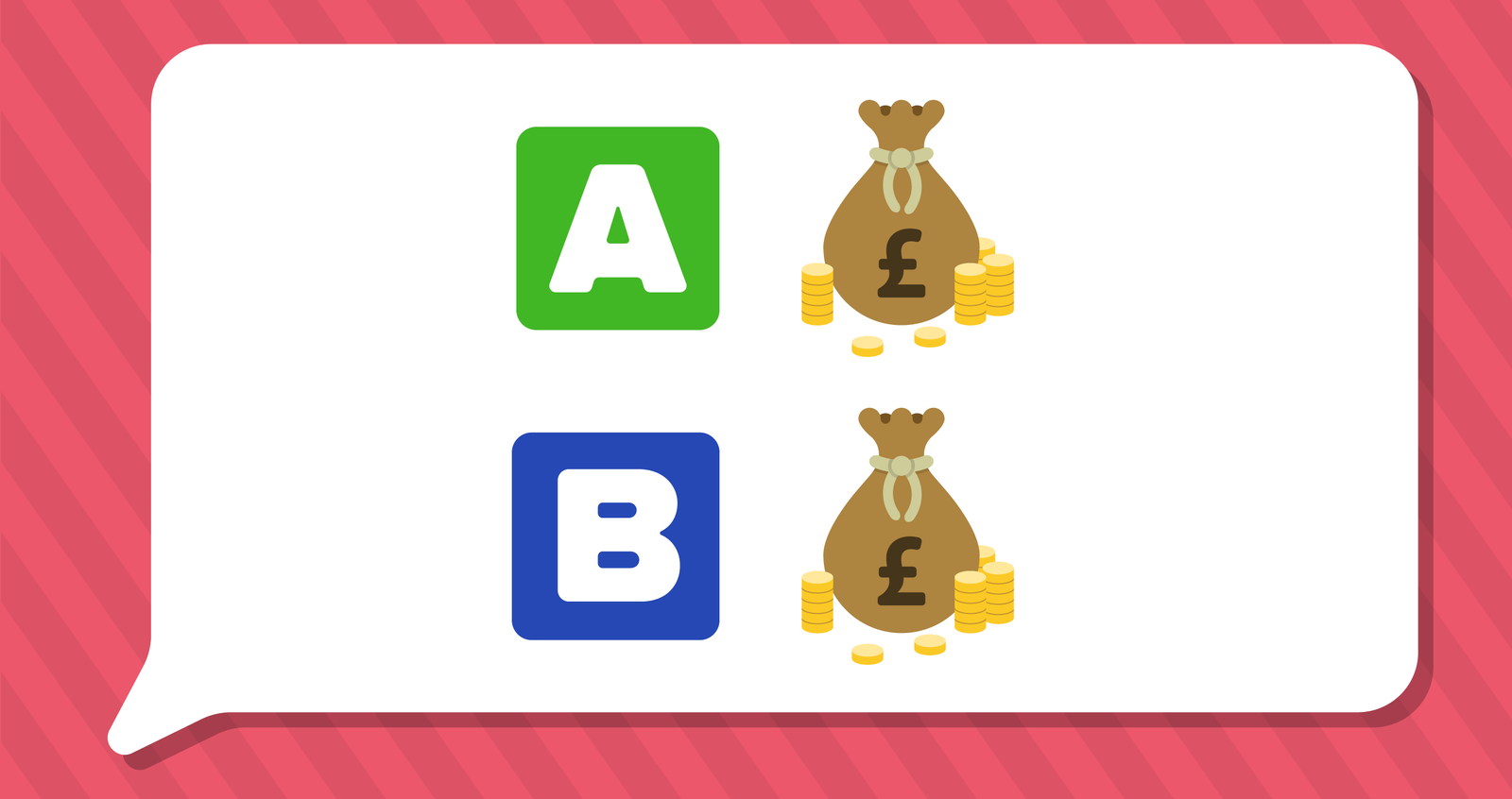 Most workplace pensions are "defined contribution" schemes.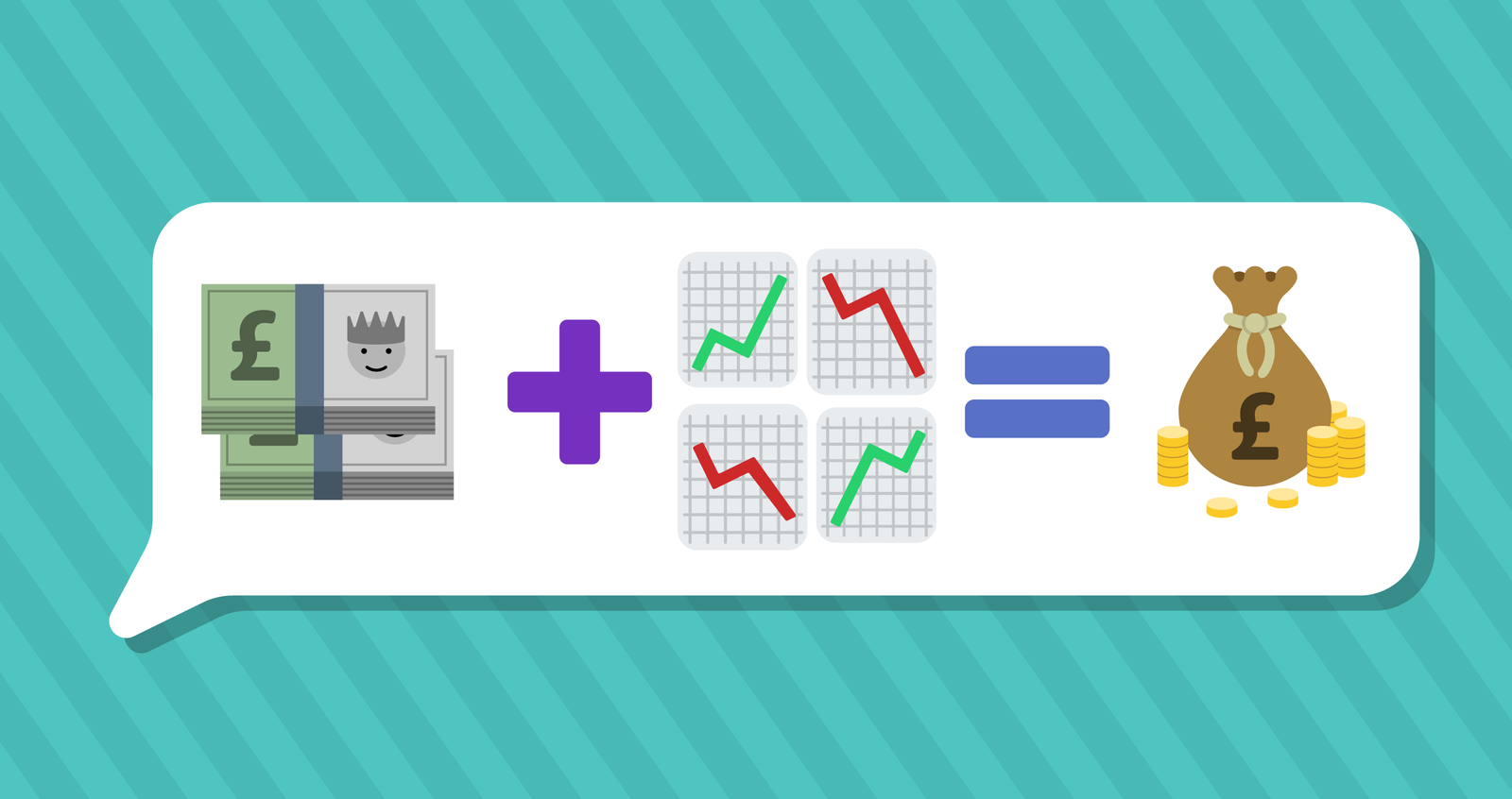 But it's important to note that the value of an investment is not guaranteed and can go down as well as up. You may get less than what has been invested.
Alternatively, there is the "defined benefit" pension.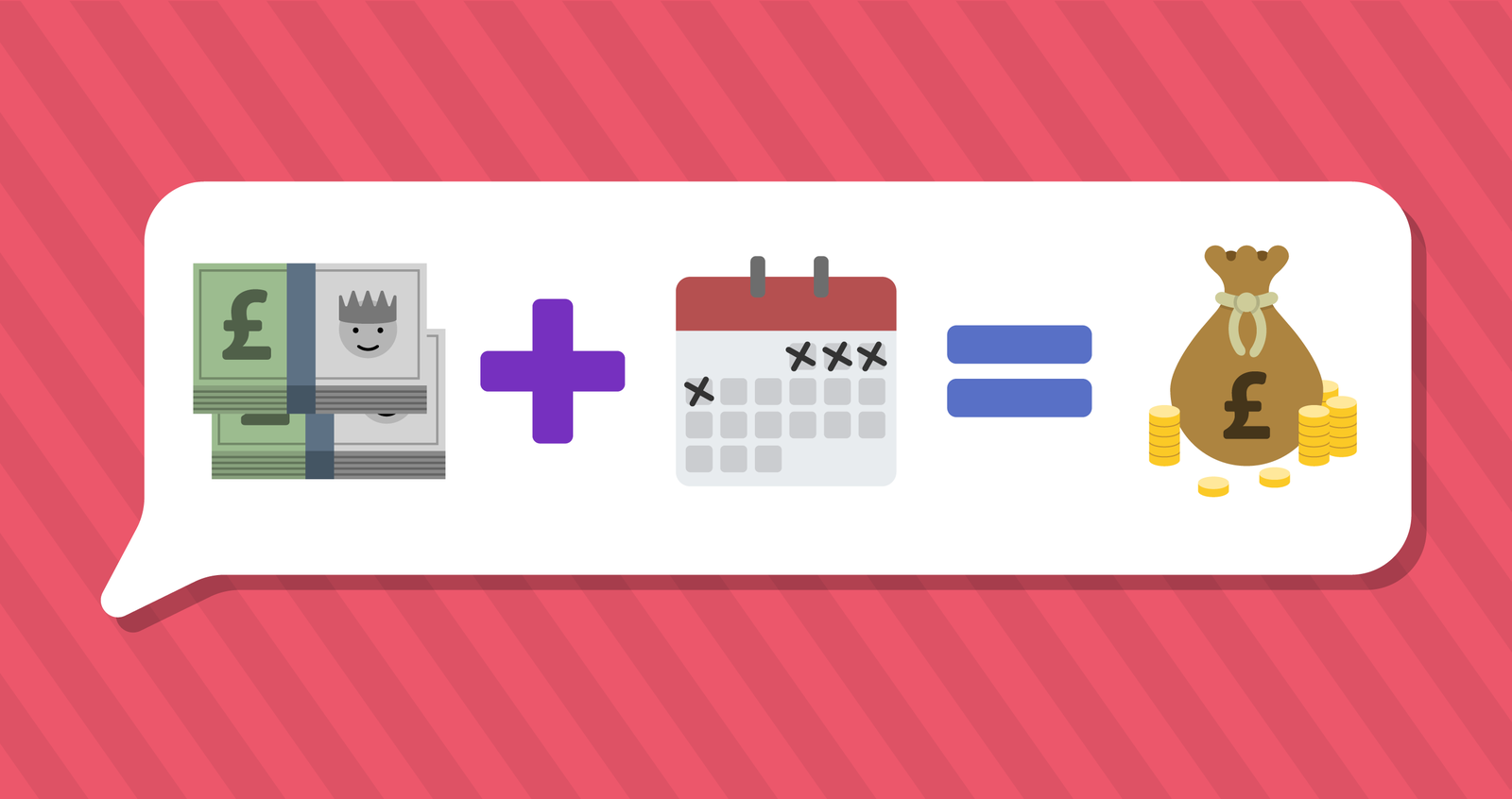 If your employer gets into financial trouble, there are measures in place to help protect your pension.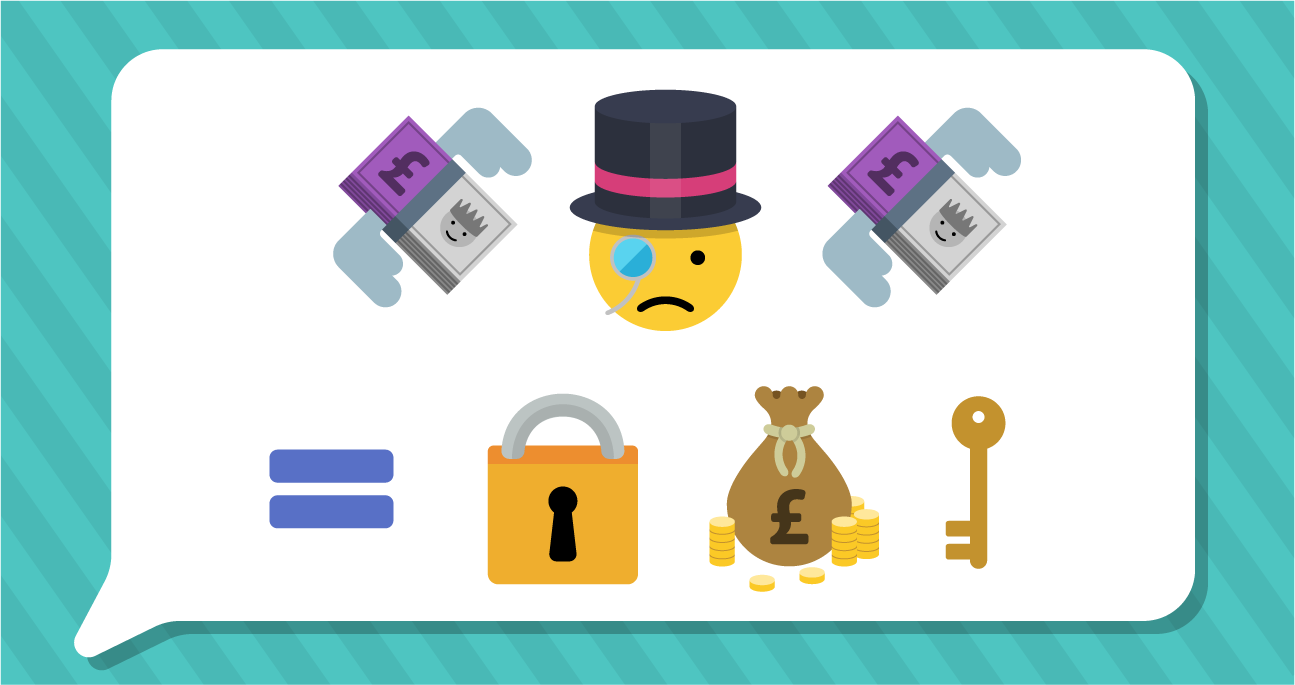 You can usually access a personal or workplace pension as early as 55.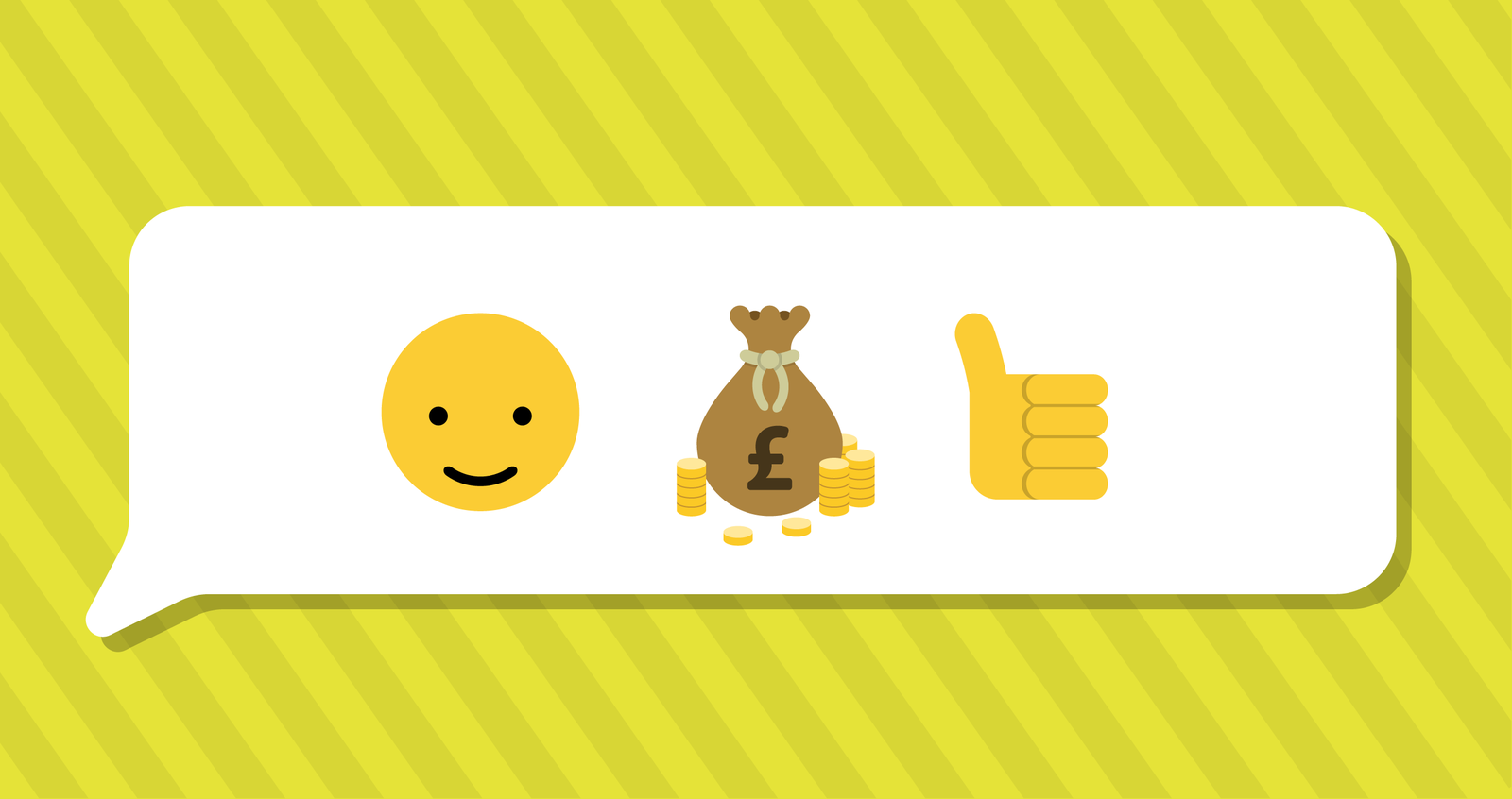 If you're unsure, you can always speak to a financial adviser. The decision's up to you, but there's lots of help at hand too!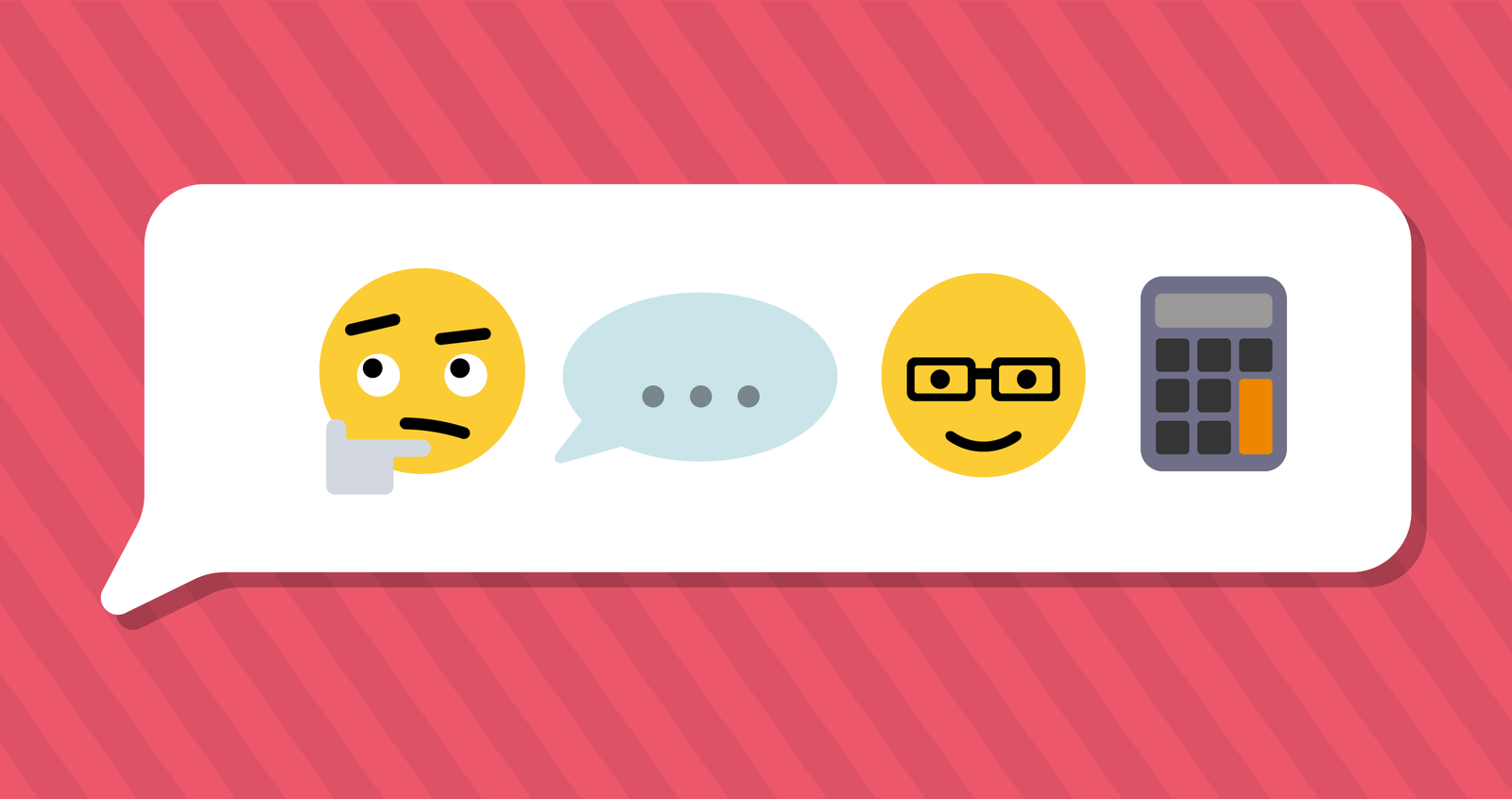 How much do you think you should be saving for your retirement?
Use Aviva's Shape My Future interactive online tool to build your future life and discover how much you might have to live on in retirement.