1.

Let's start with an easy one.

2.

We're feeling generous, so here's another simple question.

3.

Now we're warming up!

4.

OK, see how you cope with this one. Is the following statement true or false?

5.

It's time for the picture round!

6.

7.

Should you pick up this friendly looking chap on the side of the motorway?

8.

OK, no more easy questions.

9.

10.

This one requires an eagle eye! How many hazards can you see in this photo?

11.

12.

And finally:
Can You Pass This Tricky Driving Trivia Quiz?
Admittedly this was super tricky, but...you should probably brush up on your driving theory. And once you have, give this quiz another try!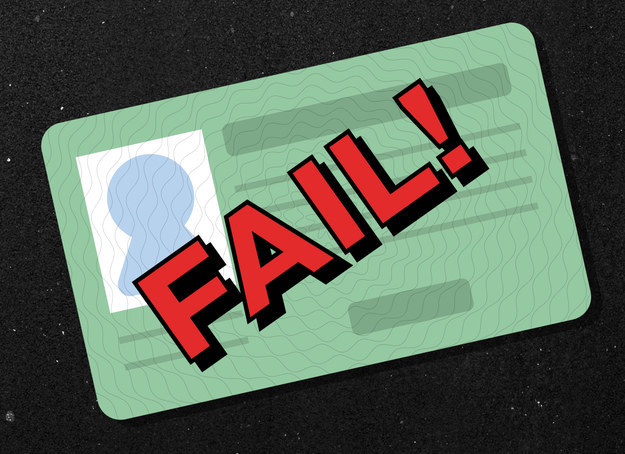 You're a model driver – the kind of driver we all aspire to be. Or you just did your driving test recently. Either way, good job.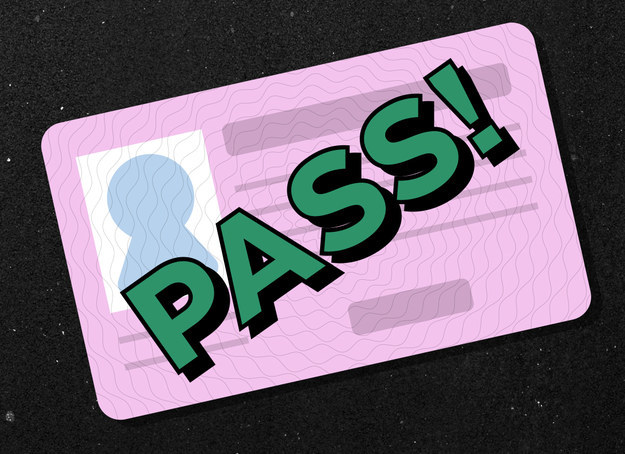 We're all guilty of bending the rules from time to time when driving – but some bad habits are way worse than others. Aviva is working to make our roads safer, but they need our help to stop us, our loved ones, and the people around us from being injured or killed by drivers who use their mobile behind the wheel. Find out more about the campaign to #DriveSafer.