1.
You always won at Take Your Child to Work Day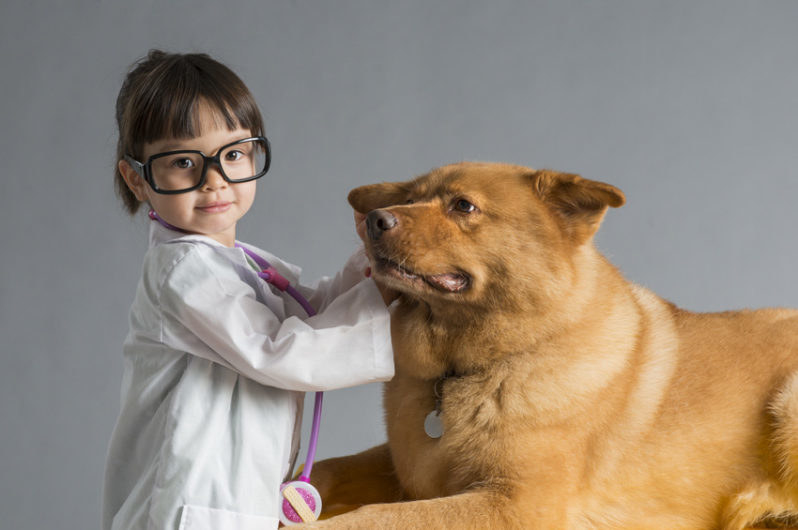 2.
I'm fairly certain you have a childhood photo like this: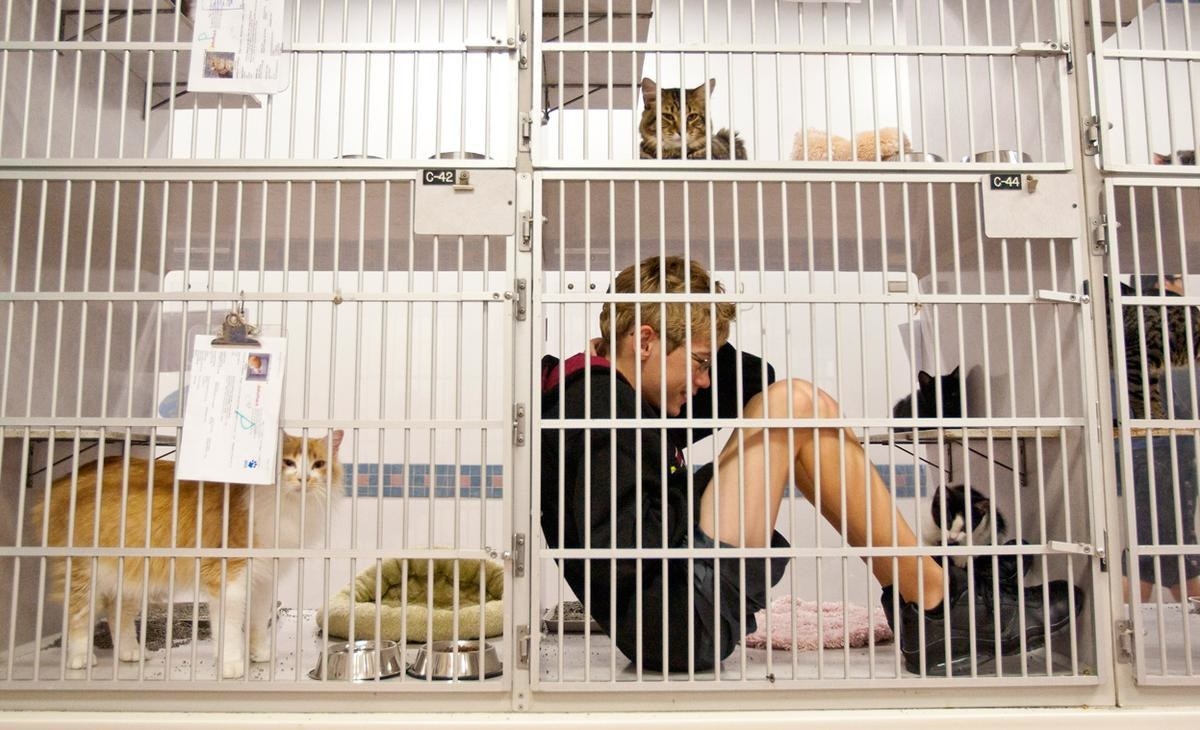 3.
You knew you were going to be a vet until you realized it's not all puppies and kittens
4.
Your parent "bringing work home" took on a very different meaning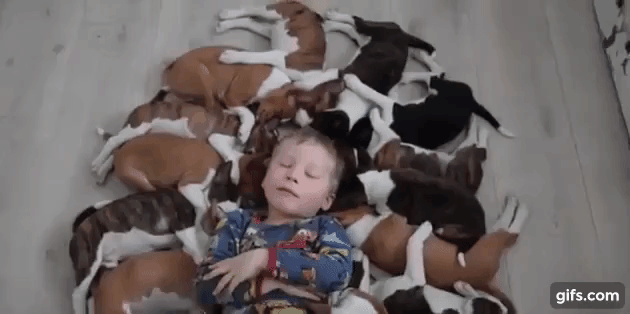 5.
You've always been a know it all when it comes to dog breeds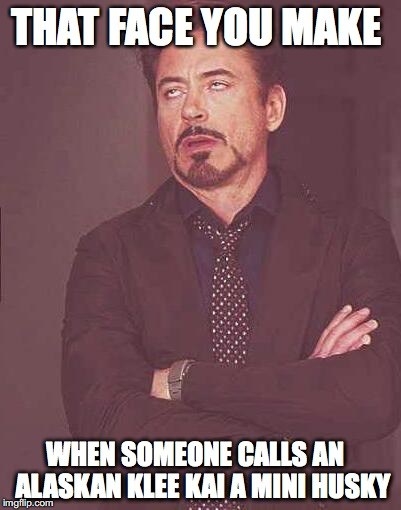 6.
And you are a pro at finding stray animals even though your parent is "busy enough"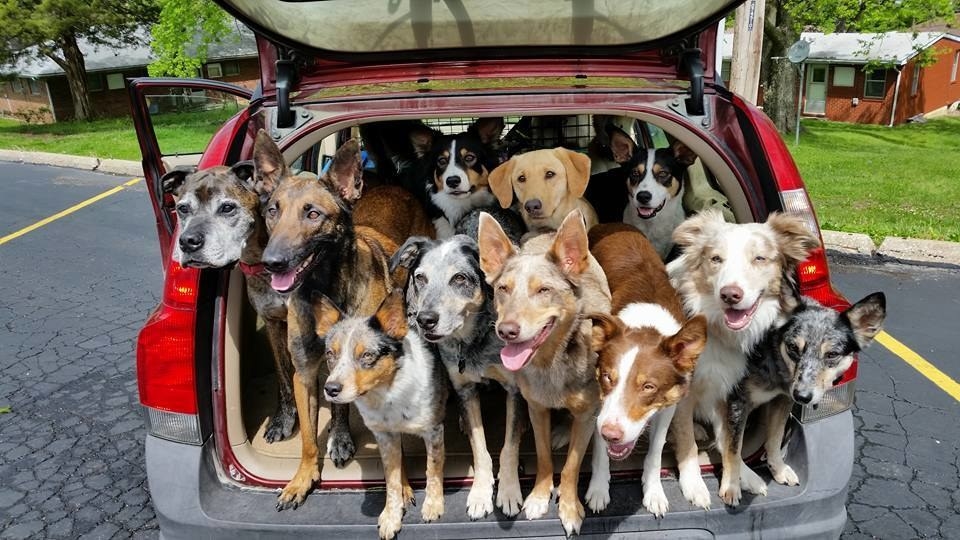 This post was created by a member of BuzzFeed Community, where anyone can post awesome lists and creations.
Learn more
or
post your buzz!